St Vincent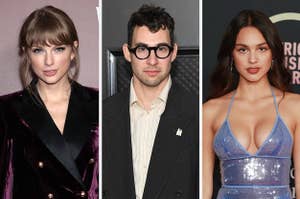 The Academy withdrew Swift, Antonoff, and St. Vincent — who have been publicly credited as "songwriters" on Rodrigo's "Deja Vu" and "1 Step Forward, 3 Steps Back" — from Sour's Album of the Year nomination, after the trio were wrongfully listed.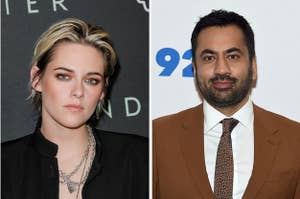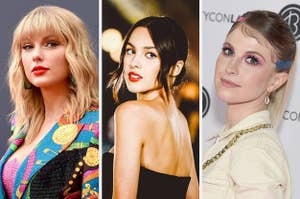 "I think it's disappointing to see people take things out of context and discredit any young woman's work."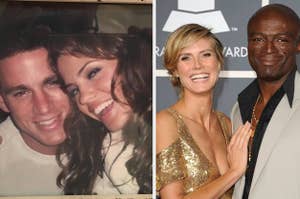 I will never get over Danny DeVito and Rhea Perlman's separation.
Cara Delevingne and St. Vincent were adorable!
Bradley Cooper and Renée Zellweger were so stinkin' cute!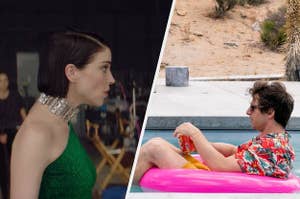 The best films out of Sundance 2020 include a feature based on a viral Twitter thread and a time-warp rom-com starring Andy Samberg.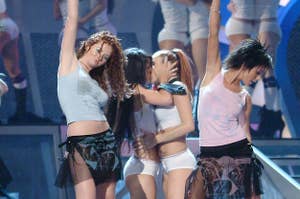 Doppelgänger imagery sometimes reduces queerness to a symbol or fetish — but subverting that trope can be a way to consider the link between self-recognition and desire.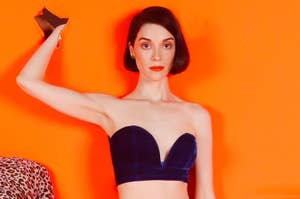 "I told you more than I would tell my own mother."
You can commence with the "BuzzFeed paid you to write this?" comments now.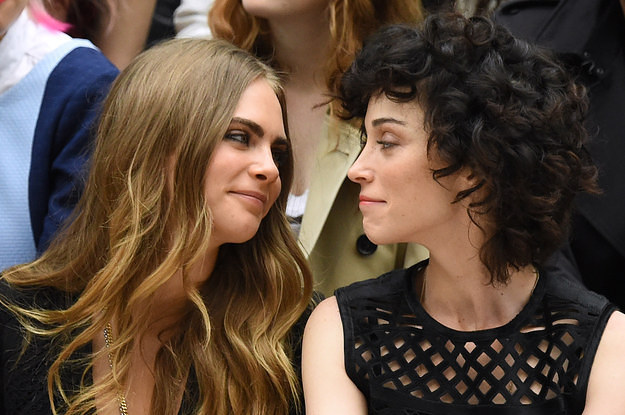 Tacos with a side of beautiful indie rock.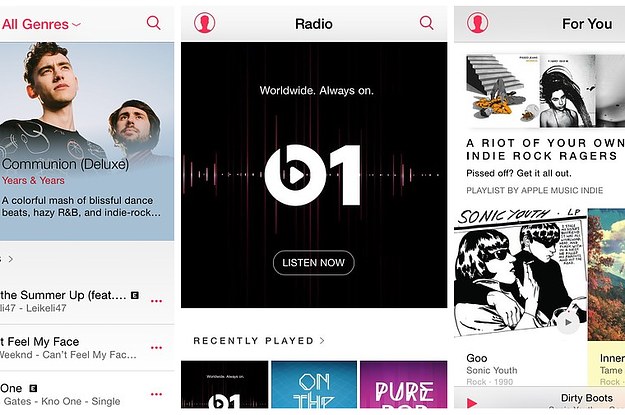 Ten days in, the best parts of Apple Music are a blast from the past for music nerds.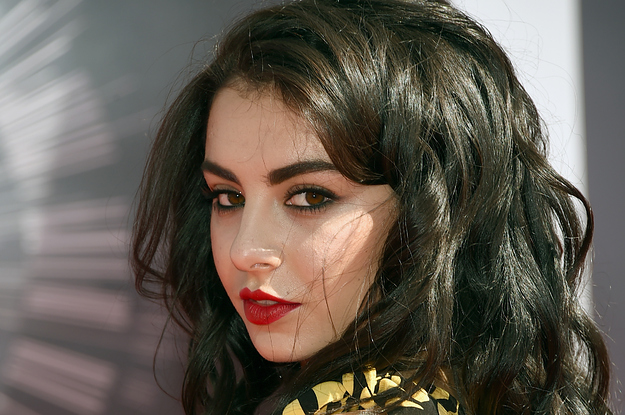 Before they were Bob Dylan, Slash and Taylor Swift.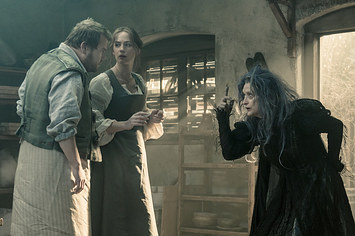 From biopics about scientists to biopics about civil rights leaders to biopics about women trekking through the wilderness, here are the most likely contenders for the 2014 season.