35 Movies You Will Be Talking About This Awards Season
From biopics about scientists to biopics about civil rights leaders to biopics about women trekking through the wilderness, here are the most likely contenders for the 2014 season.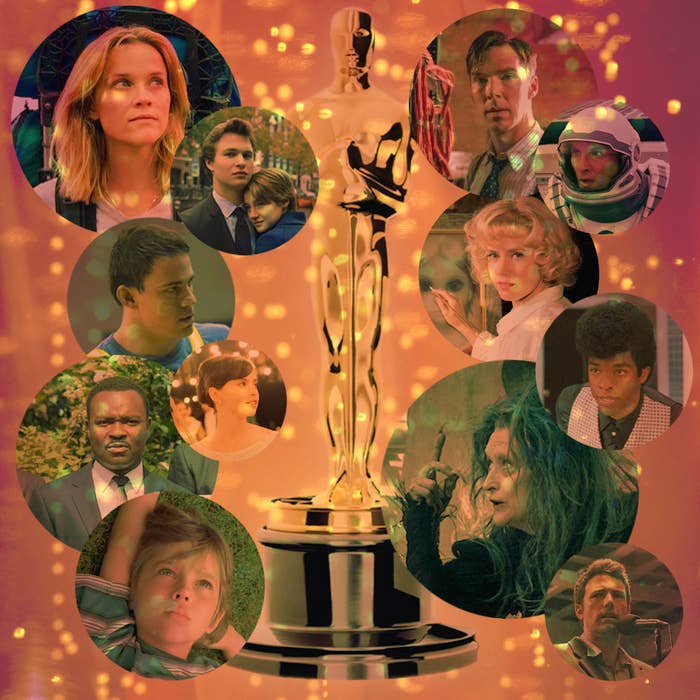 By this point last year, 12 Years a Slave, Gravity, and Cate Blanchett in Blue Jasmine had all but engraved their respective Oscar statues. But thus far, not one movie or performance has come close to declaring itself "a lock" for an Academy Award — and that means it could prove to be an especially fun "awards season."
In looking over the this year's field (both previous releases, and films yet to come), I've kept to just the films with a great-to-halfway-decent shot for at least one major nomination — that is, Best Picture, Best Actor or Actress, Best Supporting Actor or Actress, and Best Original or Adapted Screenplay. Although, within that group, I've also noted films that have a strong chance in the craft and technical categories.
As is the case almost every year, of course, there is every chance a wild card not listed below could slip in with a surprise nomination (like, say, Chef for Best Original Screenplay). And although I've made my best attempt at calculating which actors, directors, and writers could be up for their respective categories for the films listed below, a few surprise nominees could reveal themselves as the season progresses. (A classic example: No one thought Ethan Hawke was going to be nominated for 2001's Training Day.) Similarly, for some actors, figuring out whether they fall under the lead or supporting categories can be a complicated dance, sometimes because it's genuinely unclear, sometimes because the competition in one of those categories is steeper than the other.
Which is all to say, take this list in the spirit of good fun, like this season should be. The Oscars — and preceding accolades like the Independent Spirit Awards, Golden Globes, guild awards, and critics awards — are meant at their best to single out the feature films worthy of being called The Best. This is just one attempt at culling together that list.
1.
The Grand Budapest Hotel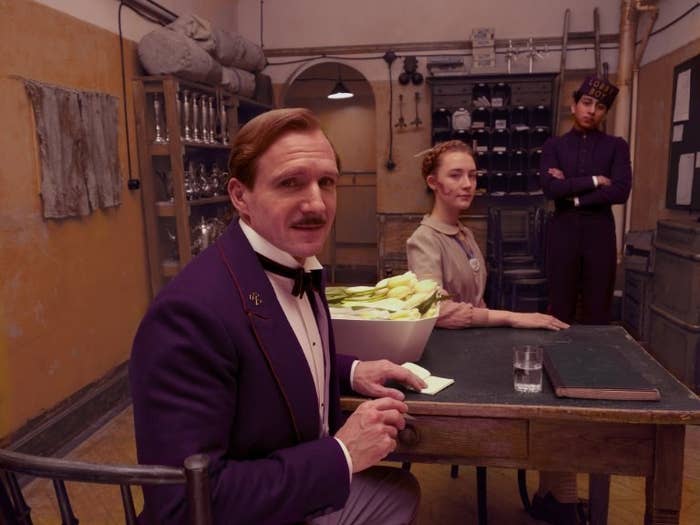 2.
The Immigrant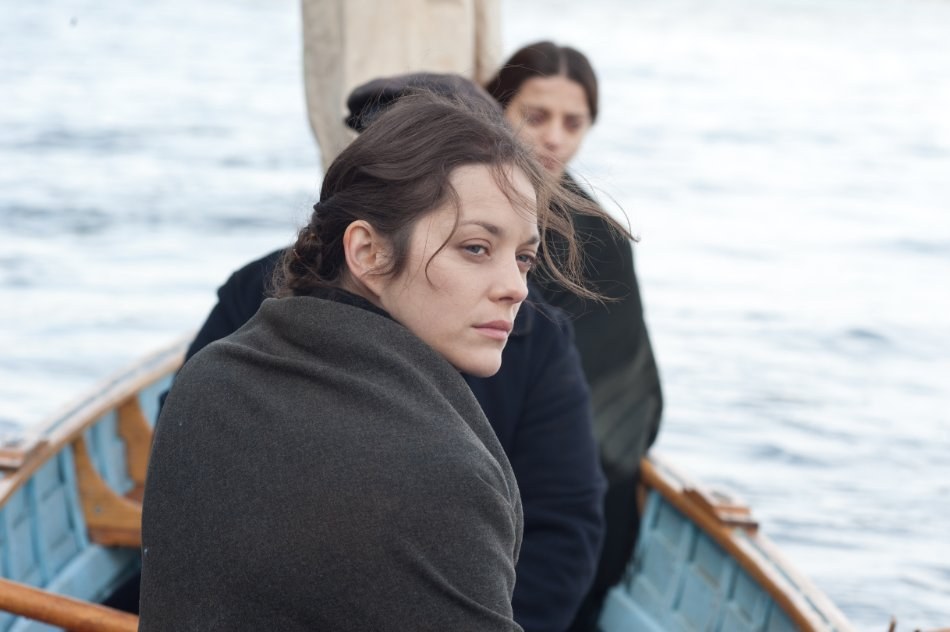 3.
The Fault in Our Stars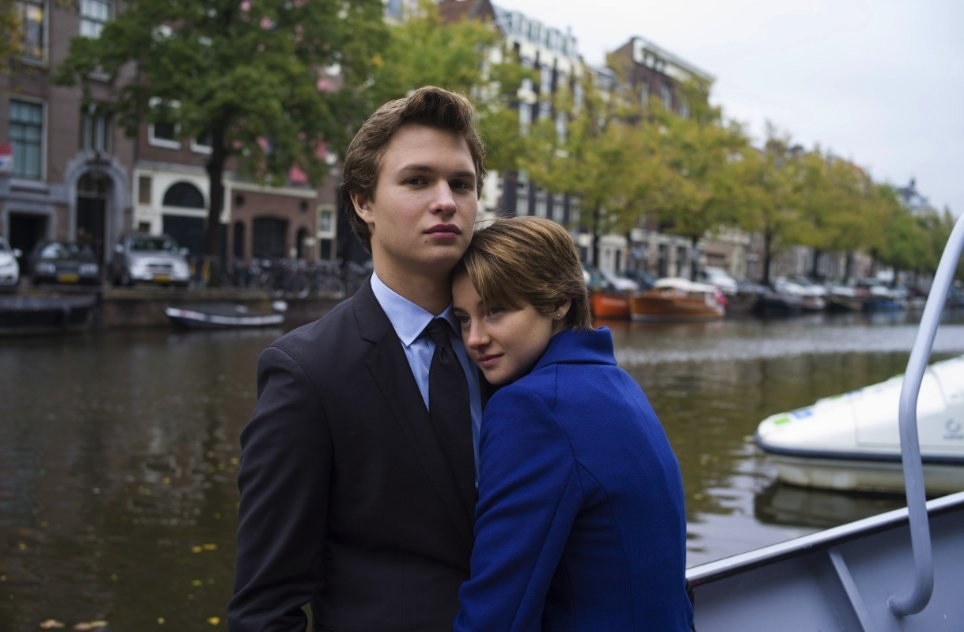 4.
Begin Again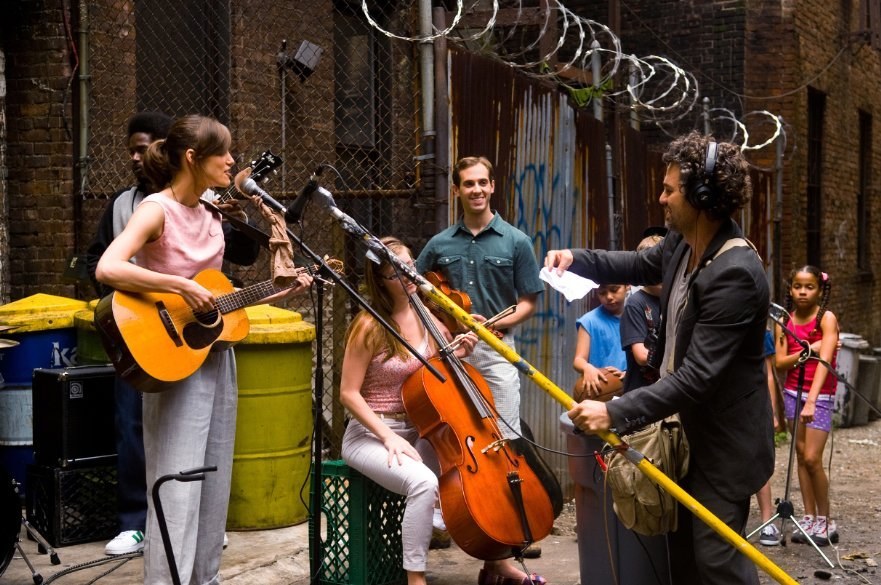 5.
Boyhood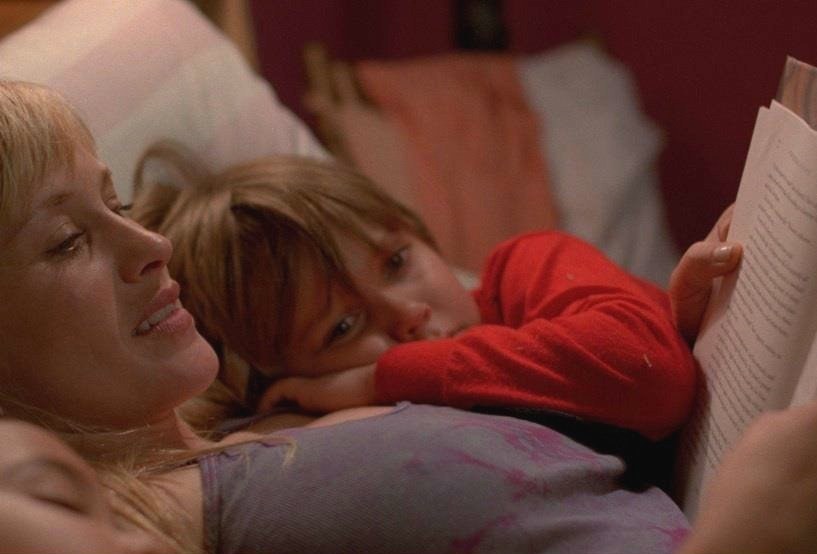 6.
Get On Up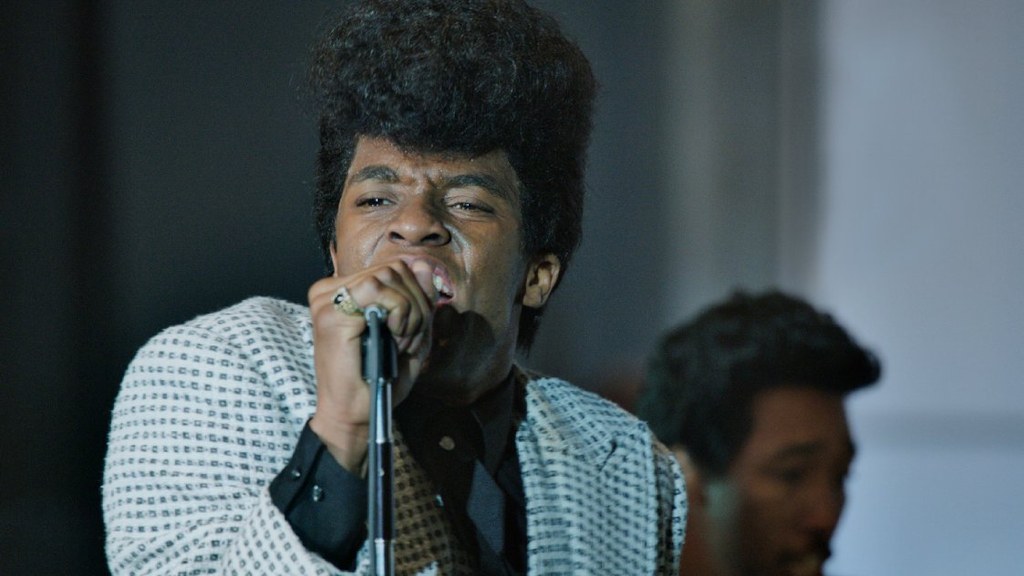 7.
Love Is Strange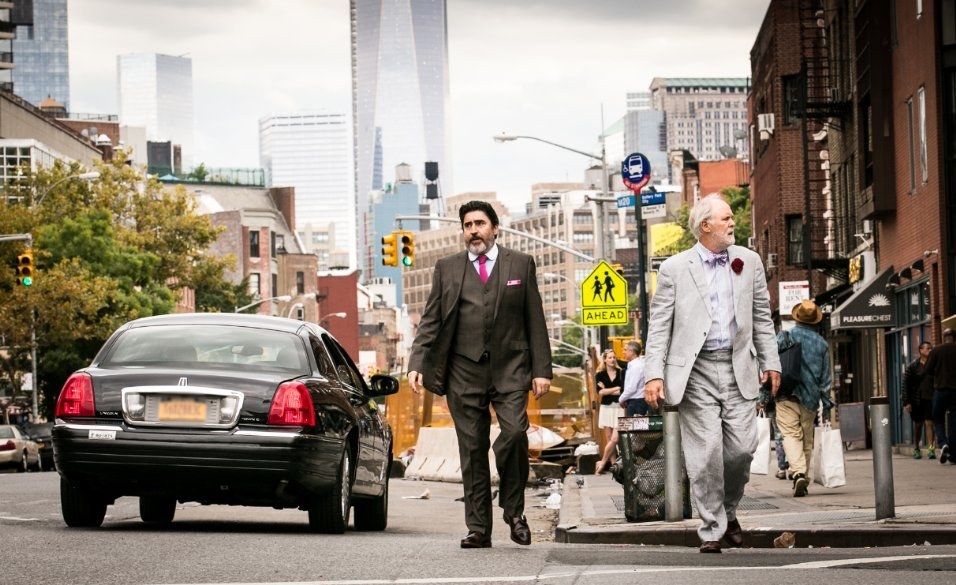 8.
The Skeleton Twins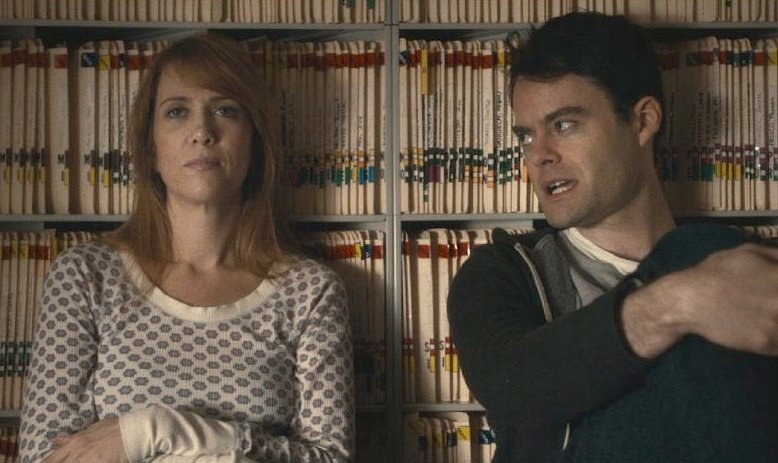 9.
Tracks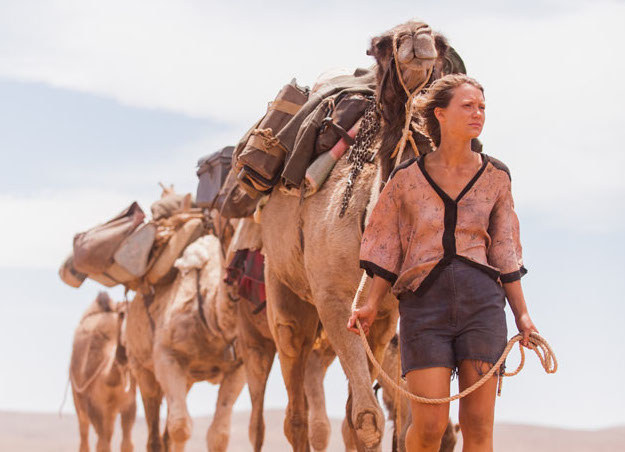 10.
Pride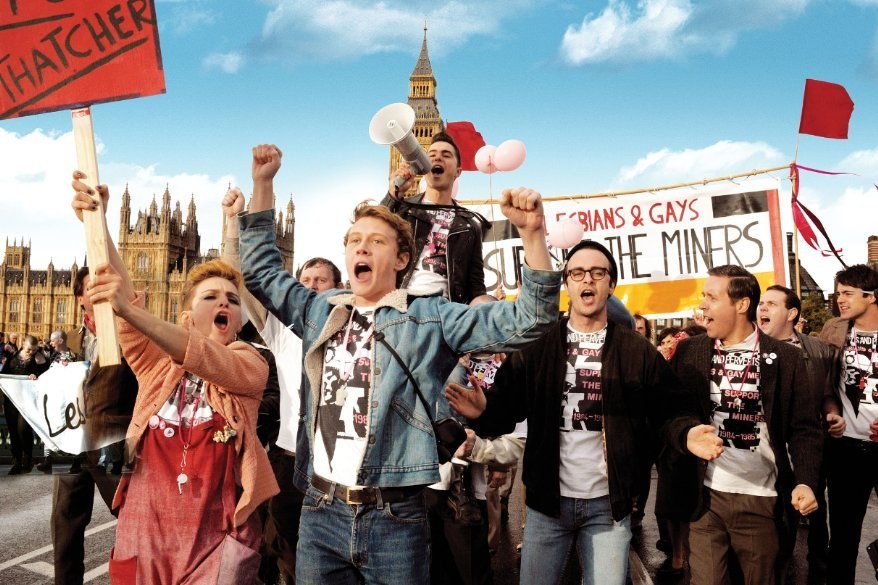 11.
Gone Girl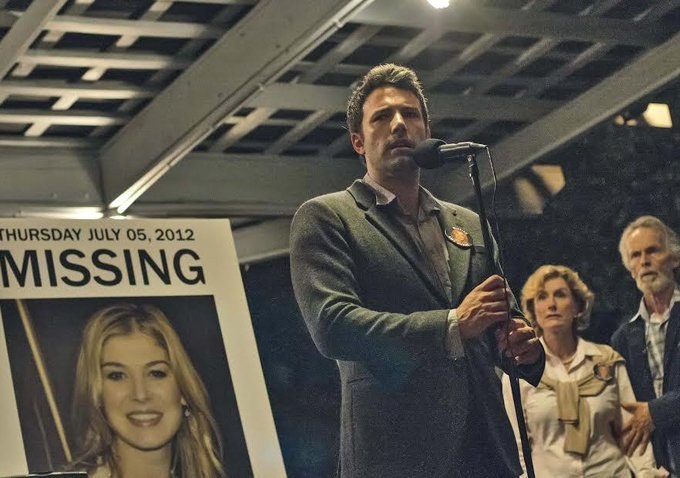 12.
The Judge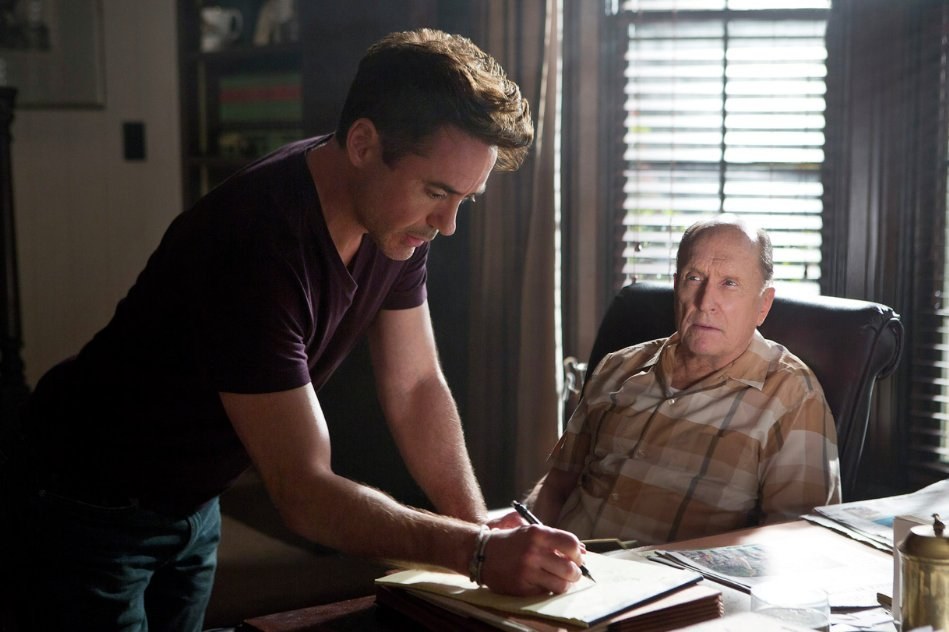 13.
St. Vincent
14.
Whiplash
15.
Birdman
16.
Fury
17.
Nightcrawler
18.
Interstellar
19.
The Theory of Everything
20.
Foxcatcher
21.
Rosewater
22.
The Homesman
23.
The Imitation Game
24.
Top Five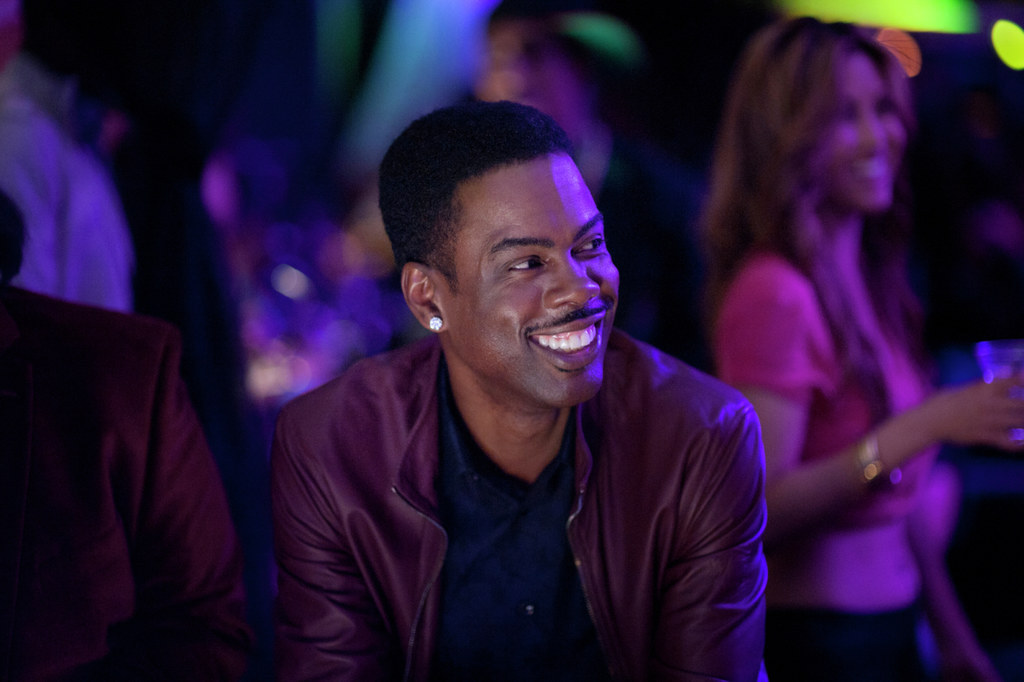 25.
Wild
26.
Exodus: Gods and Kings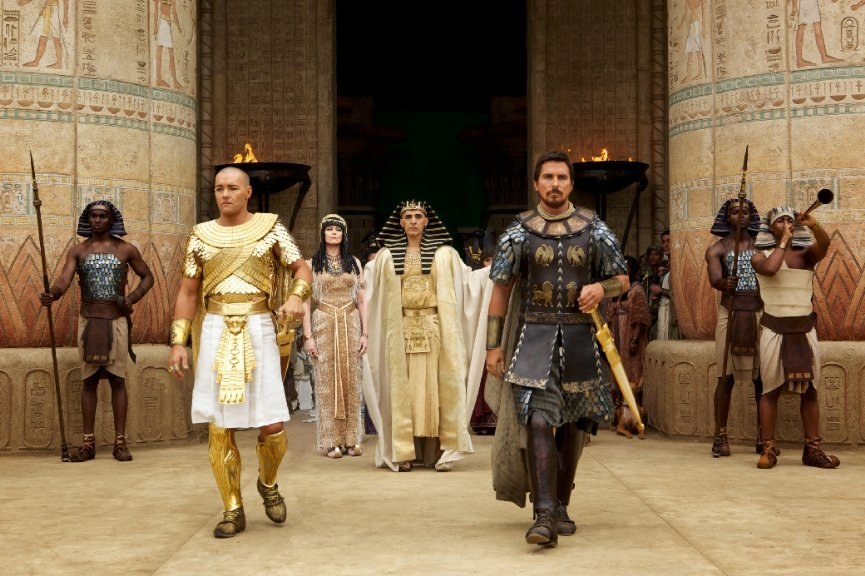 27.
Inherent Vice
28.
Mr. Turner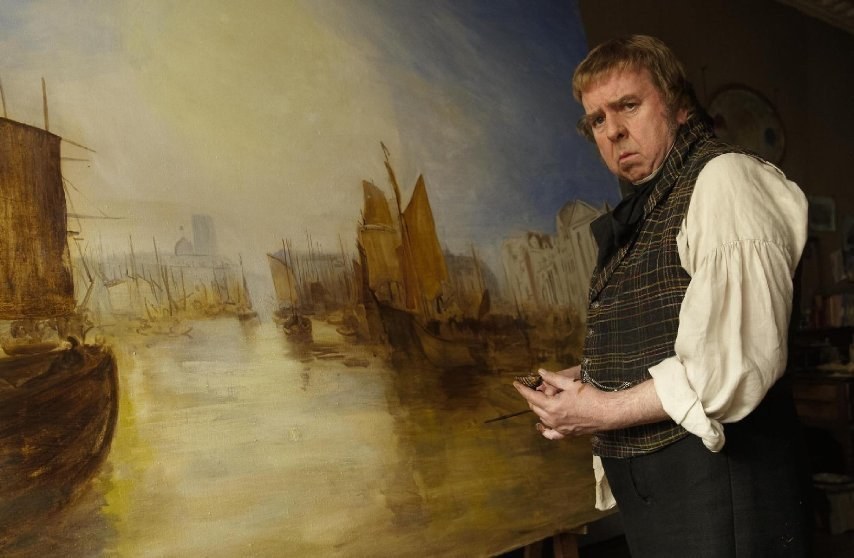 29.
Big Eyes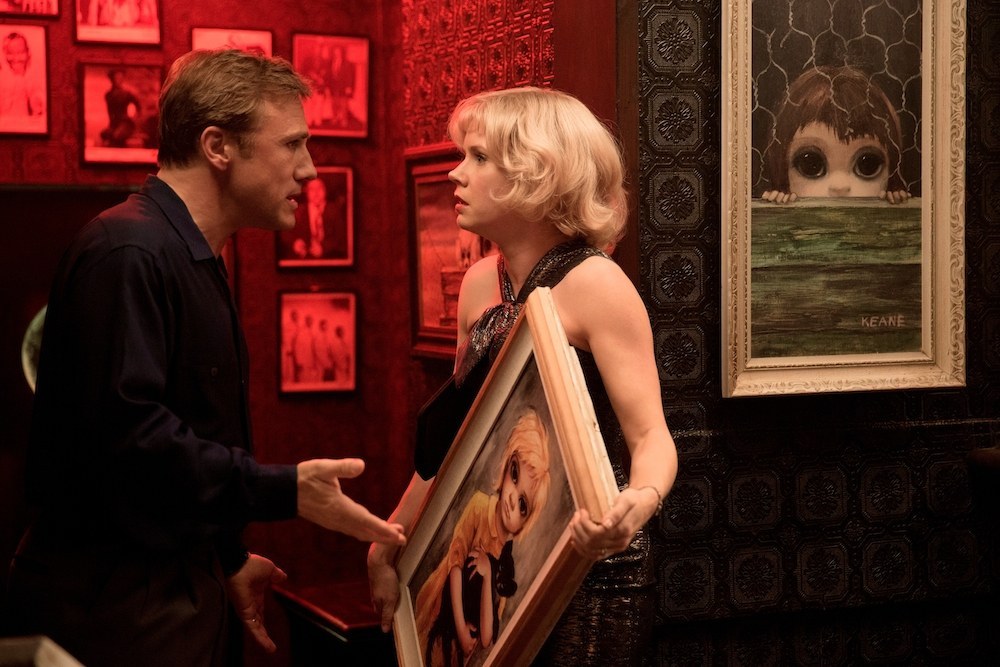 30.
Into the Woods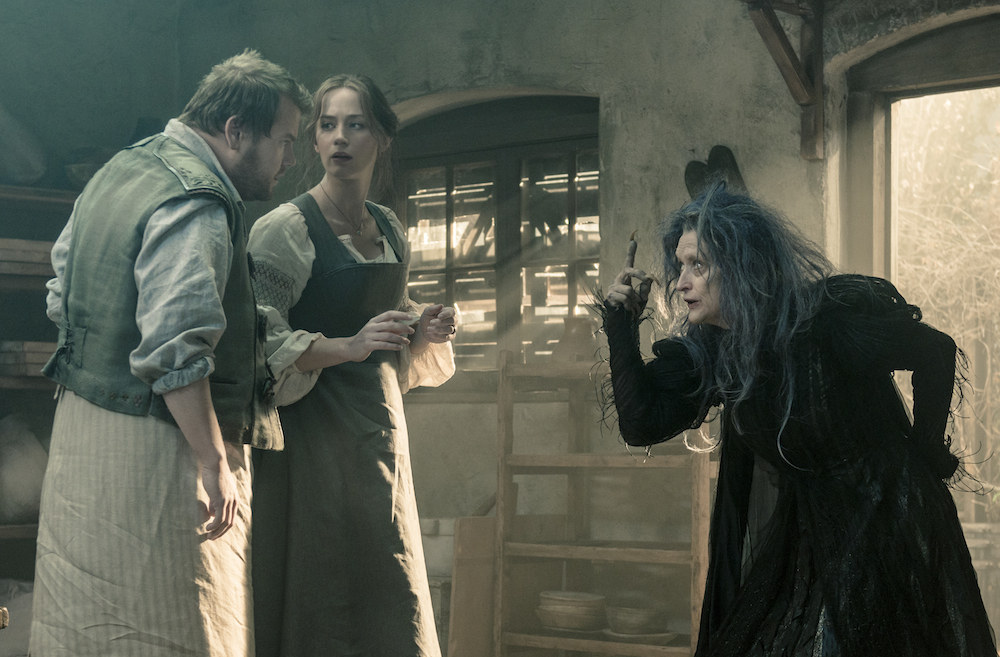 31.
Selma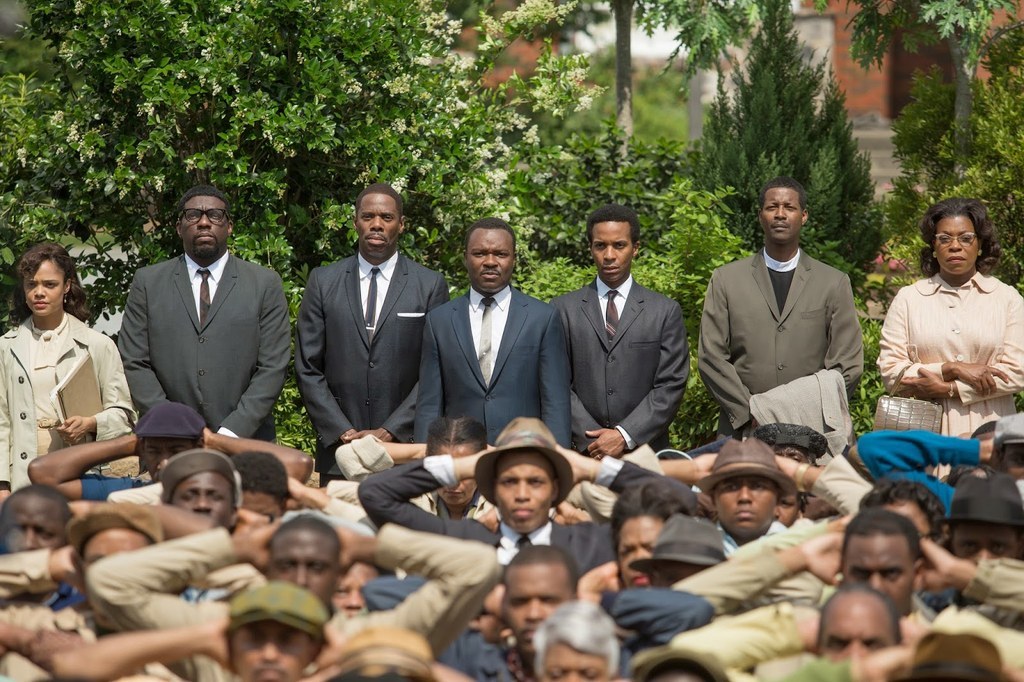 32.
Unbroken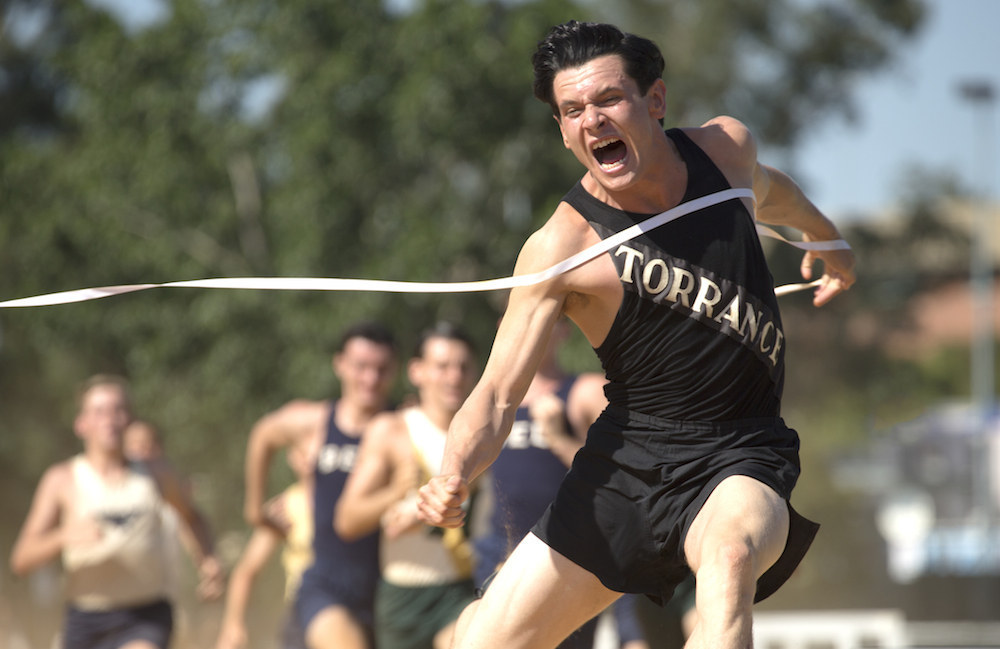 33.
American Sniper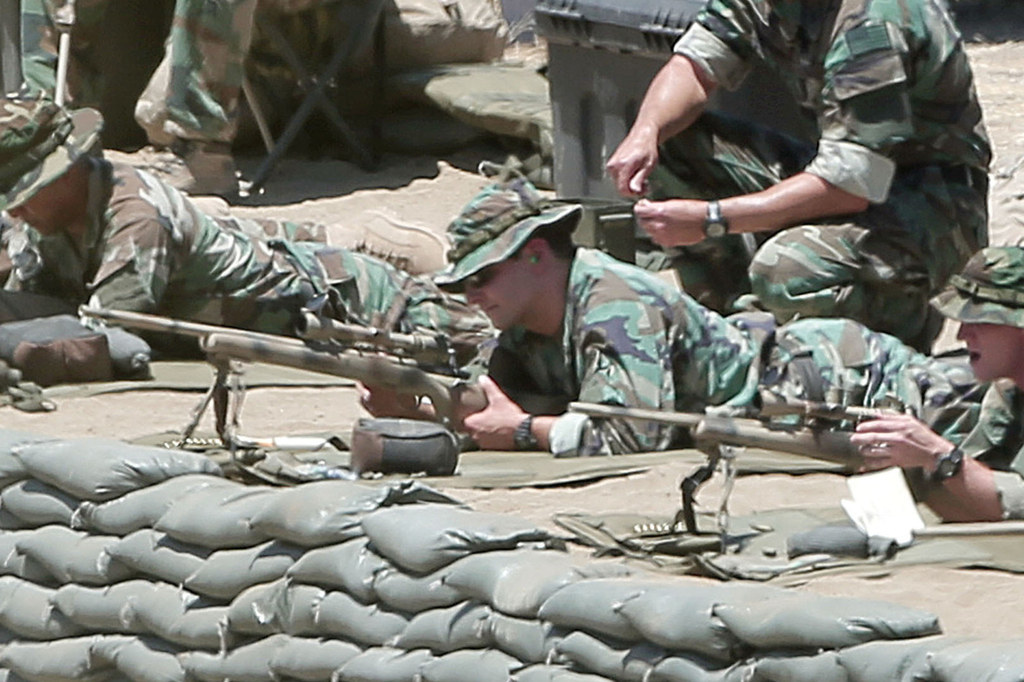 34.
A Most Violent Year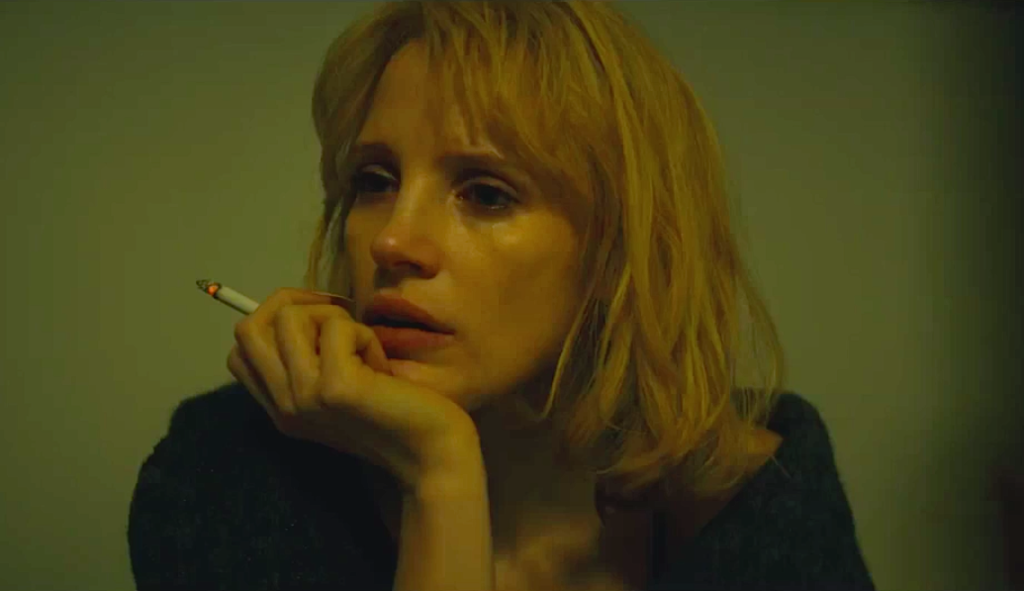 35.
Still Alice
An earlier version of this story misidentified the screenwriter of "The Imitation Game" as Nick Horby. It has since been corrected to accurately note that the screenwriter is Graham Moore.
This post has been updated with current release dates for "St. Vincent," "Fury," "Nightcrawler," and "Rosewater."