Annie Clark, aka musician St. Vincent, is usually traveling the world, hanging out with her girlfriend Cara Delevingne.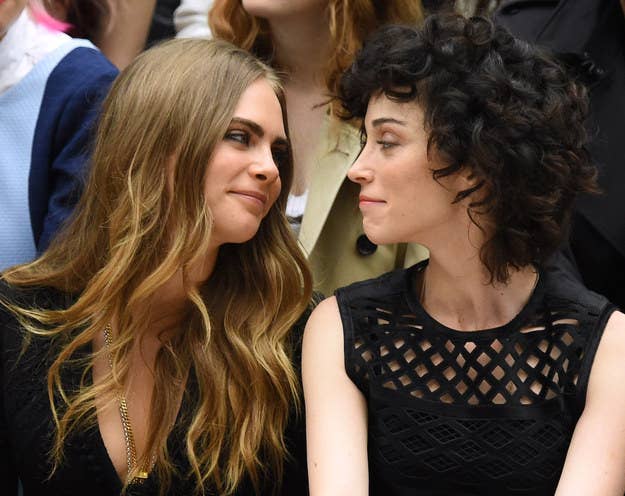 The couple is total perfection.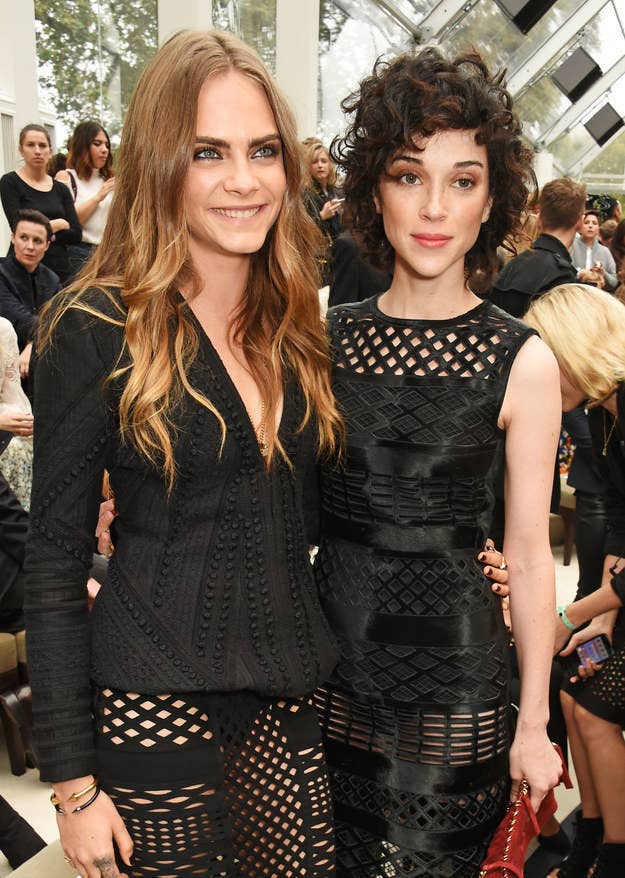 But this weekend, Clark guest waitressed at the opening of her sister and brother-in-law's new Dallas restaurant Resident Taqueria.
She coyly posted that she'd be there on her Instagram, but made no mention that she'd actually be waitressing.
Fans are predictably freaking out.
So, how was her service?
She was apparently very prompt at refilling napkin dispensers, too.
So hey, if this whole music thing doesn't work out (which is HIGHLY UNLIKELY), at least you've got a back up plan.