Yeah, yeah, here's Cara Delevingne and her girlfriend Annie Clark at Chanel in October. BUT THE REAL STAR?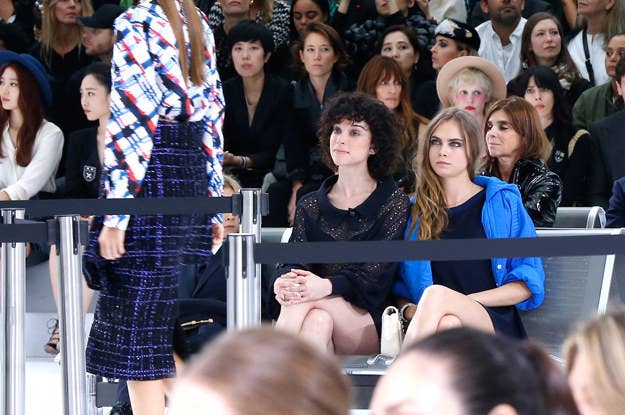 This little lady.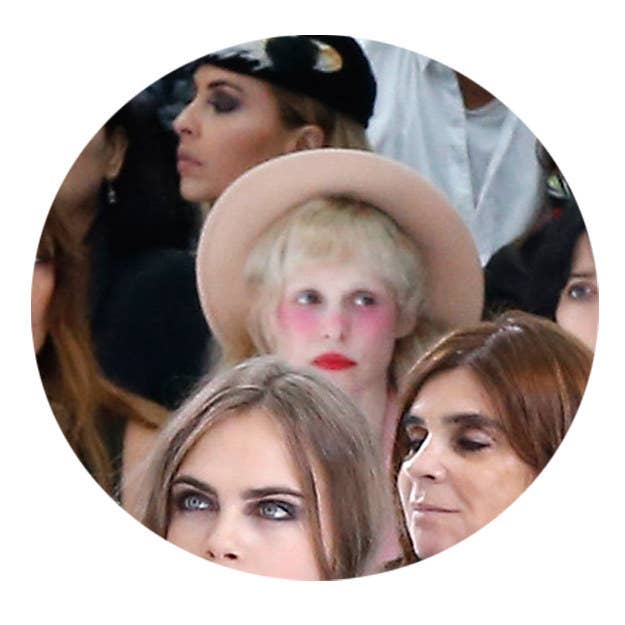 THIS IS A SERIOUS ~LEWK~.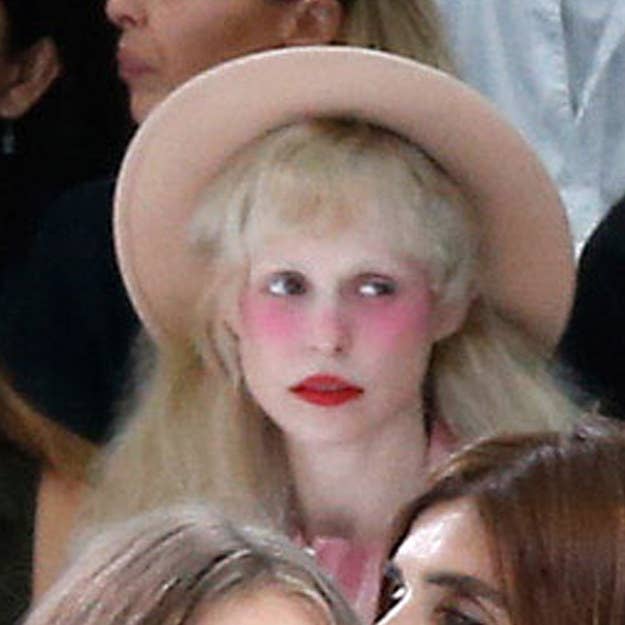 Is she a ghost?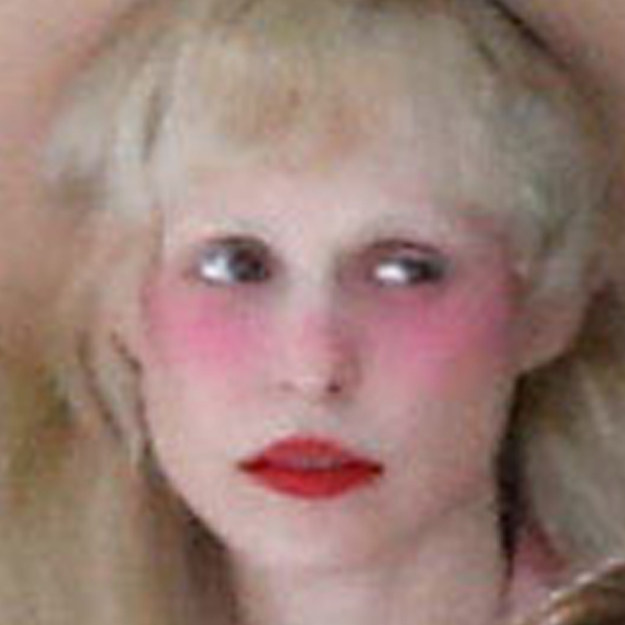 She's def. working some broke Victorian doll realness.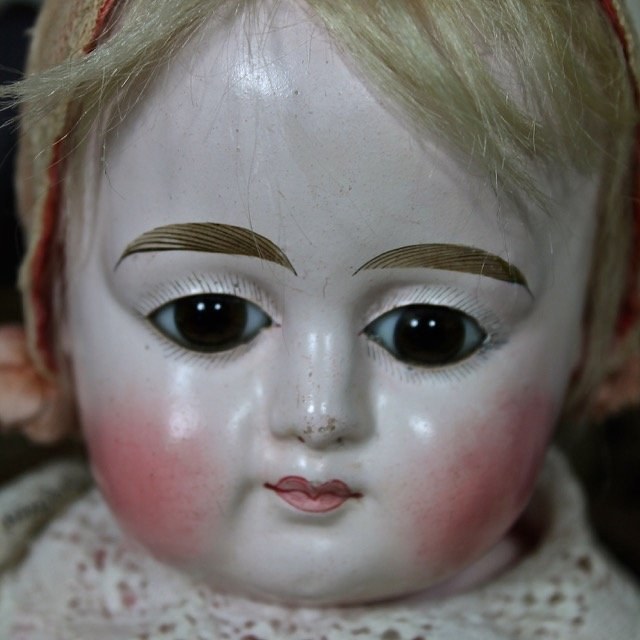 Along with some Edouard Manet-chillin'-at-the-beach vibes.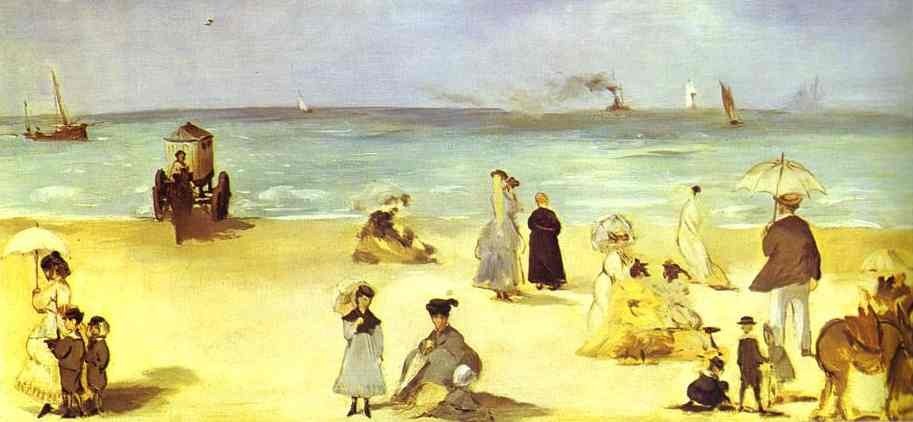 And giving off some 1950s mannequin energy.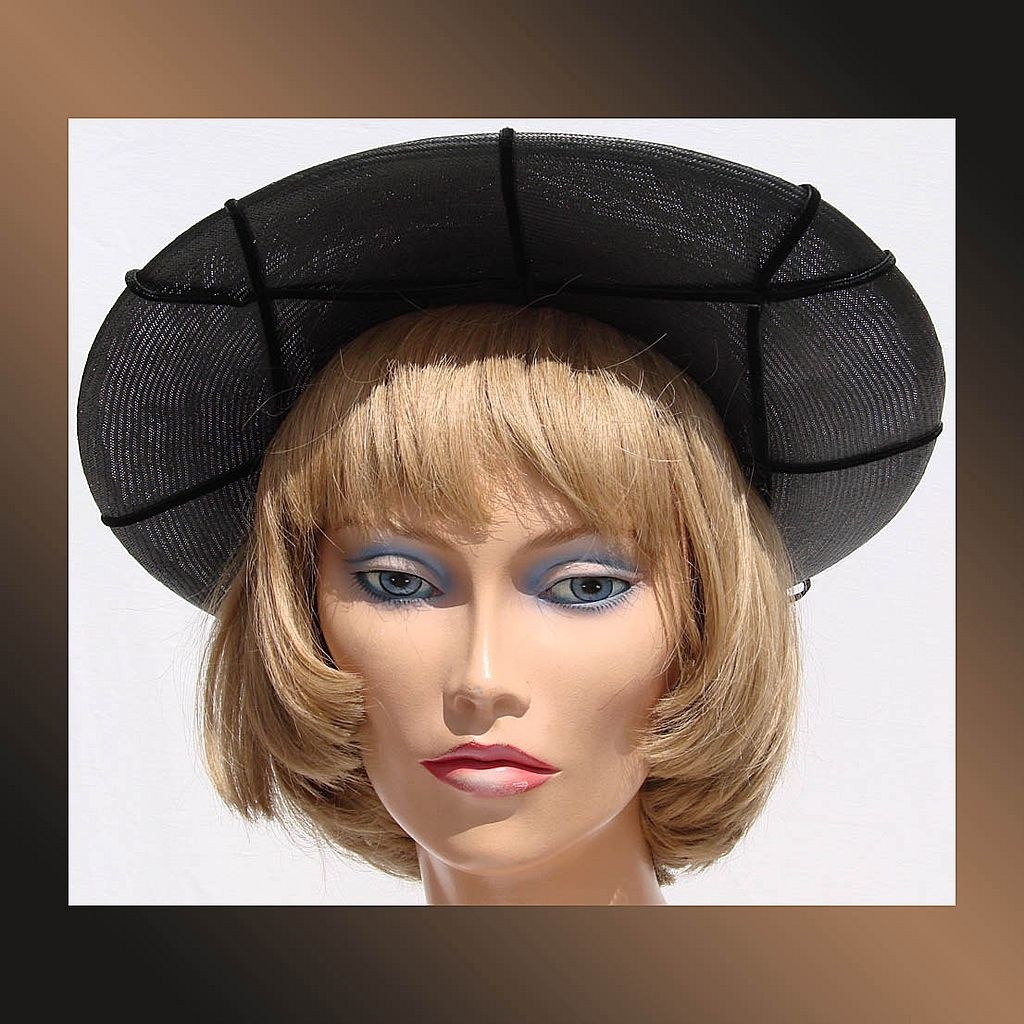 With, like, a tiny spoonful of Effie Trinket.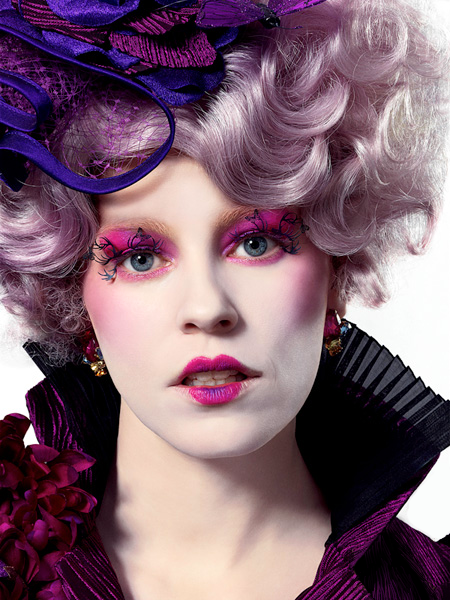 She's v. Little Bo Peep.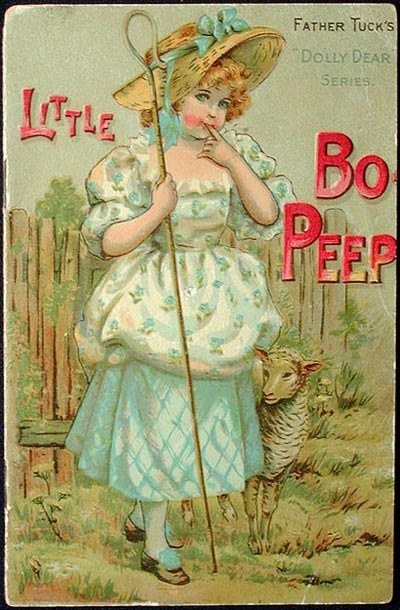 Whilst also achieving the human embodiment of a children's tea party.
Shine on, beautiful, demure, pink-cheeked stranger. You are a strange mystery.