Shannen Doherty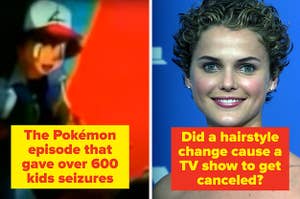 Yes, South Park made the list
We have Luke Perry to thank for the Brenda-Dylan-Kelly triangle.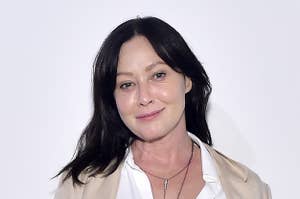 "Is it all pretty? NO but it's truthful and my hope in sharing is that we all become more educated, more familiar with what cancer looks like."
They deserve some major apologies.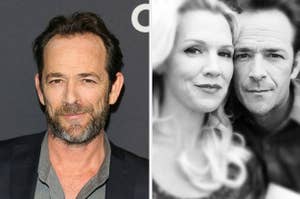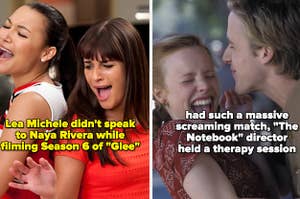 I will never see The Fresh Prince of Bel-Air the same way again!!!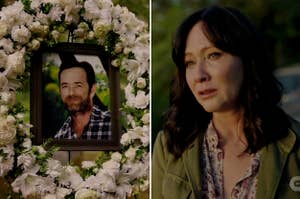 Luke had talked about getting Shannen Doherty to guest star, so having her in the episode was a way to honor his wishes.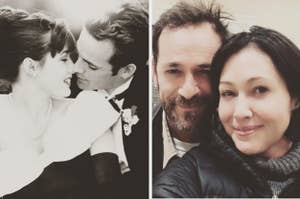 "I will miss him every day. Every minute. Every second."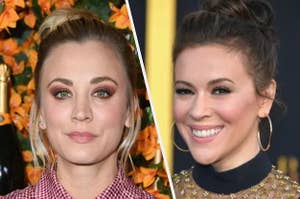 "The power of three will set us free."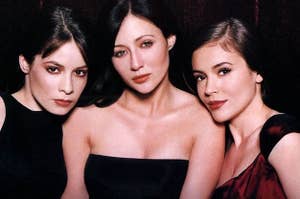 Piper, Phoebe, Paige, or Prue — take this quiz to learn which one is you.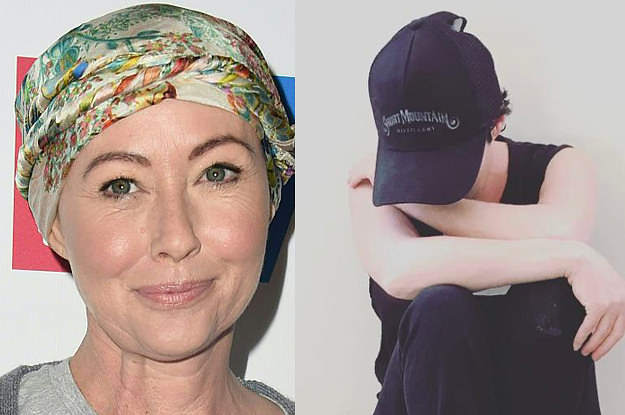 Slaying cancer, like a Brenda.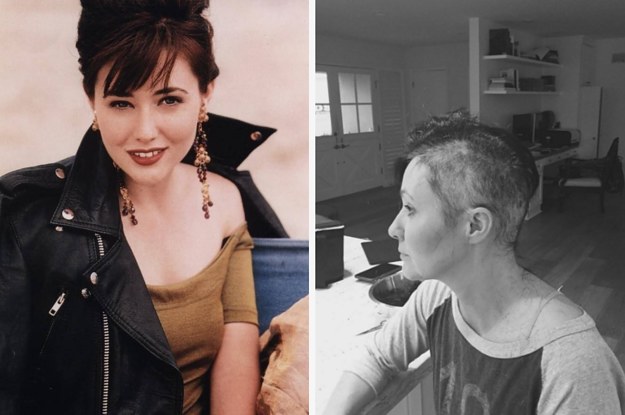 The Charmed and Beverly Hills, 90210 star was diagnosed with breast cancer in March 2015.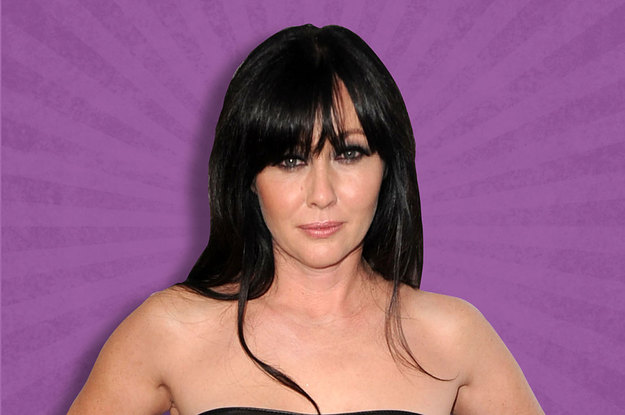 The star of Off The Map with Shannen and Holly takes our Q&A!