Actor Shannen Doherty is probably best known for her roles on Beverly Hills, 90210 and Charmed.
But more recently, Doherty has been fighting breast cancer. The star was diagnosed with invasive metastatic breast cancer that had spread to her lymph nodes in March 2015.
In August 2015, it was revealed that Doherty was suing her former management company, claiming that their failure to pay her health insurance in 2014 led to a lapse in coverage and a delay in her breast cancer diagnosis.
Doherty is currently undergoing treatment, and on Tuesday night posted a series of six photos documenting the process of shaving her hair off.
Doherty was supported by her mother and best friend, model Anne Kortright-Shilstat.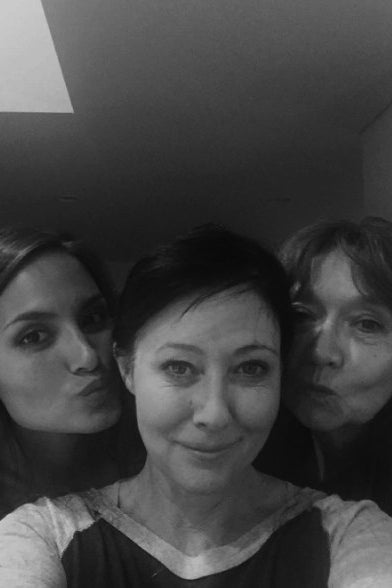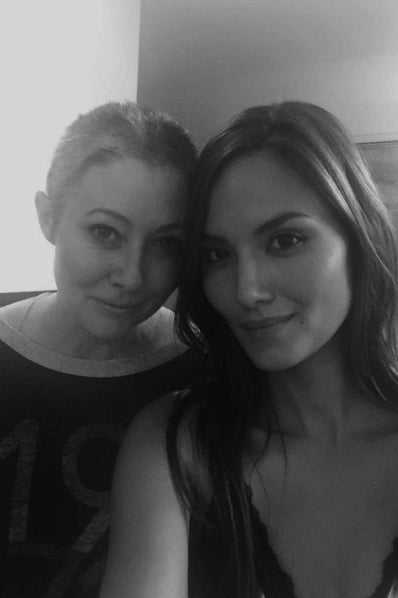 Fans offered words of support.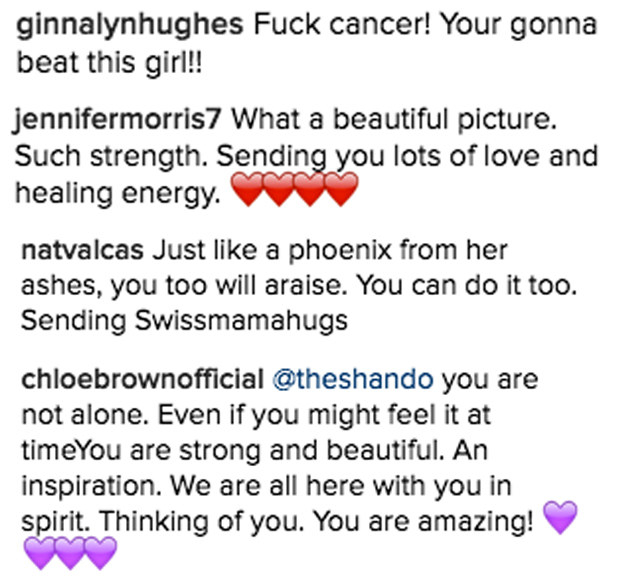 And shared their stories of fighting cancer.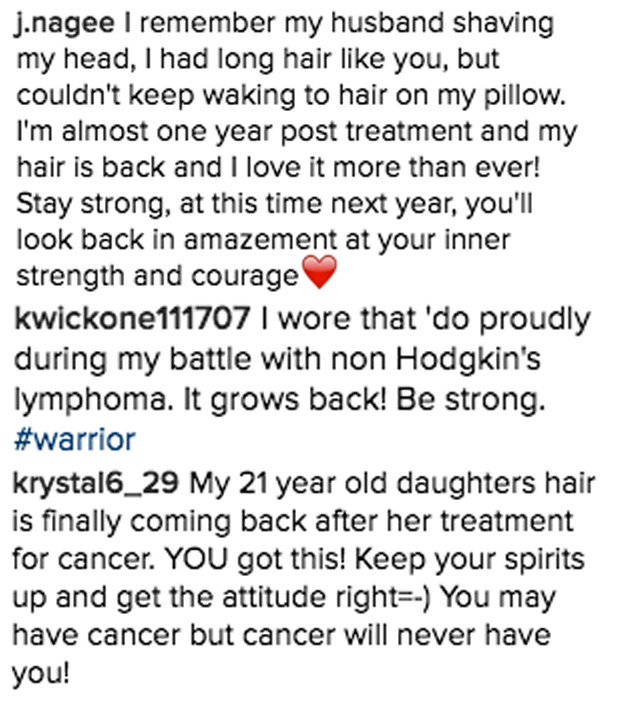 We're all rooting for you, Shannen!