Warning: There are MASSIVE spoilers for the Riverdale Season 4 premiere.
2.
In fact, the photos of Fred that Mary looks through are actually real-life photos of Luke that his family provided.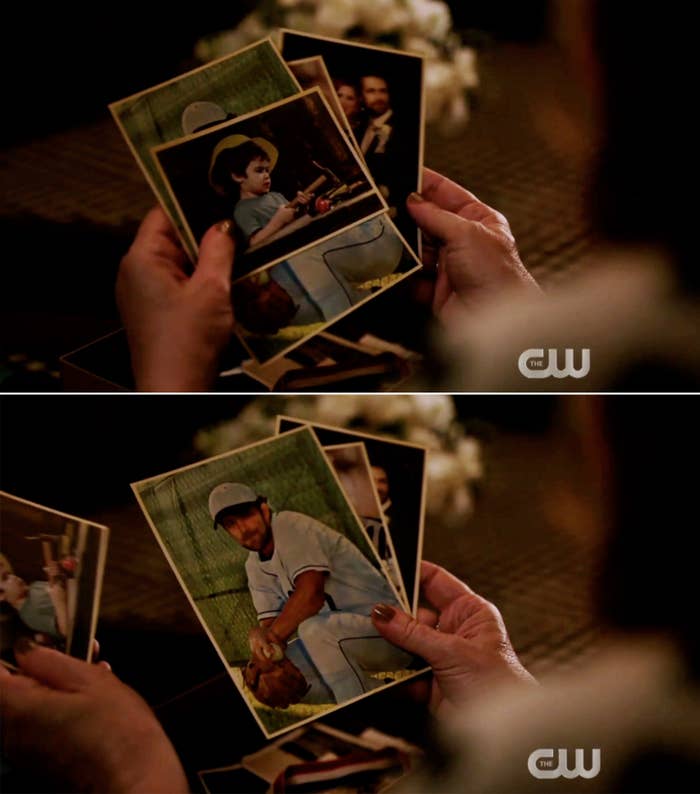 3.
Creator Roberto Aguirre-Sacasa said that "very early on" the writers decided to have Fred have a heroic death on screen.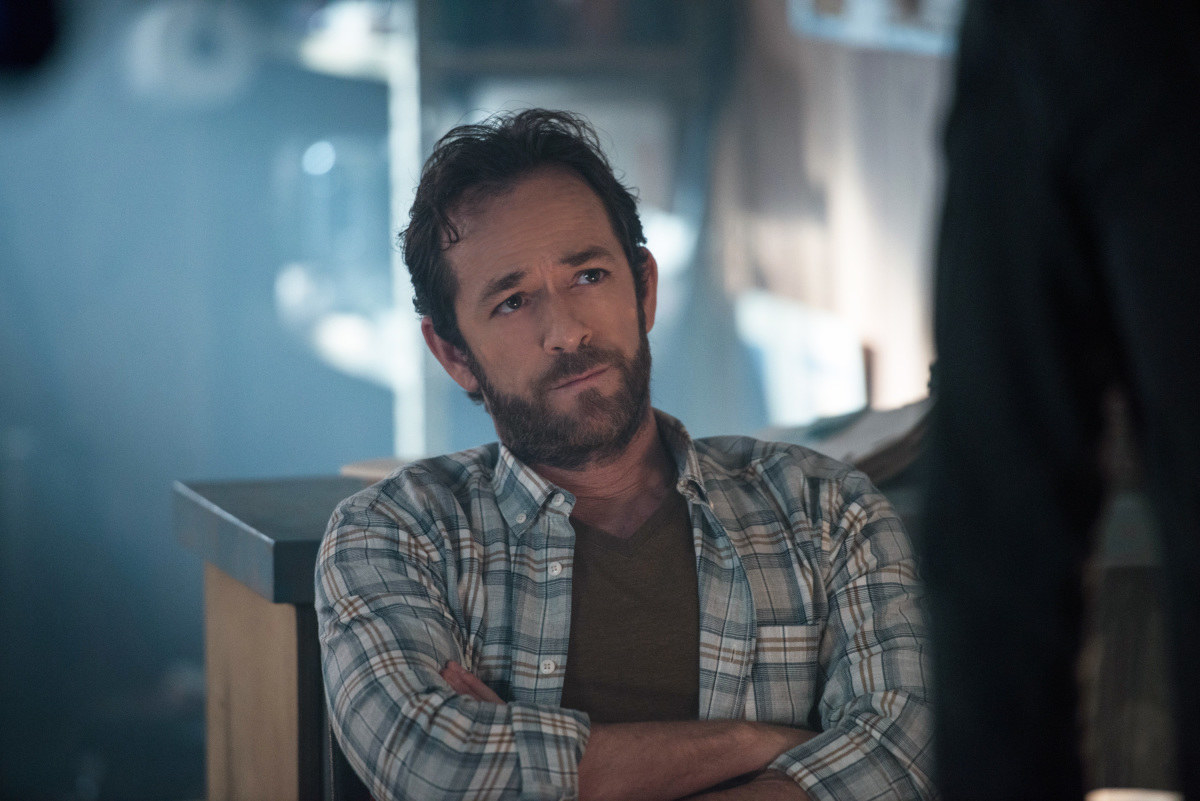 4.
As you can imagine, the episode was "incredibly hard to perform" for the entire cast and when they all arrived back on set for Season 4 it felt like they were all reliving Luke's death all over again.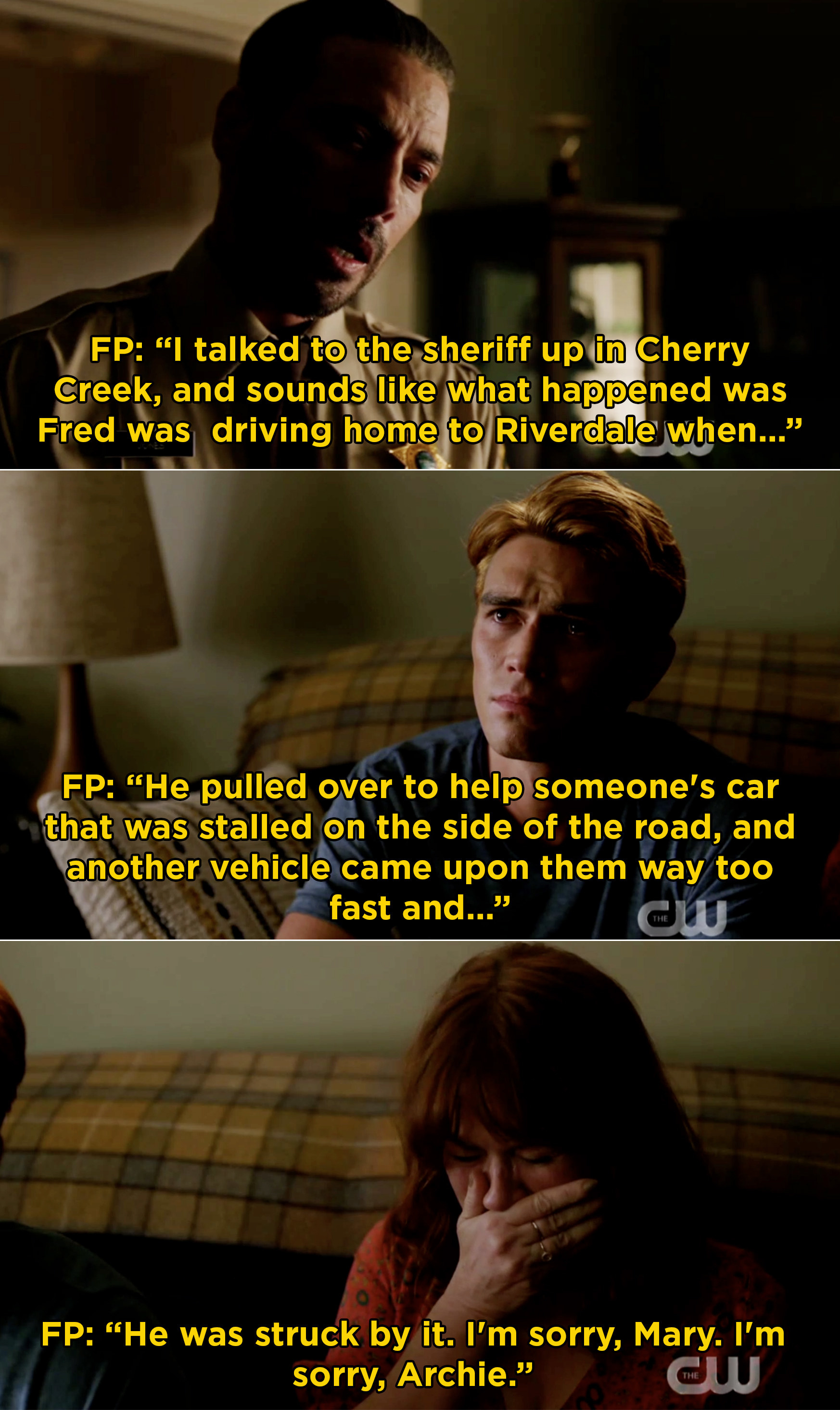 5.
One of the inspirations behind the stand alone tribute episode was the Friday Night Lights episode "The Son."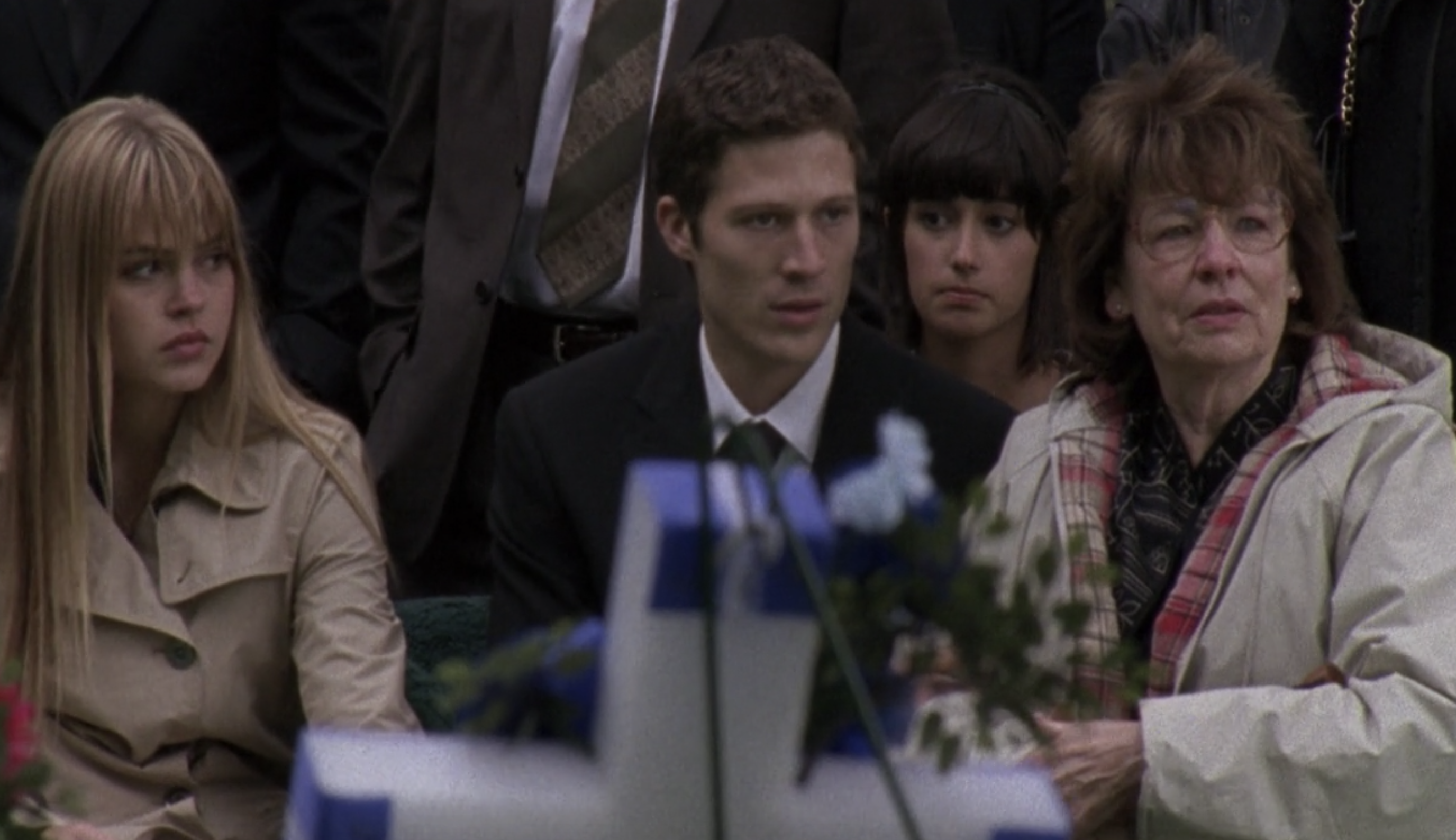 6.
Lili said the scene in the script that made her cry the most when she first read it was when the parade for Fred happens in Riverdale.
8.
While filming the episode, the cast would share their own special memories of Luke — it was similar to what all the kids did in Archie's backyard.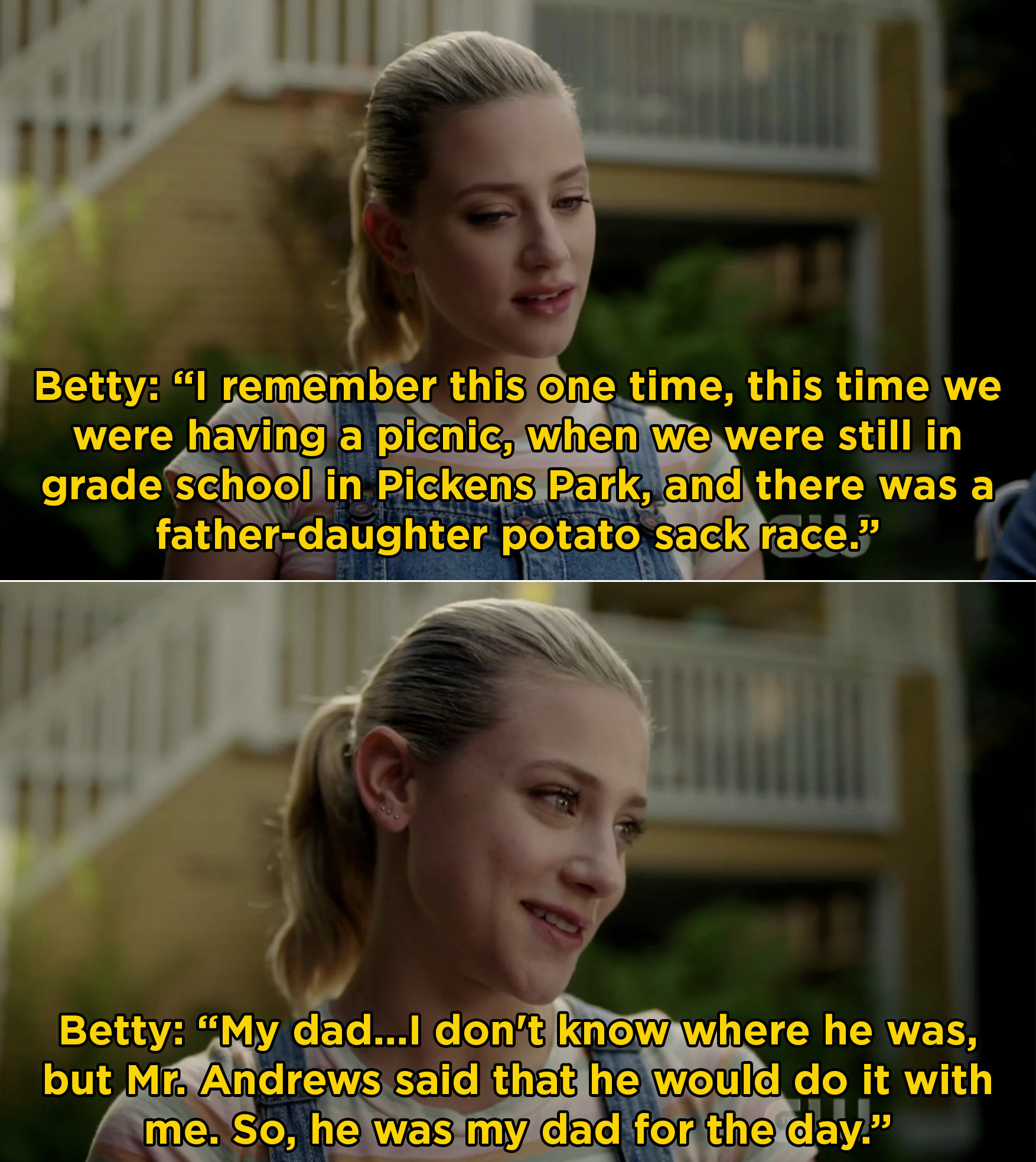 9.
In order to break up the highly emotional scenes they were filming, Lili, KJ Apa, Cole Sprouse, and Camila Mendes found a trampoline on set and were able to "laugh between set ups."
10.
During his time on Riverdale, Luke had talked about getting Shannen Doherty to guest star since Season 1, so having her in this episode was a way to honor his wishes.
11.
Roberto thought having Shannen ultimately play the character Fred saved was perfect because "Luke cared so deeply about Shannen."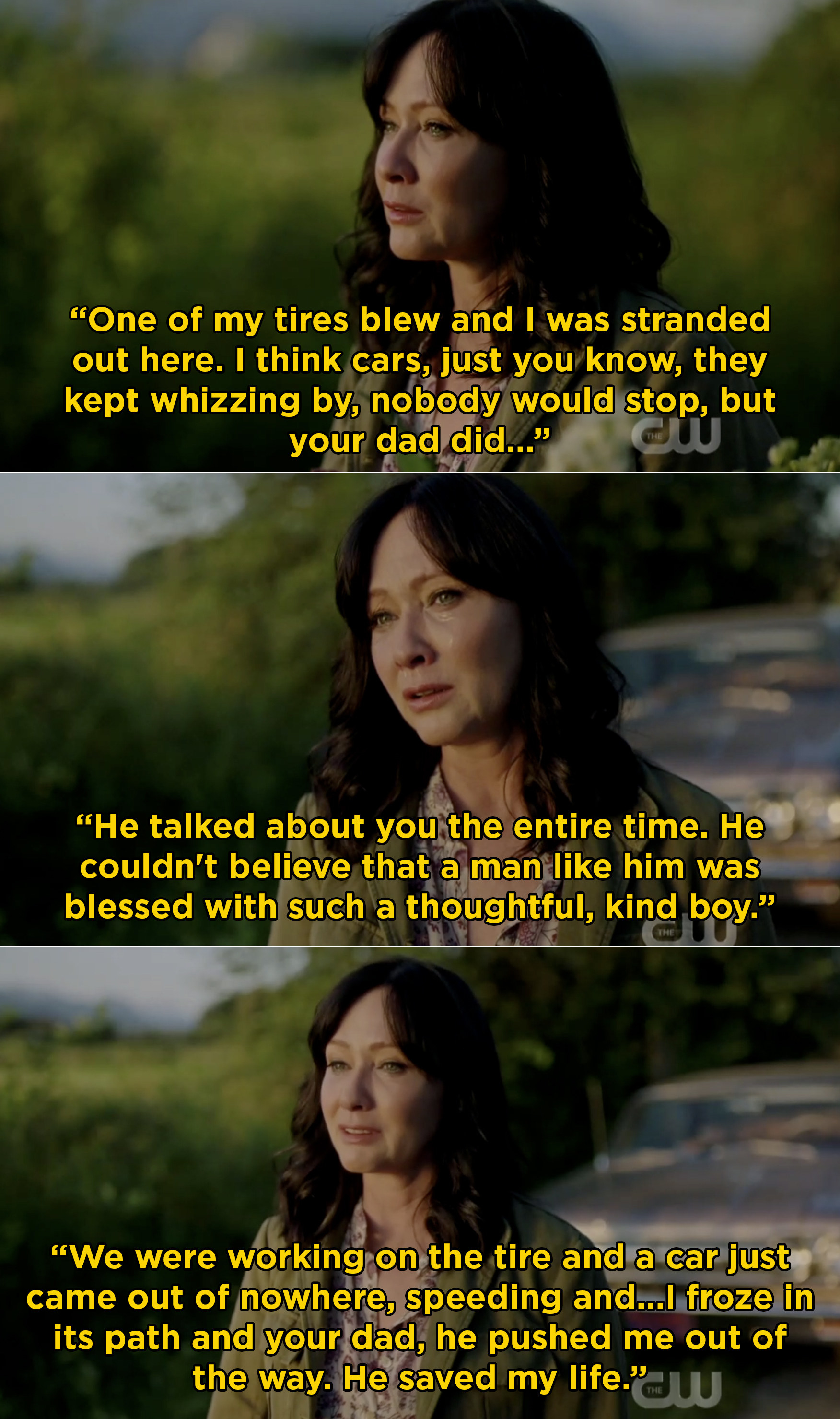 12.
After filming the scene with Shannen Doherty, the cast took a "moment of silence to honor Luke."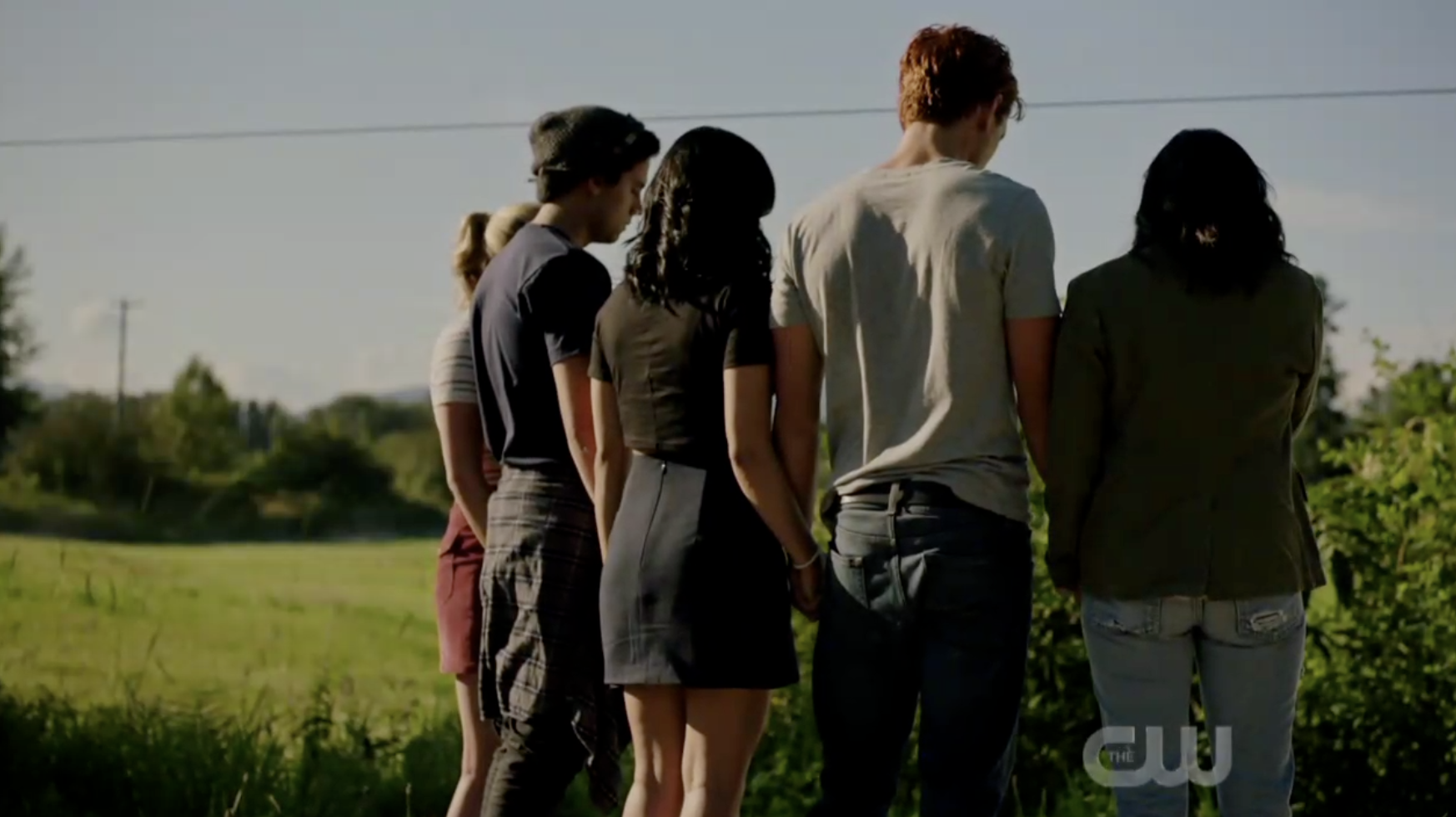 13.
Also during this scene, Lili revealed that there was a dog they would play with in-between takes — "Luke loved dogs so much."
14.
Cole said Shannen felt very privileged to be able to share the "burden of Luke's passing" with a cast that loved him as much as she did.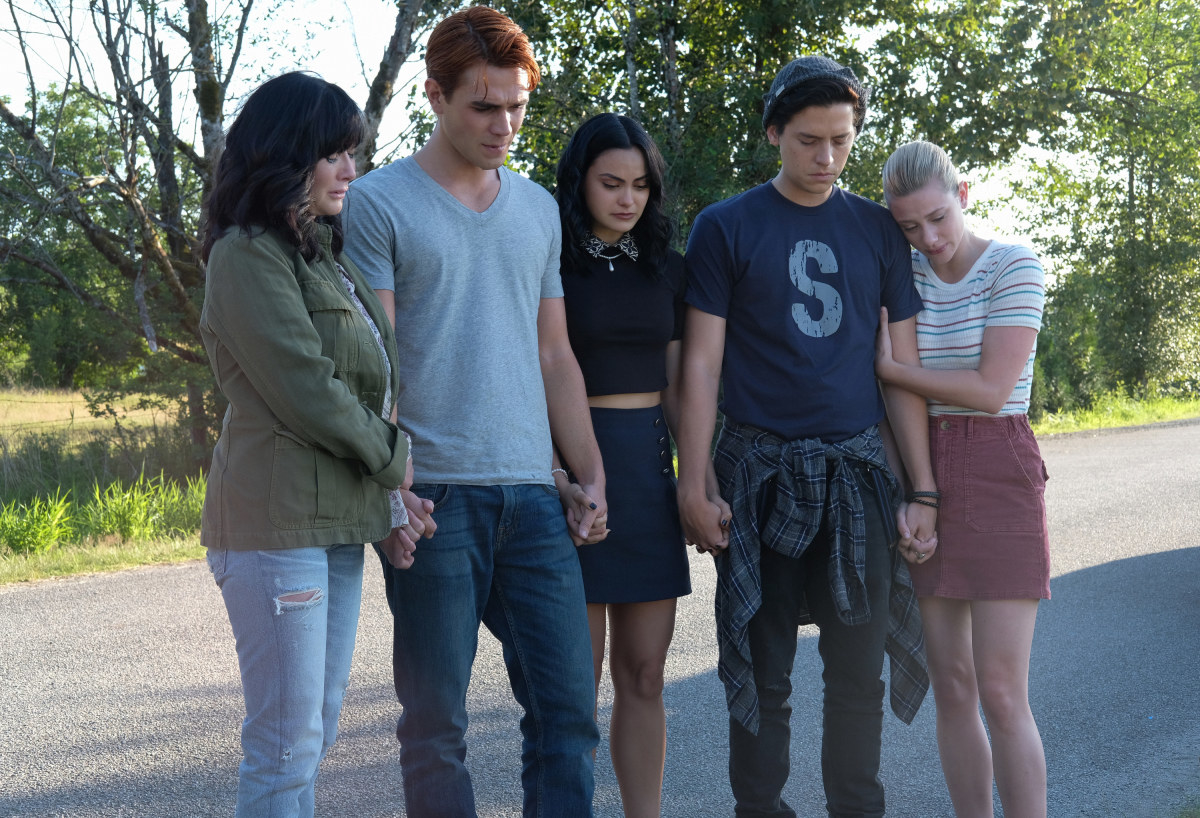 15.
And finally, Fred's death will continue to be felt throughout the entire season "especially around the Andrews house" — Archie will "struggle with grief and struggle with how to live up to Fred's memory."