Nicole Byer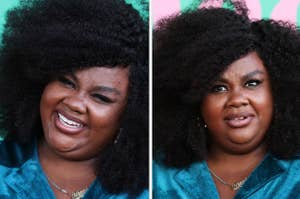 Nicole knows a thing or two about being funny, but she didn't find the humor in a white casting director telling her "how to be Black."
"That's something you talk about in therapy."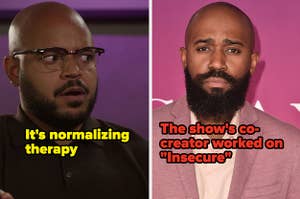 Grand Crew is the answer to your TV prayers.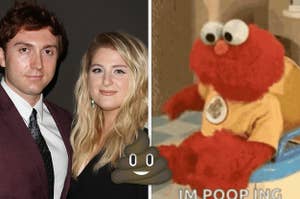 Ummm, who gave this woman permission to look this good?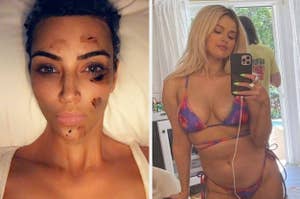 "Oops… I forgot to Facetune these 🤭🤪 ."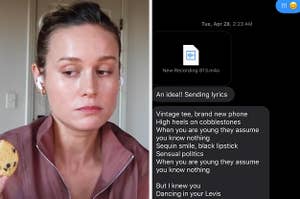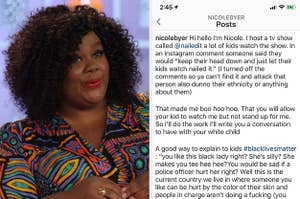 "I'll write you a conversation to have with your white child."
All aboard the Hot Mess Express!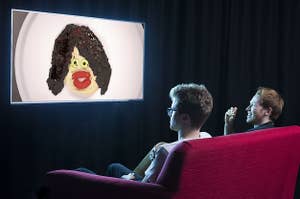 "I mean there's entertainment and there's impossible, Scott. This is impossible. They are destined to fail. At least on Bake Off it is technically possible."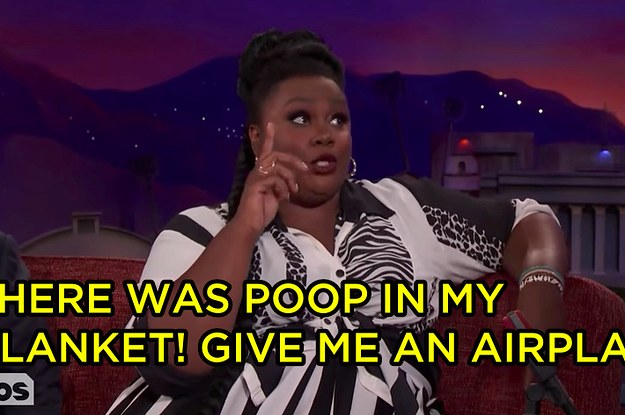 "There was poop in my blanket! Give me an airplane!"