The comedian showed up on the carpet channeling some major Dreamgirls energy, and I am shook in all the best ways.
Christian has been an advocate for dressing stars for major events and promoting body positivity within the world of designer fashion.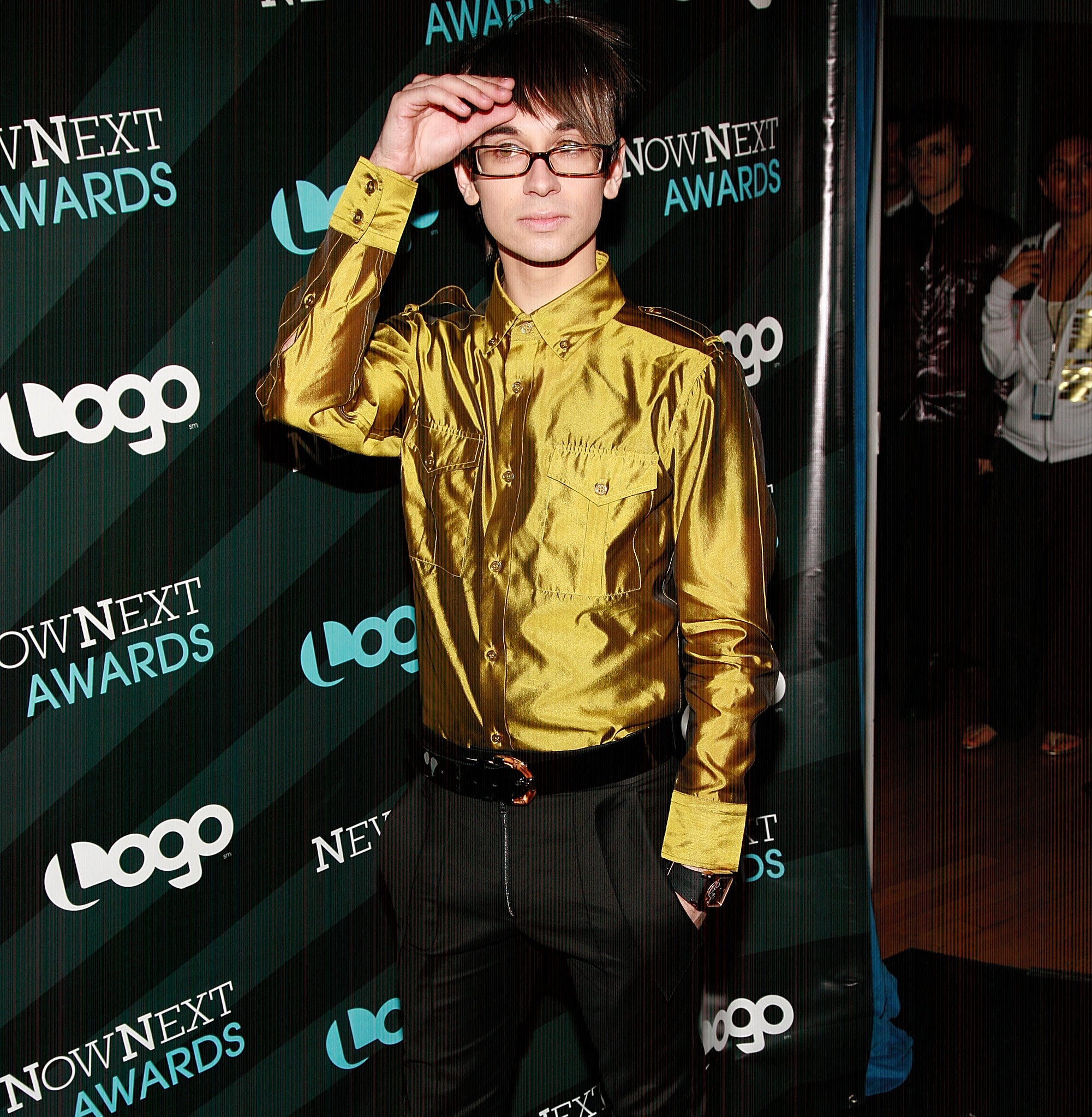 He's known for adding a little pop of color, and he absolutely nailed it (ha! get it?) with this look.
Last year, Nicole made history as the first Black woman nominated in the Reality TV Hosting category.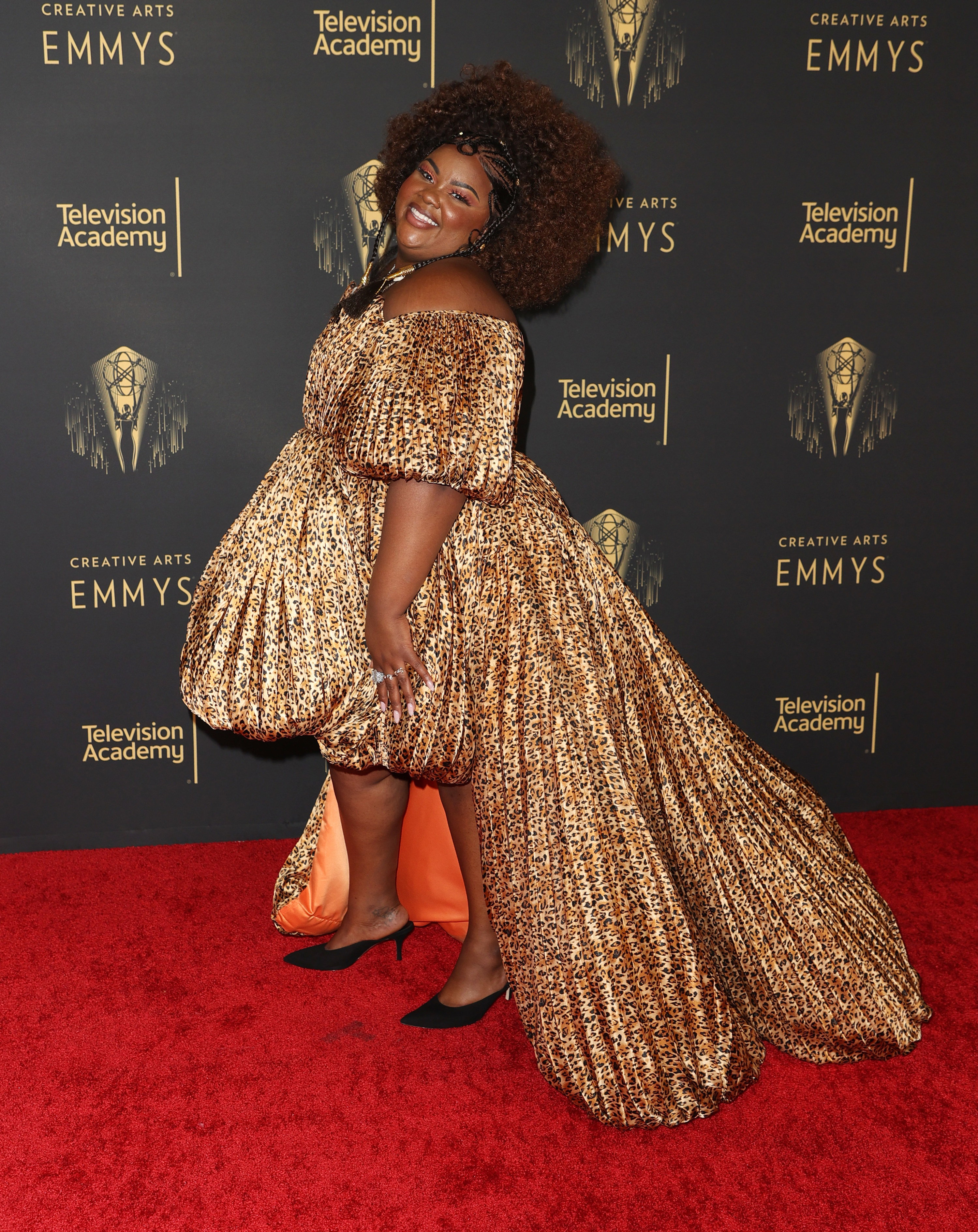 She told Deadline, "It means that hopefully when someone has a pitch deck for a show that when they're suggesting a host, it's not just a deck of white guys, that it's more inclusive and that hopefully that this will open doors for other people."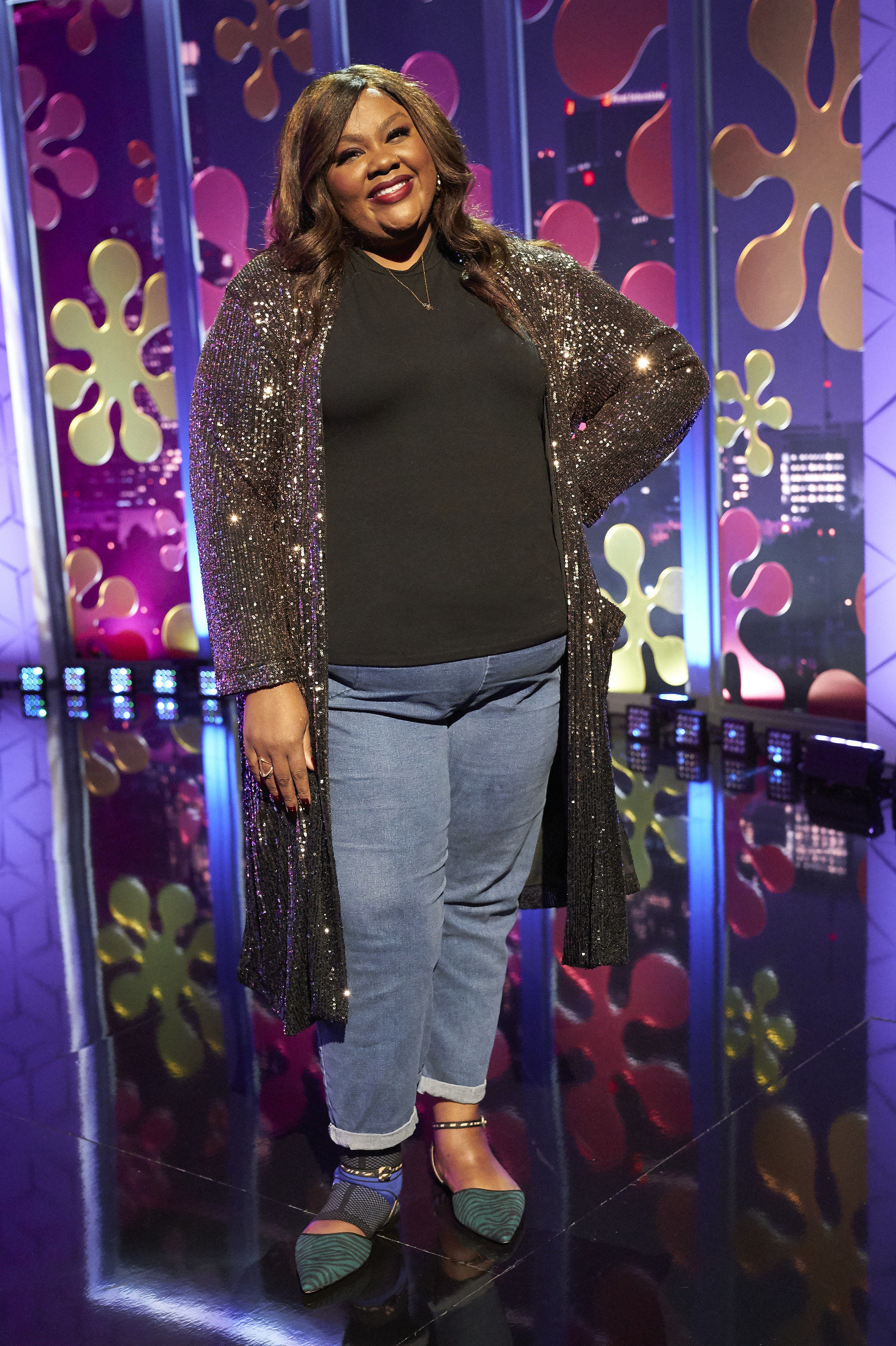 "That's truly what I hope," she continued. "I hope that we get to see all different kinds of people hosting different things."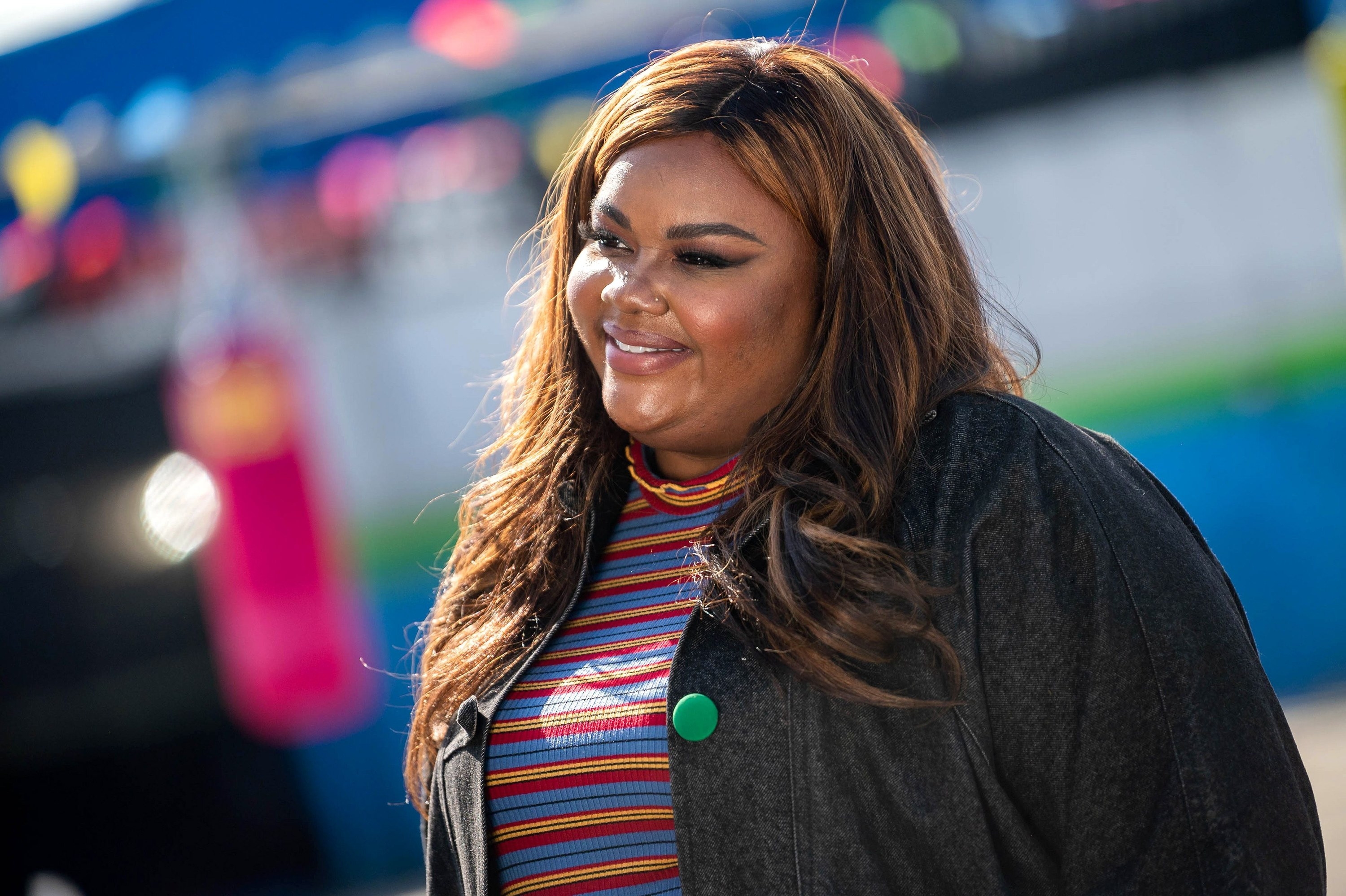 I couldn't agree more! Now if you'll excuse me, I have a bunch more Nicole Byer pictures to go obsess over.