Nicole Byer might be a comedian, but there are a few things that happened in her career that she finds anything but funny.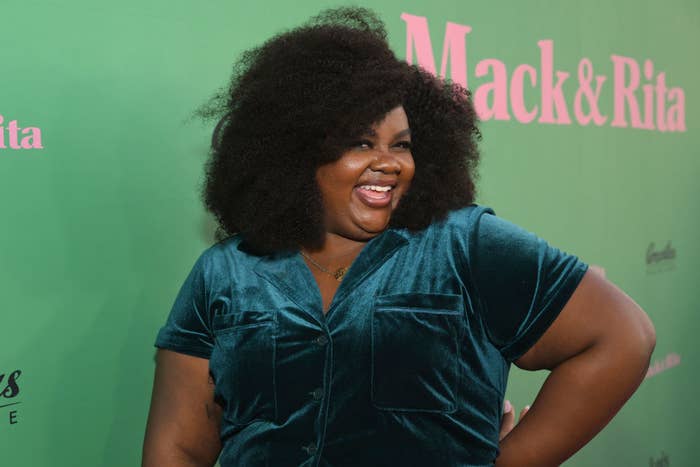 Earlier this week, Nicole appeared on Laverne Cox's pre-Emmy series special If We're Being Honest and talked about a time a casting director asked her to "be Blacker."
Nicole, who built her career being authentically herself, admitted that early in her career, on multiple occasions, casting directors made her prove her Blackness.
"Usually, they say, 'Sassy,' 'more street,' 'more urban,'" Nicole told Laverne. "They'll go, 'Can you wiggle your neck a little bit?'"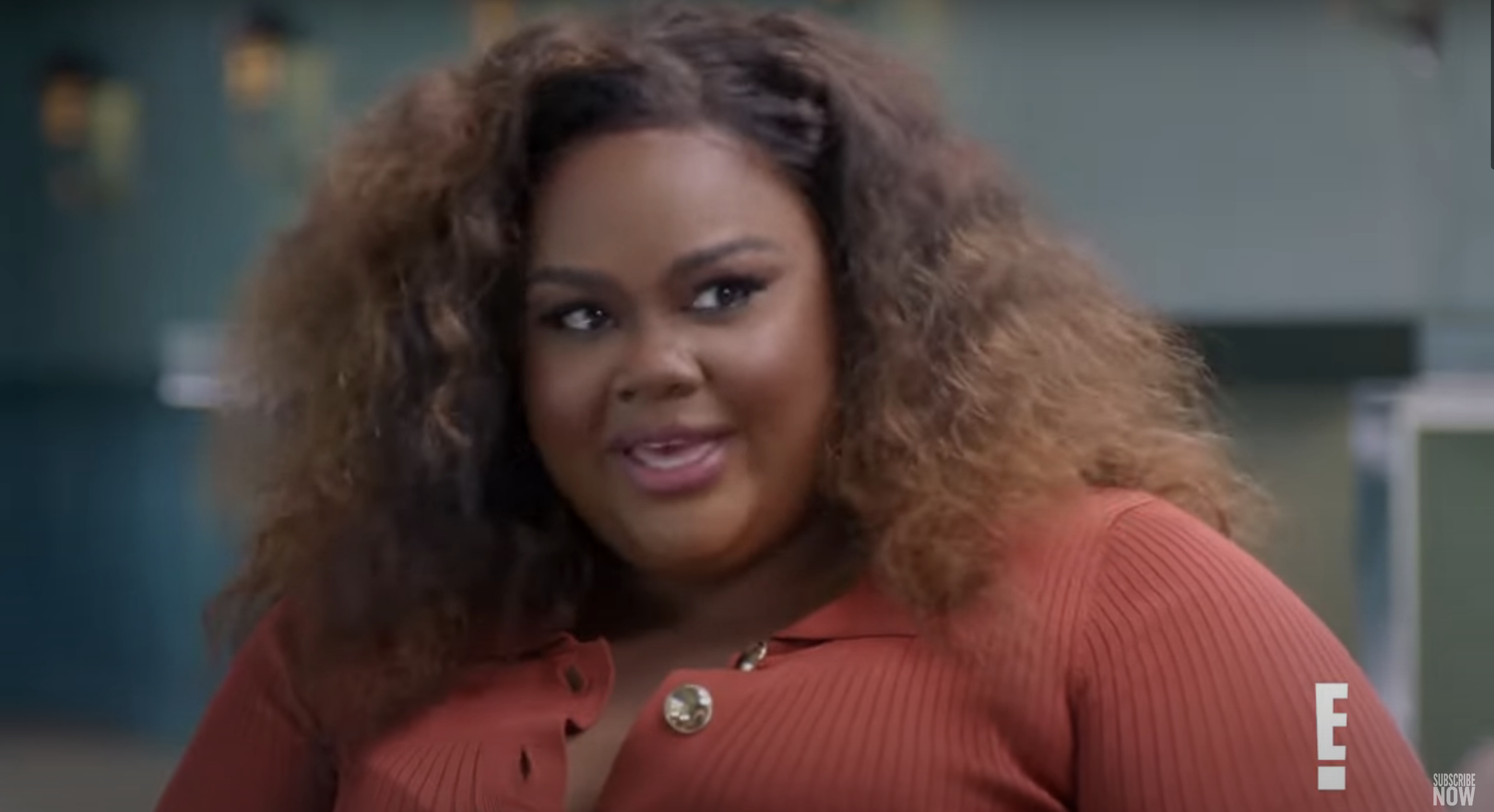 "But I read [the script] and she was like, 'Can you be Blacker? Be as Black as you can be and if you go too Black, I'll bring you back.'"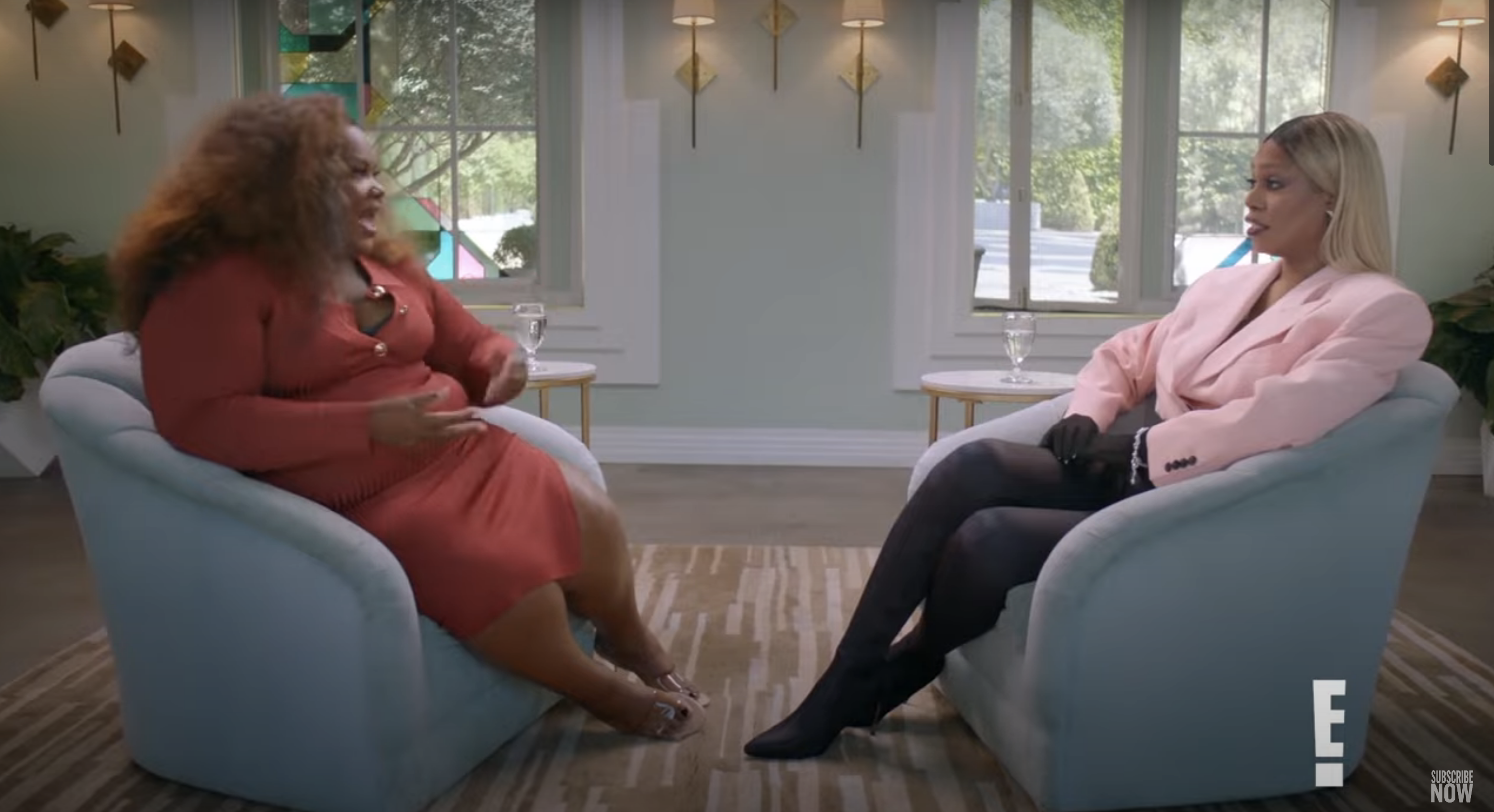 Laverne asked the race of the director, to which Nicole said, "Oh, you know she was white like the snow. Very white."
Nicole, who currently hosts the Netflix baking show Nailed it! and stars in NBC's Grand Crew, remembered feeling confused and taken aback by how the unnamed director measured Blackness and that the director thought she had the ability to do so as a white woman.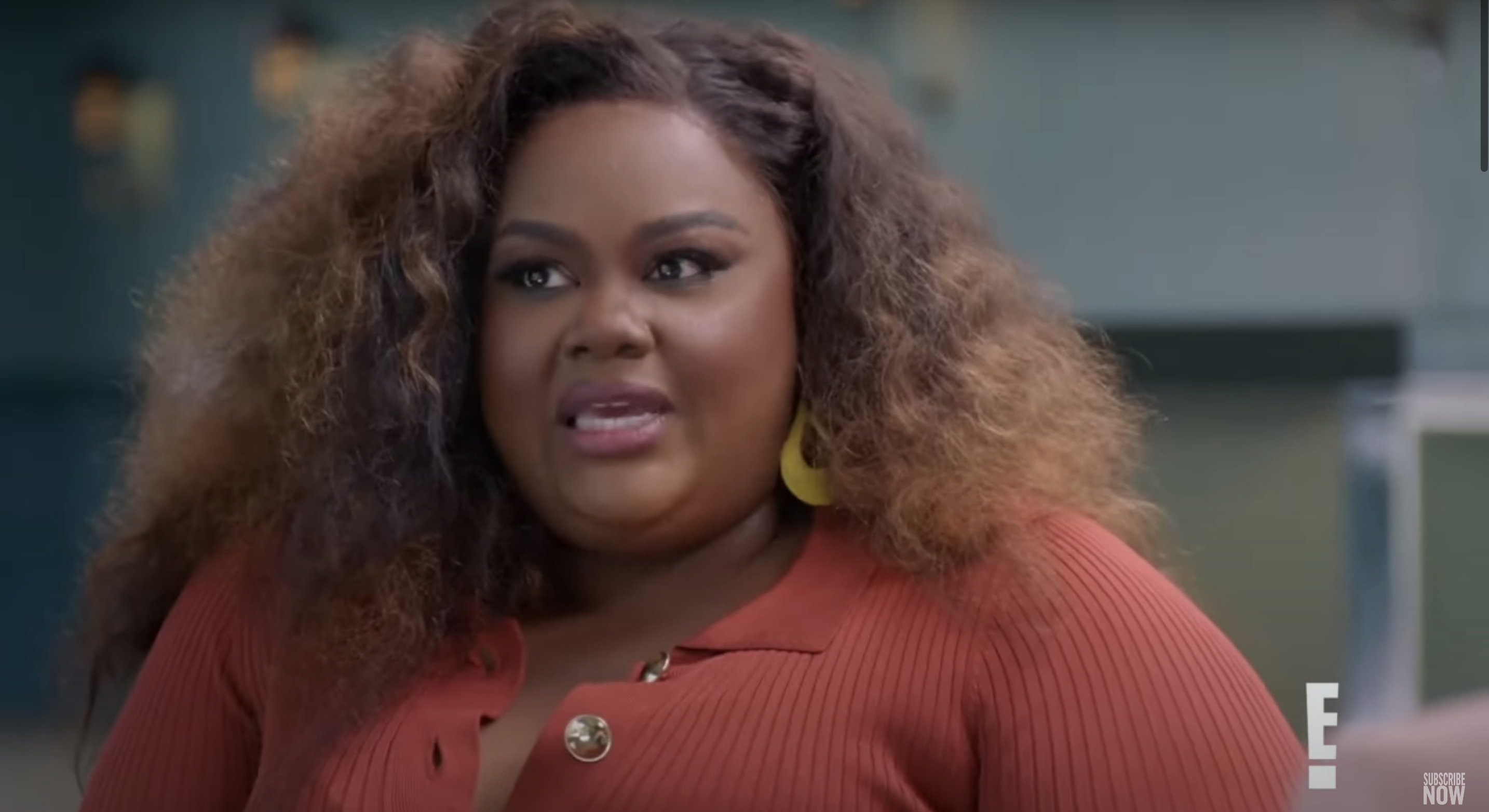 At the time, Nicole was in her 20s auditioning for a role of a fairy. To appease the director, Nicole decided to use more stereotypical mannerisms and colloquialisms as she continued her audition.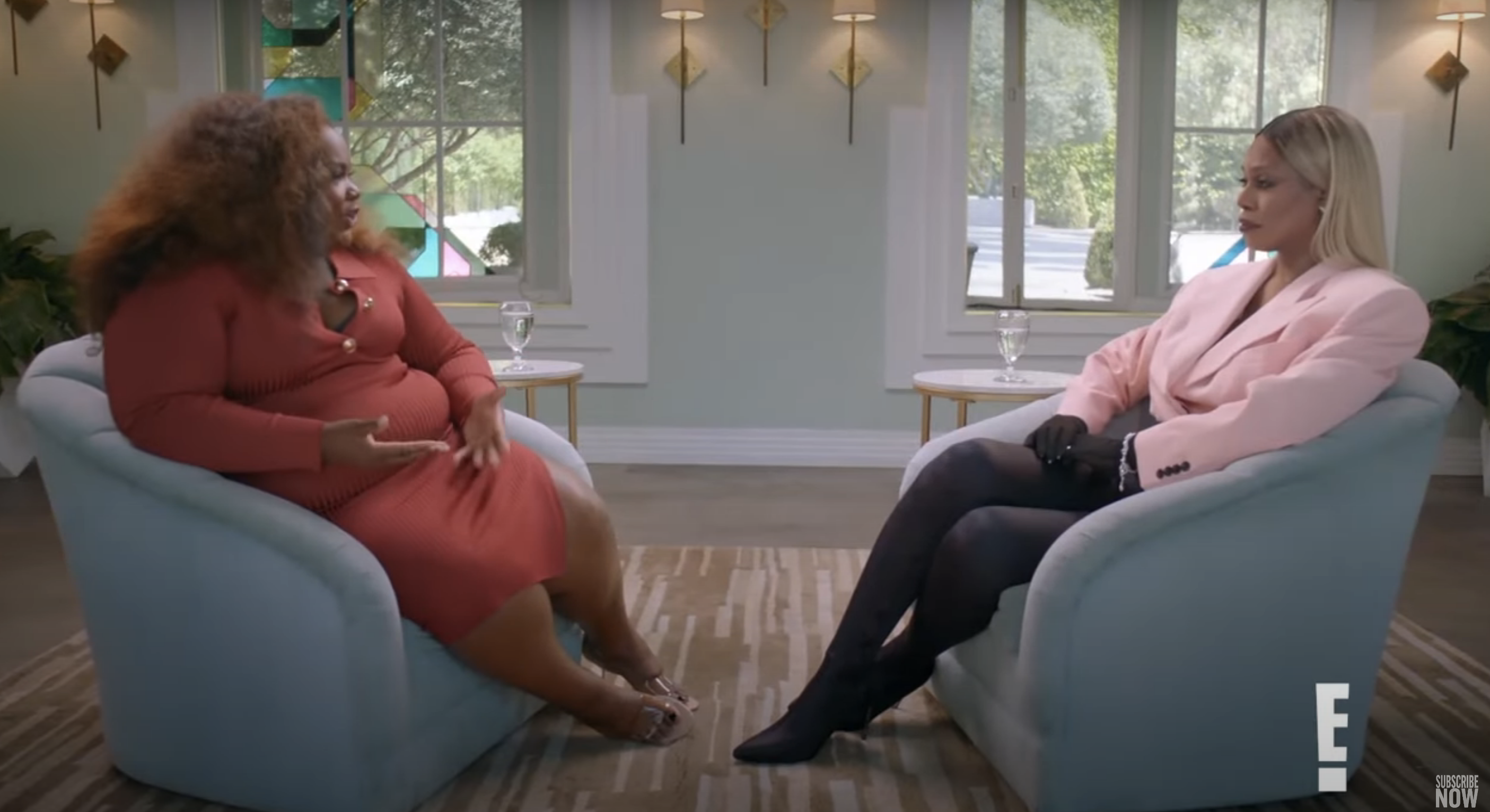 "It wasn't fun," Nicole said. "It wasn't great. It didn't feel good to do it."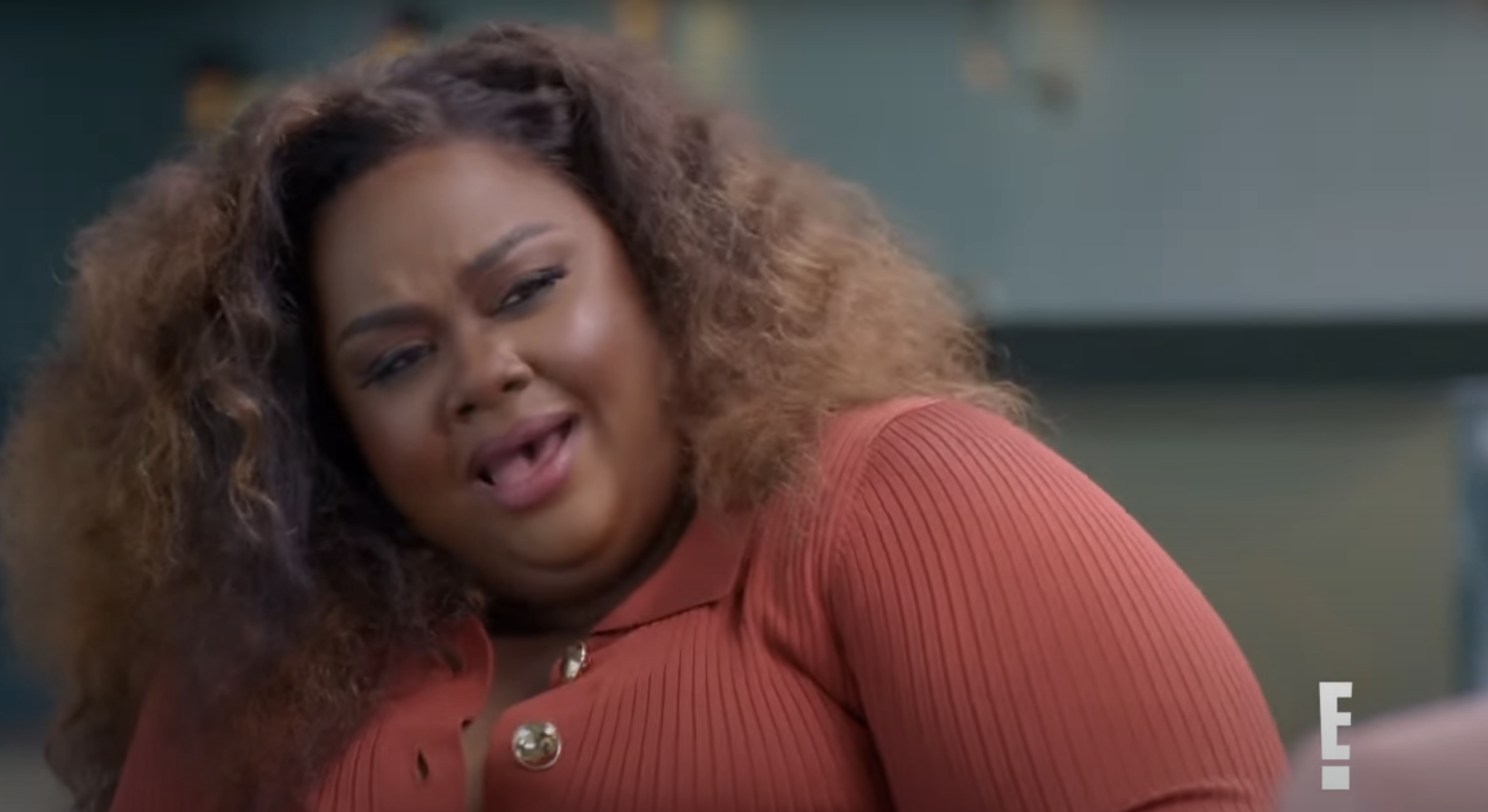 To learn more about Nicole, check out the full clip below. You can find more episodes of If We're Being Honest on E! in the days leading up to the Emmys, which air on Monday, Sept. 12 at 8 p.m. ET on NBC.
And if you've ever dealt with a similar situation and want to get it off your chest, tell us about it in the comments!