1.
When Demi Lovato celebrated their eating disorder recovery by sharing these photos of their stretch marks covered in glitter:
3.
When Keke Palmer shared — and continues to update us on — her experience with polycystic ovary syndrome (PCOS) and how it affects her skin:
4.
When Kylie Jenner posted this snap of her postpartum stretch marks that she calls "a little gift from Stormi."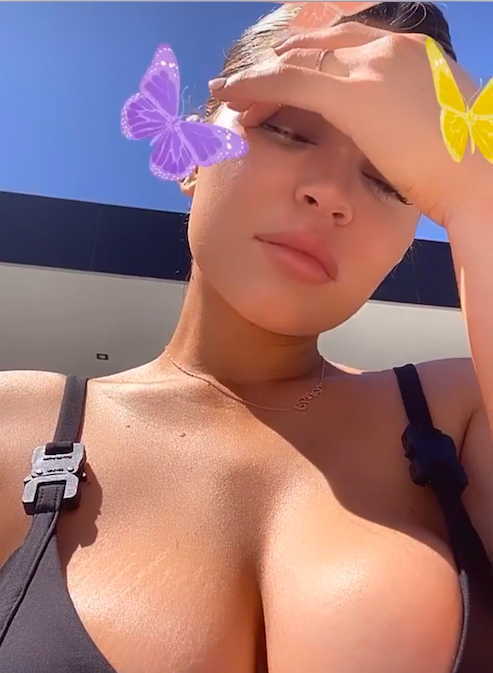 5.
When Chrissy Teigen wished herself a happy Valentine's Day by sharing a photo of her scars from her endometriosis surgery and breast-implant removal surgery: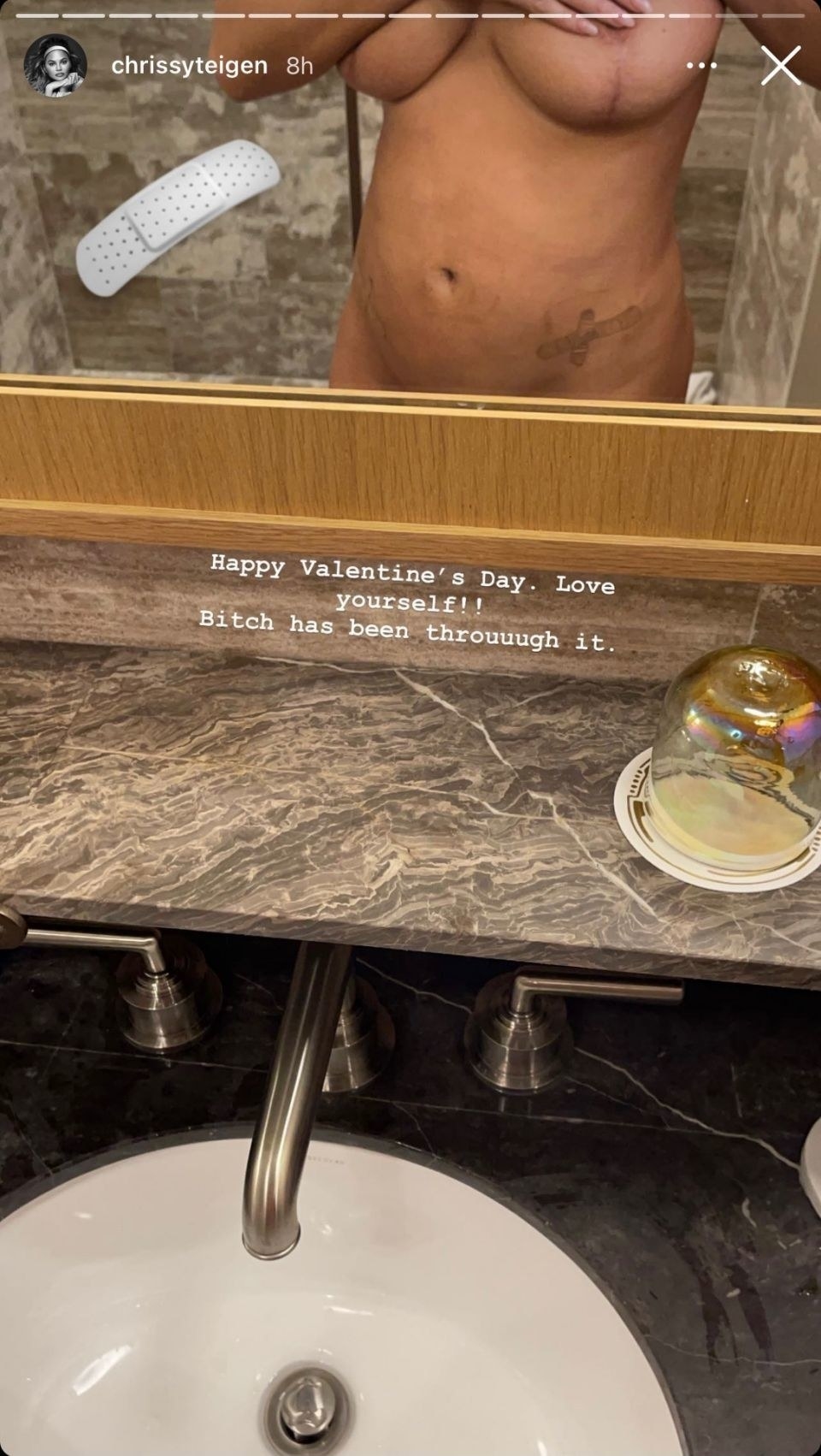 6.
When Salma Hayek shared this no-makeup selfie and praised her "white hair of wisdom":
7.
When Nicole Byer showed off her bikini bod and pole-dancing skills, all while celebrating her "#VeryFat," "#VeryBrave" philosophy:
8.
When Helen Mirren gave us this fresh-faced selfie "literally first thing in the morning":
9.
When Sarah Hyland shared her "painful" truth as a person with a chronic kidney condition: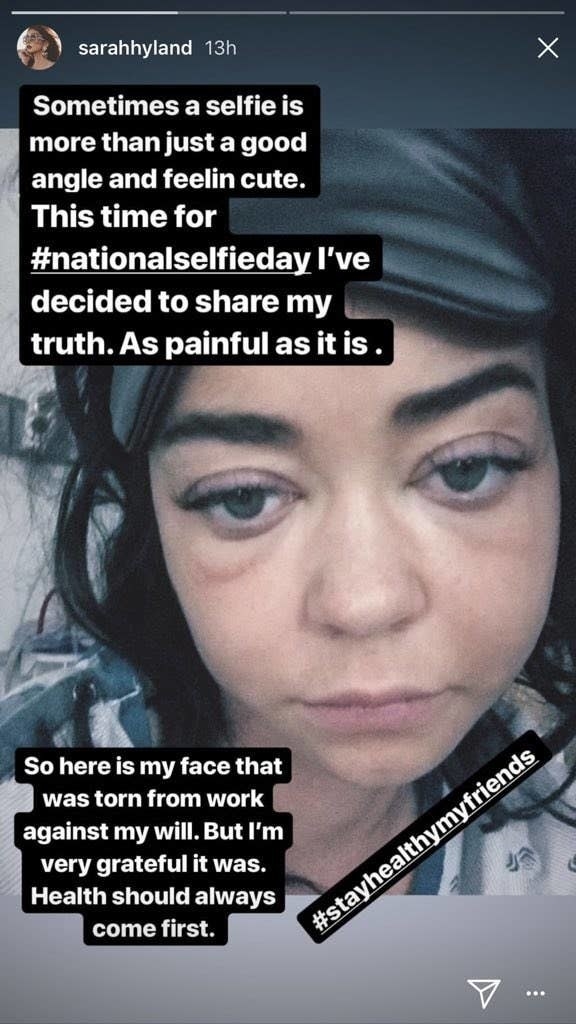 10.
When Paris Jackson posted this selfie embracing her armpit hair:
11.
When Gabrielle Union showed off her "freckles galore":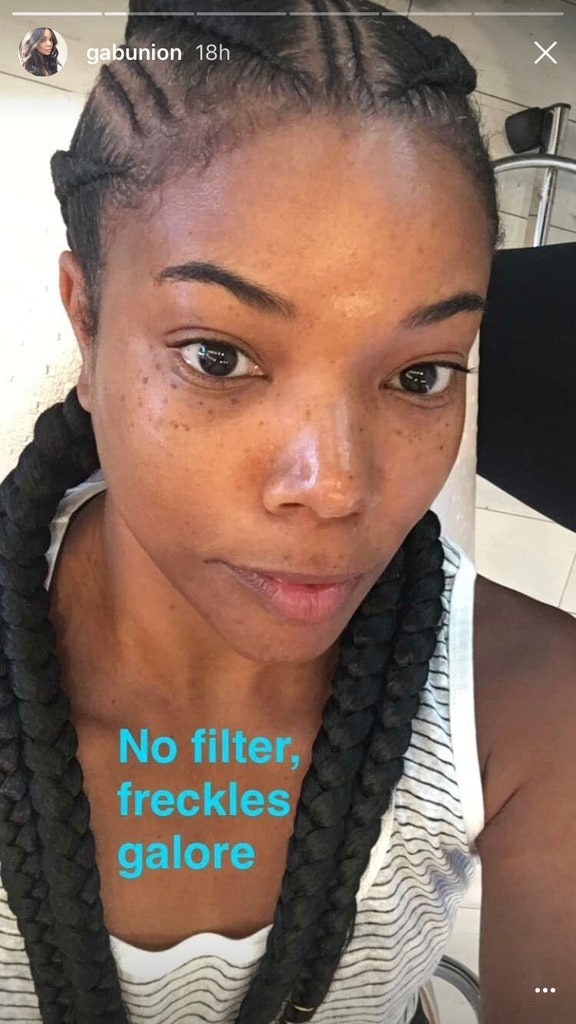 12.
When Dua Lipa shared this selfie of her "unhappy skin":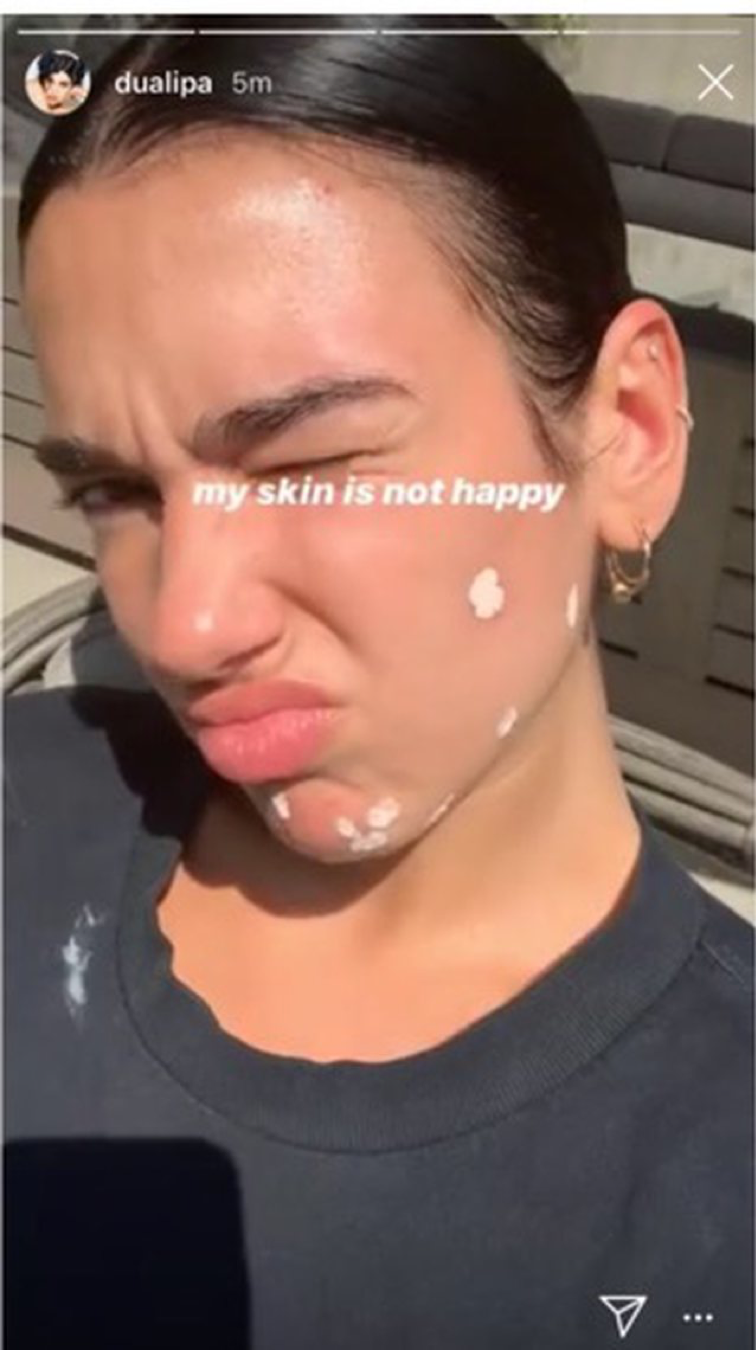 13.
When Selena Gomez shared this behind-the-scenes shot from her new unretouched photo shoot for La'Mariette: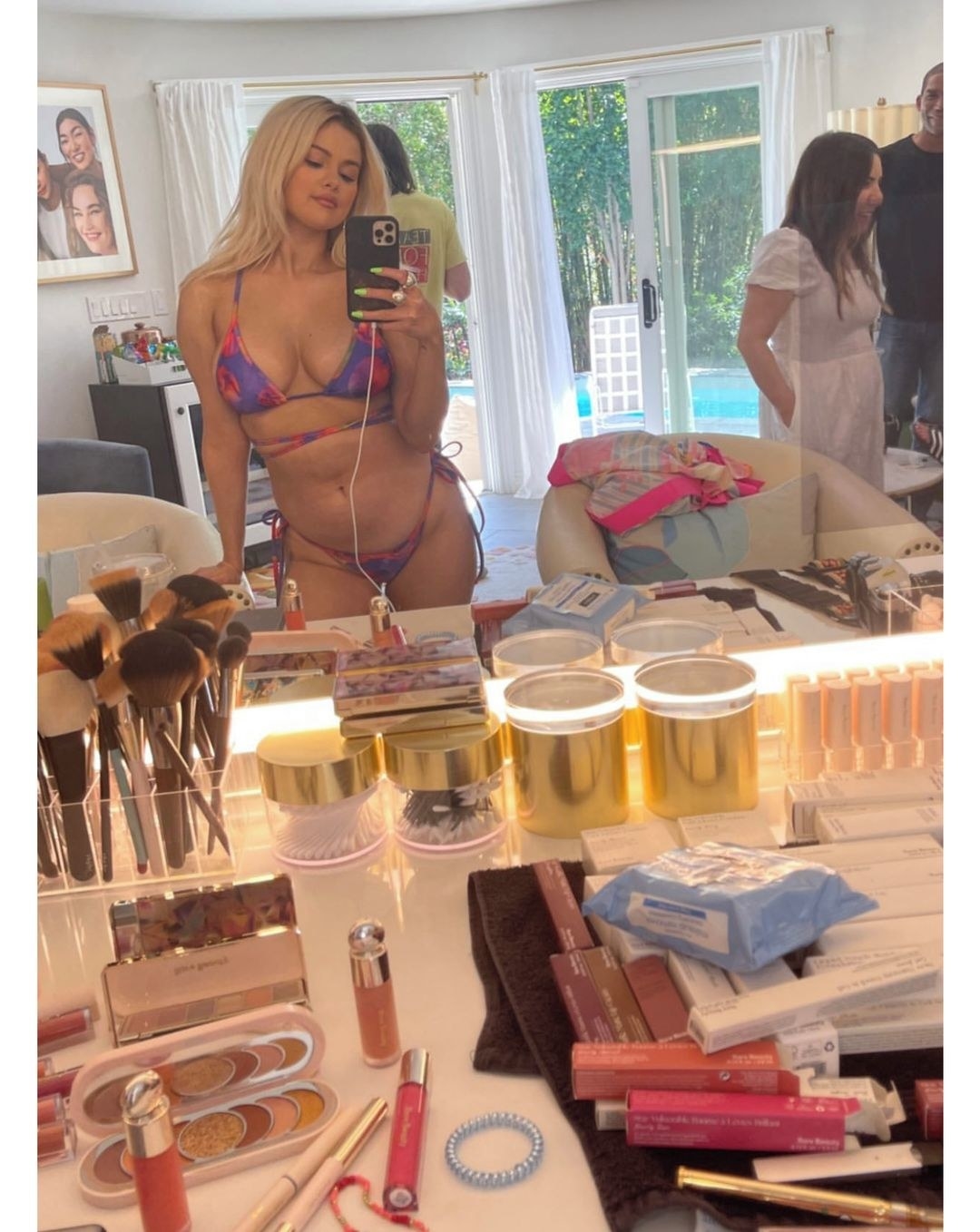 14.
And when Selena shared this photo where she showed off her kidney transplant scar:
15.
When Lorde talked about her struggles with acne and people's unsolicited advice about it:
17.
When Lili Reinhart joked about her very real struggle with cystic acne:
18.
And when Lili shared side-by-sides of her and Camila Mendes' bodies compared with the edited ones on a magazine cover: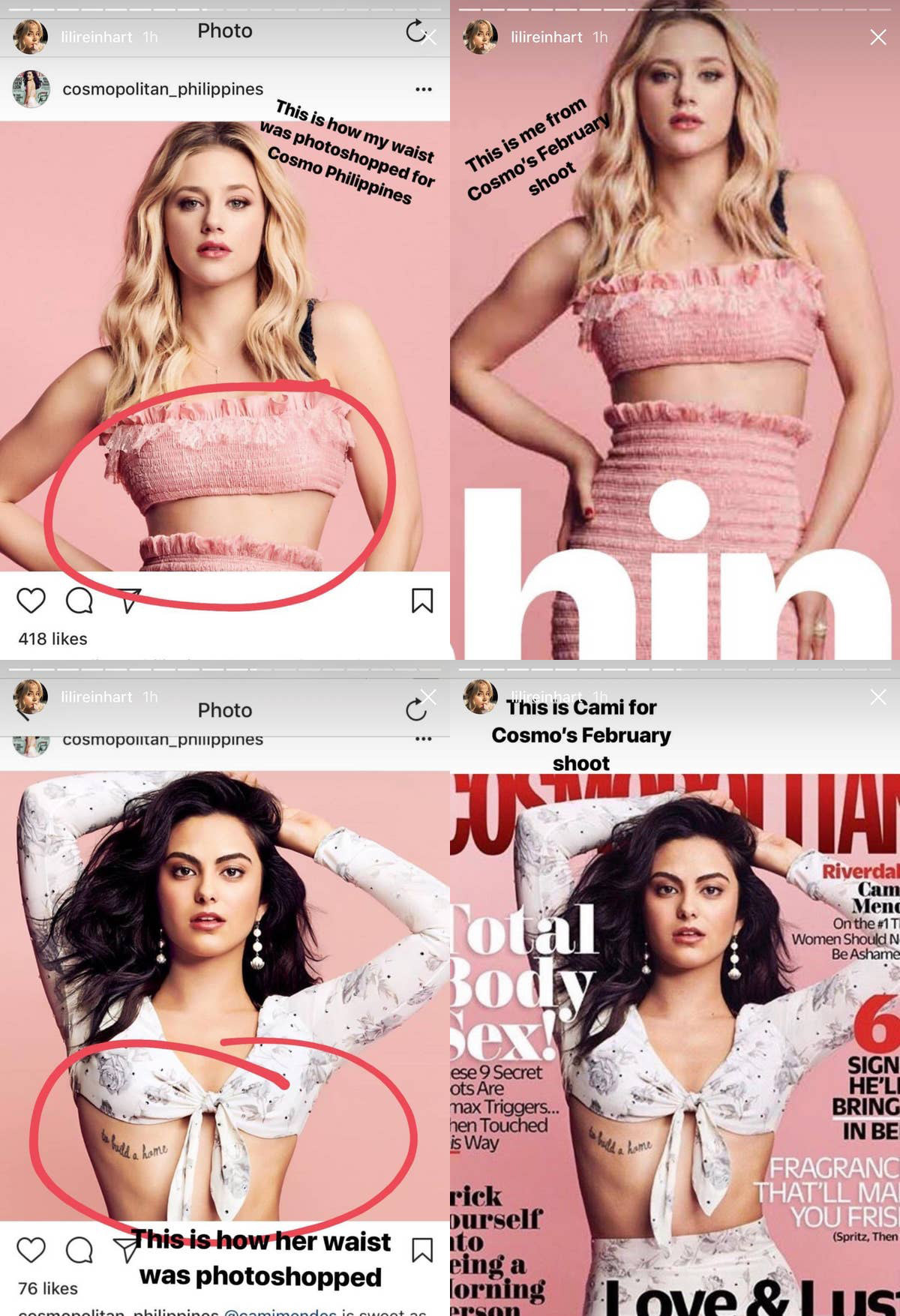 19.
When Hilary Duff proudly embraced her dimpled skin and told all the body-shamers to "kiss [her] ass":
20.
When Kim Kardashian shared photos of her "psoriasis face" and went on to call the condition "the shits":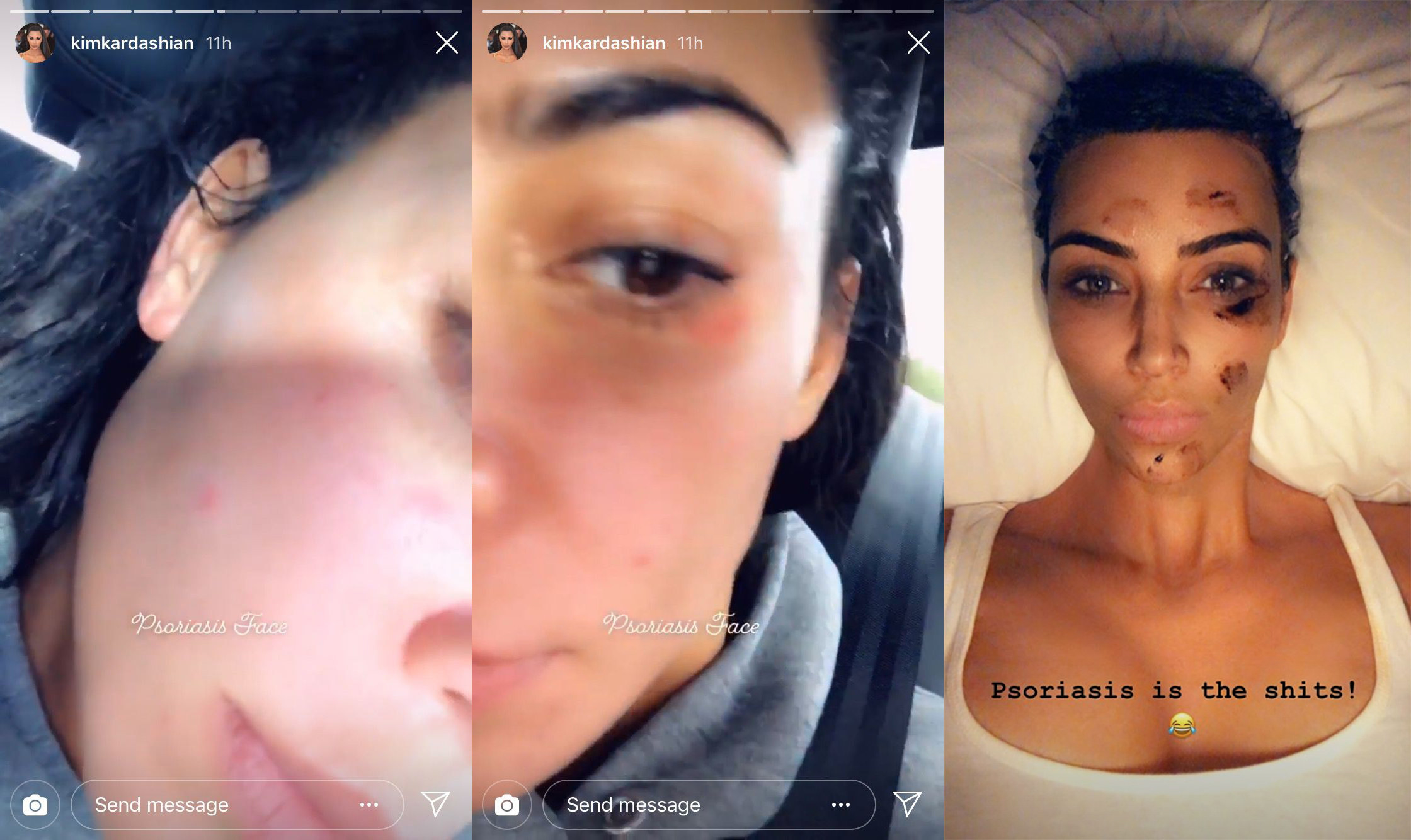 21.
When Danielle Brooks shared this poolside photo where she gave "P•H•A•T" a whole new meaning "(Pretty, Hot, And Tempting)":
22.
When Bebe Rexha shared this video of her "thick thighs" and urged fans to share photos of their own "real bodies":
23.
When Aja Naomi King celebrated her postpartum body in an "after" photo shoot taken days after giving birth to her newborn son, Kian:
25.
When Lizzo shared these booty pics that never needed Facetune to begin with:
26.
When Mindy Kaling shared this selfie celebrating the power of zit cream:
27.
And finally, when Zendaya posted this side-by-side of her actual body compared with a retouched one: