Please, For The Love Of Everything Good, Someone Help Jessica Simpson De-Swell Her Ankles
Sending out an S.O.S. for Jess's poor ankles!
Hello, lovely people of the internet. Our dear J. Simps need your help – and this time it's not about tuna fish.
Jessica is currently pregnant with her third child with hubby Eric Johnson.
The two already have two insanely adorable kids – Maxwell and Ace.
Jessica obviously still looks amazing during pregnancy, I mean, look at how great she looked when she was sick last week: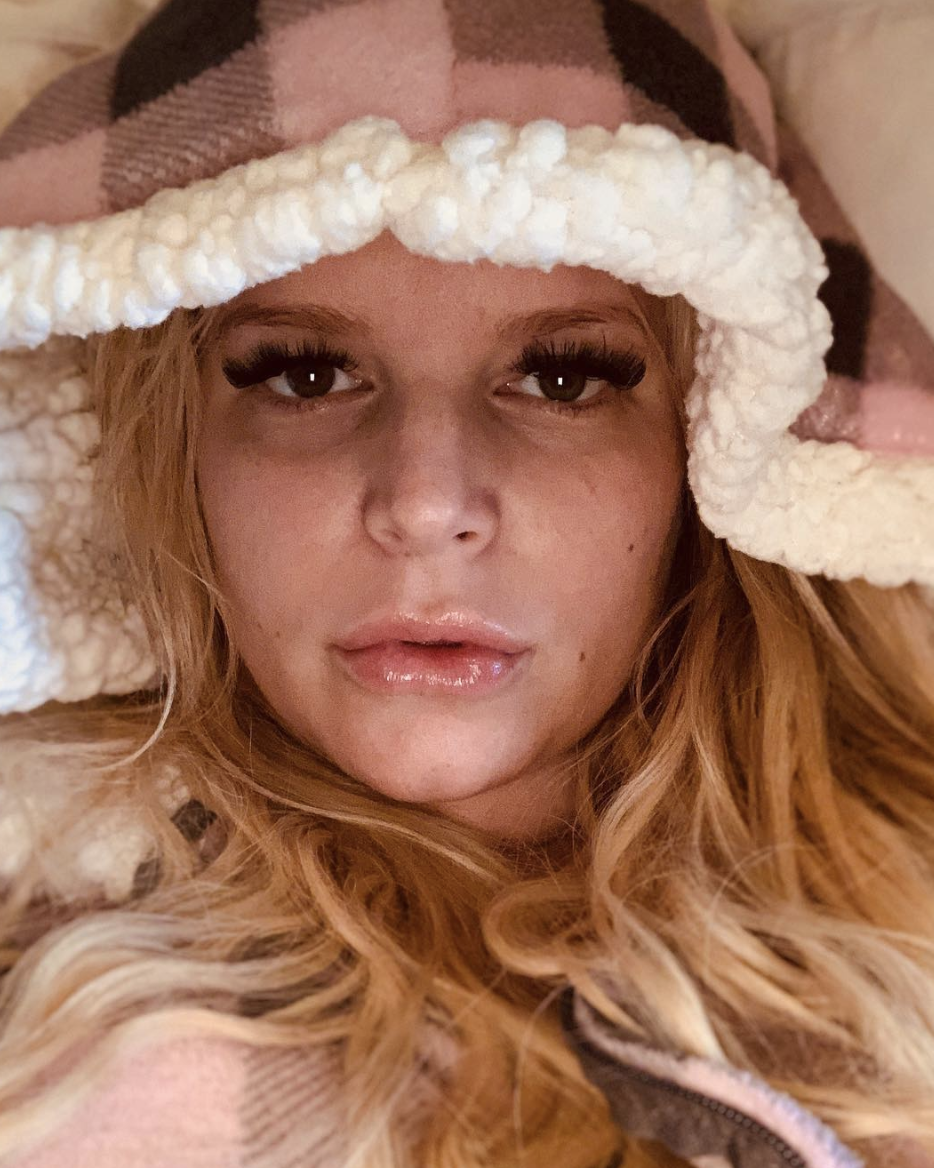 Jessica isn't the only celeb who's struggled with the "this is what happens when you carry a baby" feet. Just ask Kim Kardashian.
So, YES, many, many pregnant women get swollen ankles and, YES, it is very, very common.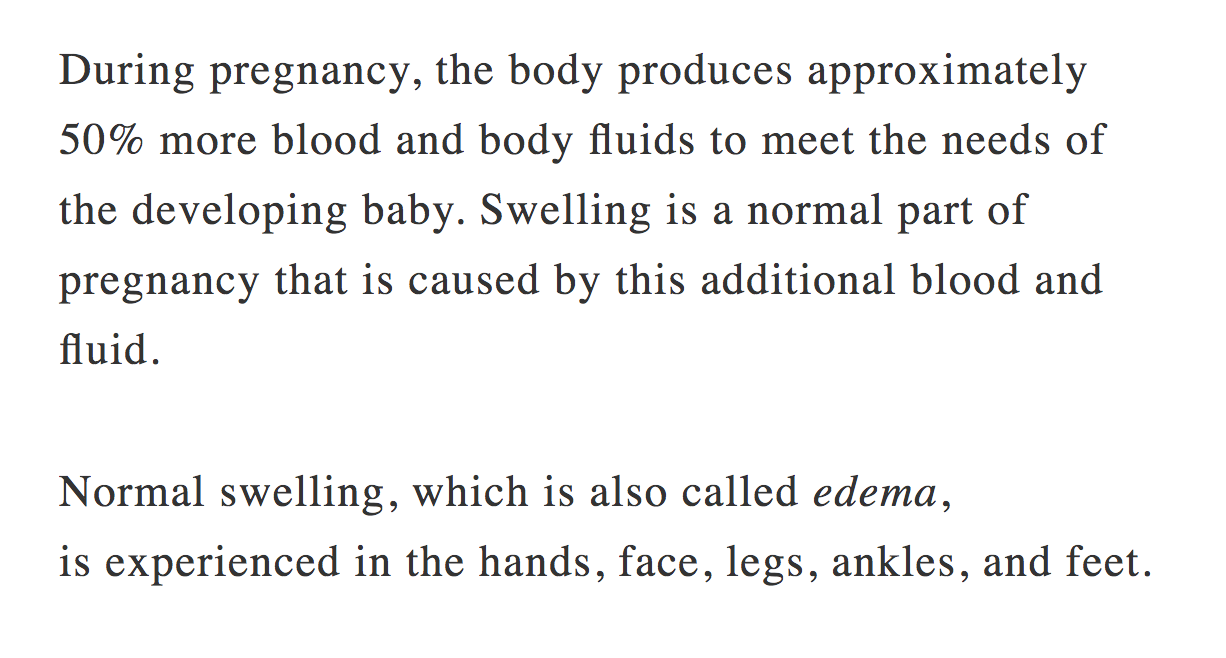 Now, help a sister out! Got any suggestions for how she can relieve her poor feet?
We're thinking about you, Jess, and we can't wait to see the beautiful baby girl you're about to bring into this world!