Lena Headey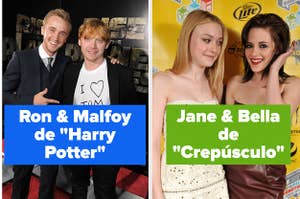 Ten cerca a tus amigos y aún más cerca a tus enemigos de la pantalla.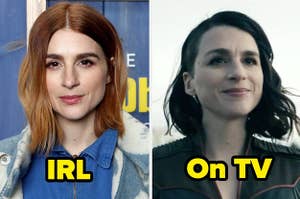 Owen Hunt is the worst, but Kevin McKidd is a king.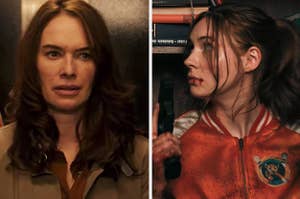 "She's so agile and she makes every action sequence look like a ballet."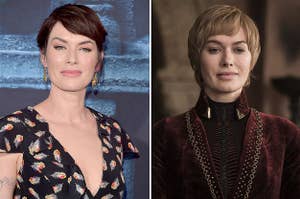 "It was a really kind of traumatic moment for Cersei that never made it in."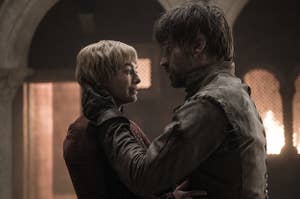 "You could go in any way on that show. So I was kind of gutted," the actor told the Guardian.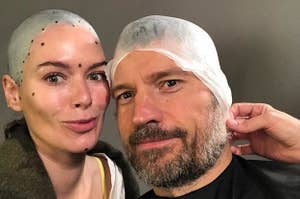 "I love you, ya big weirdo."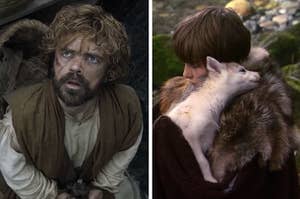 Emilia Clarke fell off her horse while filming her first scene as Daenerys.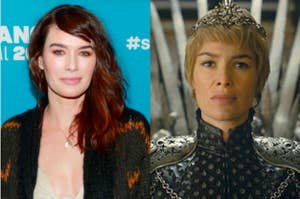 Now that's how queens act!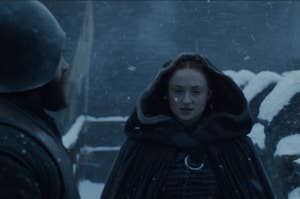 The final season is coming.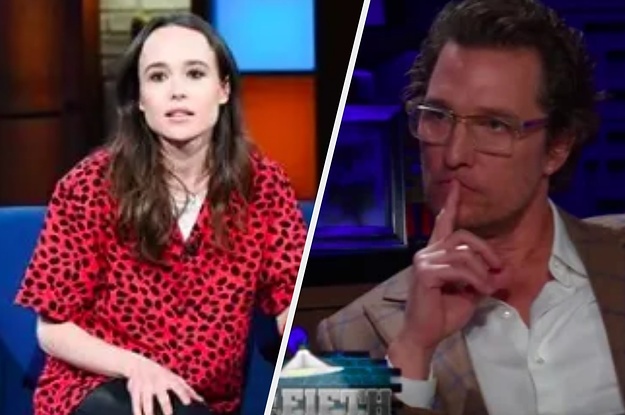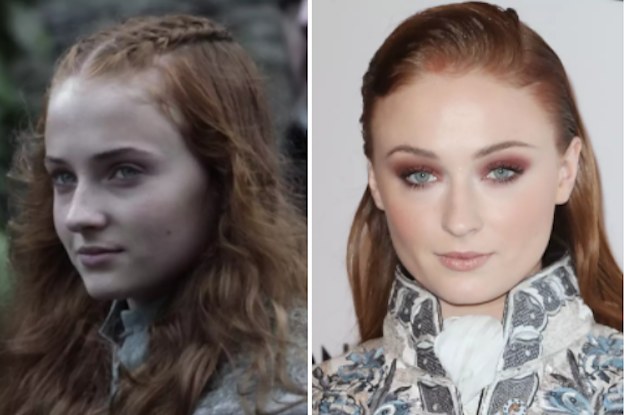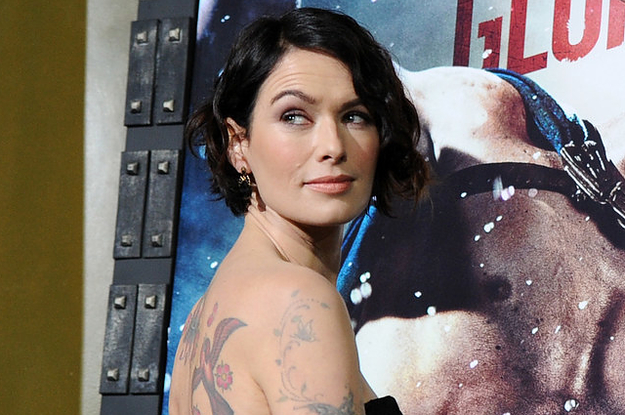 "I got in my car and cried," she tweeted.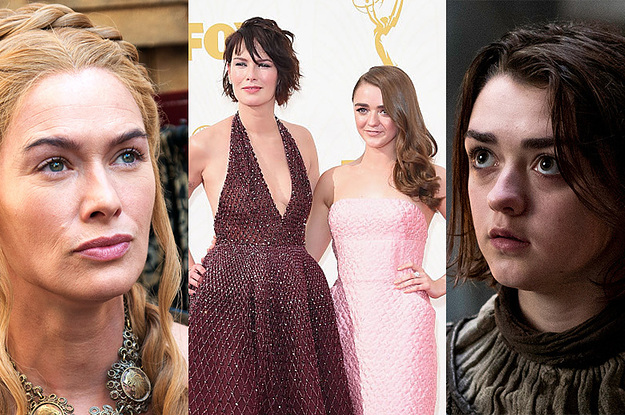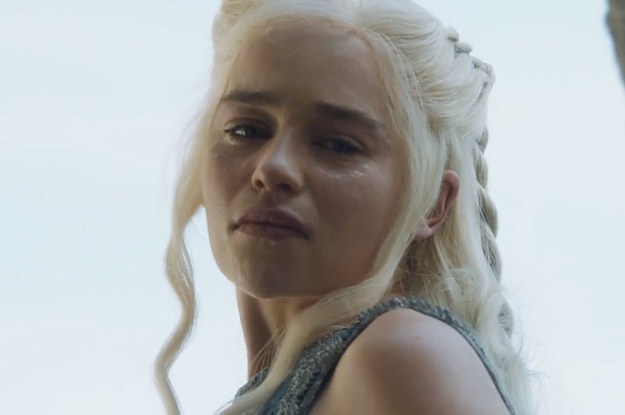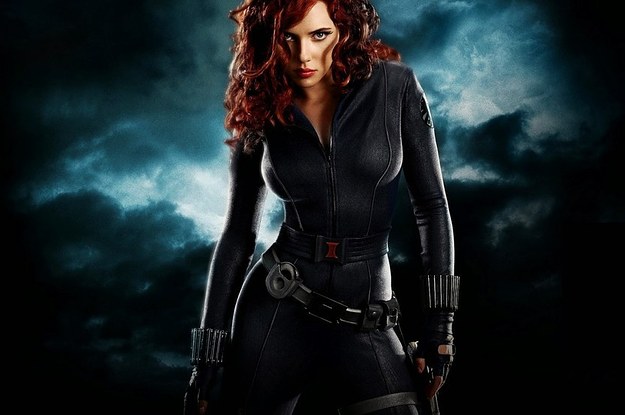 Hollywood casting directors, take note.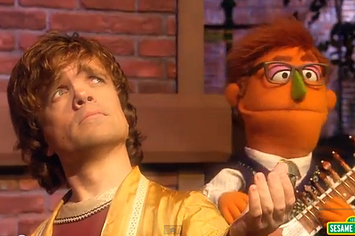 Even though you're an adult. Somewhere between the Game of Thrones cast and Superman, you'll be jealous of preschoolers everywhere.