But there was one major cast member missing from the celebration: Lena Headey, who plays Cersei Lannister.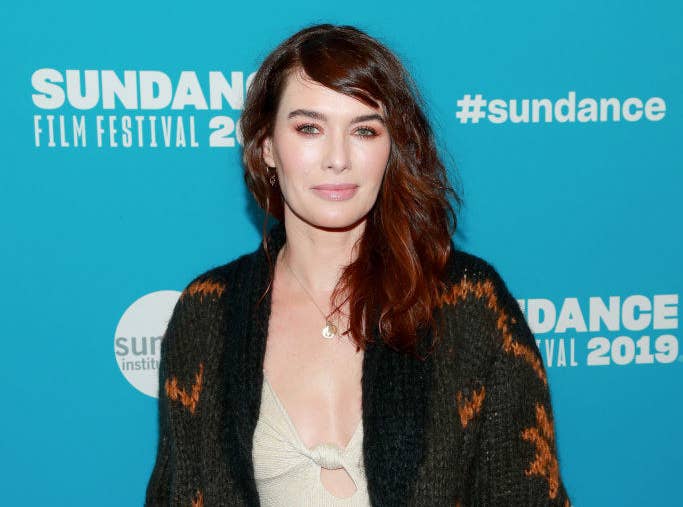 On Wednesday, Lena took to Instagram to reveal she missed the premiere because she was feeling under the weather.
But if you thought she just brushed off the idea of partying with her castmates, then you're completely wrong. Lena admitted she felt "gutted" about not being there.
"Gutted, heartbroken, and fucked off, still doesn't cover my disappointment at not being able to travel to NYC for our final premiere tonight."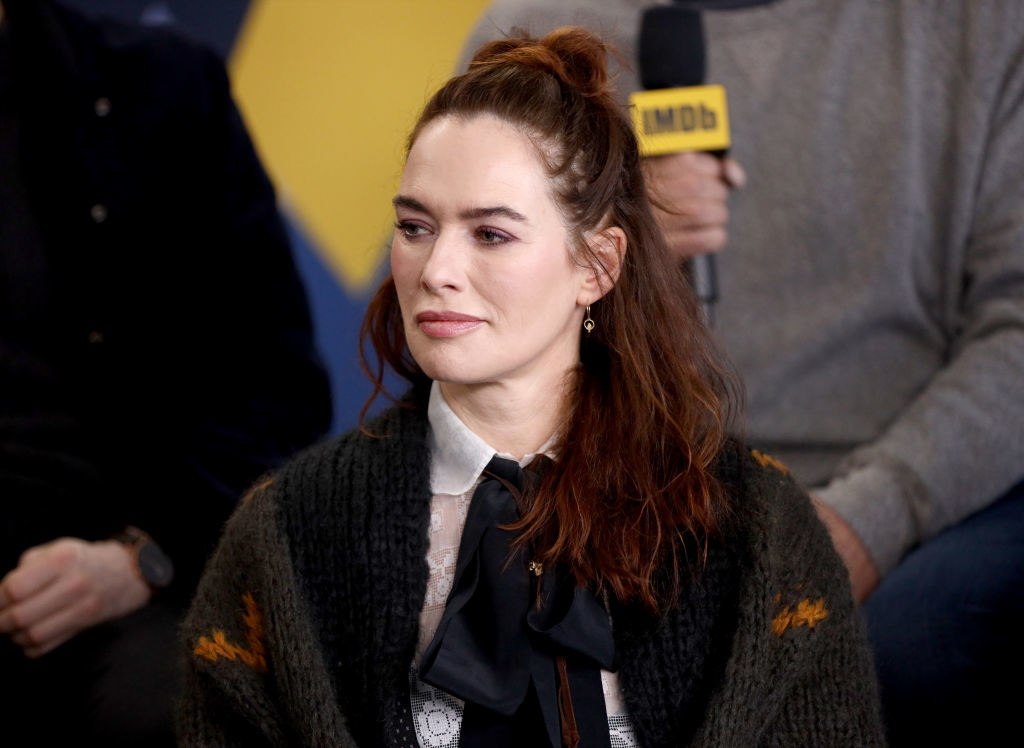 "I fucking hate being sick and the timing of this is a shit bag!"
"But .. S8 is the tits and so are all my cast mates and crew mates and creators, so RIDE FORTH INTO THE NIGHT AND CREATE MAYHEM ... Love you beauties"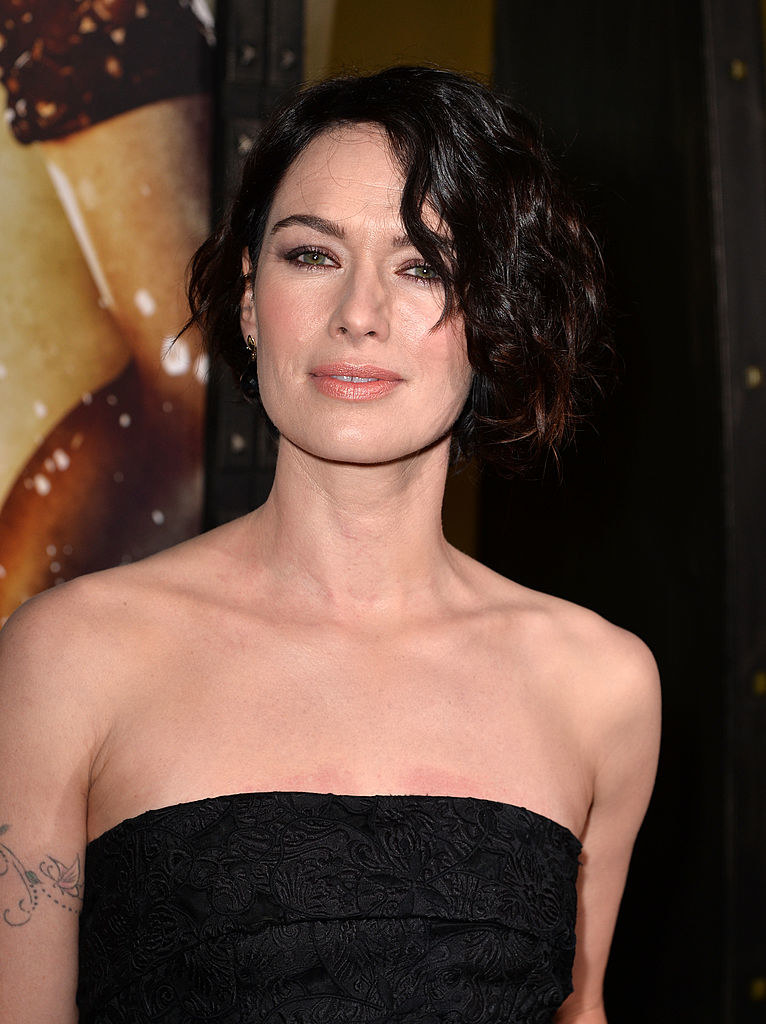 Well, one castmate in particular made sure Lena didn't suffer from a serious case of FOMO: Emilia Clarke.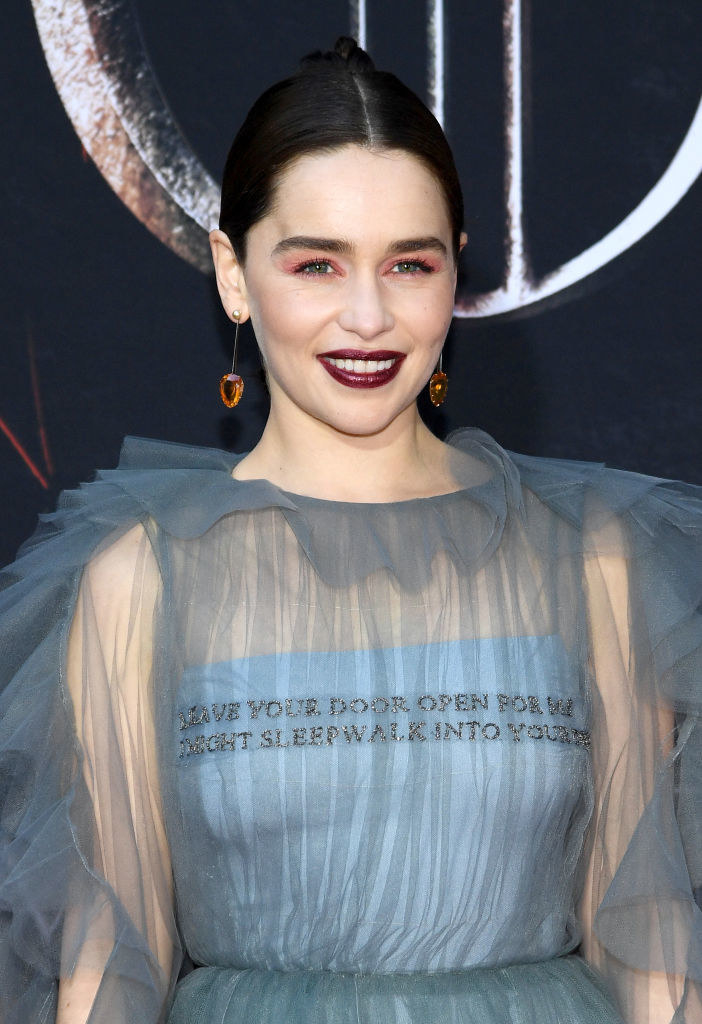 Emilia sweetly responded to Lena's post, to ensure she knew they were missing her just as much as she was missing them.
And it didn't take long for Lena to feel the love:

Don't worry about it too much, Lena, because everyone will be reunited onscreen starting April 14, when Game of Thrones, Season 8, premieres on HBO.