All The Pictures From "Game Of Thrones" Final Season Premiere Are Making Me Emo As Heck
I feel things.
Last night was the premiere of the final season of Game Of Thrones and cast members past and present were there, and I'm feeling all sad and emo about it!!!!
Actual married couple Kit Harington aka Jon Snow and Rose Leslie aka Ygritte were there.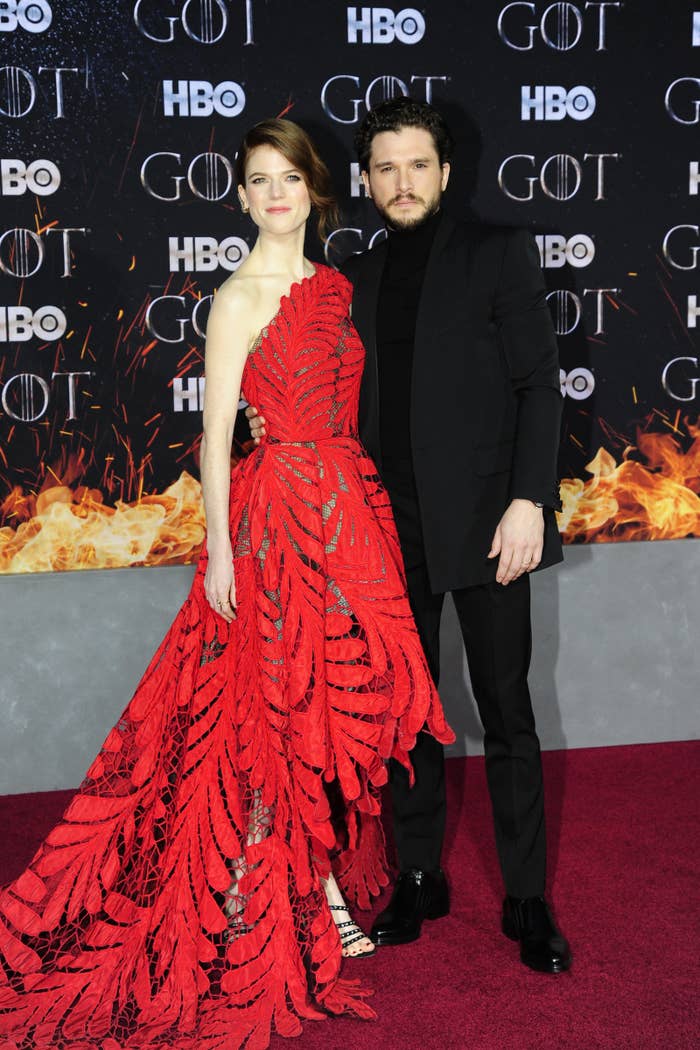 Joffrey was there.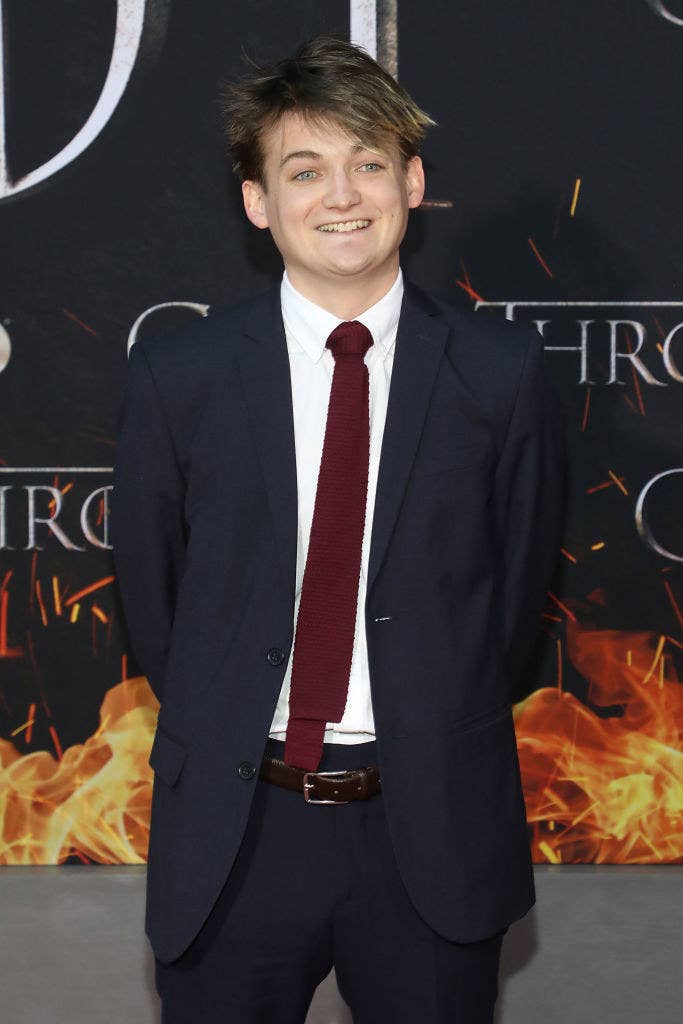 And Joffrey had a civilized convo with a Stark.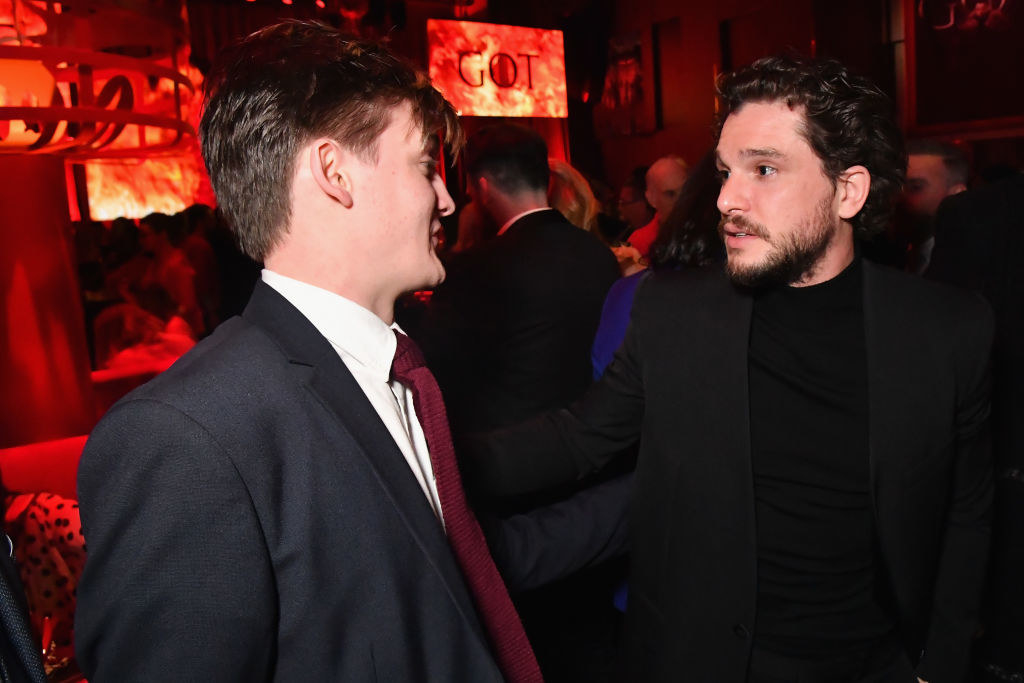 More than one Stark actually — because, look, it's Joffrey, Jon Snow, and Sansa. And also Joe Jonas. Hi, Joe.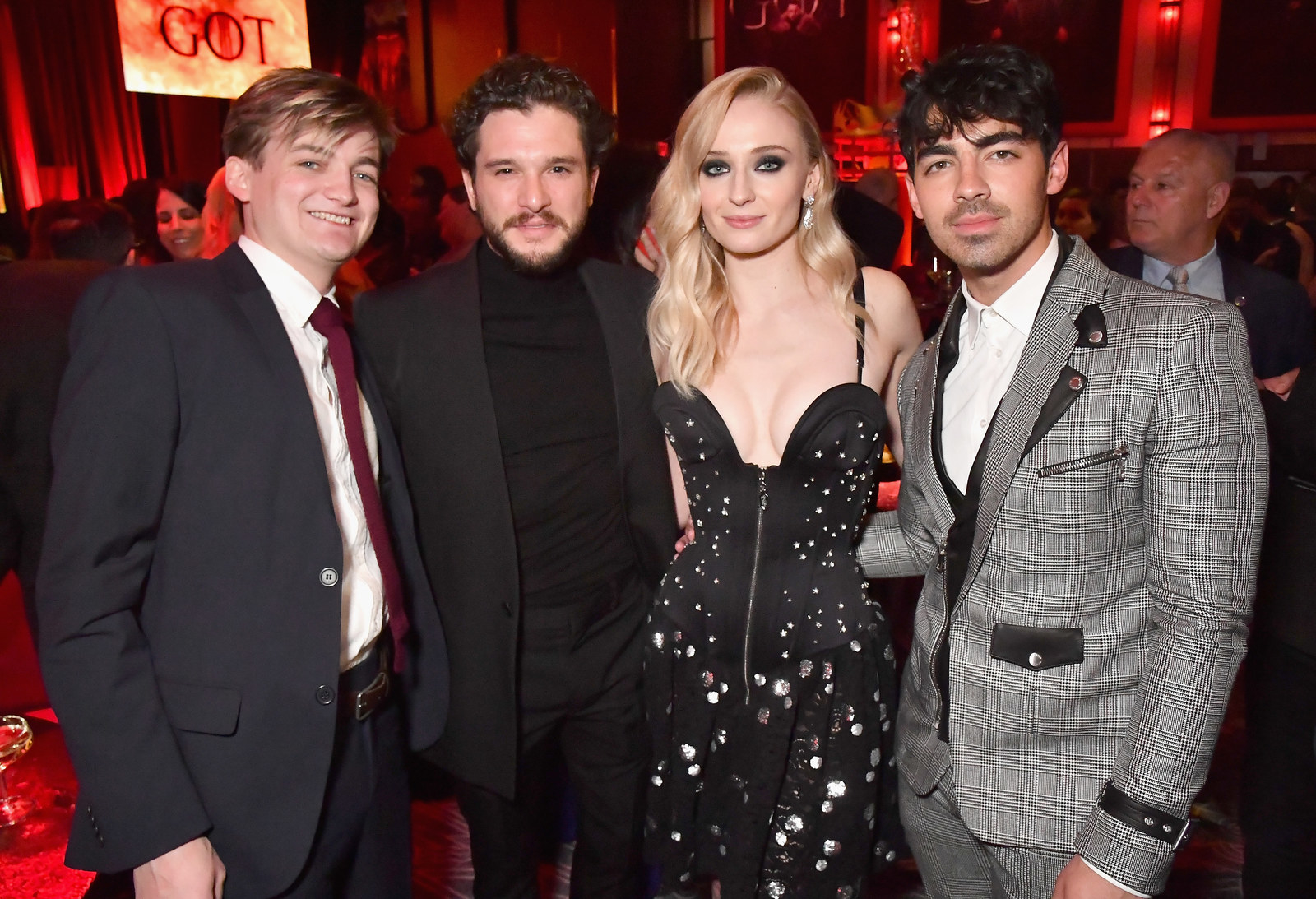 Here are more Starks together + Ygritte.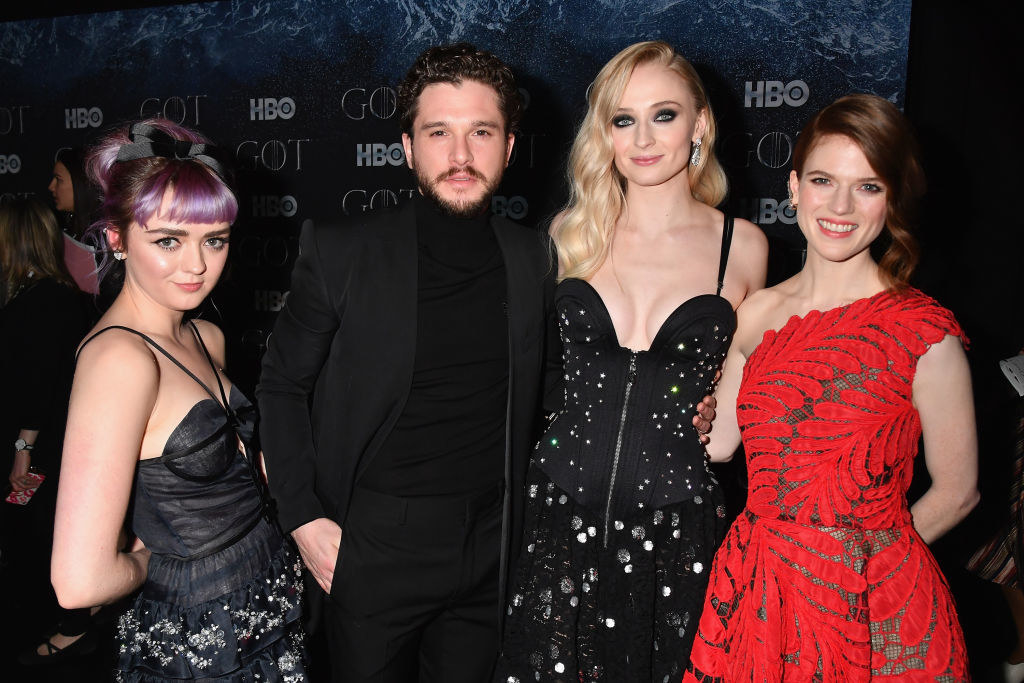 This pic makes me feel a certain way because it's Dany's current flame and her ex.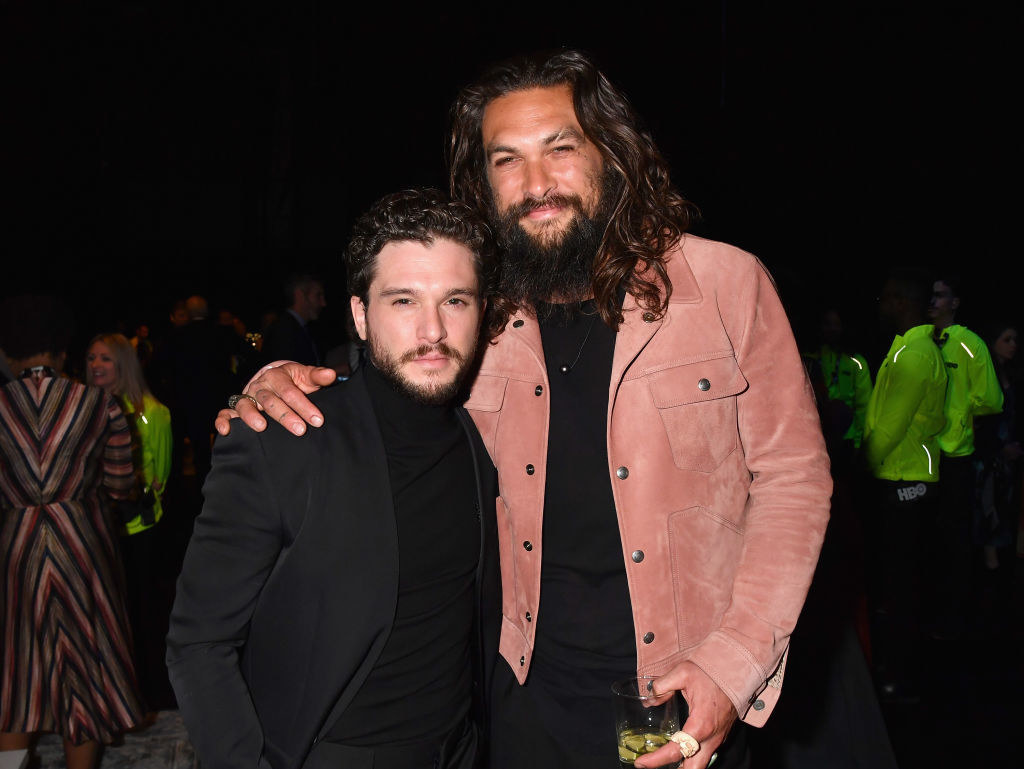 And then this pic is like...the opposite of that, because it's Jon Snow's two ladies, Ygritte and Dany.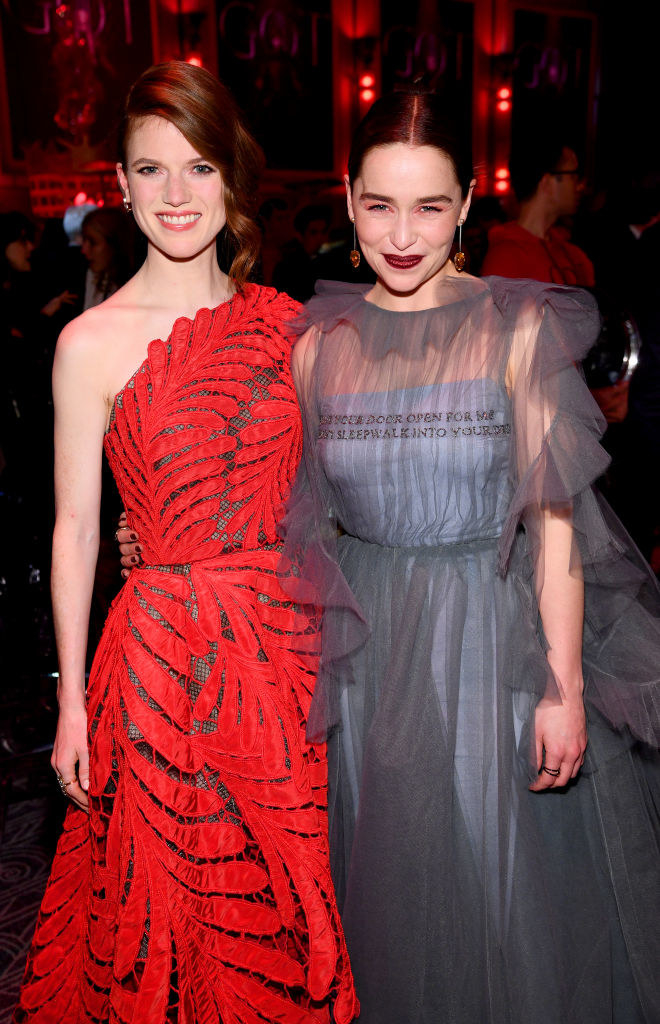 Here are DA GIRLZ!!!!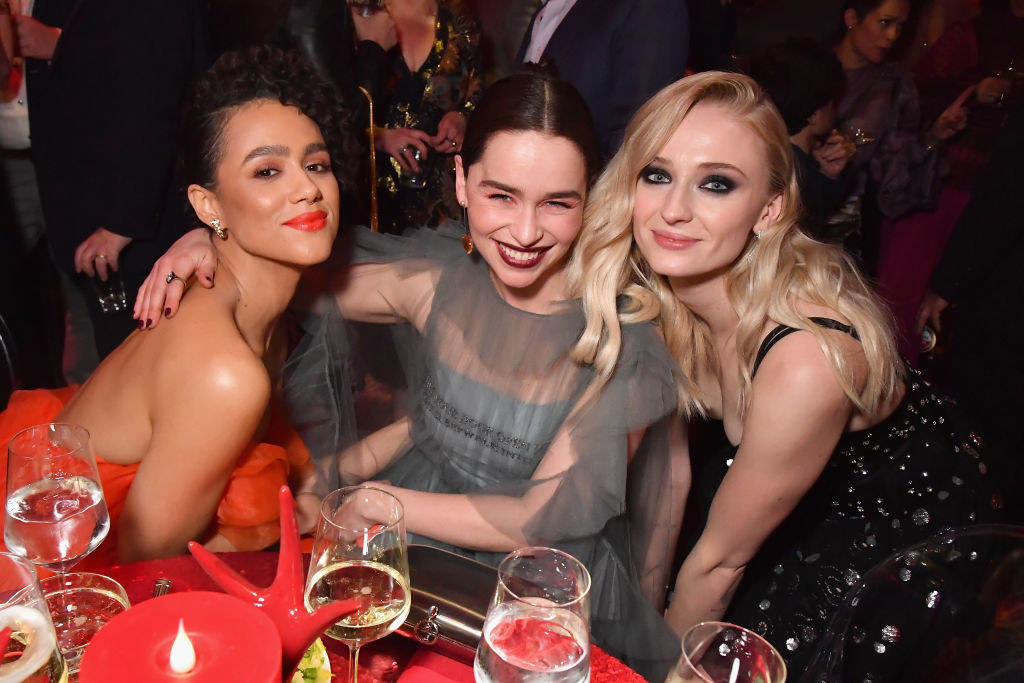 Look it's some boys!!!!!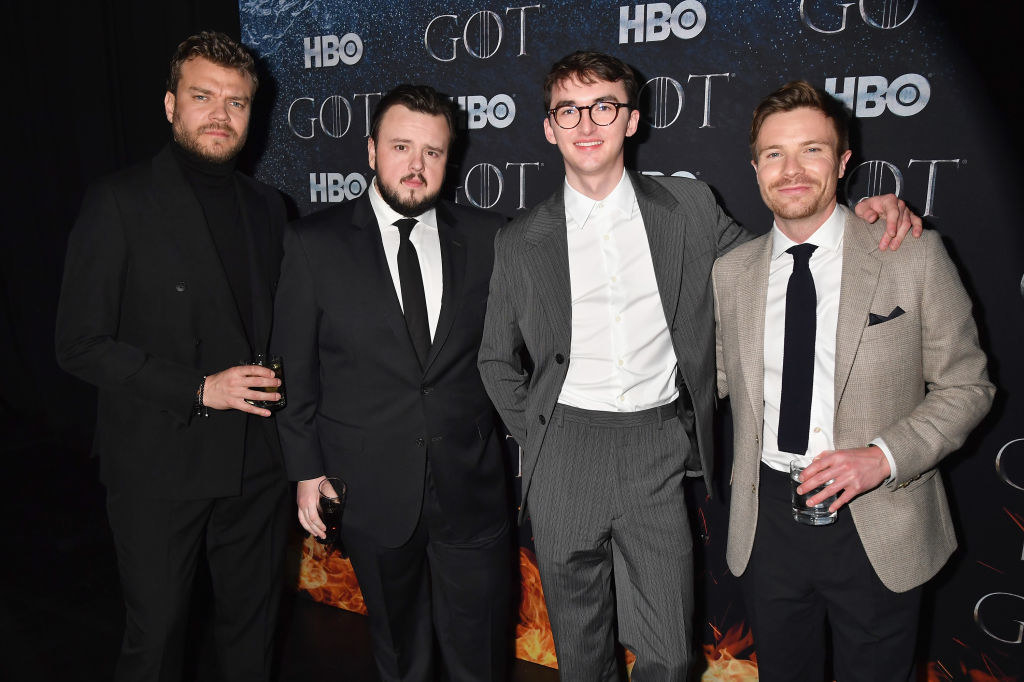 ALSO, HERE'S NED STARK.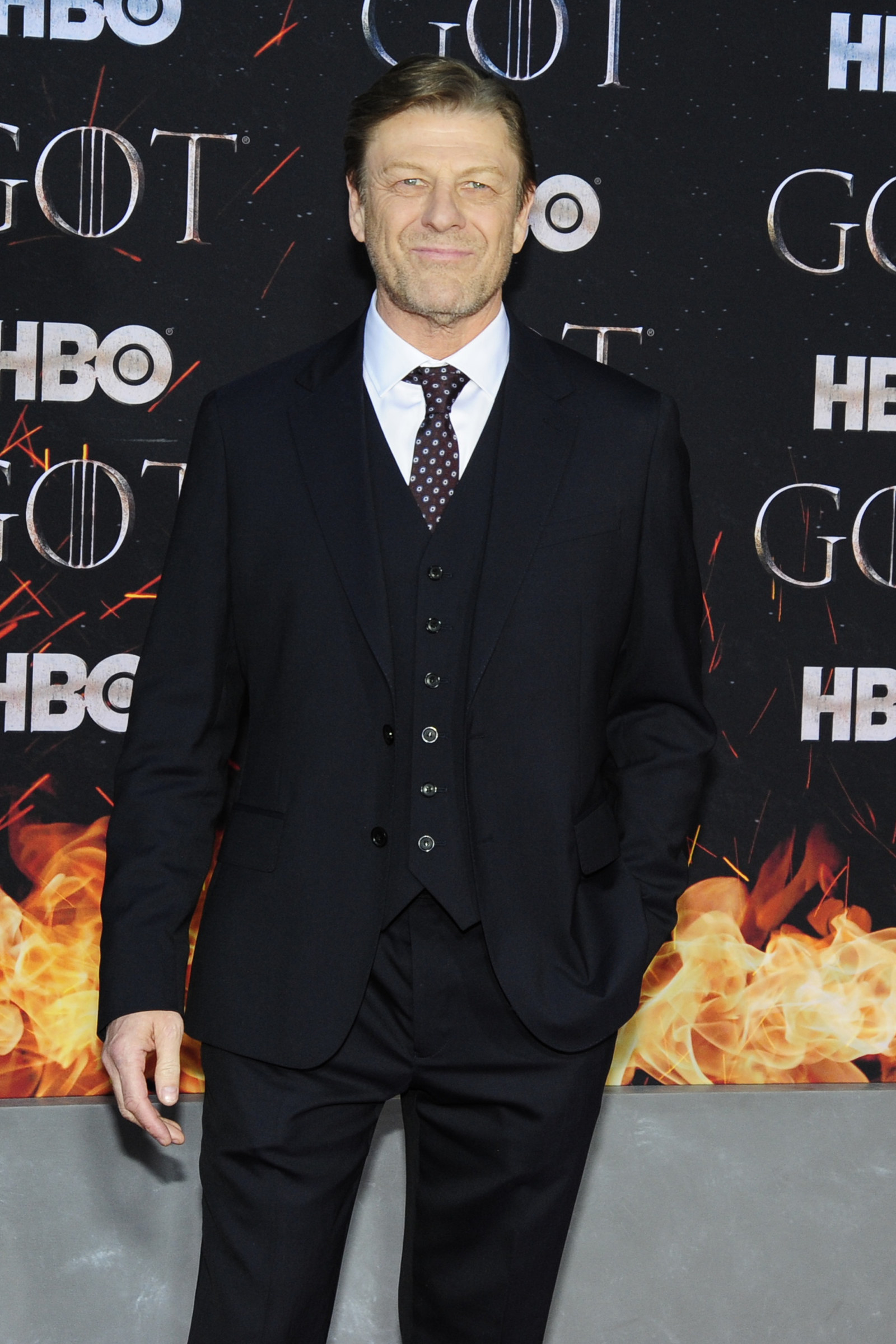 AND NED STARK AND BFF ROBERT BARATHEON!!!! RIP!!!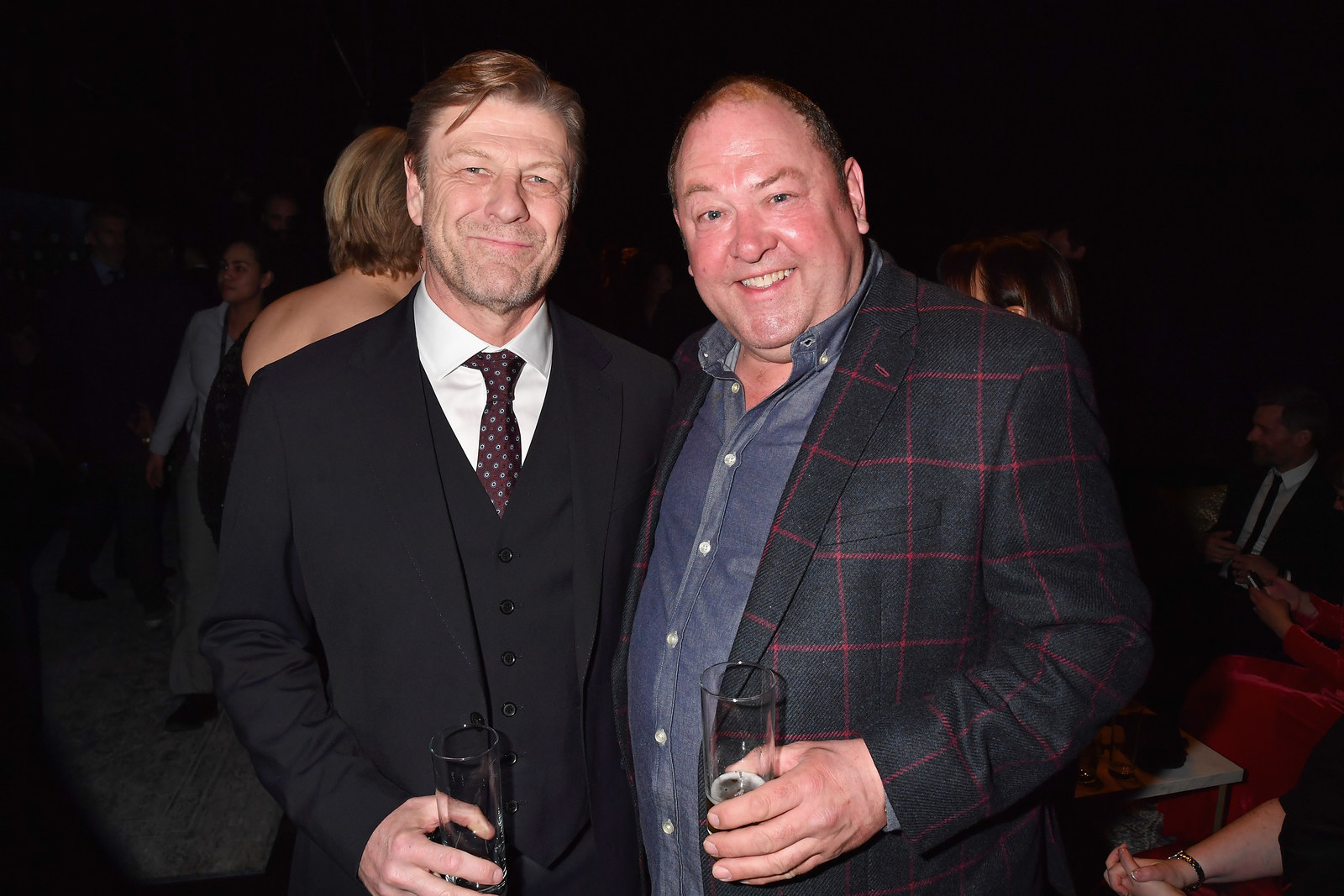 This pic takes me back to the good ol' days: Khal Drogo and Jorah Mormont!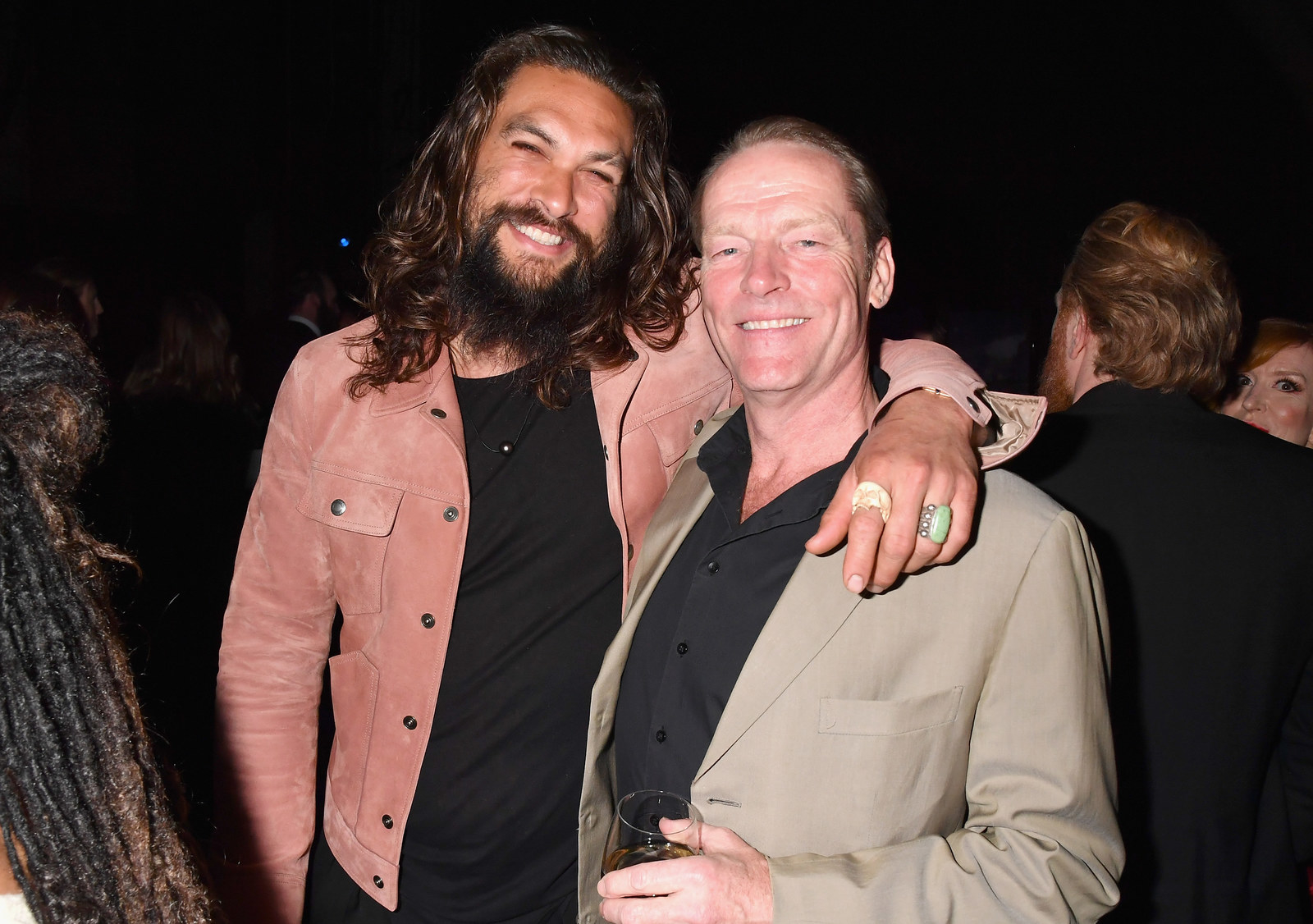 And lookie here, it's Davos, Tyrion, and Jaime.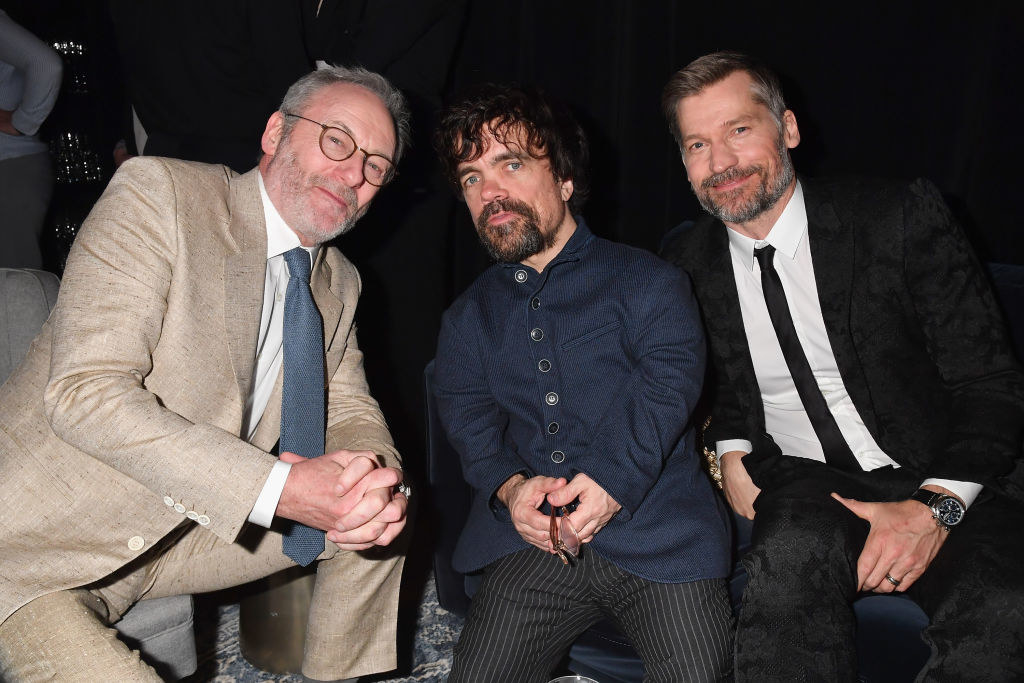 Okay, quick pause because — just warning you — the following four pics might be slightly triggering.
'Cause it's Oberyn getting his revenge on the Mountain.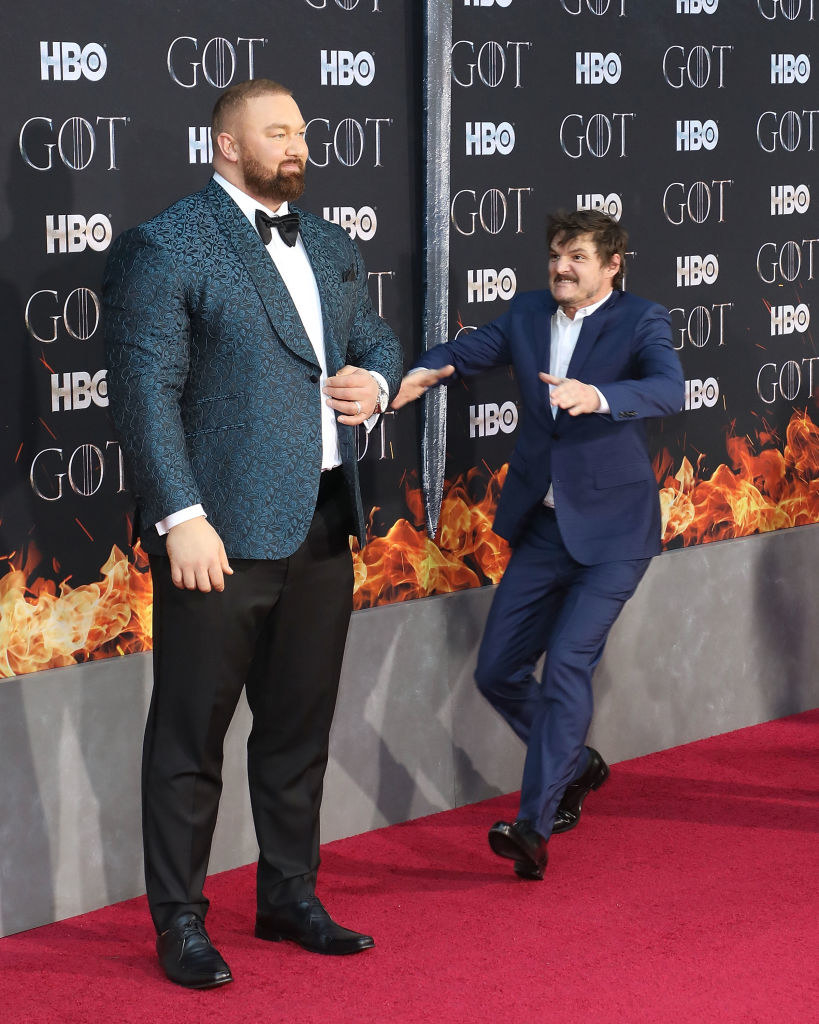 I feel things.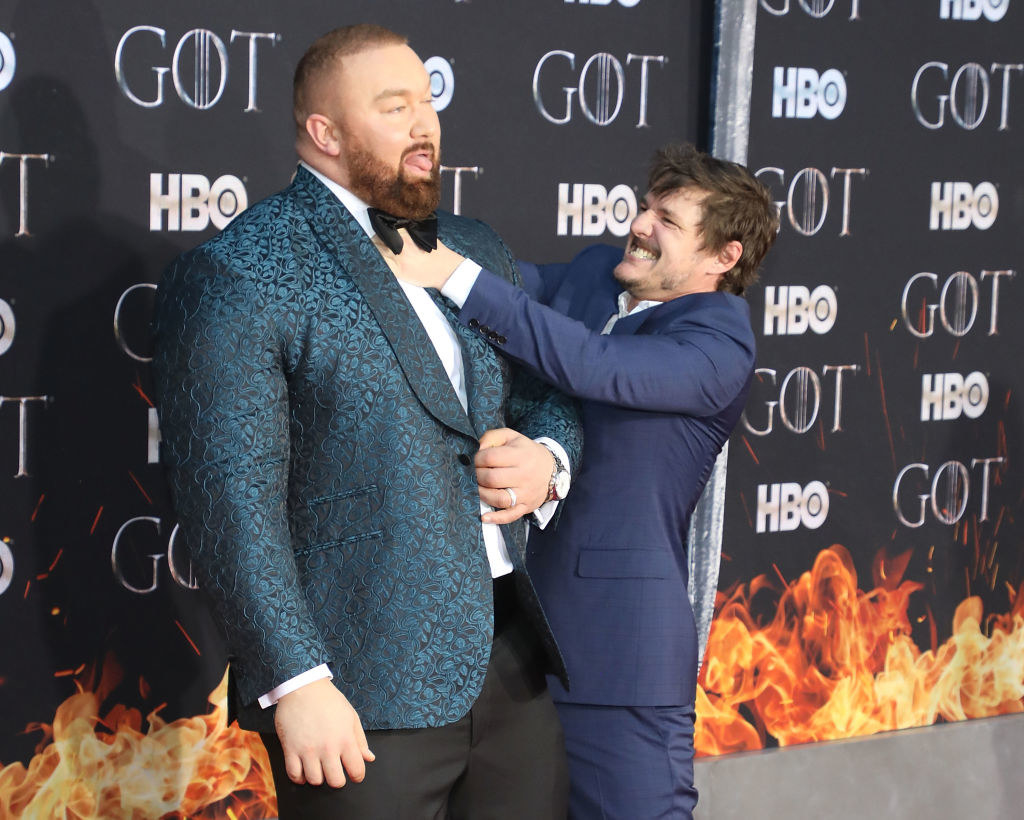 Now I feel different things.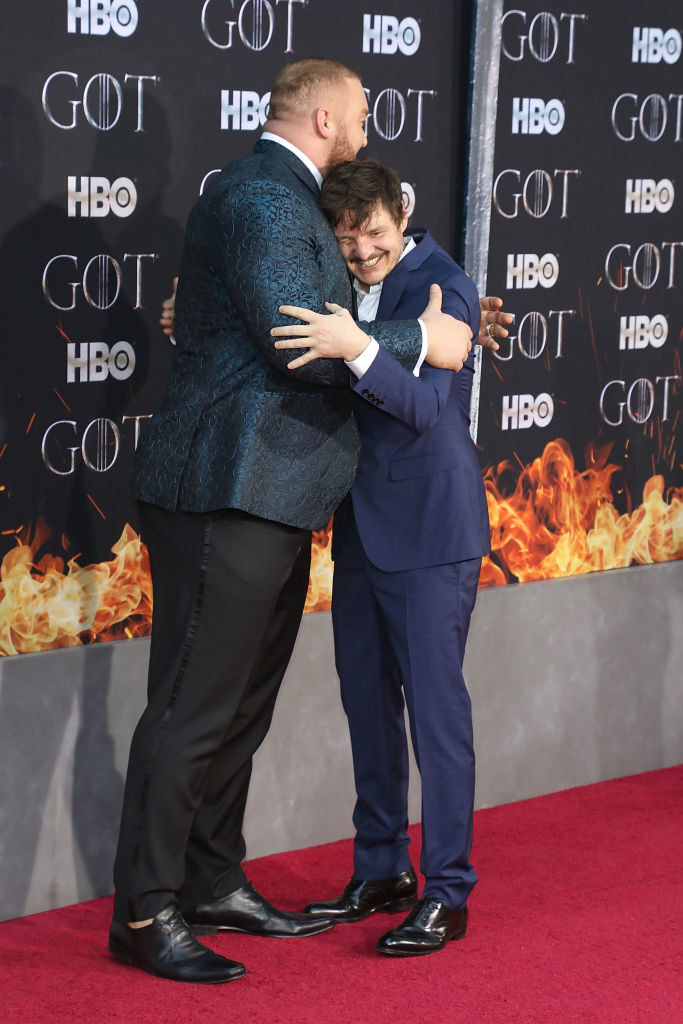 This is honestly still too soon. Miss U, Oberyn.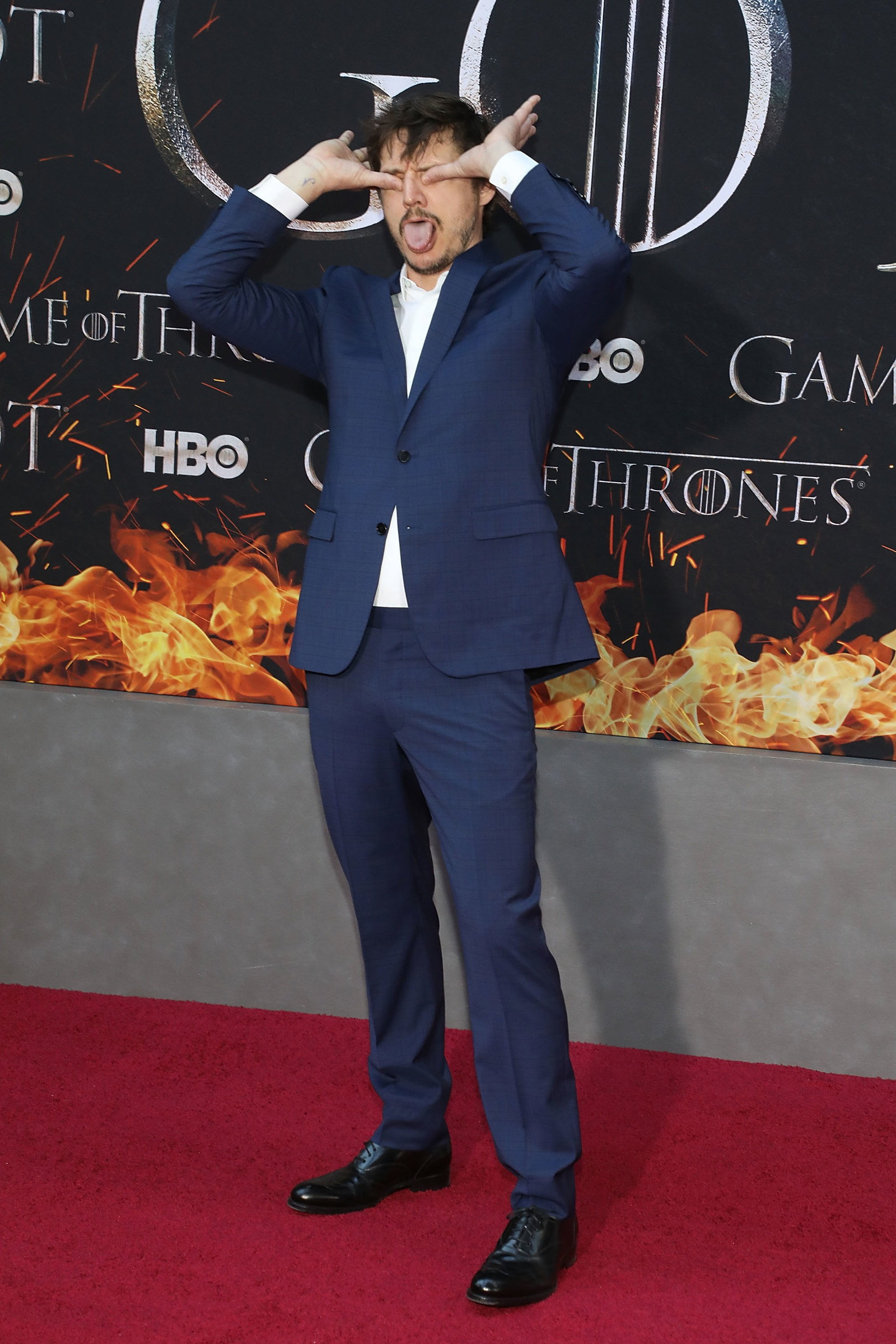 Anyway...Tyrion and Dany!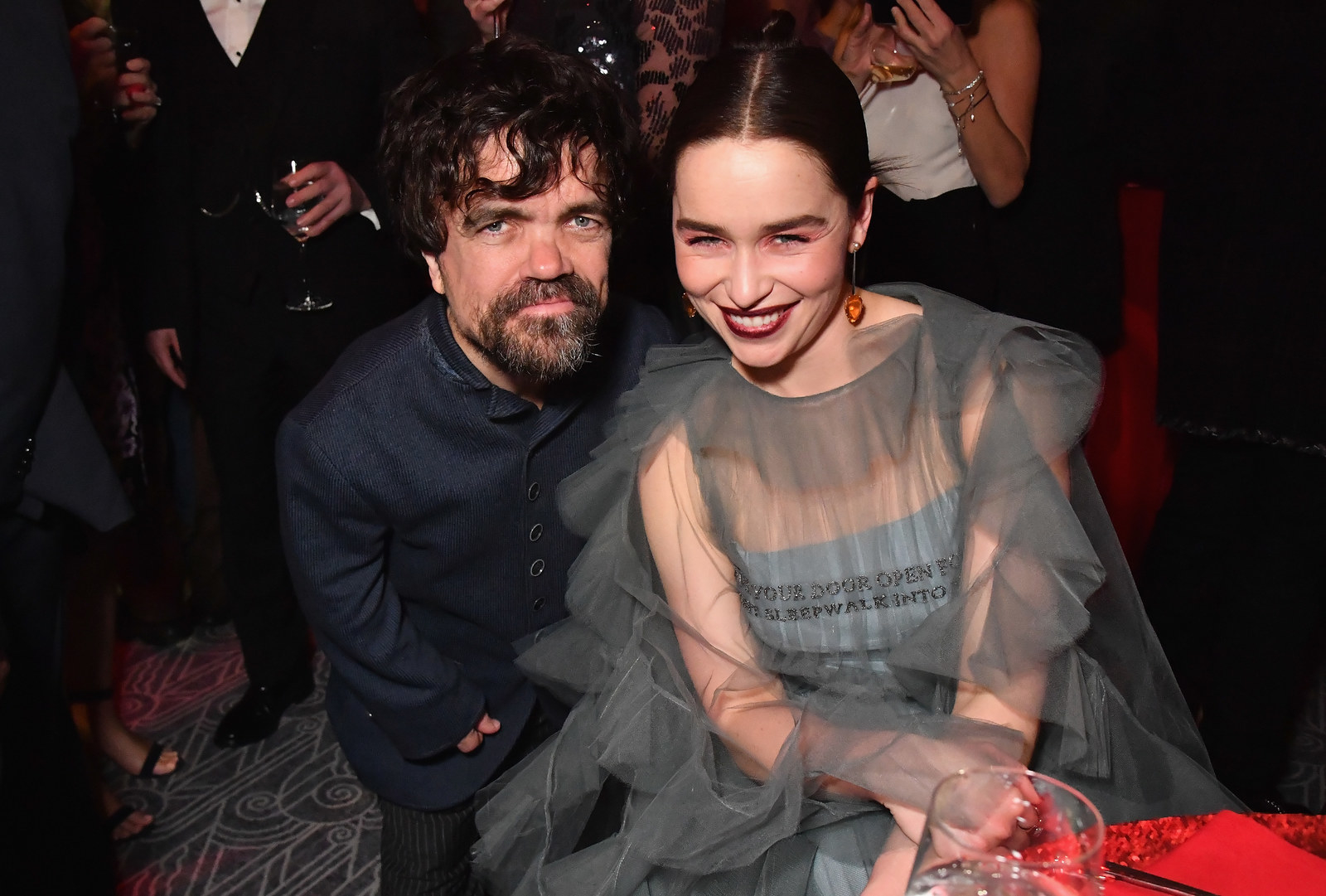 Bronn and the Hound!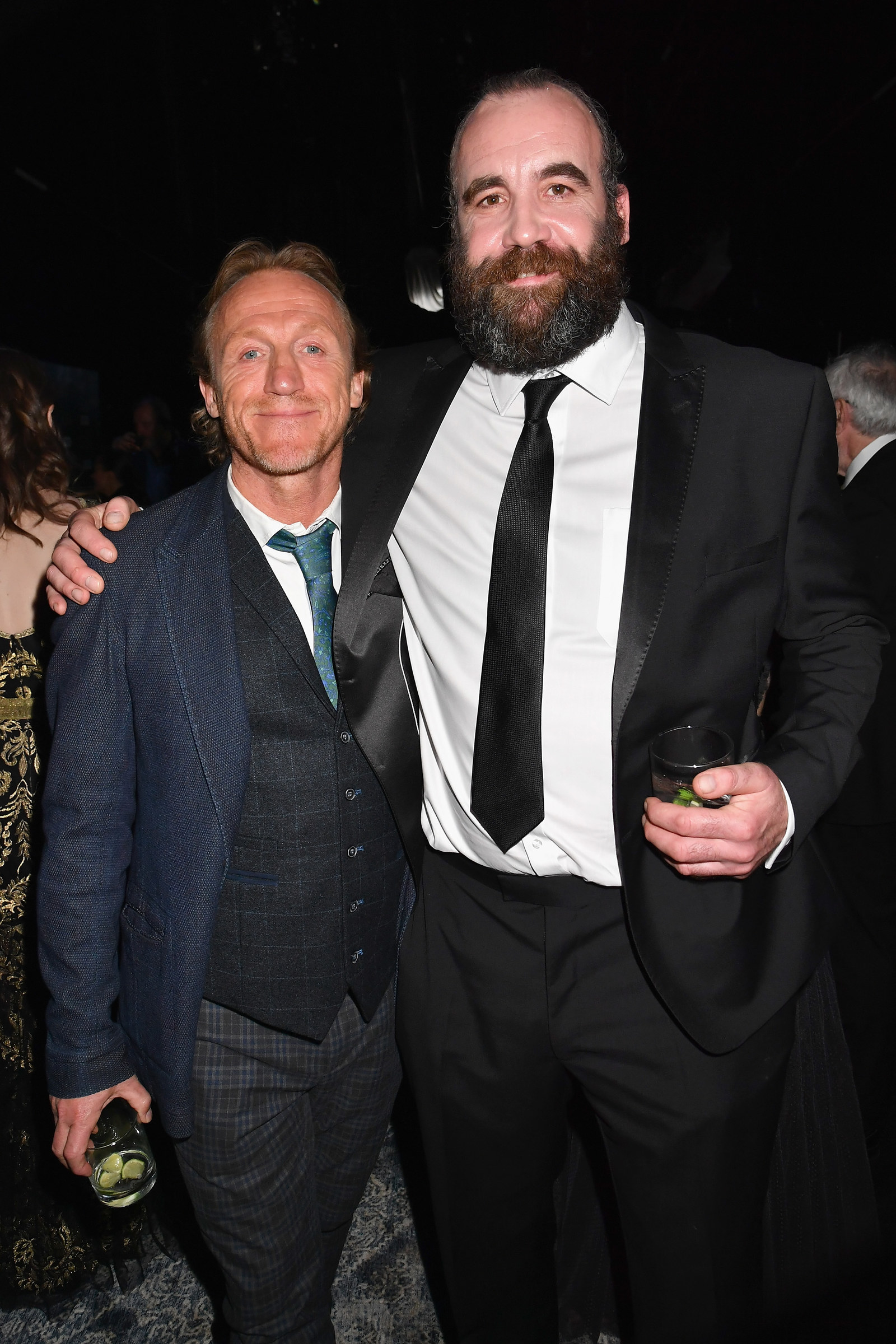 Hodor and Podrick!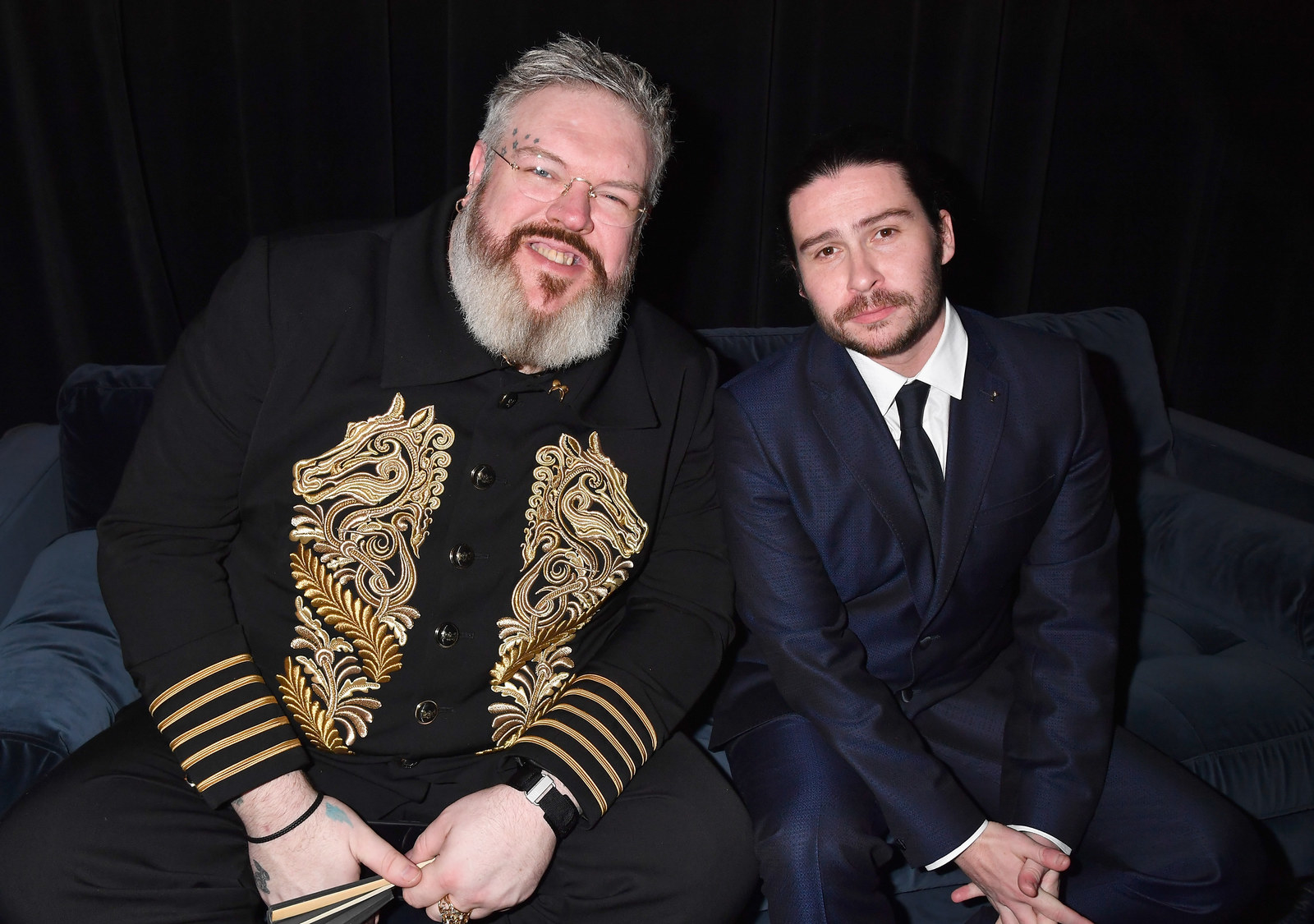 Oberyn and Ellaria together again!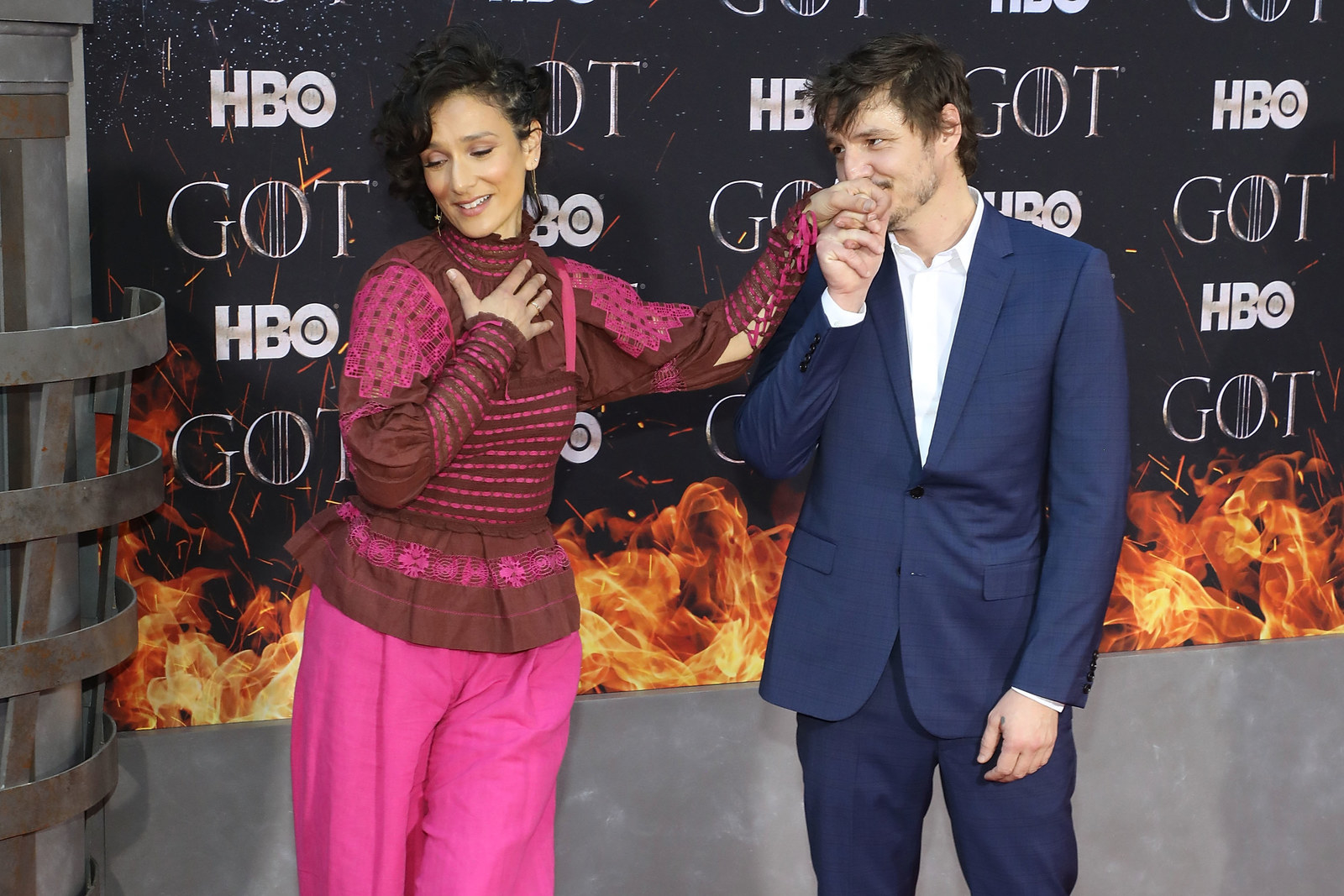 Khal Drogo and Joffrey!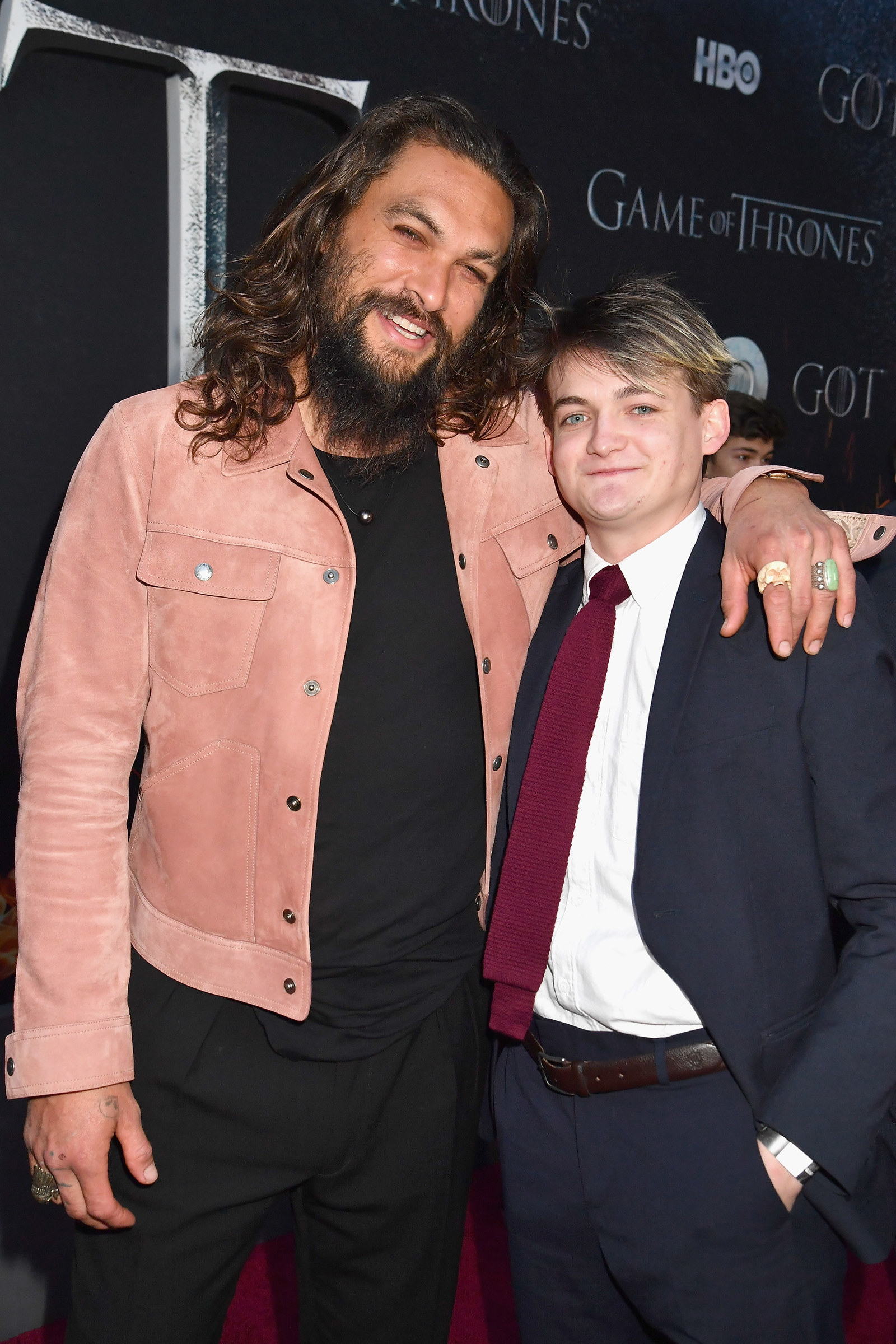 Sansa and Oberyn!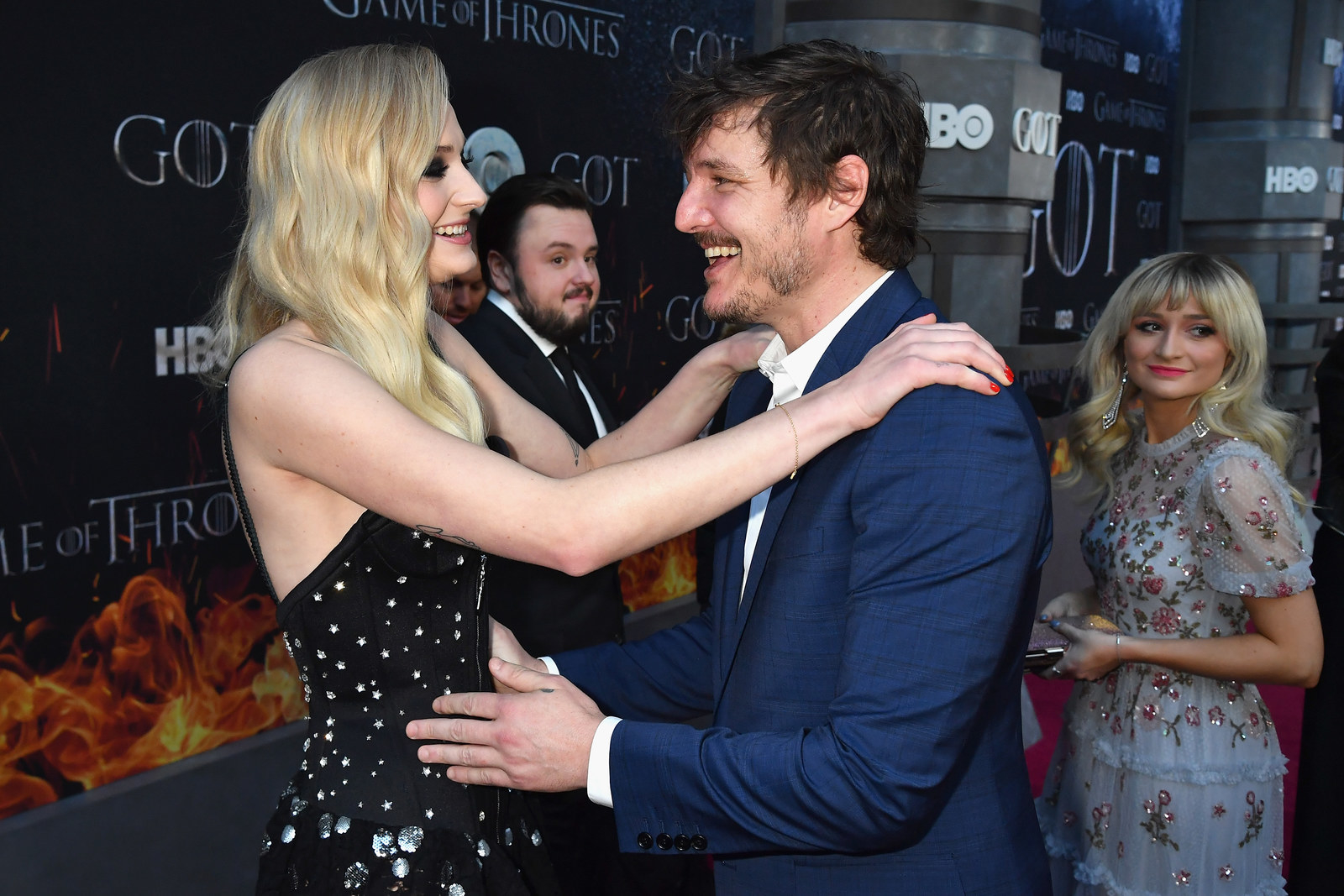 The Hound and Margaery!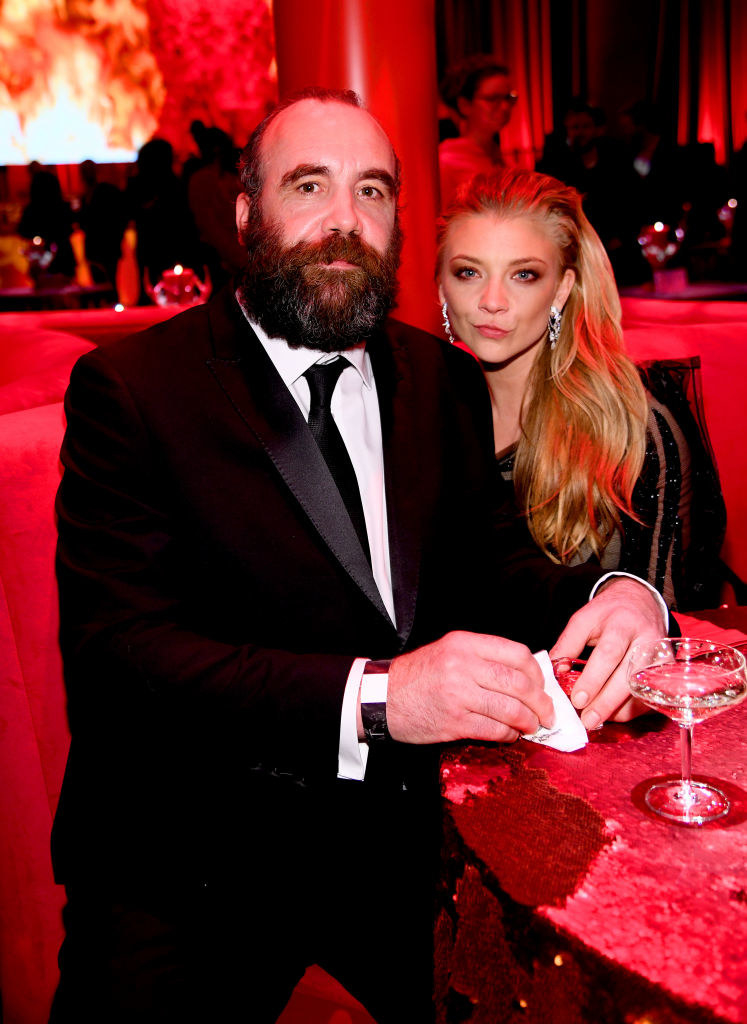 Brienne of Tarth and Tywin Lannister!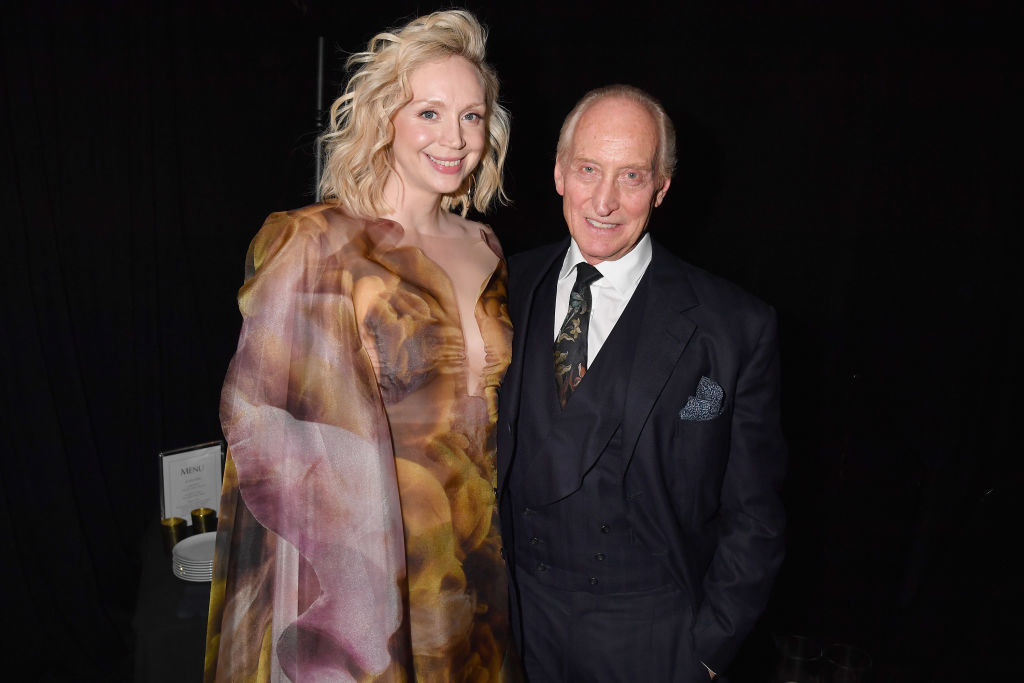 Gendry, Gilly, and Grey Worm!!!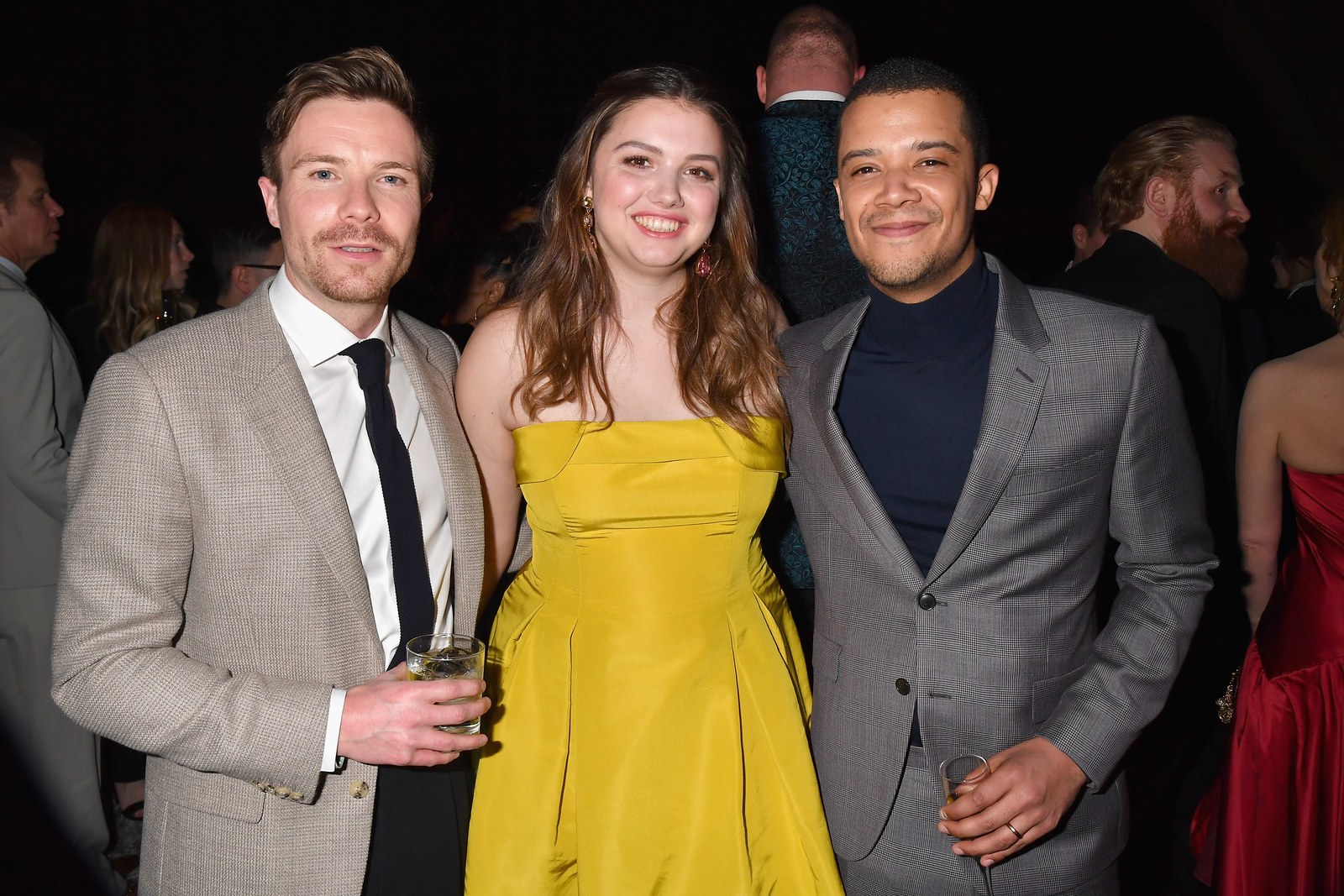 Ellaria and Shae. Tbh forgot about Shae 'til now!!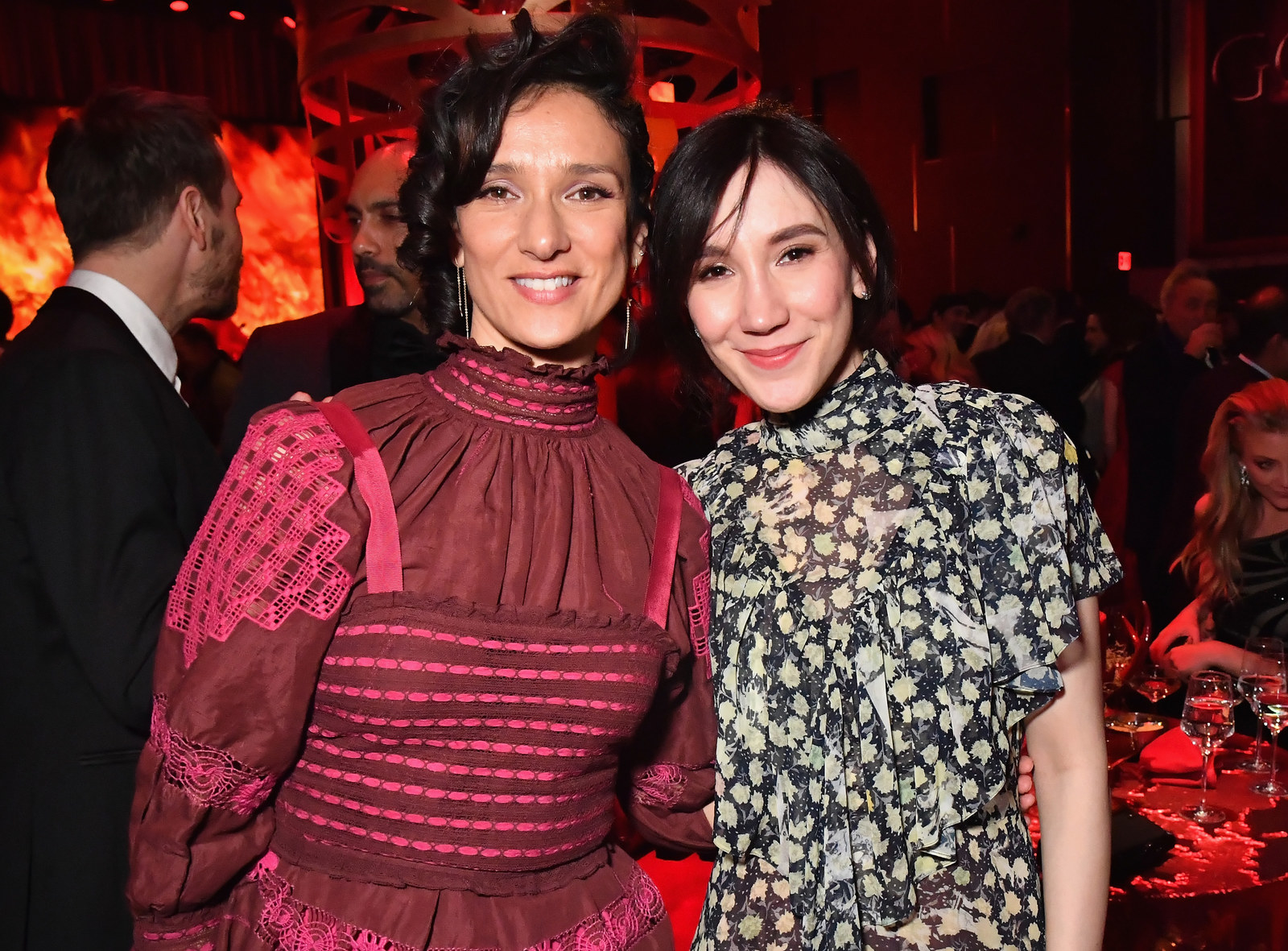 Also Varys. Because this is Varys in real life.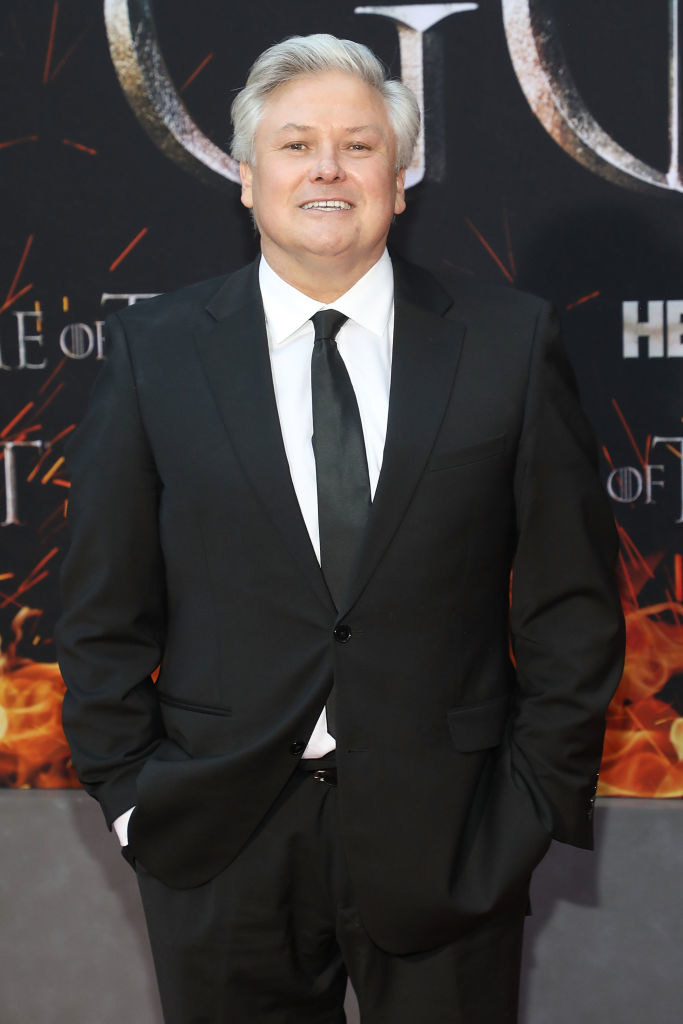 Basically...I cry.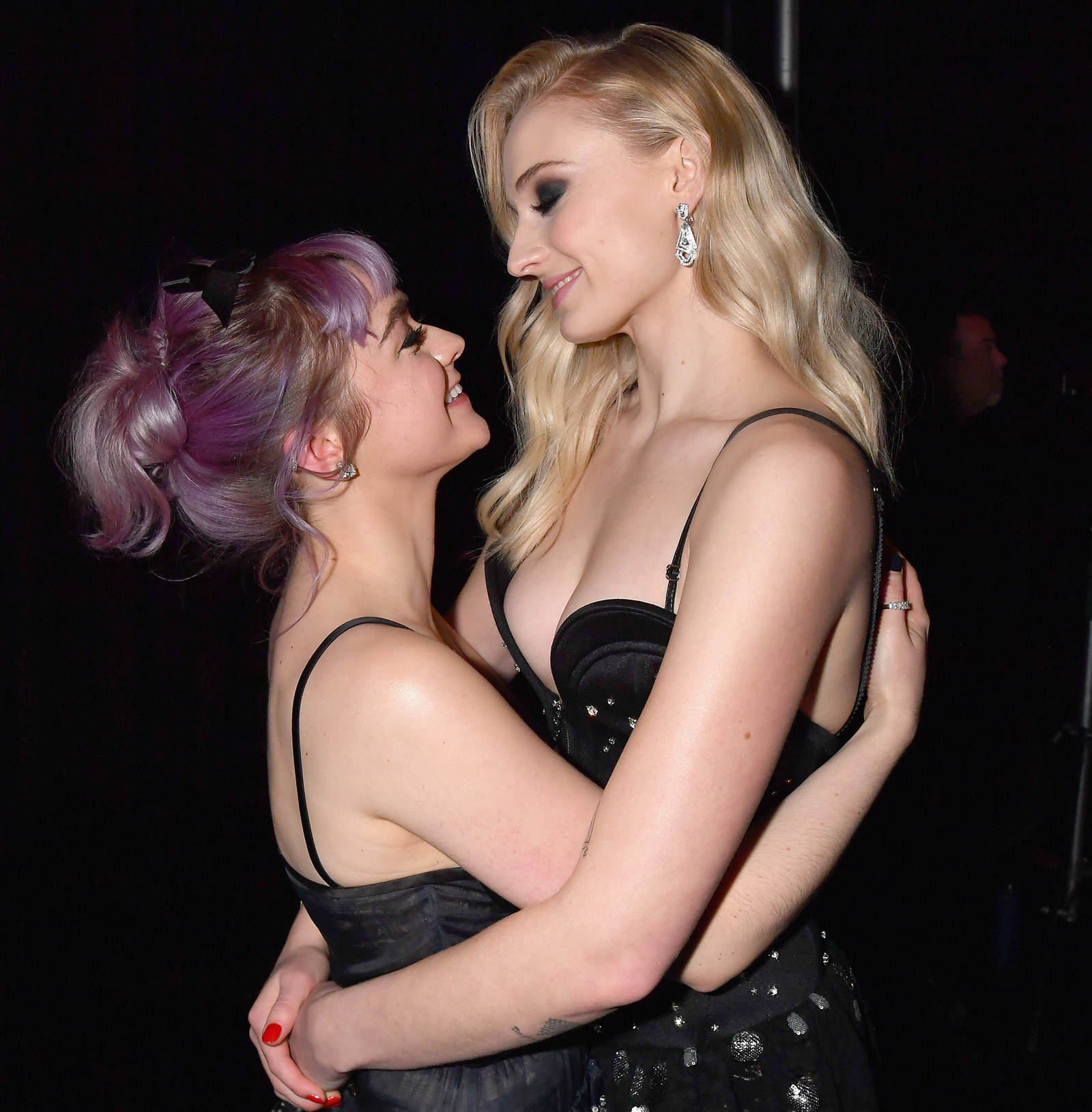 So many feelings in my body.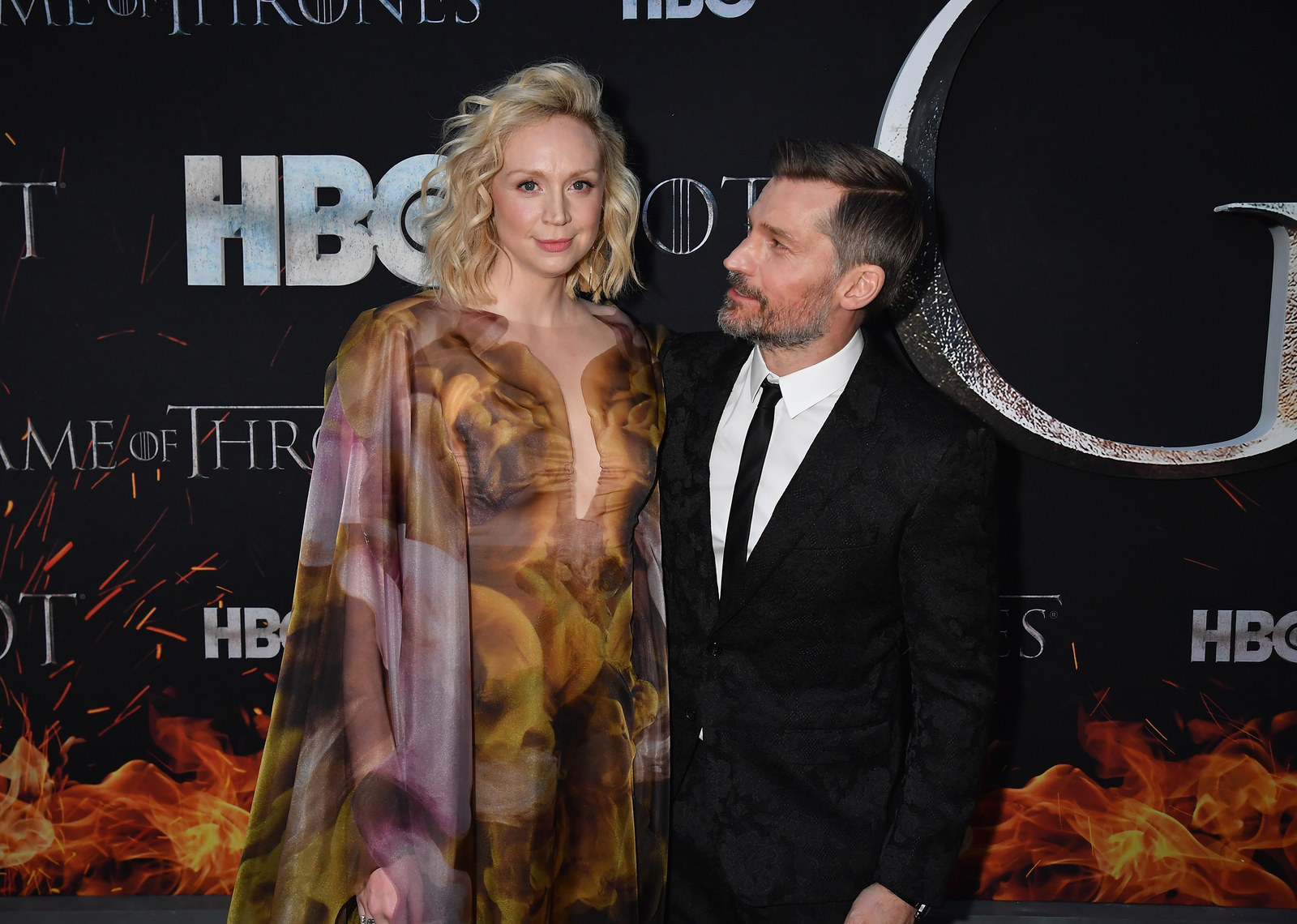 I'm emo.