These "Game Of Thrones" Stars Paying Tribute To Their Fallen Characters Have Me Feeling All Sorts Of Ways
"I love you, ya big weirdo."
🚨 Hella spoilers, hella emotions. 🚨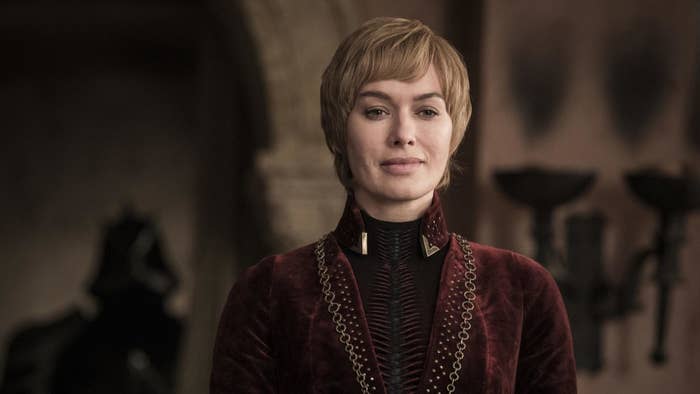 If you're reading this, then I probably already know two things about you:
1) You're a Game of Thrones fan.
2) You've been on edge for the past five weeks, anxiously trying to figure out everything that has happened and everything that will happen during the final season.
Don't worry, we're in this together, but can we all agree Episode 5 left us all feeling a plethora of emotions, like misery, confusion, and anger, just to name a few?
King's Landing wasn't ready for the destruction and bloodshed that came its way, and honestly, neither was I.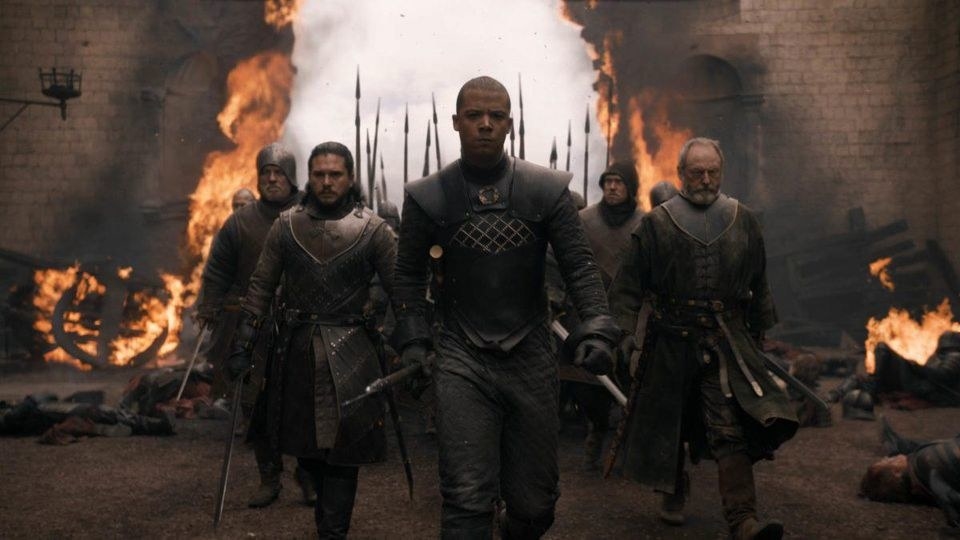 We lost Cersei and Jaime Lannister, who were crushed to death in each other's arms as the castle crumbled to the ground.
Euron Greyjoy, who died in an one-on-one fight with Jaime.
And the Hound also died alongside his brother, the Mountain, when they fought in their long overdue battle, known as the Cleganebowl.
So, this was me by the end of the episode:
But you know what's managed to keep me sane throughout it all? Seeing these touching tributes the actors shared about the fallen characters from Episode 5:
Nikolaj Coster-Waldau reminisced about the emotional roller coaster he rode with his onscreen lover and twin sister, Lena Headey...
And like Nikolaj, Lena used humor in her tribute message to him.
Pilou Asbaek had the best time working with Nikolaj, even if Nikolaj caused his demise.
And for the woman he risked it all for, Pilou was nothing but grateful.
With one episode left in the series and more bloodshed to come, it's nice to see the cast in good spirits.
Need more Game of Thrones before next week's episode? Check out all our Game of Thrones coverage here.