Eliza Dushku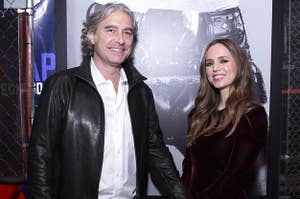 "This week has been a journey in & of itself."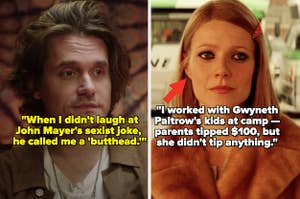 Celebs don't owe anyone anything, but that doesn't give them the right to be this mean.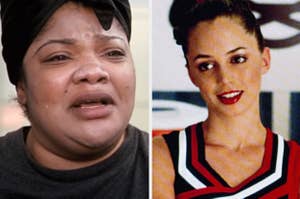 Parminder Nagra from Bend It Like Beckham deserves better.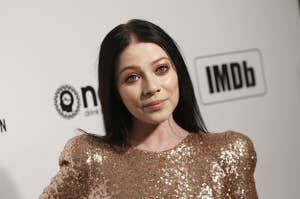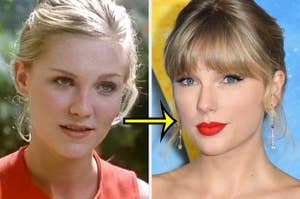 This quiz is not a democracy, it's a cheerocracy.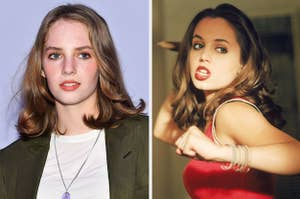 Andrew Scott is just the perfect Giles.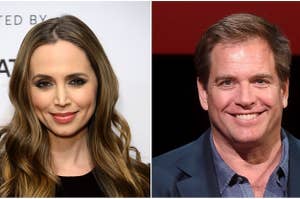 "I took a job and, because I did not want to be harassed, I was fired."
Eliza Dushku alleged that Michael Weatherly joked that he wanted to rape her and suggested she take part in a threesome with him and another cast member.
Kirsten Dunst wasn't the first choice to play Torrance.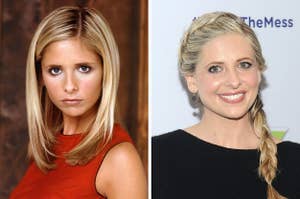 These guys were ~slaying~ before it was even a thing.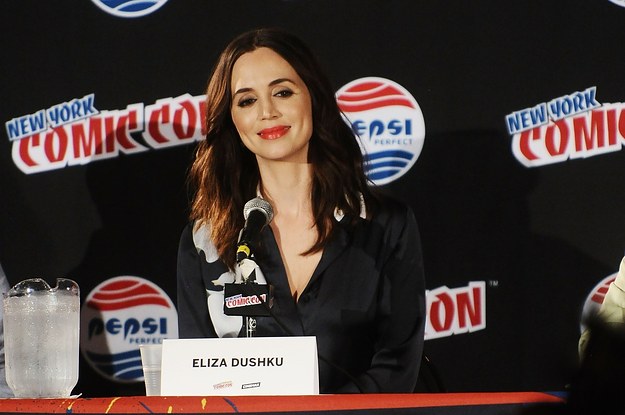 The Buffy alum is about to bring her signature brand of badass to Banshee — but will it be her final role?