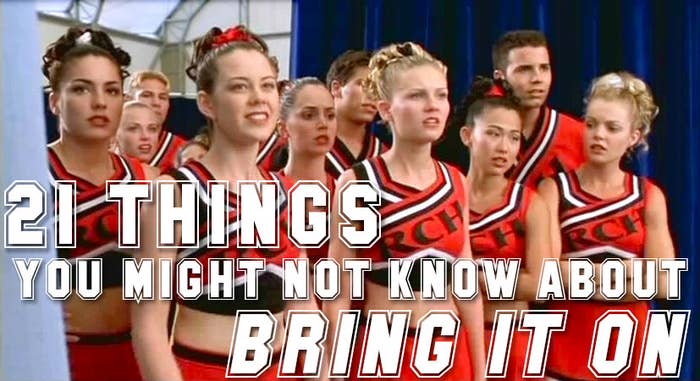 2.
The iconic opening number was almost cut from the film.
3.
The character of Torrance Shipman, the new Toros cheerleading captain, was modeled after Gwen Stefani.
Bendinger had a No Doubt poster hanging above her desk while she was writing Bring It On, and tried to inject the band's coolness into some of the movie scenes.
4.
Kirsten Dunst wasn't the first choice to play Torrance.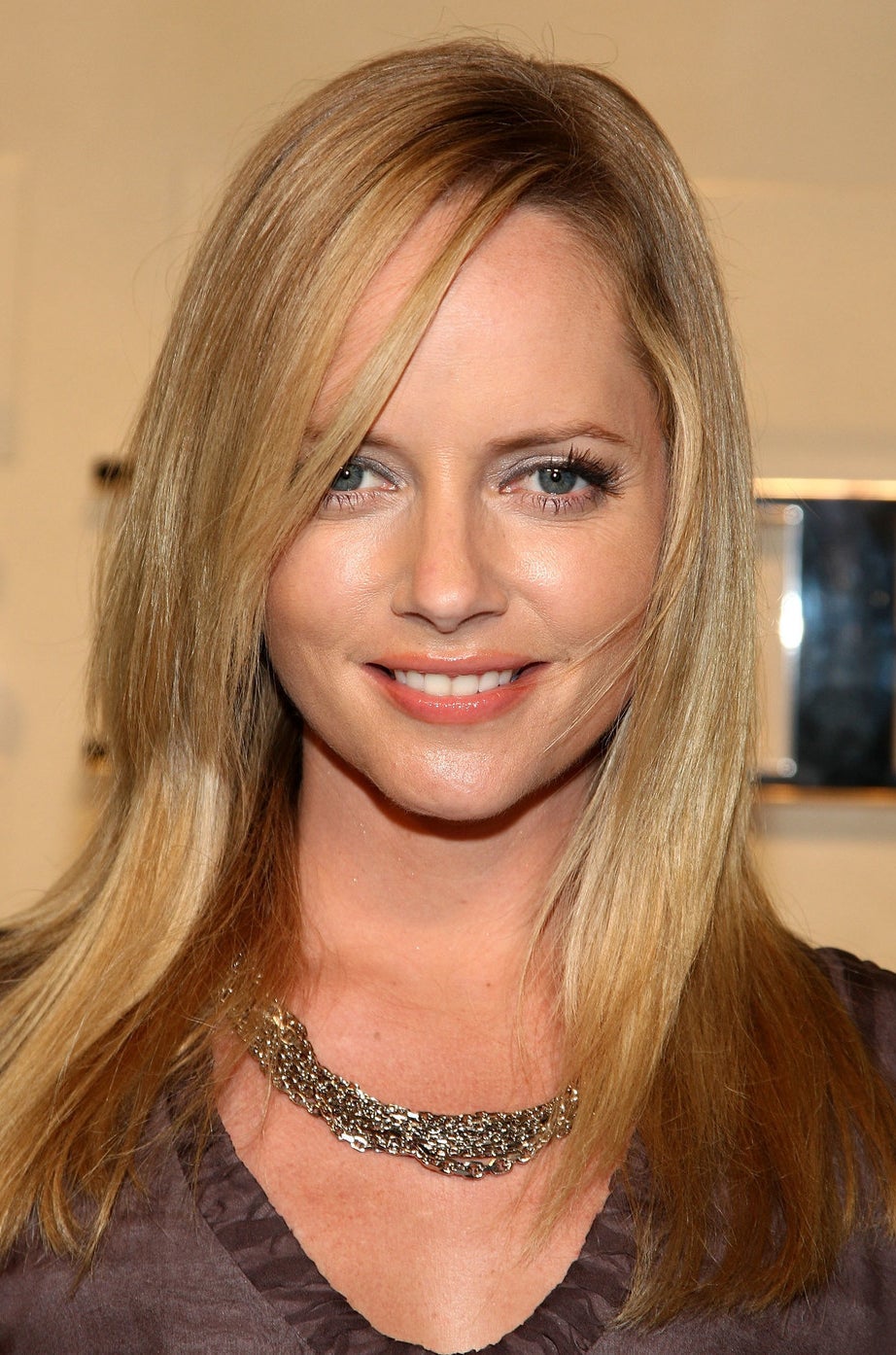 5.
Gabrielle Union, who played Isis, the captain of the Clovers cheerleaders, was also nearly cast in Sugar & Spice.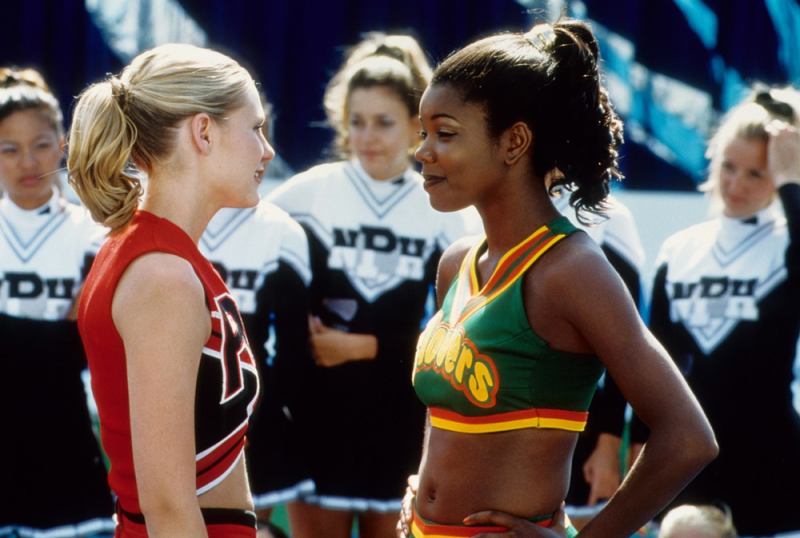 6.
Before being cast as former Toros captain Big Red, actor Lindsay Sloane first auditioned for the part of Torrance.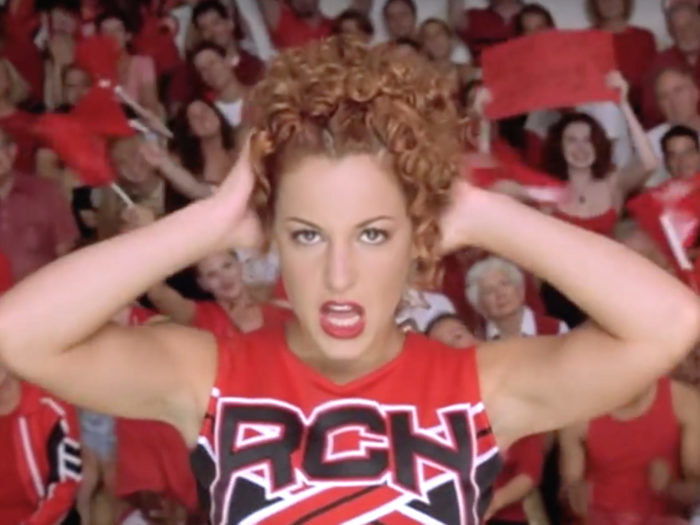 7.
Out of all her acting roles, Dunst says she relates to Torrance the most.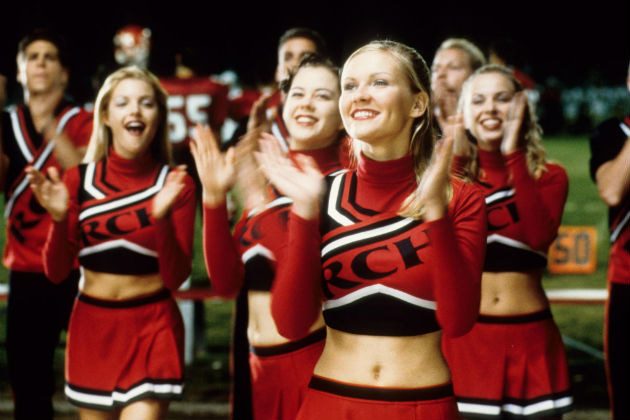 10.
James Franco and Jason Schwartzman both auditioned for the role of Cliff.
Franco was then unavailable because he was cast on Freaks and Geeks, and the studio wouldn't agree to Schwartzman, so the part ultimately went to Jesse Bradford.
11.
The members of the girl group Blaque played the best friends of Isis (Gabrielle Union), the captain of the Clovers.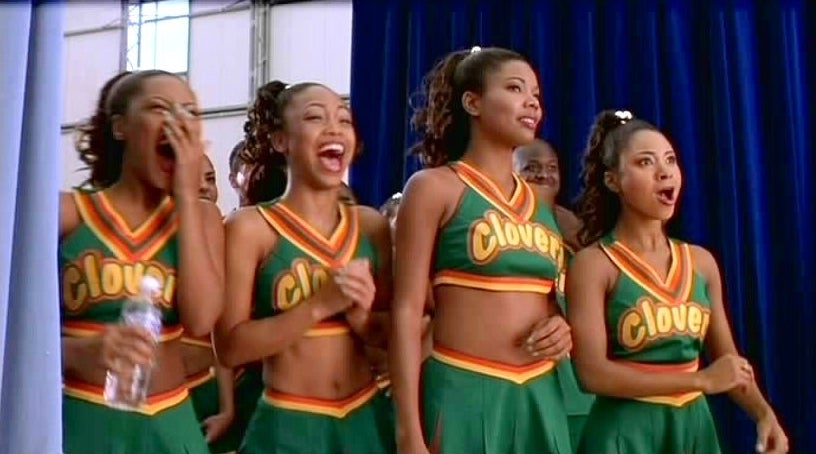 13.
During filming, Eliza Dushku (who plays Missy) and Jesse Bradford took a trip to Mexico and got arrested.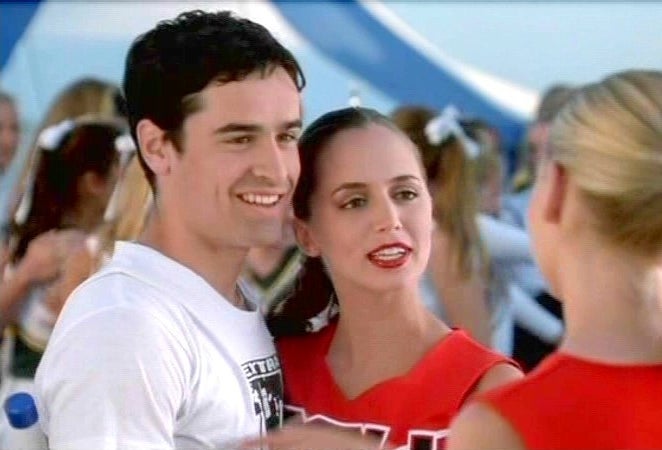 15.
One scene nearly caused the MPAA to give Bring It On an R rating.
16.
Lin-Manuel Miranda co-wrote the music and lyrics for the Tony-nominated Bring It On: The Musical.
However, the musical is not a direct adaptation of the movie; it instead features an entirely new plot about a cheerleading squad at an inner-city school.
17.
Riley Smith, who plays the cute male cheerleader Les crushes on at Nationals, currently stars on The CW's time travel cop show, Frequency.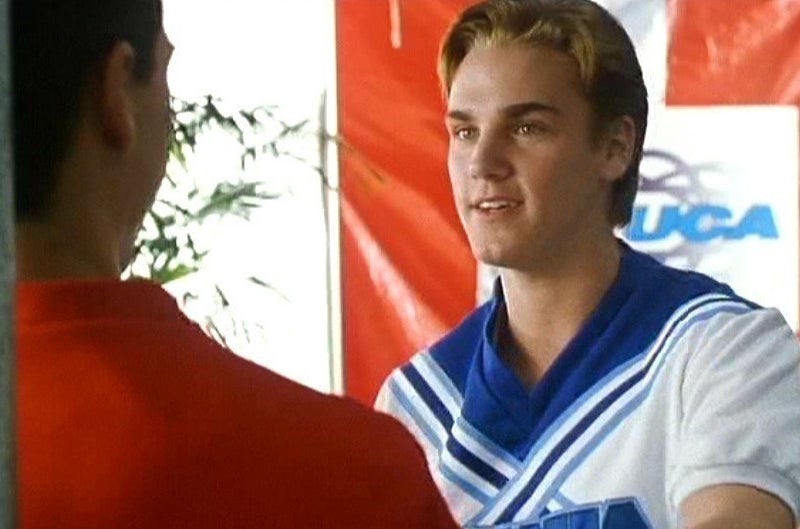 18.
Many of the cheerleading moves performed in Bring It On would have gotten the teams disqualified from competition.
20.
Several scenes featuring more of the Clovers' backstories were cut from the final film, though they still appeared in the movie trailer.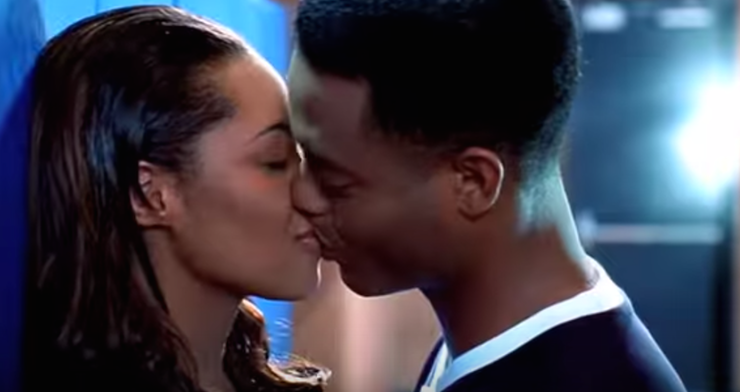 21.
And finally, Bring It On originally had a completely different ending.