On today's episode of BuzzFeed Daily, we broke down the top pop culture headlines AND talked with the teacher who went viral on TikTok for sharing his first-year salary. You can listen below or scroll down to read more about the interview!
So let's dive right into it! Recently we talked to Kyle Cohen, a fourth-grade teacher in Ohio, about his recent TikTok shedding light on the paltry wages of teachers. Here's some of what we learned:
BuzzFeed Daily: You recently posted a video to TikTok in which you talked about how much money you get paid as a teacher. Can you tell us about that first video you made and why you chose to make it?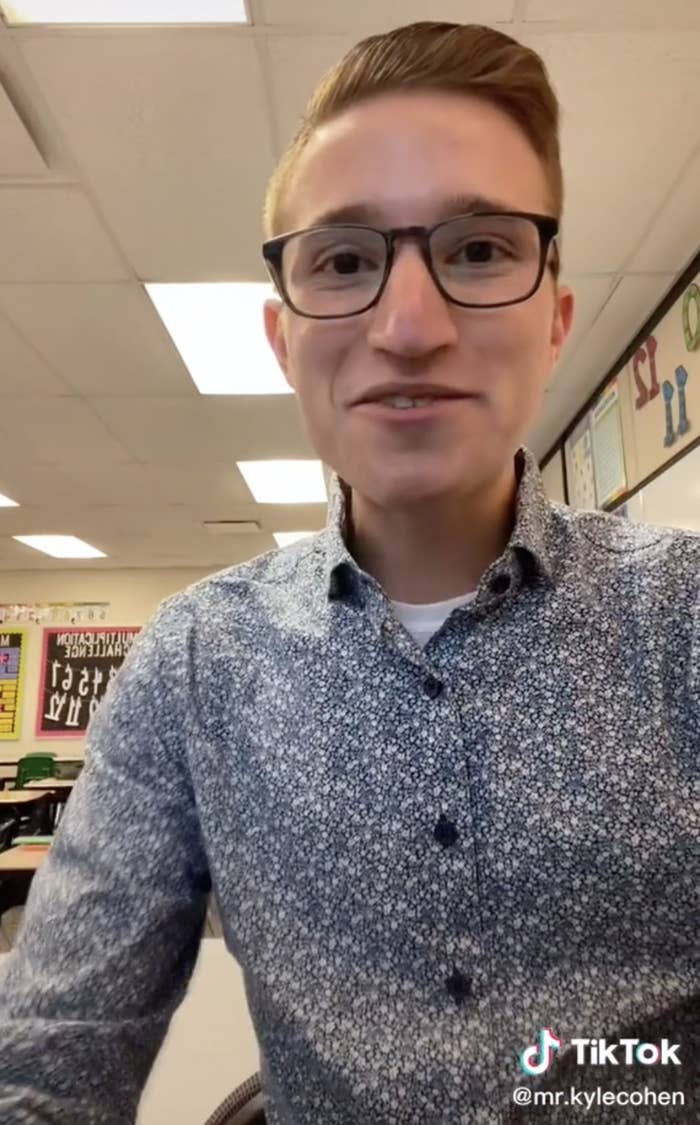 BuzzFeed Daily: The response to the video was fairly divided. You had some people in the comment section showing their support, including other educators. But there was also a contingent of commenters who thought your salary was completely reasonable. For example, one user wrote "I feel like teachers get what they deserve. They have three months off, weekends off, every holiday off, etc. So this is reasonable pay." Were you surprised to see reactions like this?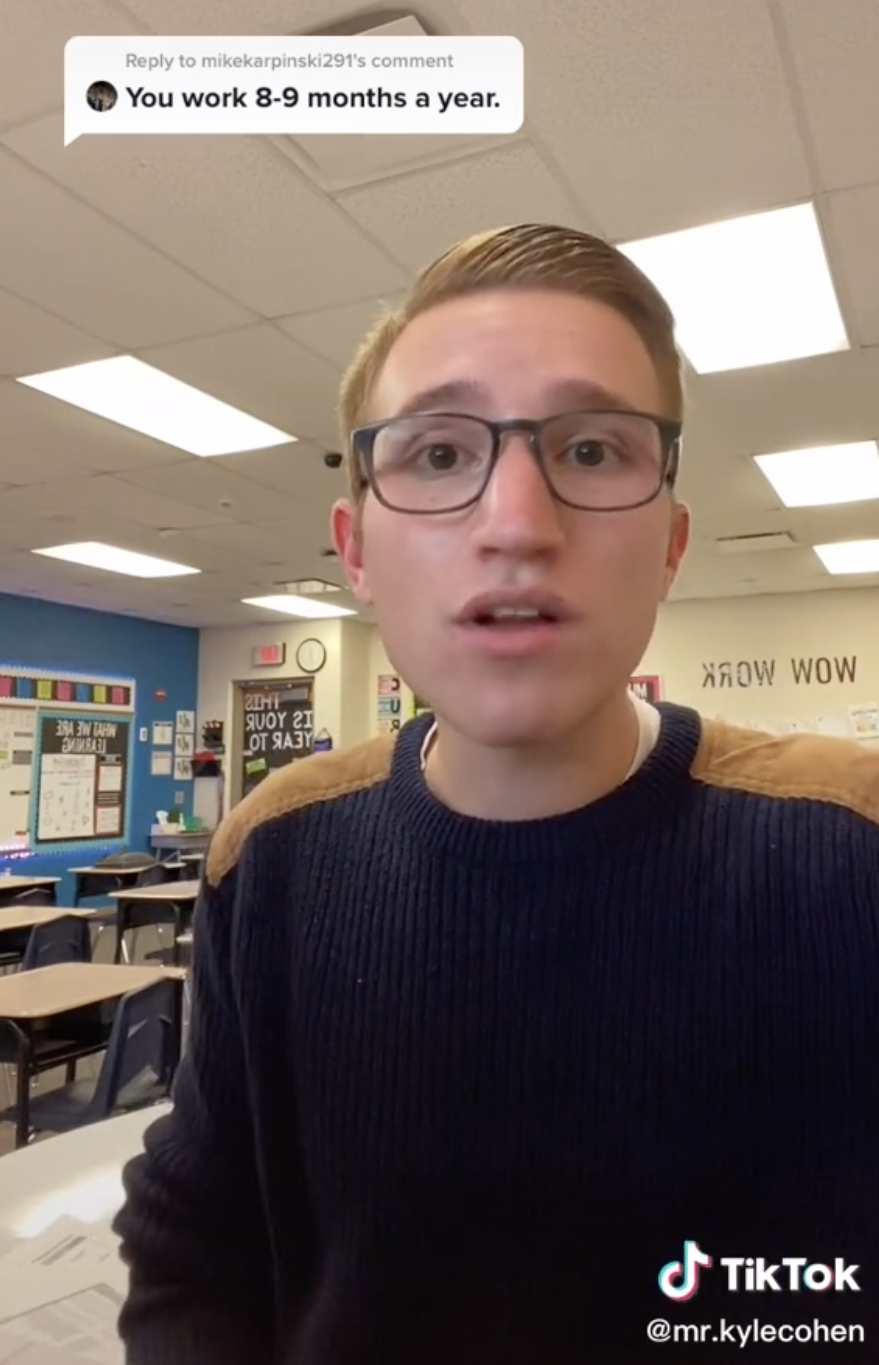 BuzzFeed Daily: I know that this question probably won't have a simple answer, but do you have a sense as to how pay has gotten this bad in the American education system? Like how did we get to this point?
BuzzFeed Daily: I have to imagine being a teacher during the height of the pandemic was one of the hardest jobs to have at that time, not to mention all of the subsequent mask and vaccine debates that centered around the classroom. What has your experience been like over the last year and a half, especially in terms of the resources that teachers have been provided with?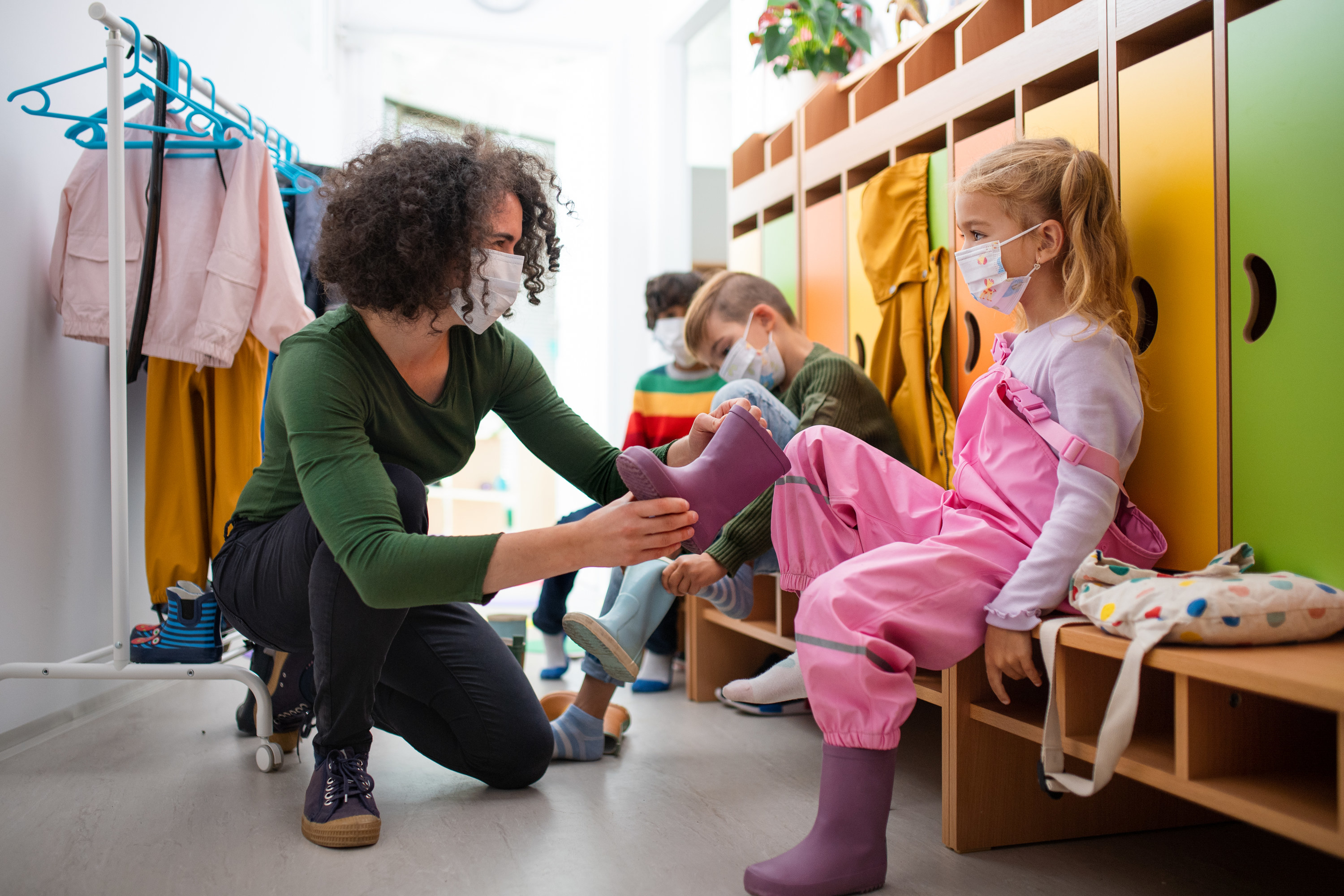 BuzzFeed Daily: To bring that back to your salary, and teacher salaries in general, it sounds like you're doing way more work than anyone signed up for without that extra pay.
We also talked about Buffy and Bring It On star Eliza Dushku appearing in front of a House Judiciary Committee to talk about how her former Bull costar Michael Weatherly allegedly sexually harassed her, as well as the subsequent forced arbitration at CBS.
Plus, after basically confirming to GQ that they are in fact dating, Tom Holland and Zendaya talked about wishing they had more privacy, and how it felt for the world to find out via a paparazzi photo of them kissing.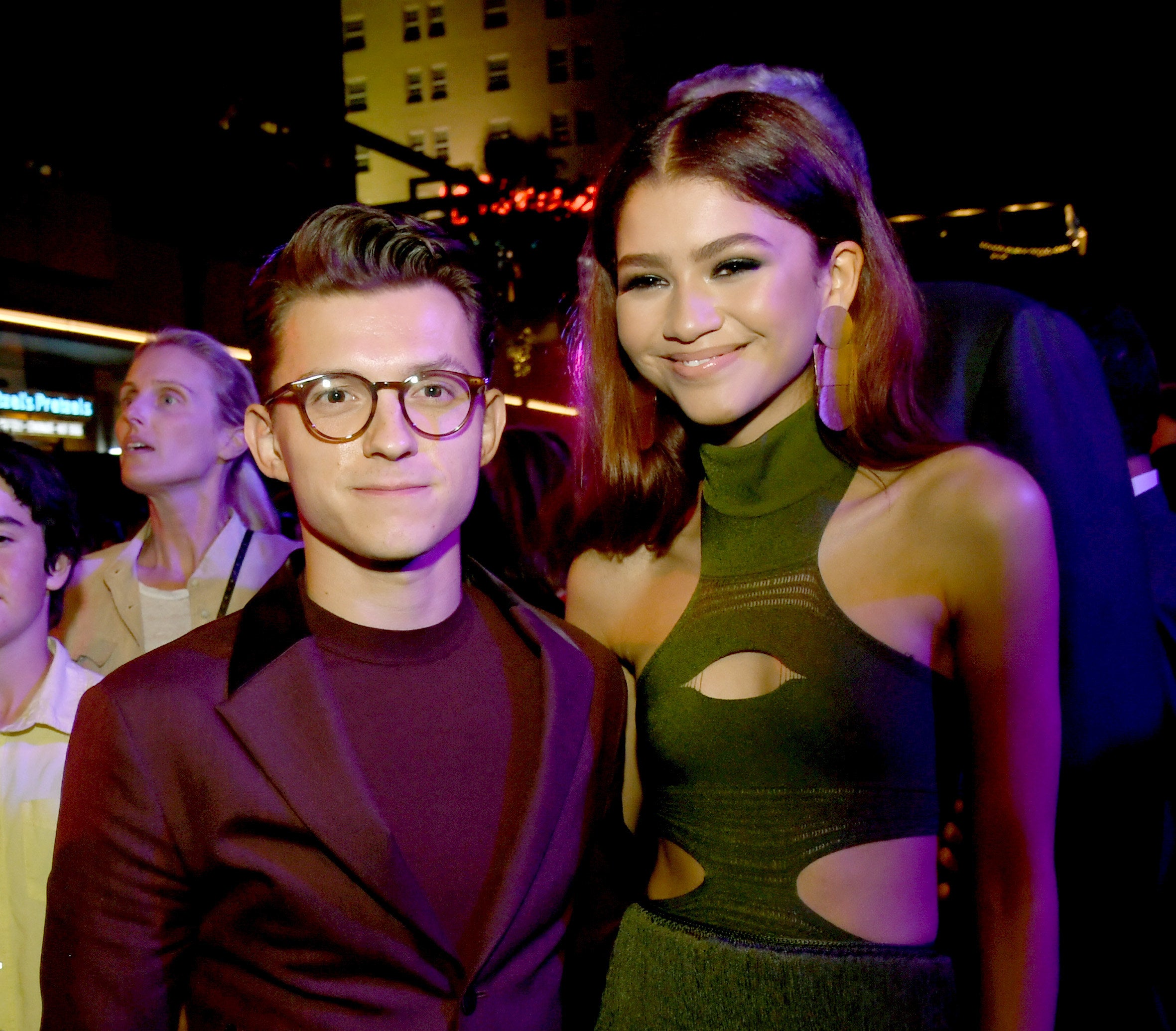 As always, thanks for listening! And if you ever want to suggest stories or just want to say hi, you can reach us at daily@buzzfeed.com.