This post contains descriptions of sexual harassment.
In 2018, Eliza Dushku received a $9.5 million settlement from CBS after she alleged that Bull star Michael Weatherly sexually harassed her on set.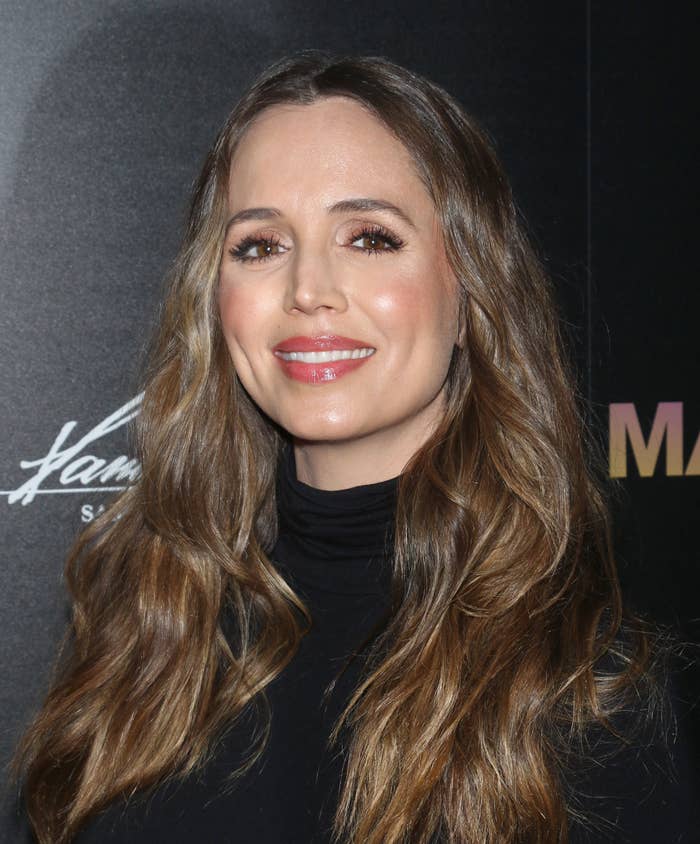 Earlier today, the actor spoke in front of a House Judiciary Committee to detail the alleged harassment from Weatherly, as well as the forced arbitration that CBS had her enter.
Dushku said that, despite being told "that the role would be a six-year commitment to play a smart, strong leading lady...written specifically with me in mind," within the first week of shooting she was "the brunt of crude, sexualized, and lewd verbal assaults."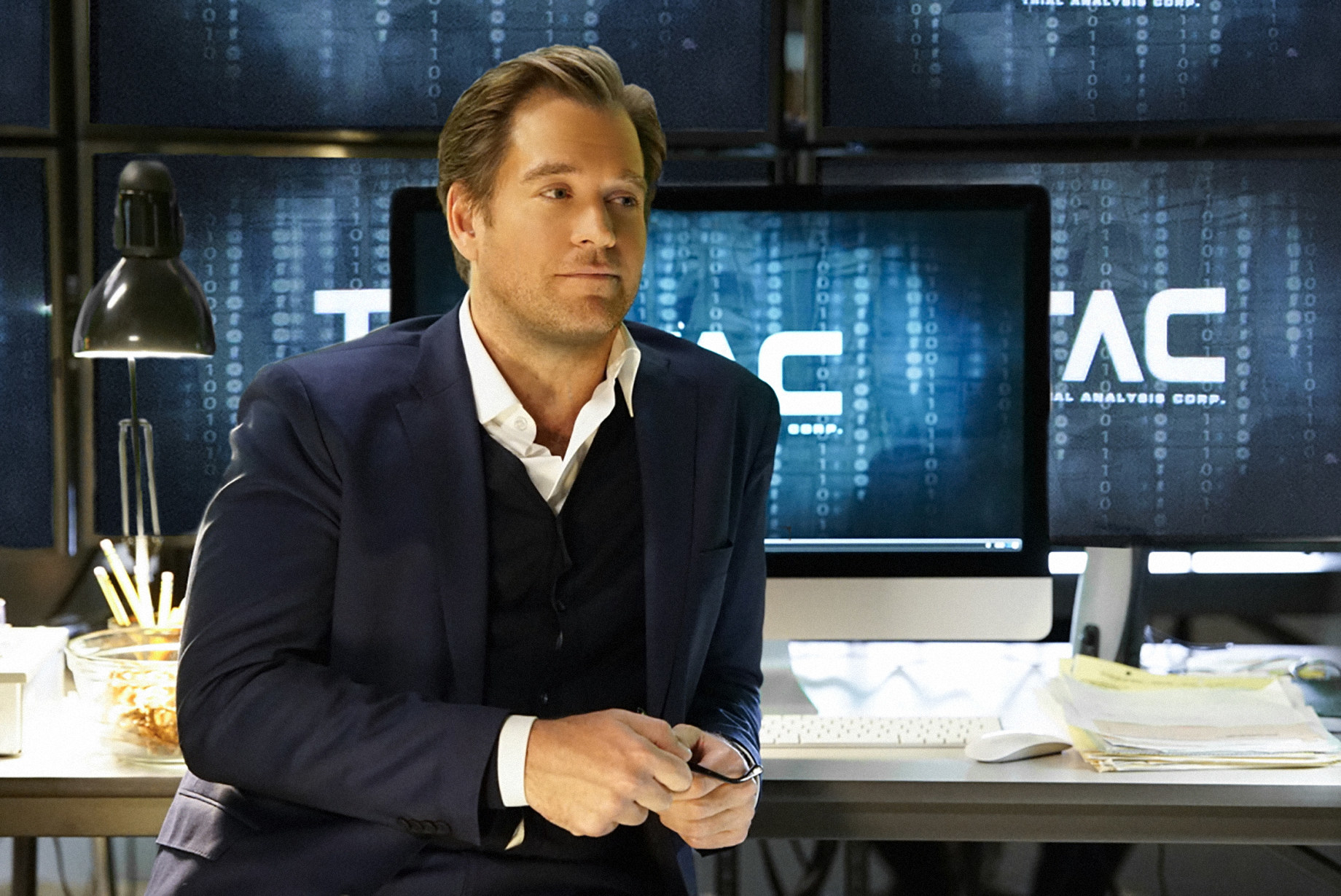 "I suffered near constant sexual harassment from my costar. This was beyond anything I had experienced in my 30-year career."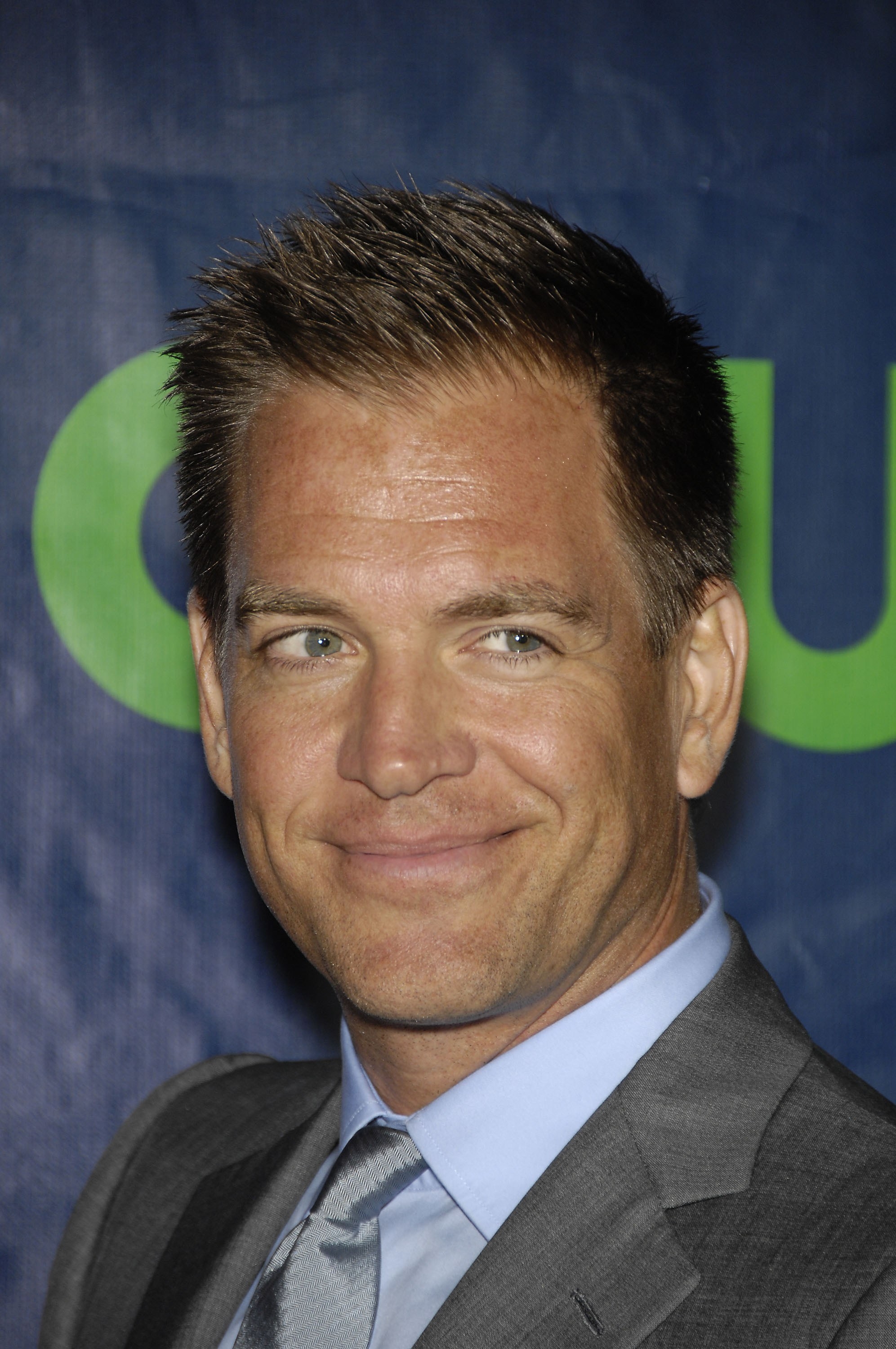 Dushku said that Weatherly would refer to her as "Legs" and "would smell me and leeringly look me up and down," and that in front of the cast and crew "he once said that he would take me to his rape van and use lube and long phallic things on me and take me over his knee and spank me like a little girl."
Dushku also alleged that, after speaking to Weatherly about toning down his comments, he texted the head of CBS Studios and she was fired from the show the next day.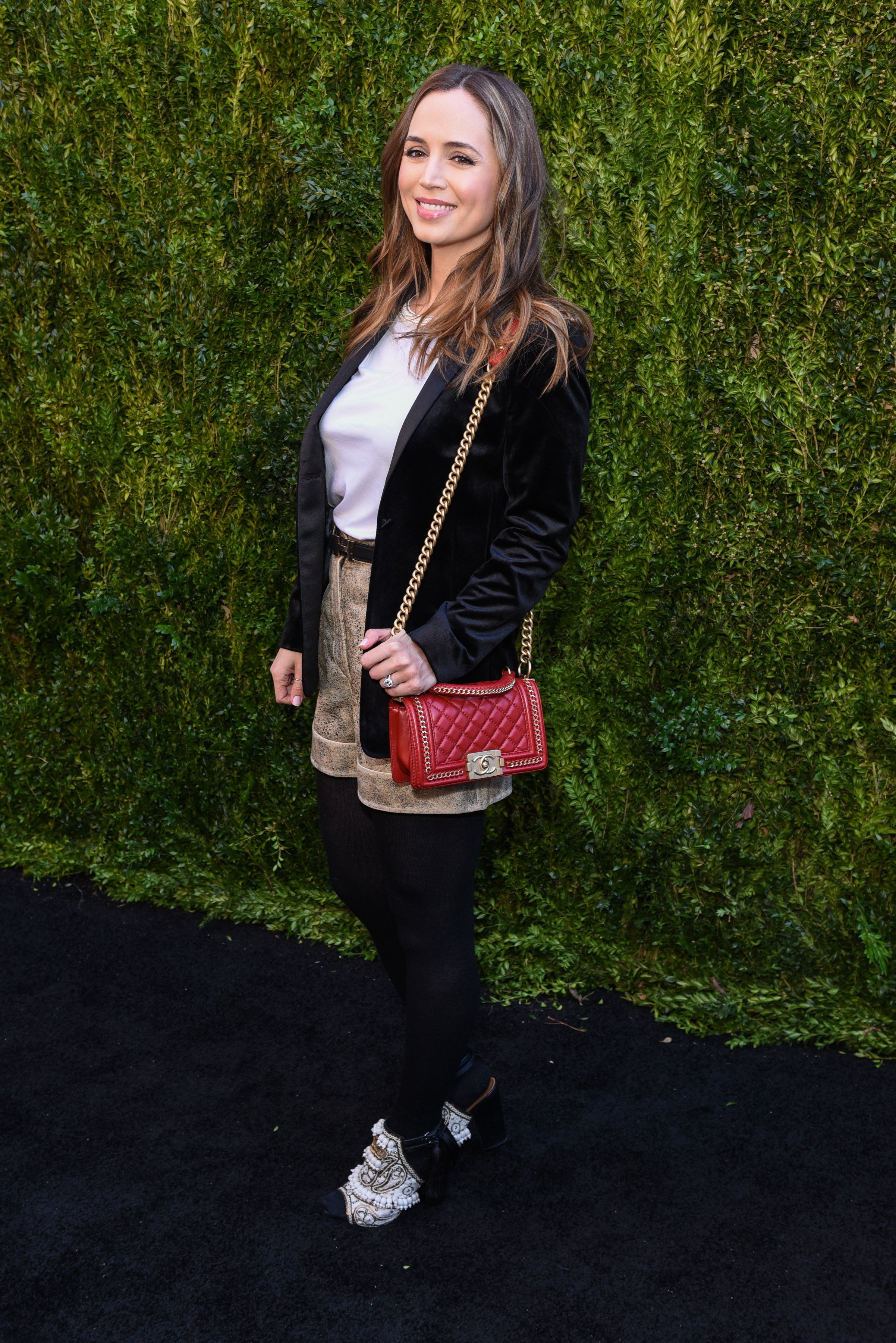 "I've worked as an actress since I was a child and signed countless contracts negotiated on my behalf," she said, "but never understood that there were mandatory arbitration clauses that would be used to keep what had happened to me a secret and would protect CBS and the sexual harassment perpetrator, who had blatantly retaliated against me for trying the stop the harassment in my workplace."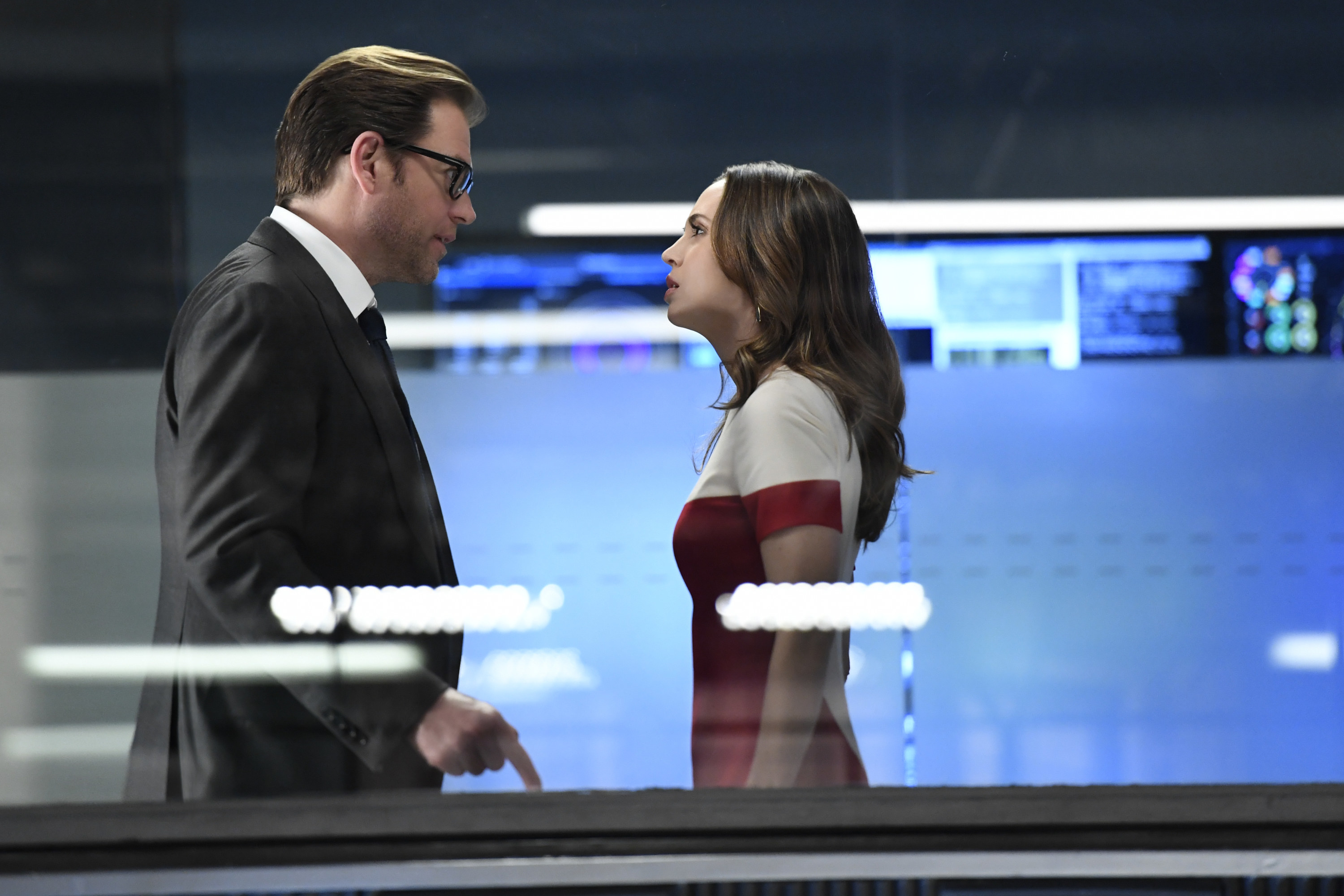 Watch Dushku's testimony below.
If you or someone you know has experienced sexual assault, you can call the National Sexual Assault Hotline at 1-800-656-HOPE, which routes the caller to their nearest sexual assault service provider. You can also search for your local center here.