The same photoshopped shark has been showing up during hurricanes for years.
Out On If They Die In A School Shooting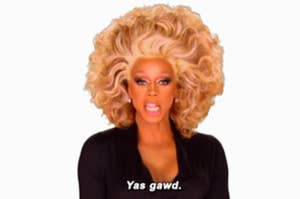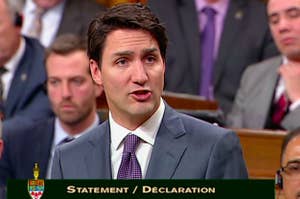 "This happened systematically, in Canada, with a timeline more recent than any of us would like to admit."
It's a kitchen party, b'ys.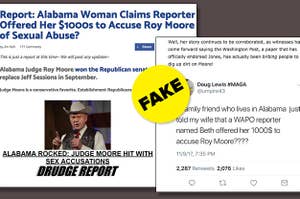 A Twitter account that previously spread misinformation claimed the Washington Post offered to pay for accusations against Roy Moore, gave no proof, then deleted the tweets and the account. That didn't stop people spreading the conspiracy theory.
The merb'ys are here to help.