Collingwood is a charming town located on the southern shore of Georgian Bay in Ontario, Canada and is just a 2.5 hour drive from Toronto.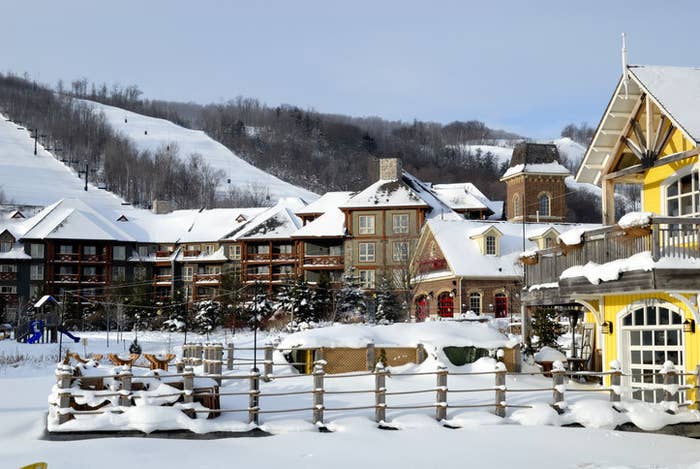 In the winter it's known for its ski hills and winter sports but there are tons of other things to do in the area even when the snow melts (that don't involve any sports equipment!). Here are a couple of local and charming things to do in the Collingwood area this spring and summer that involve food, drinks, and relaxation.
1.
Explore the town of Collingwood and book a relaxing stay at a cosy boutique hotel like The Dorchester Hotel.
4.
Stop by the picturesque town of Kimberly to try some world-reknowned cuisine.
5.
Hit up some local breweries!
6.
If you're not in the mood for beer, visit some wineries to sample the local vineyards.
7.
And if hops and grapes aren't your thing, check out the local cideries.
8.
Visit Grandma Lambes to satisfy your sweet tooth and take some cute photo opps in the apple orchards.
9.
Enjoy gorgeous views of Georgian Bay and enjoy delectable food in Meaford.
11.
Last but definitely not least, take a beach day and enjoy one of the gorgeous beaches in the Collingwood area!
There you have it, just a couple of reasons to visit the Collingwood area this spring and summer! Have you visited Collingwood before? What are some of your favourite things to do? Let us know in the comments below. And while you're at it — follow BuzzFeed Canada on Tiktok and Instagram for a grand ol' time, eh?