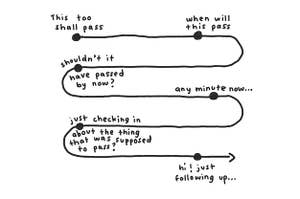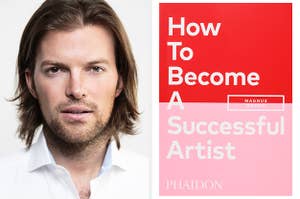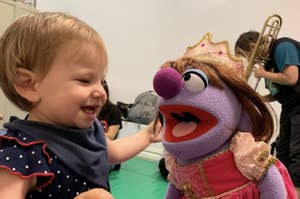 I'm pretty sure this is the best show for toddlers ever.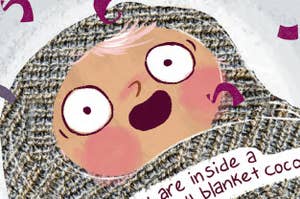 "GET YOUR BLANKETS KIDS IT'S GONNA BE A LONG WINTER!"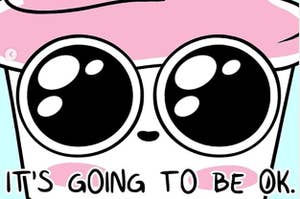 Psst...YOU'RE REALLY FRIGGIN' CUTE!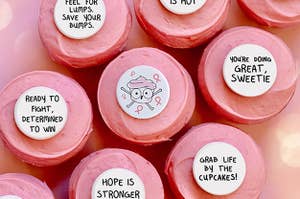 Something sweet for someone spicy?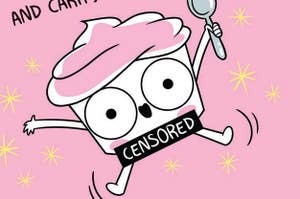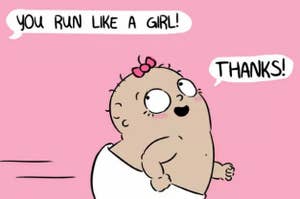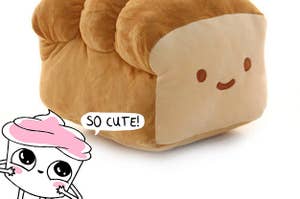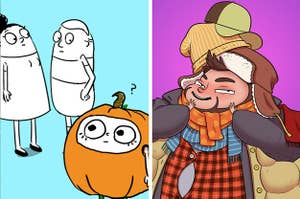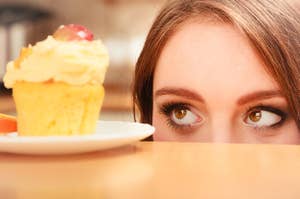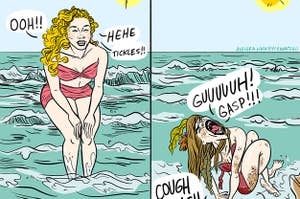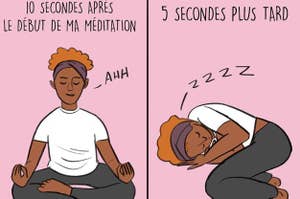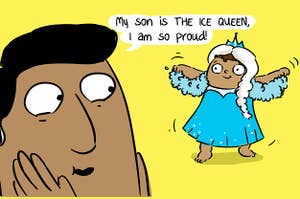 "Boys will be boys" just doesn't cut it.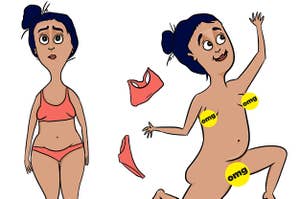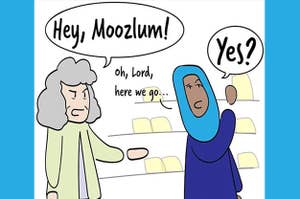 Yes, she is hot in that. No, don't ask about it.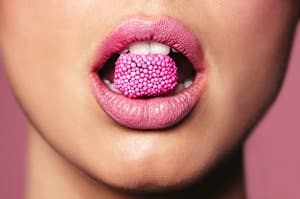 You eat with your eyes first.