Featuring a very relatable family of ducks.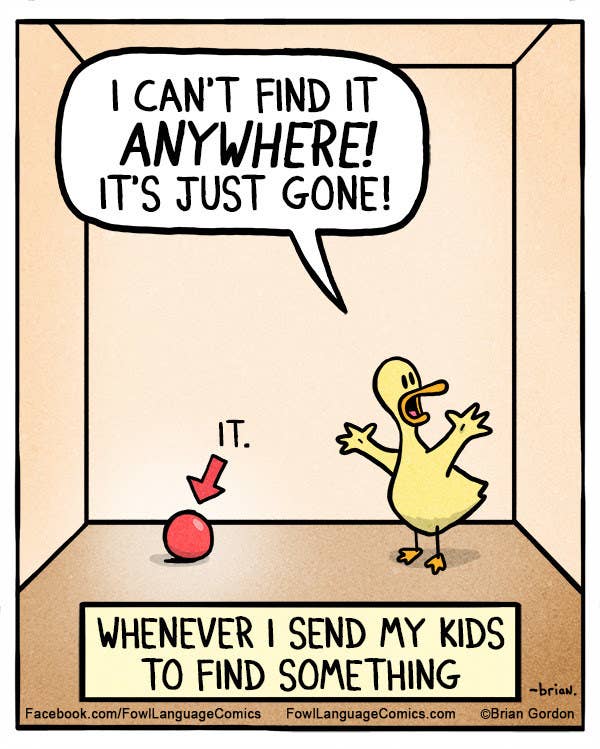 Since he's mastered the art of hilarious ducks, he's moving on to a brand-new series being published by a groundbreaking webcomic app, Tinyview!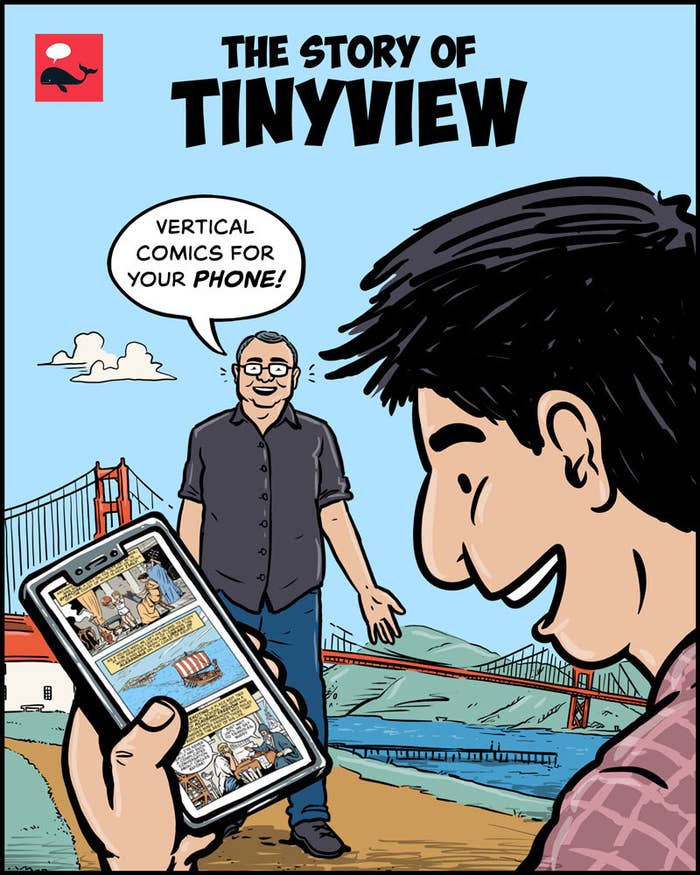 Meet Frankie Fearless, the adventures of a girl who's anything but fearless — she's basically afraid of everything.
After Frankie moves to a new city called Larry (named for Gordon's own hometown of Lawrence, Kansas), creepy mysteries start popping up everywhere.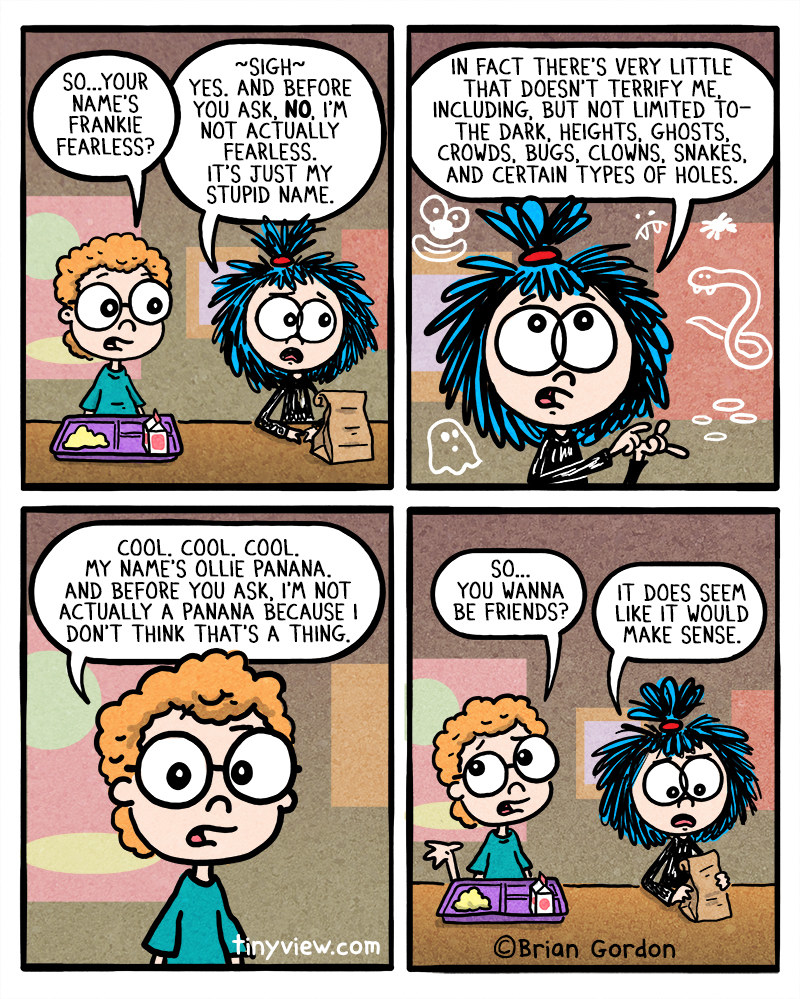 So while she's trying to get used to a new school in a new town, she's also being bombarded with weird happenings wherever she goes!