Let's get into Episode 3, "Power Broker."
1. This "previously on" is so long. It's also reminding me how much I don't care about what's happening, lol.
15. Why is this bridge going into a very big city essentially empty?
30. I am not a party person, but I would absolutely adore this event. It has all the art! You know, actually, I'm not cool enough for this concept.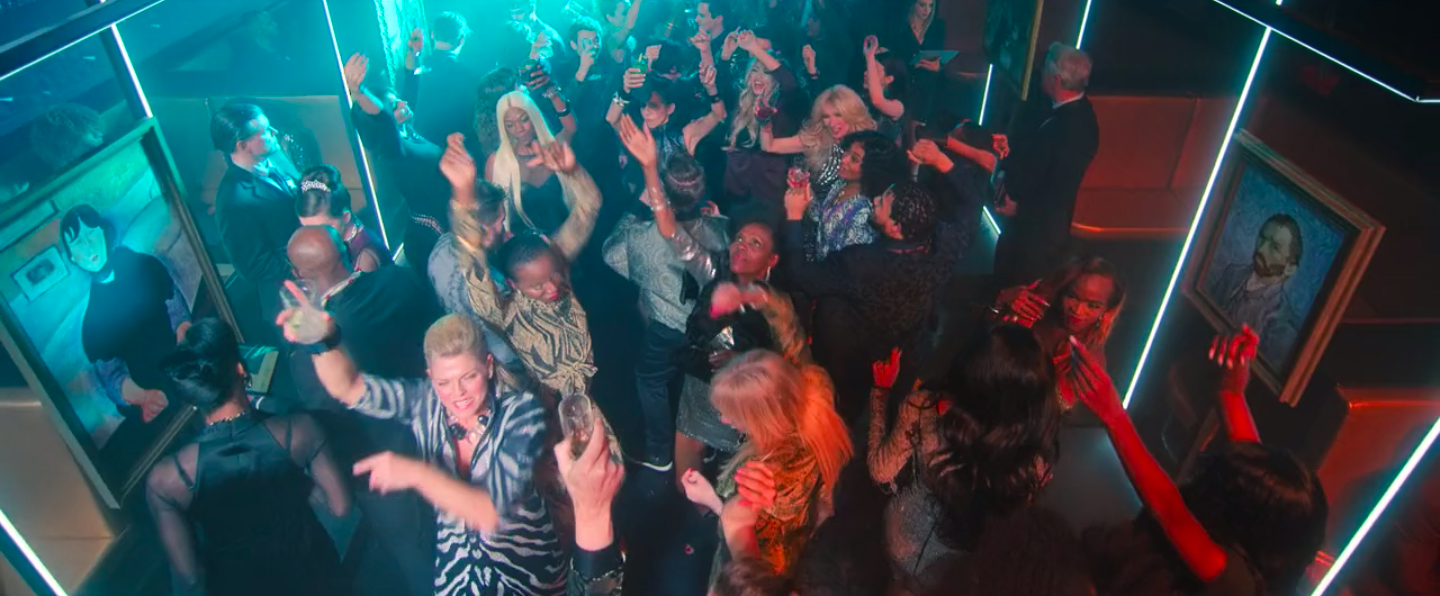 45. Who is this??? What is happening?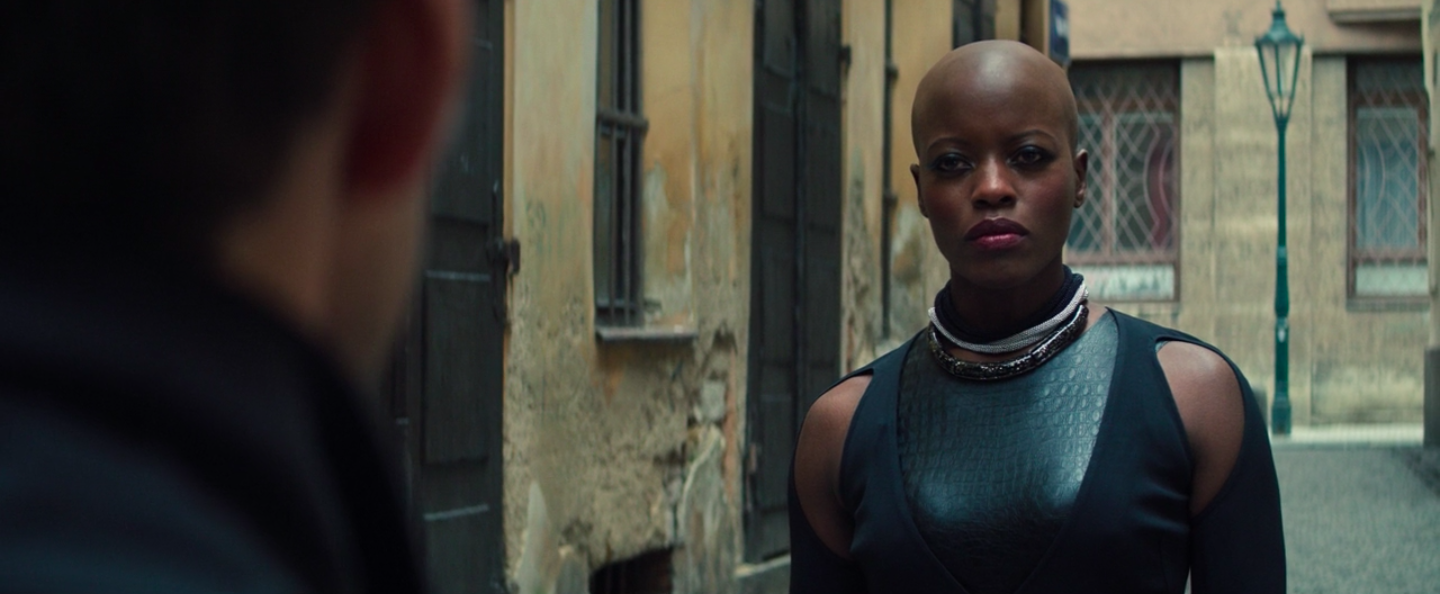 Alright, that's it for Episode 3. My main takeaway: This episode was not my taste, but I will never forget the brilliant concept of an art party.