Let's get into Episode 2, "The Star-Spangled Man."
1. Okay, I'm assuming this guy is Fake Captain America, but I feel like he has an entirely different face.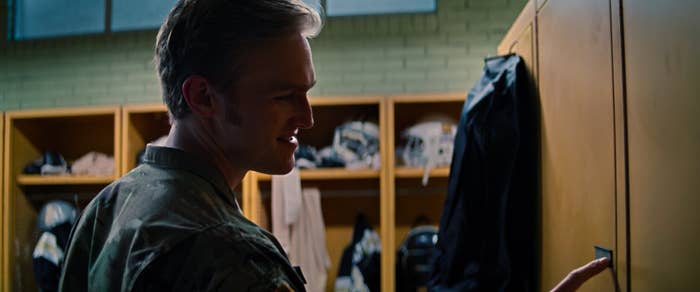 15. Sebastian Stan and Anthony Mackie are now in a plane over Munich, staring at each other in silence. We have to assume they've been like this the entire journey to Germany. Eight-plus hours of silent staring.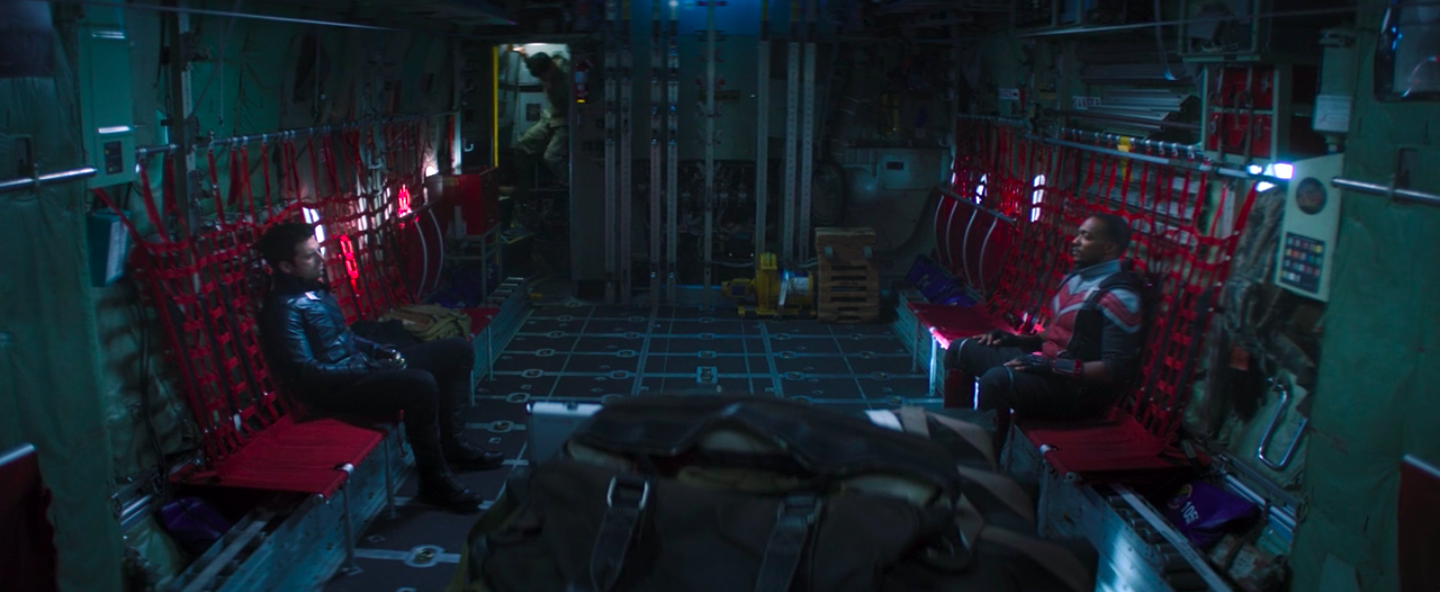 30. Yeah, so multiple people have Captain America's exact superpowers, I guess. Huh. Don't love that.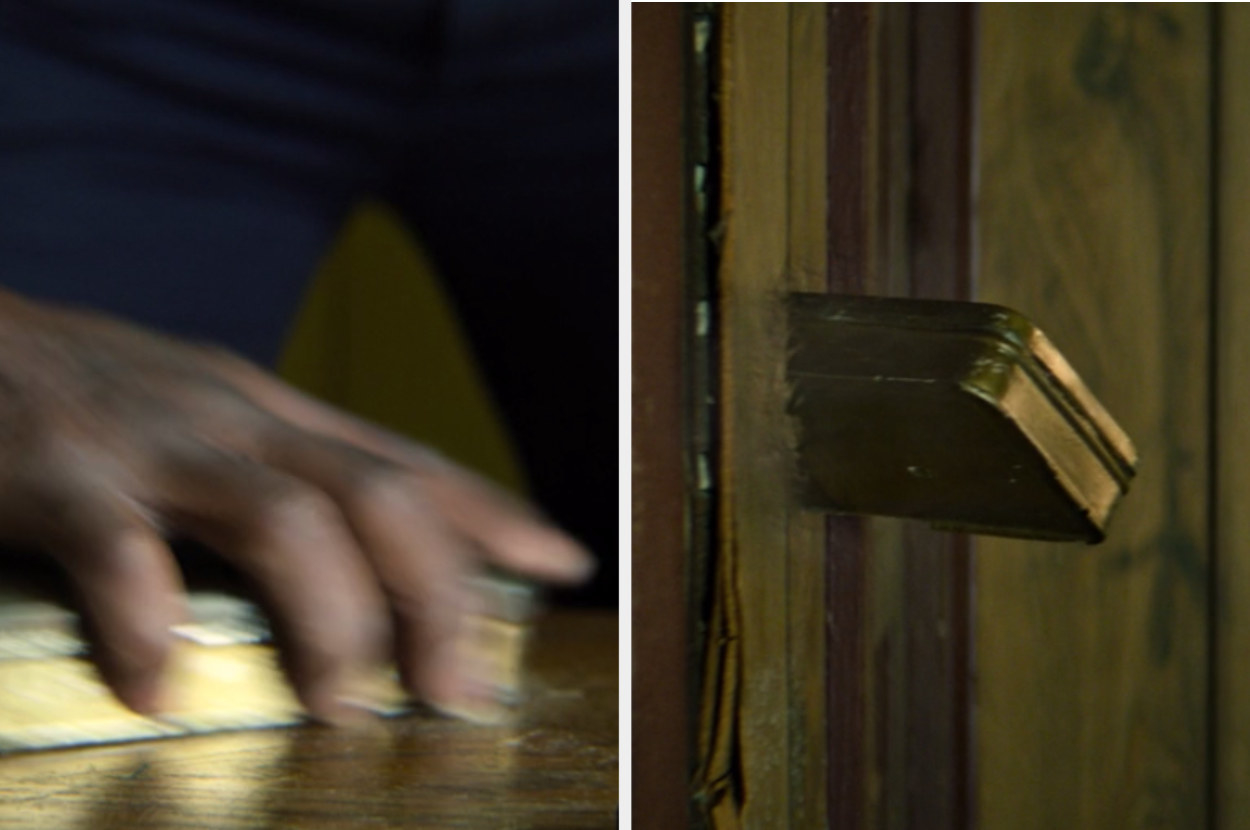 45. Lol. I just Wikipedia'd it and his name is Helmut Zemo. Those parents did not do him any favors.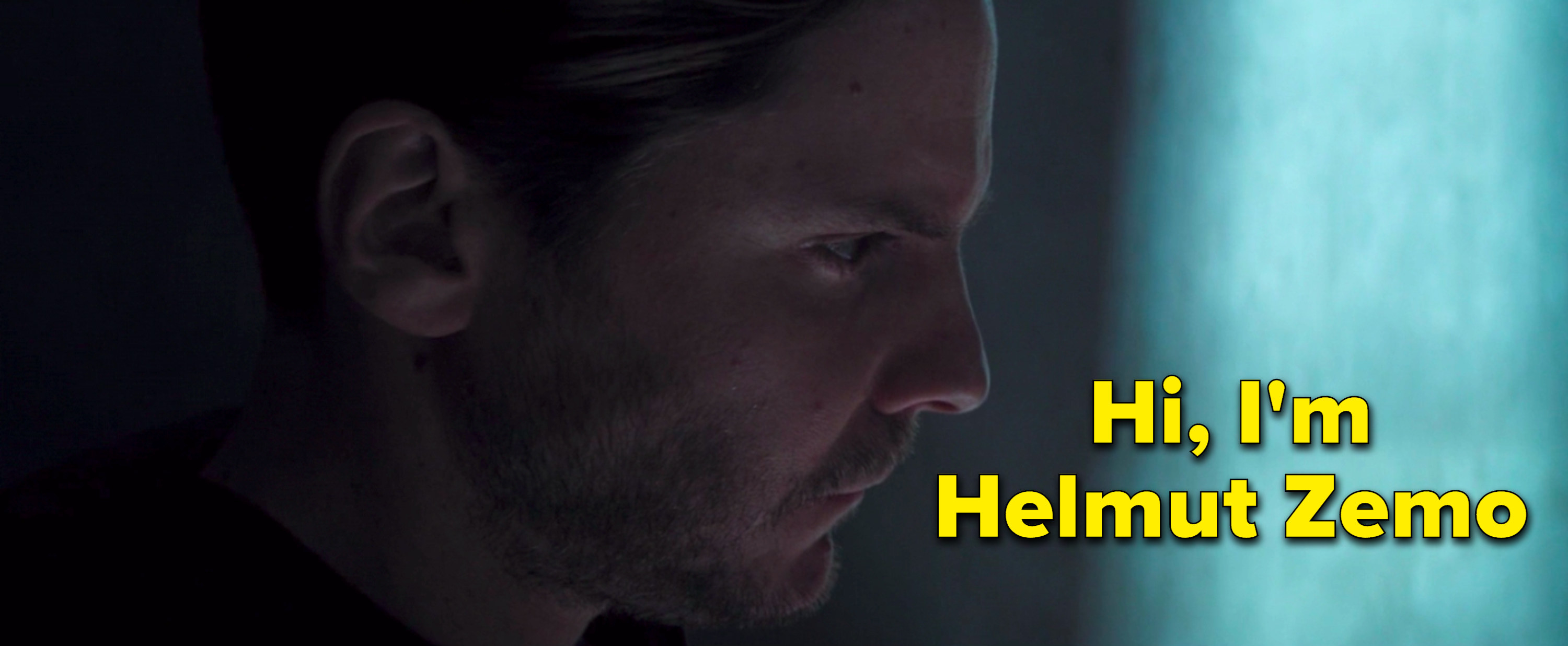 That's it for Episode 2! My main takeaway: I'm liking the show more, but I wish it were only the interpersonal stuff. I don't really care about the Red Hand People.