I recently watched all of the fantastic WandaVision, and I had a lot of thoughts, so I decided to watch Marvel's new show, The Falcon and the Winter Soldier, and document my thoughts for each episode.
The thing is, I like Marvel movies, but I have no expertise or superior knowledge whatsoever. I just have a good time watching superheroes do stuff. So these are not the thoughts of a Marvel PhD.
Now, let's get into Episode 1, "New World Order."
1. Lolllllll. I love that Anthony Mackie has a Captain America shield–specific bag. I feel like this isn't a new bag, but it's hilarious to me nonetheless.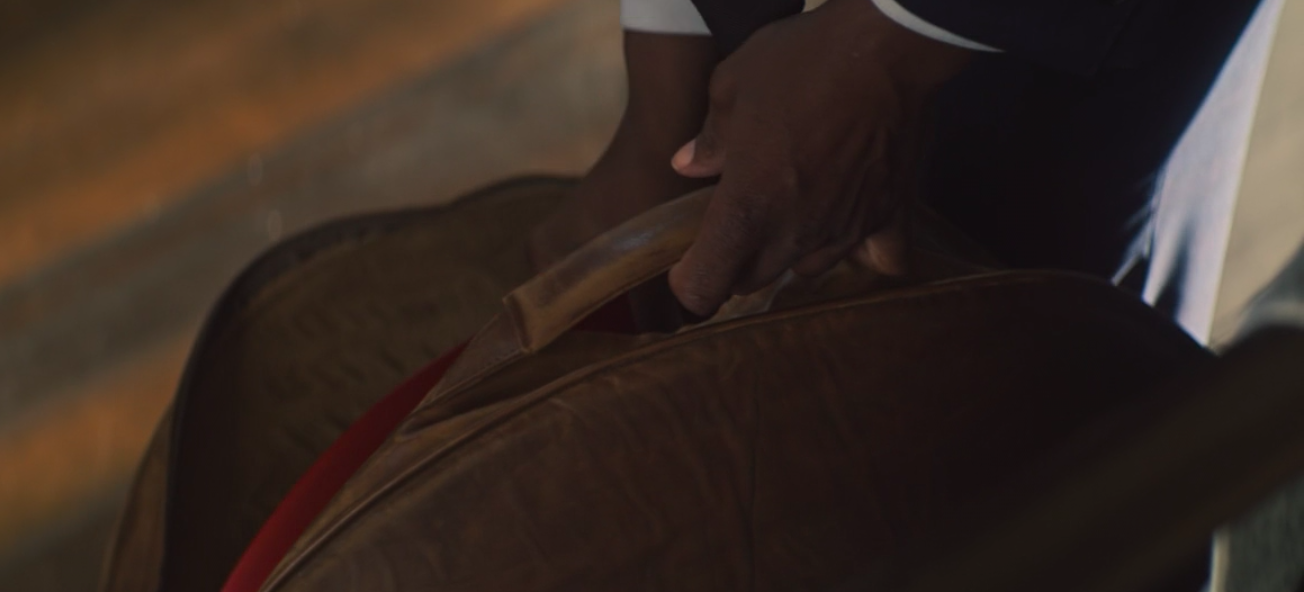 16. Hahahaha. Anthony Mackie and Don Cheadle are walking through a Captain America exhibit in the Smithsonian, just in case you missed the looming pressure and legacy that is Chris Evans's Captain America.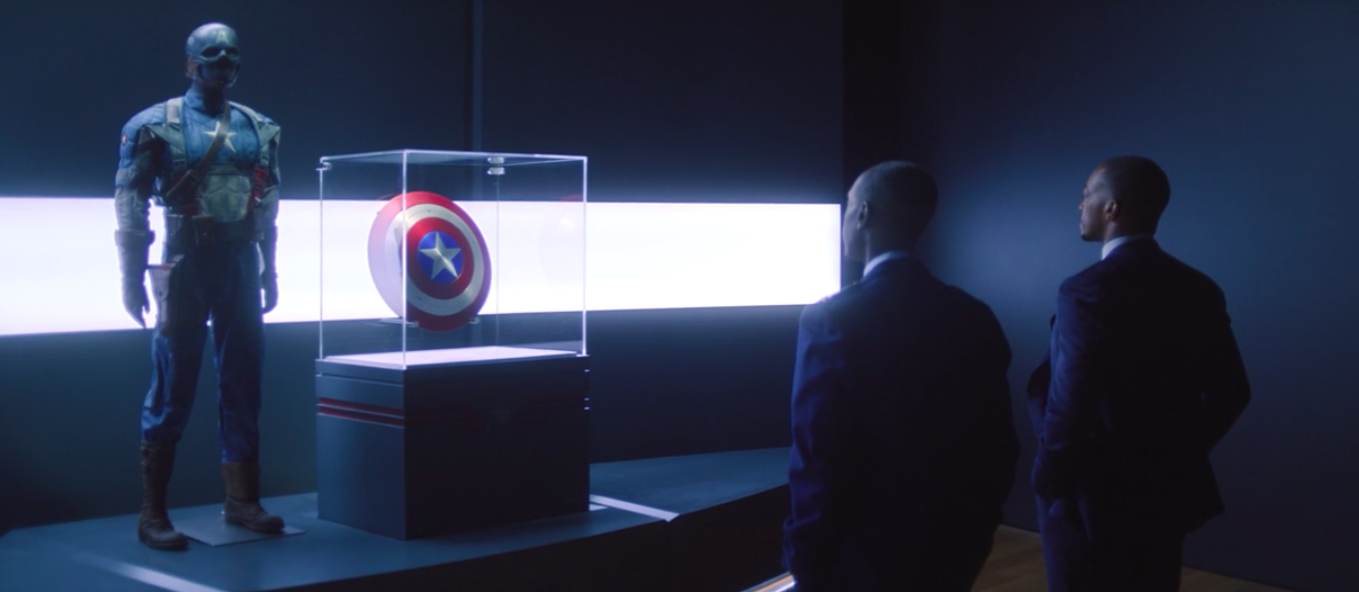 31. Anthony Mackie just parked in the middle of this harbor market. There are no other cars, so this is clearly not a cool thing to do.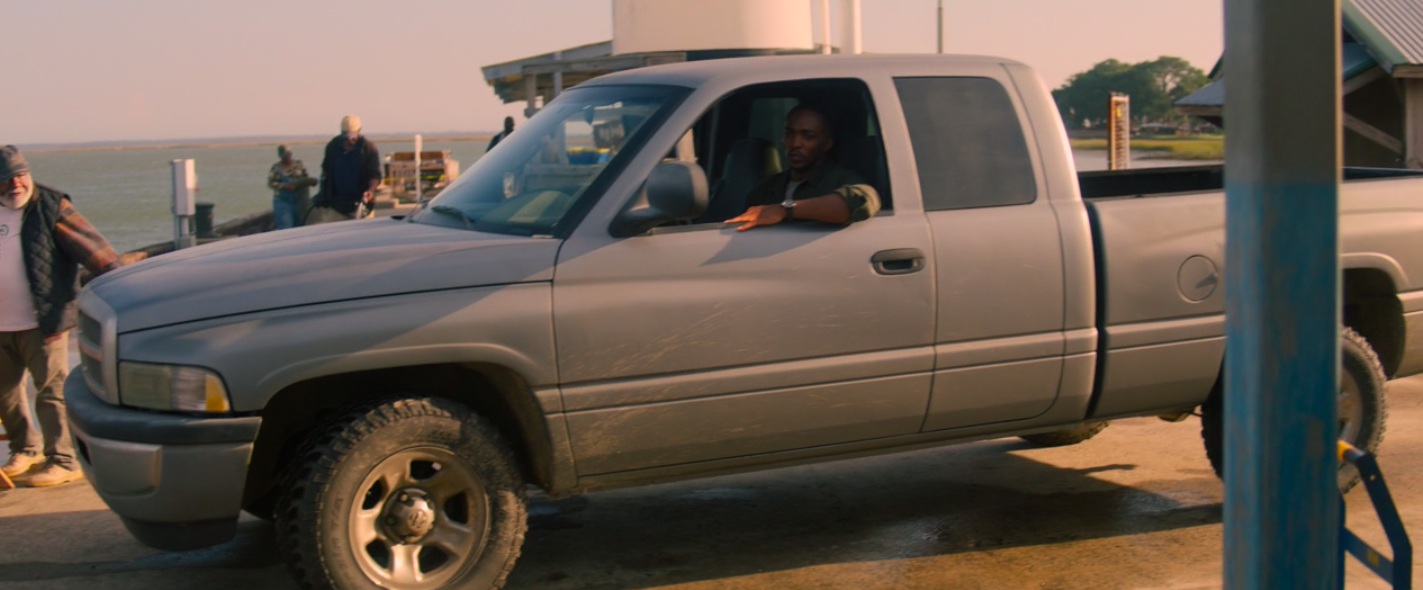 44. Anthony Mackie's friend just texted him "#important!" He texted him a hashtag! That's my favorite part of this episode.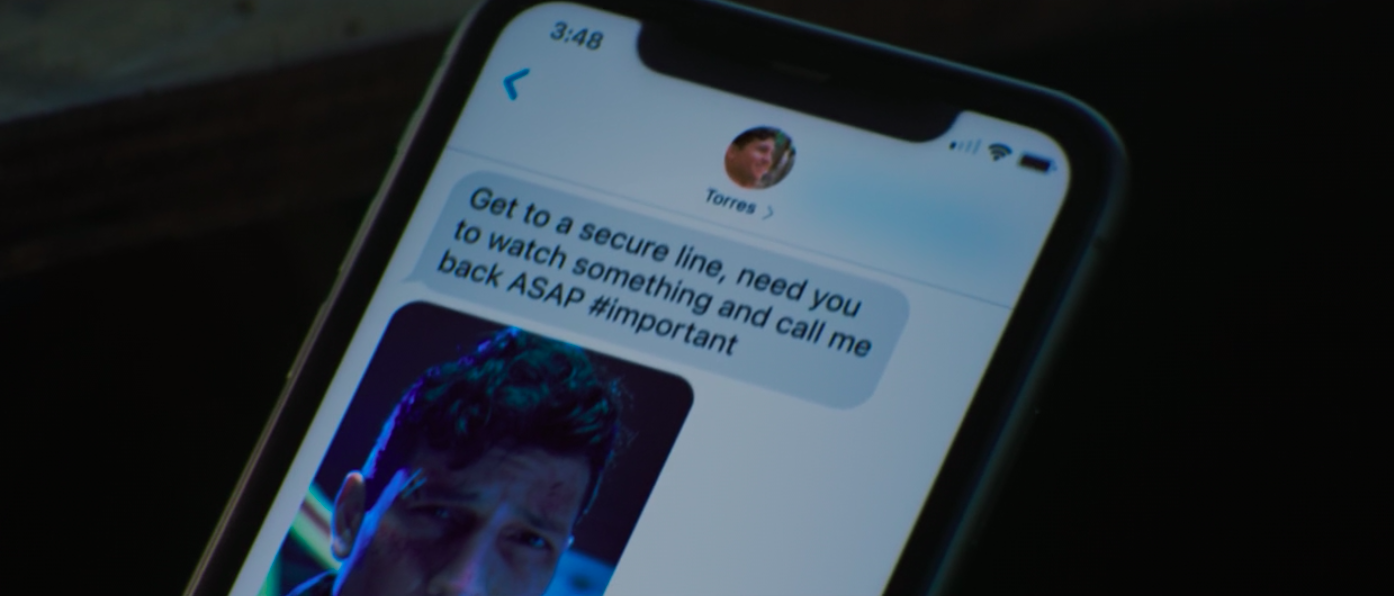 Alright, that's it for Episode 1! My main takeaway: This doesn't seem like it's my kind of thing — lots of fighting, lots of angled close-ups — but I cannot wait to be proved wrong!
Thanks for tuning in. See you next week, you filthy animals.