For some reason, celebrities have recently been publicly commenting on their hygiene habits — or lack thereof — and while I don't quite understand, that doesn't mean it doesn't bring me much joy.
So, here's a list of celebrities with, um, questionable bathing habits:
11.
Shia LaBeouf: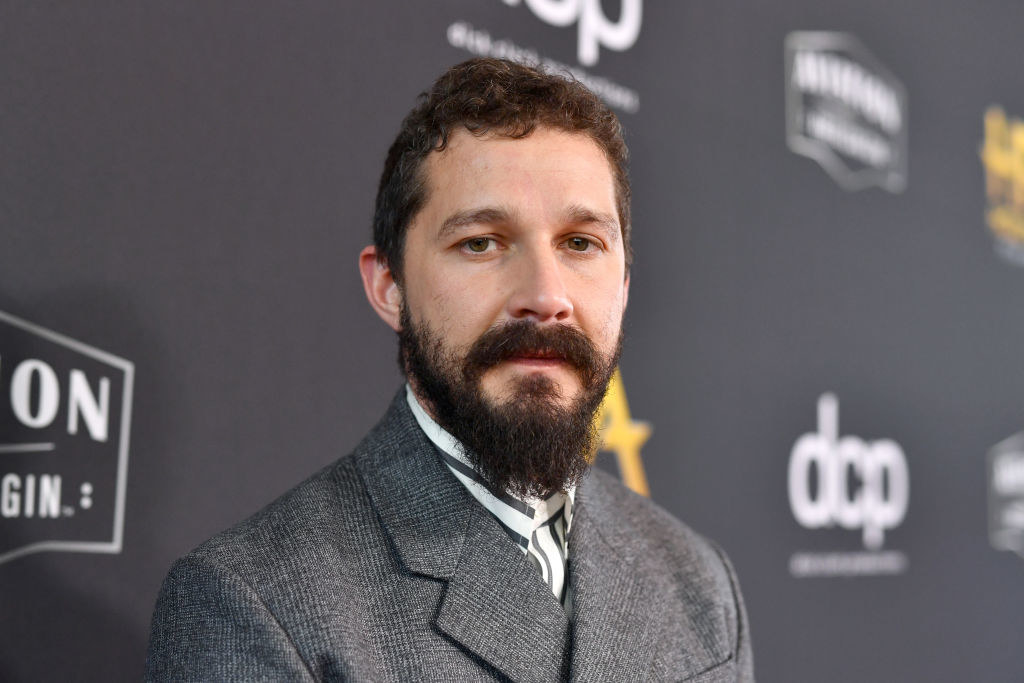 And here are some celebrities who pride themselves on their frequent bathing habits:
22.
John Cena: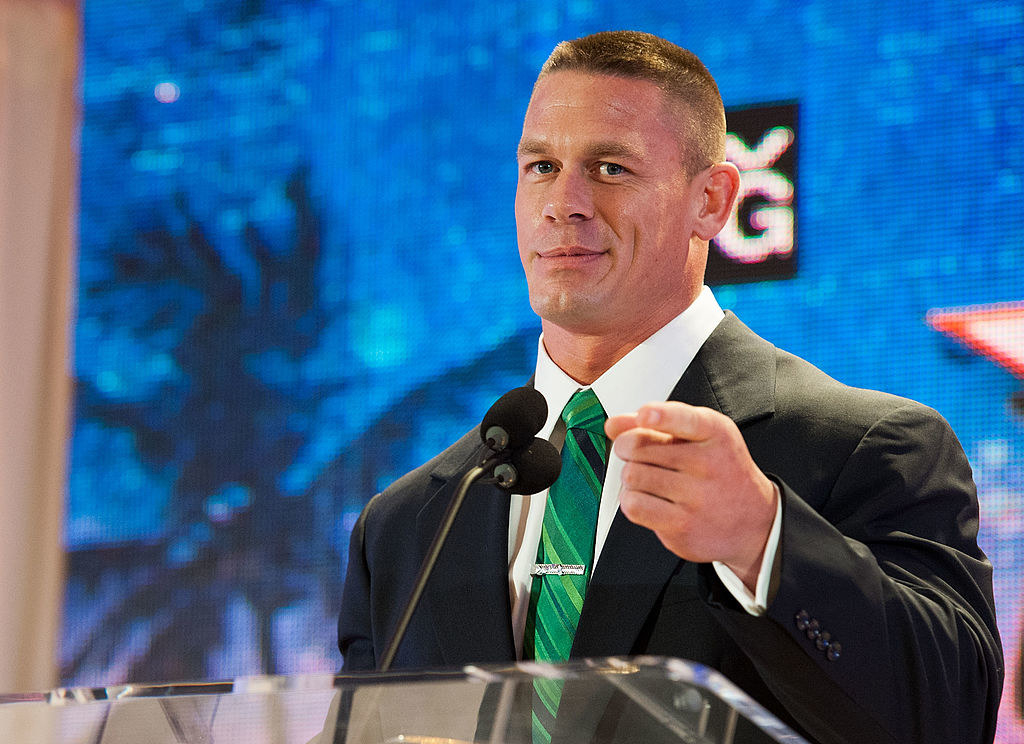 24.
Last, but not least, Rihanna: