Now, Kristen has entered the chat. Kristen, along with husband Dax Shepard, sat down with the hosts of The View and opened up about their own bathing routine.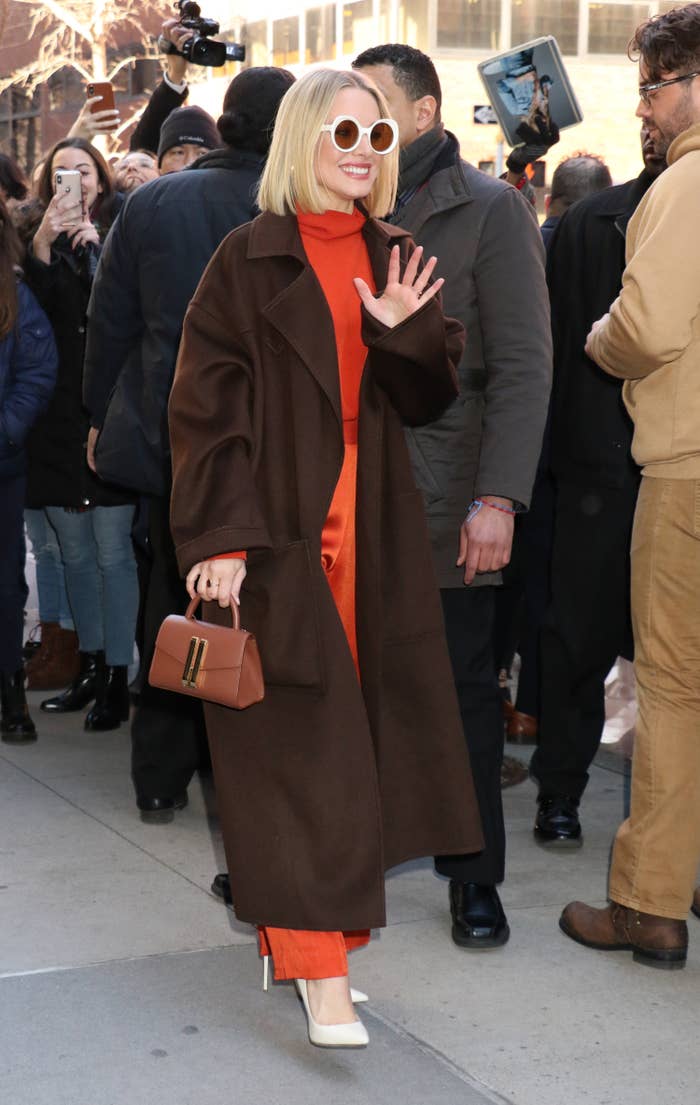 "We bathed our children every single night prior to bed as their routine, then somehow they just started going to sleep on their own without their routine and we had to start saying [to each other] like, 'Hey, when was the last time you bathed them?'" Dax shared.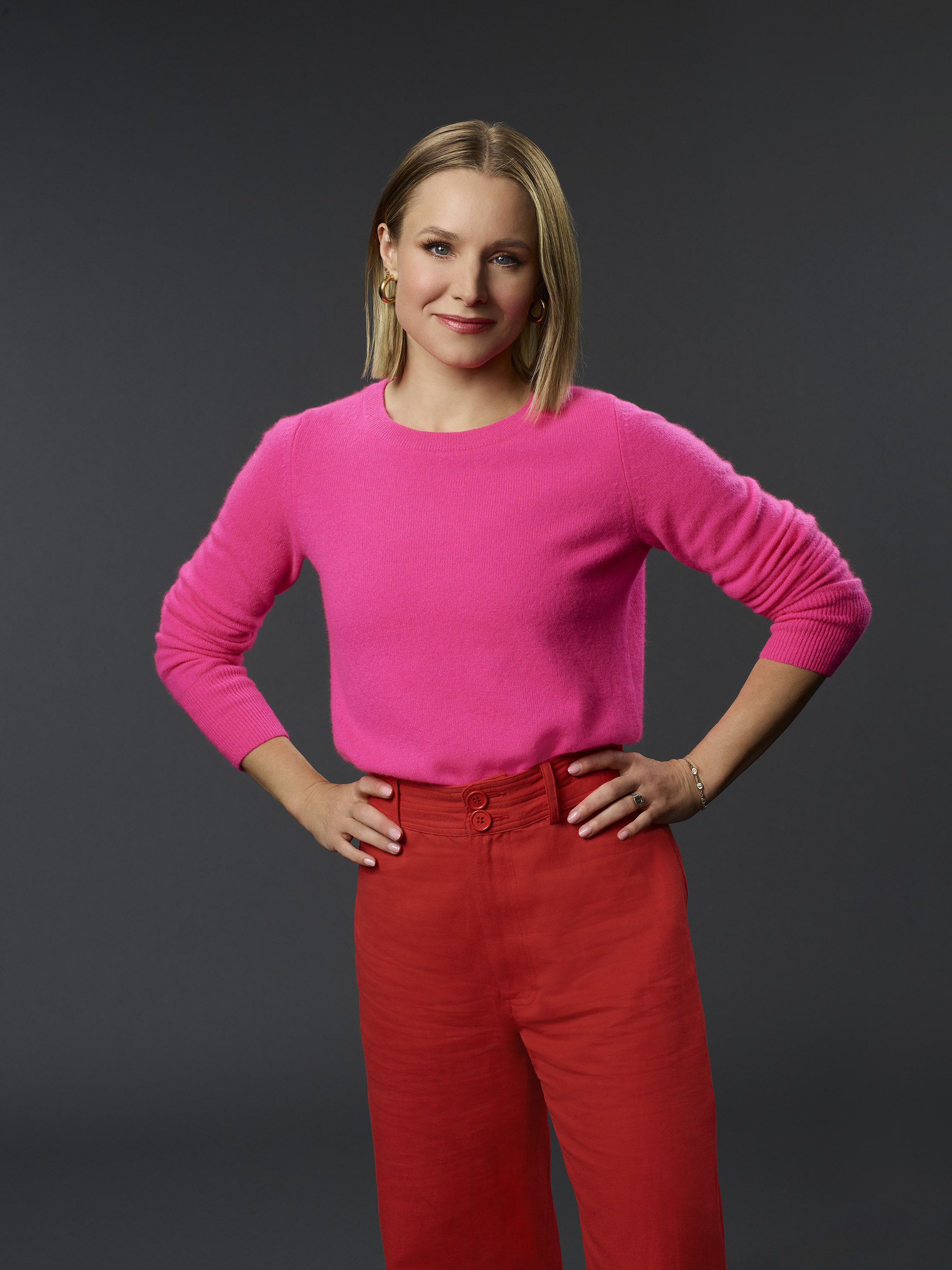 Kristen then added, "I'm a big fan of waiting for the stink. Once you catch a whiff, that's biology's way of letting you know you need to clean it up. There's a red flag. Honestly, it's just bacteria; once you get bacteria you gotta be like, 'Get in the tub or the shower.' So I don't hate what [Kunis and Kutcher] are doing. I wait for the stink."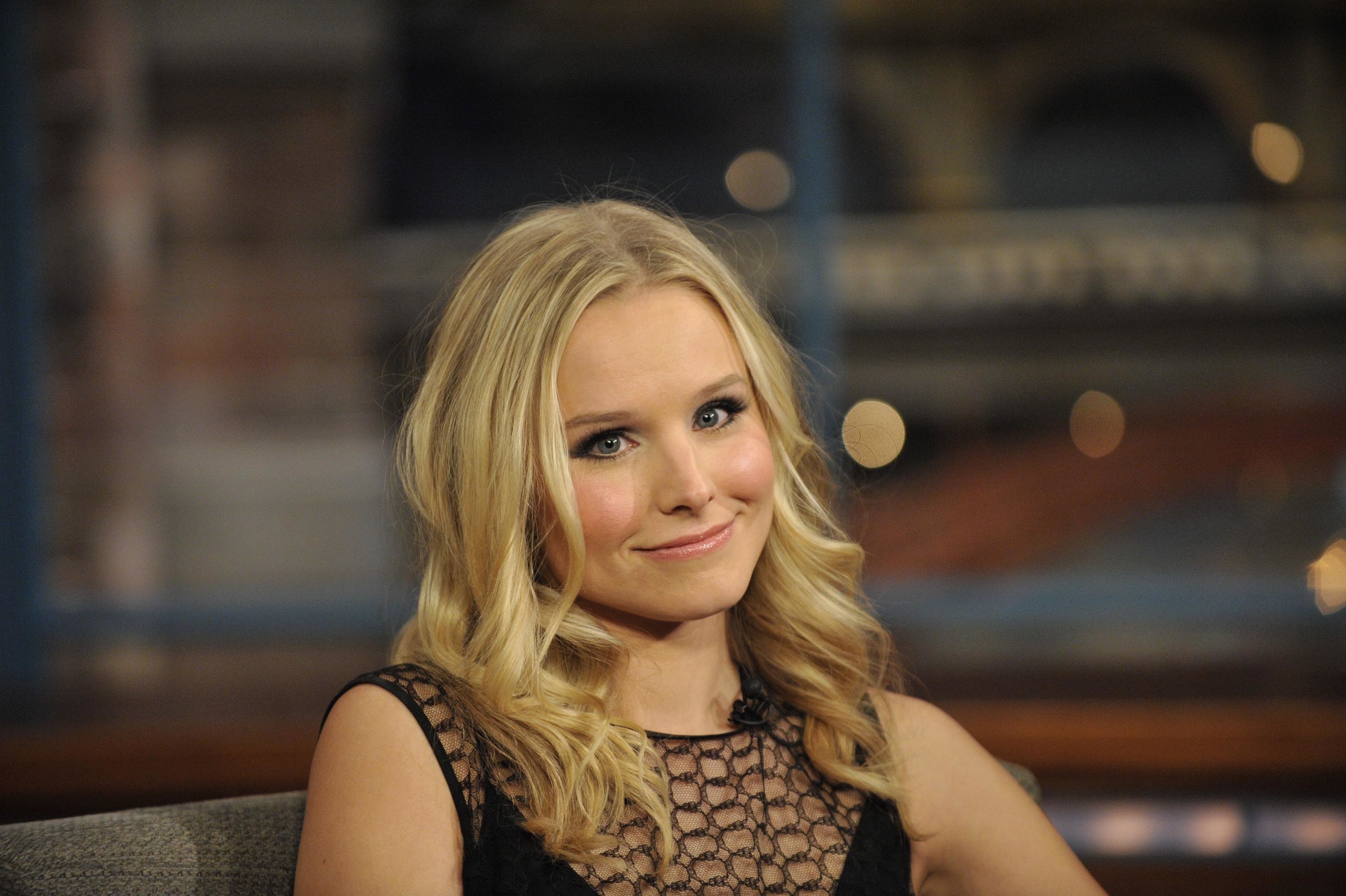 Listen, everyone has their own special way of doing things, and whatever works for you works for you. No shame in your game.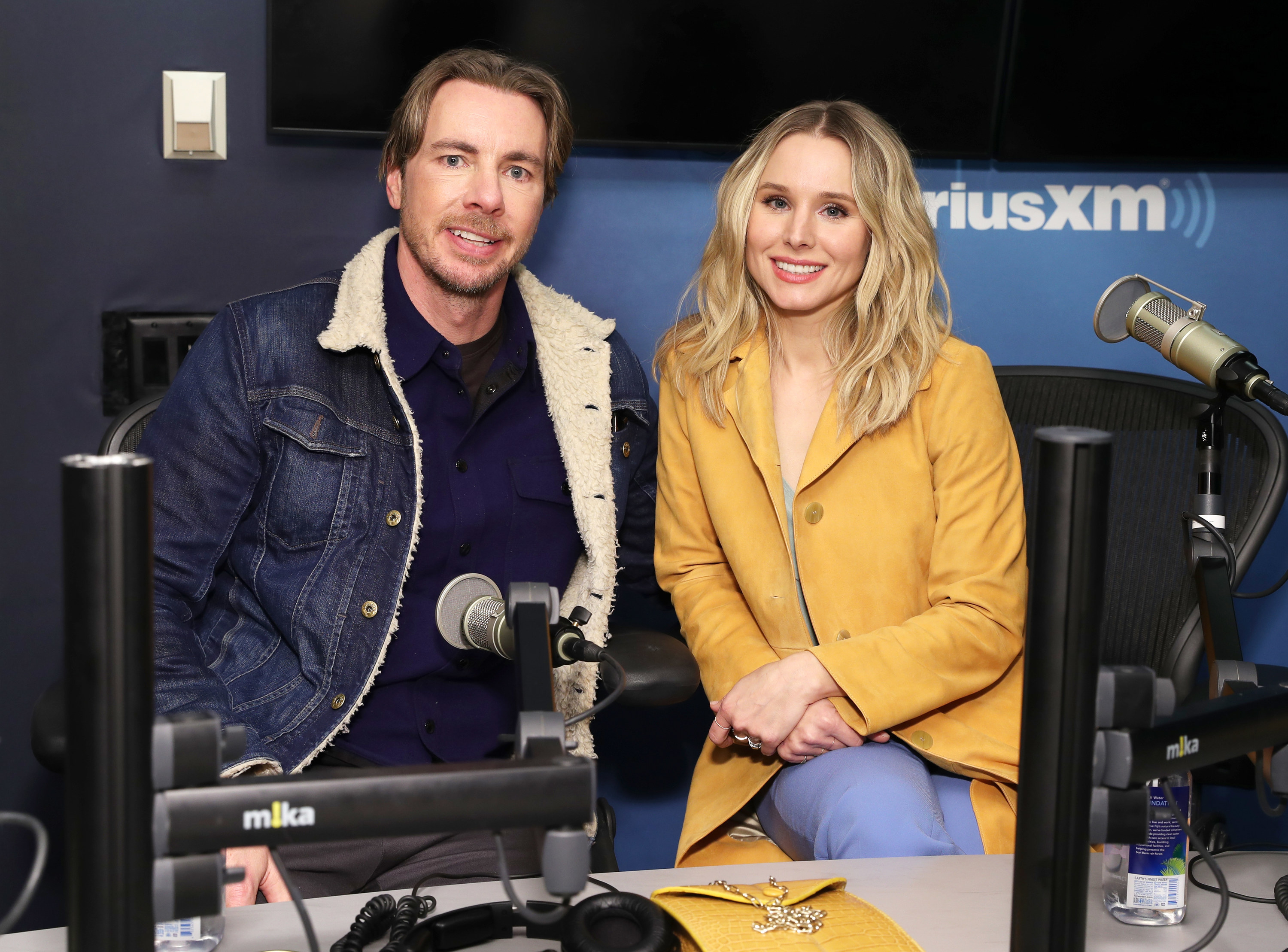 The original conversation was sparked on the podcast when Dax discussed how often people should be washing their skin.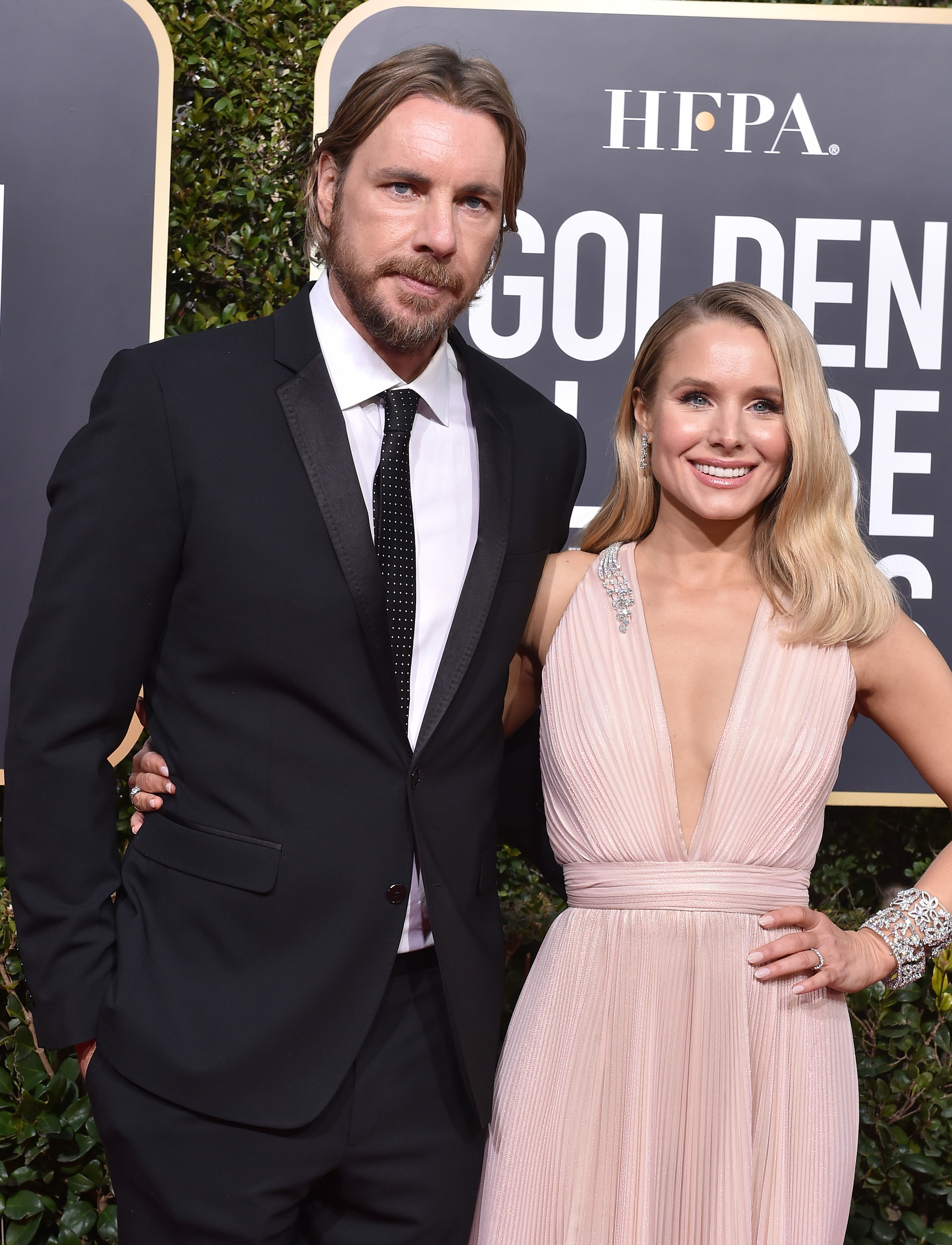 "I didn't have hot water growing up as a child, so I didn't shower much anyway," Mila said.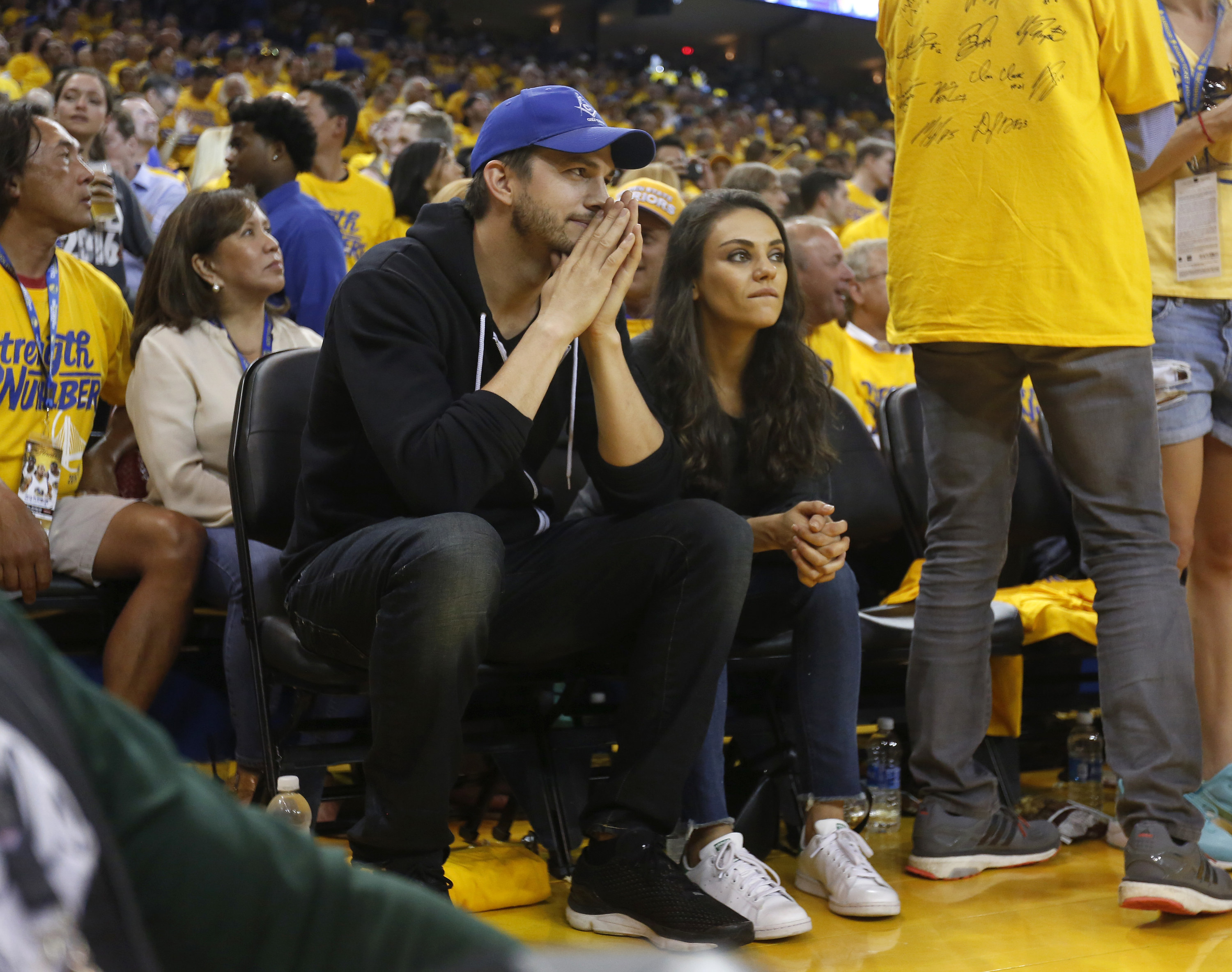 Later, the conversation turned to how often they should bathe their kids, and Ashton said the comment that sparked a thousand reactions online.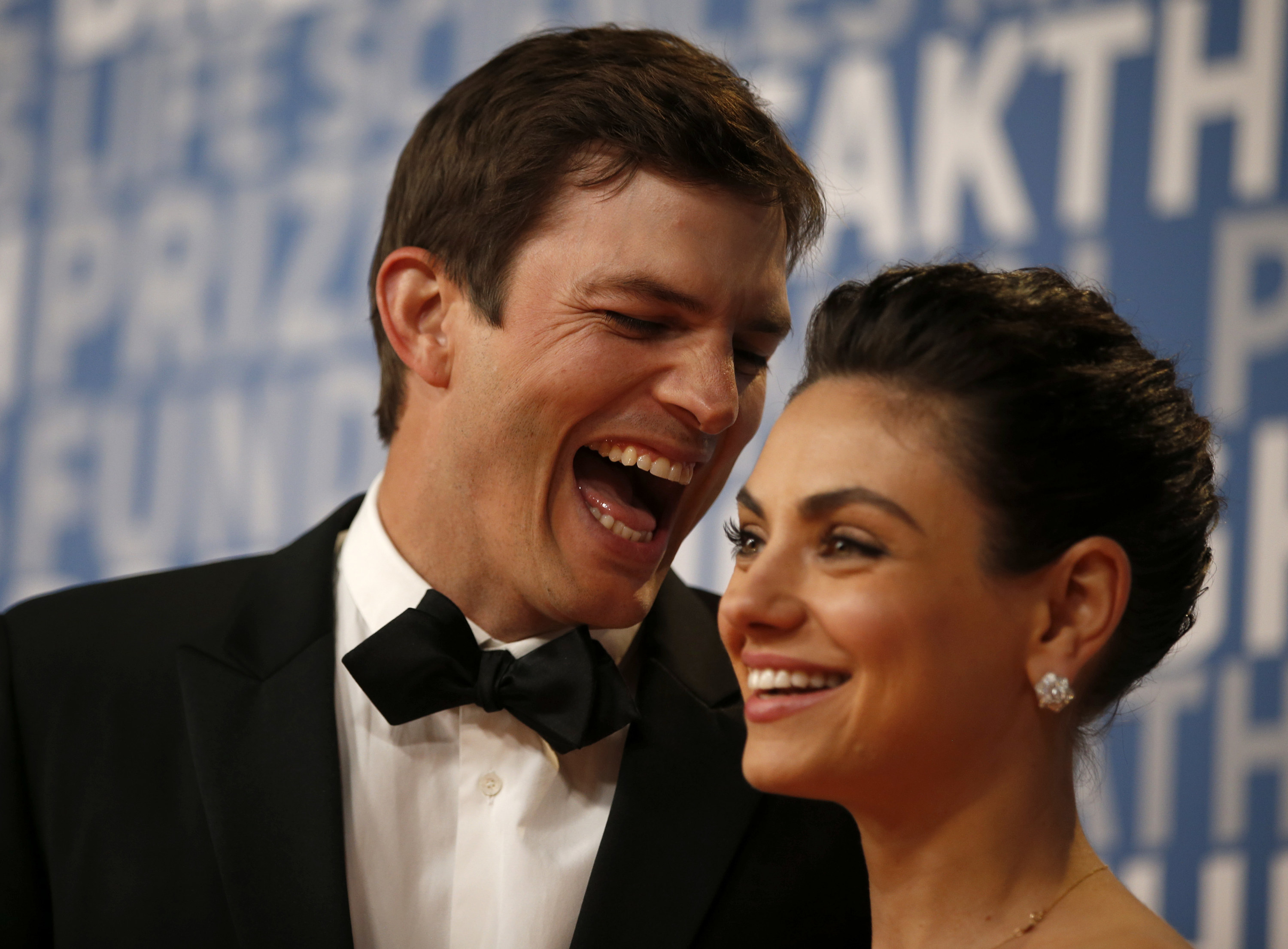 "Now here's the thing: If you can see the dirt on them, clean them," Ashton shared. "Otherwise, there's no point."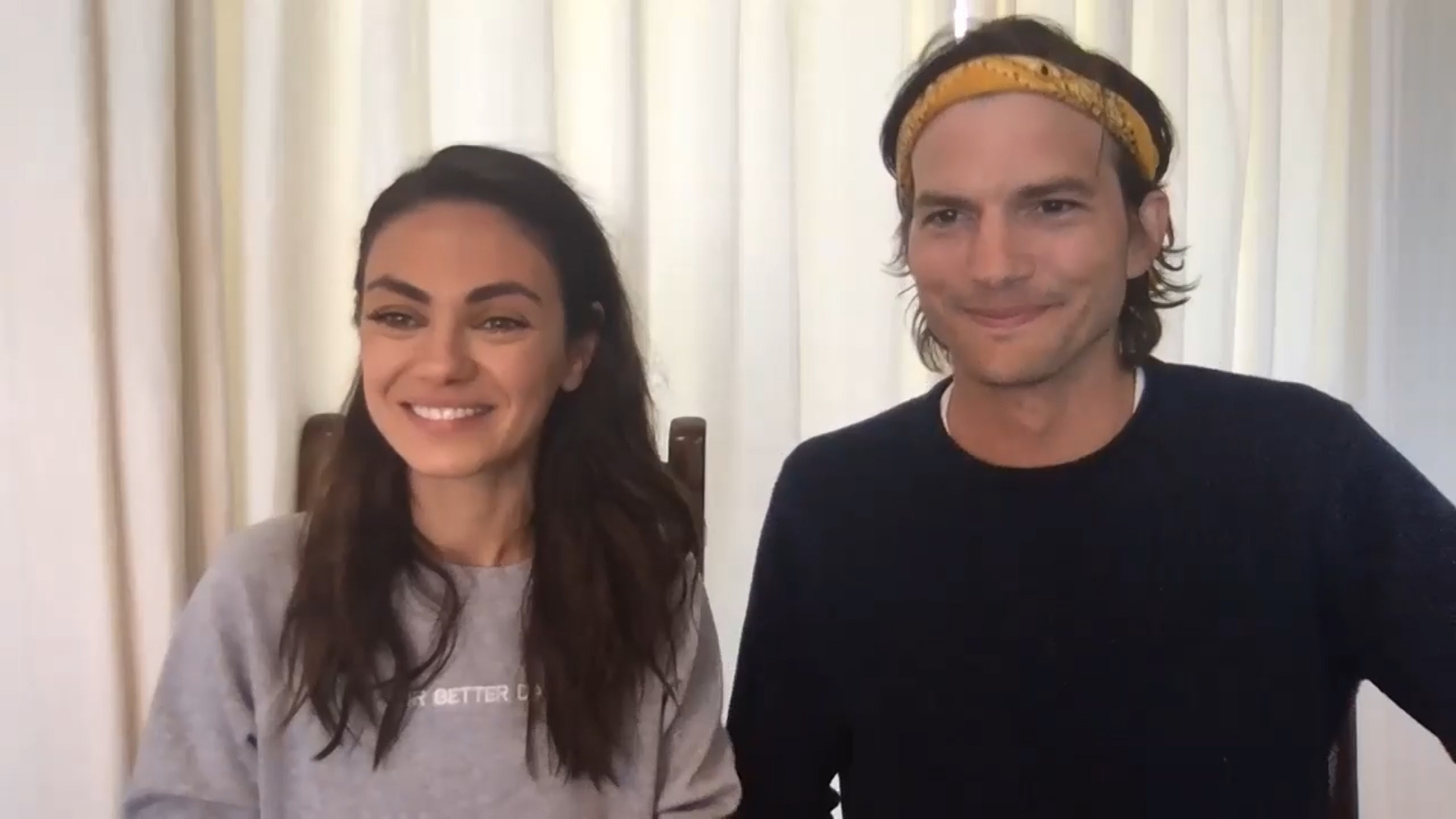 Now we know a little bit more about the inner workings of Hollywood's A-list. You're welcome.