Ashton Kutcher and Mila Kunis — who you no doubt know and love — have two young kids together: Wyatt Isabelle, 6, and Dimitri Portwood, 4.
Ashton and Mila recently sat down to talk about family life on Dax Shepard and Monica Padman's Armchair Expert podcast, during which the crew compared how often they wash their kids — and themselves — with soap.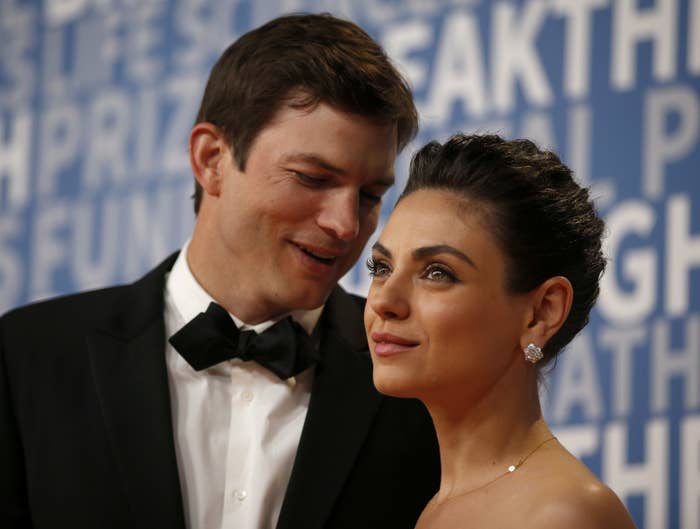 Dax theorized that you "should not be getting rid of the natural oil on your skin with a bar of soap every day" and should instead wash with water, a strategy Mila and Ashton definitely were on board with.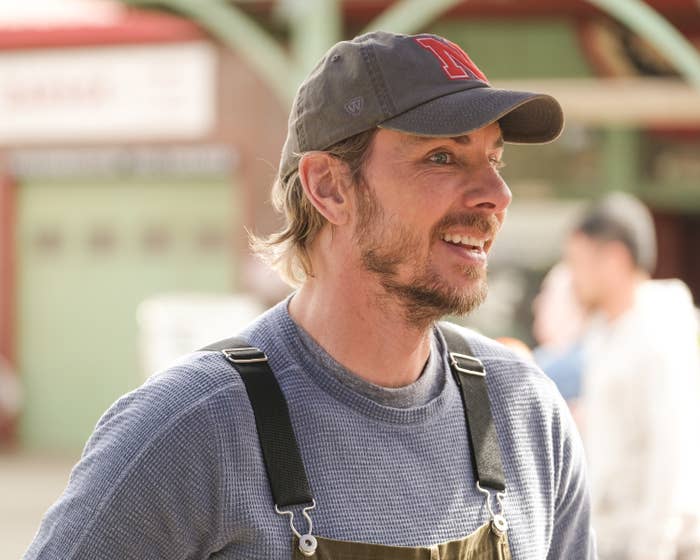 "I didn't have hot water growing up as a child, so I didn't shower much anyway," Mila said.
"But when I had children, I also didn't wash them every day," Mila added. "I wasn't the parent that bathed my newborns — ever."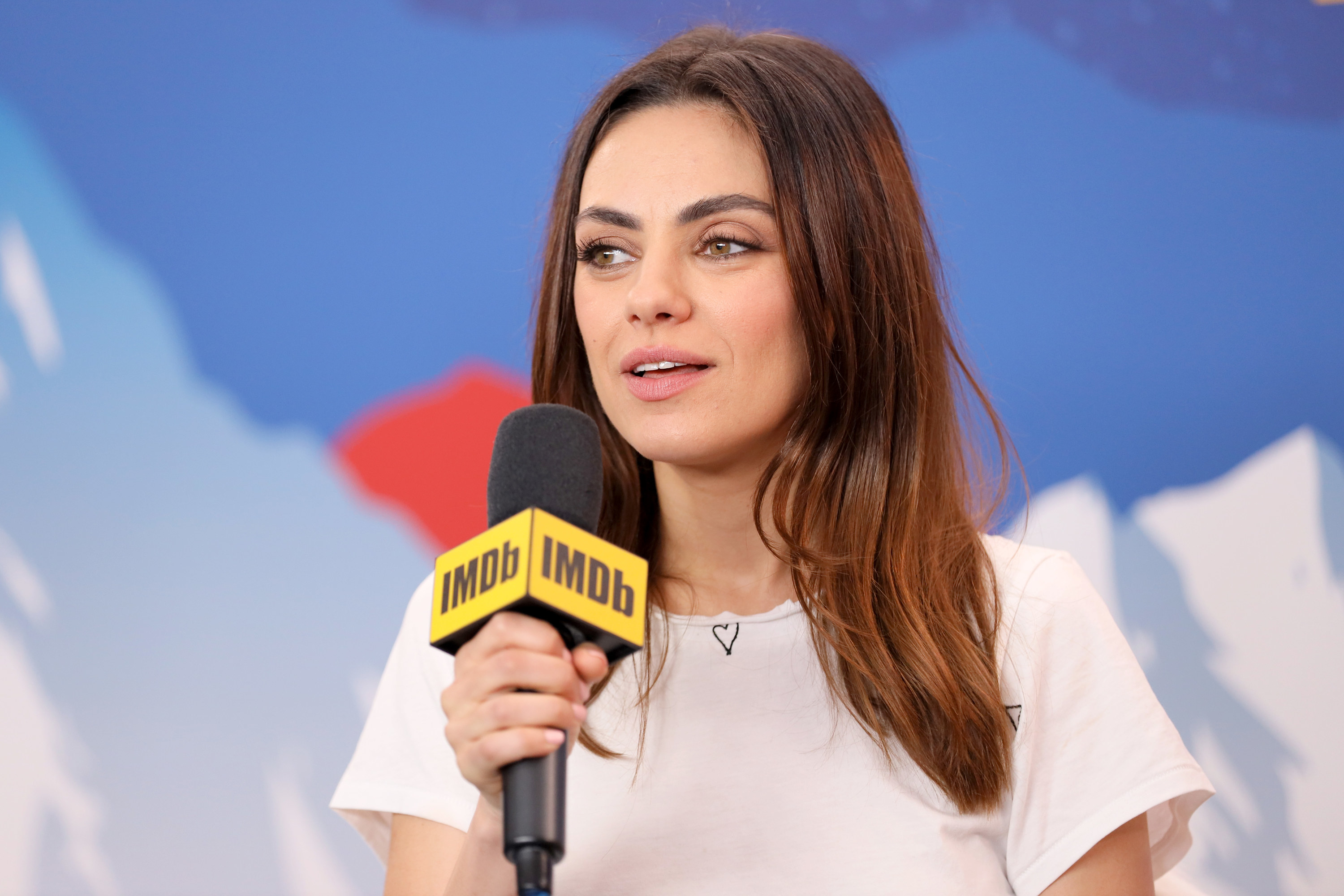 Ashton chimed in, saying, "Now here's the thing: If you can see the dirt on them, clean them. Otherwise, there's no point."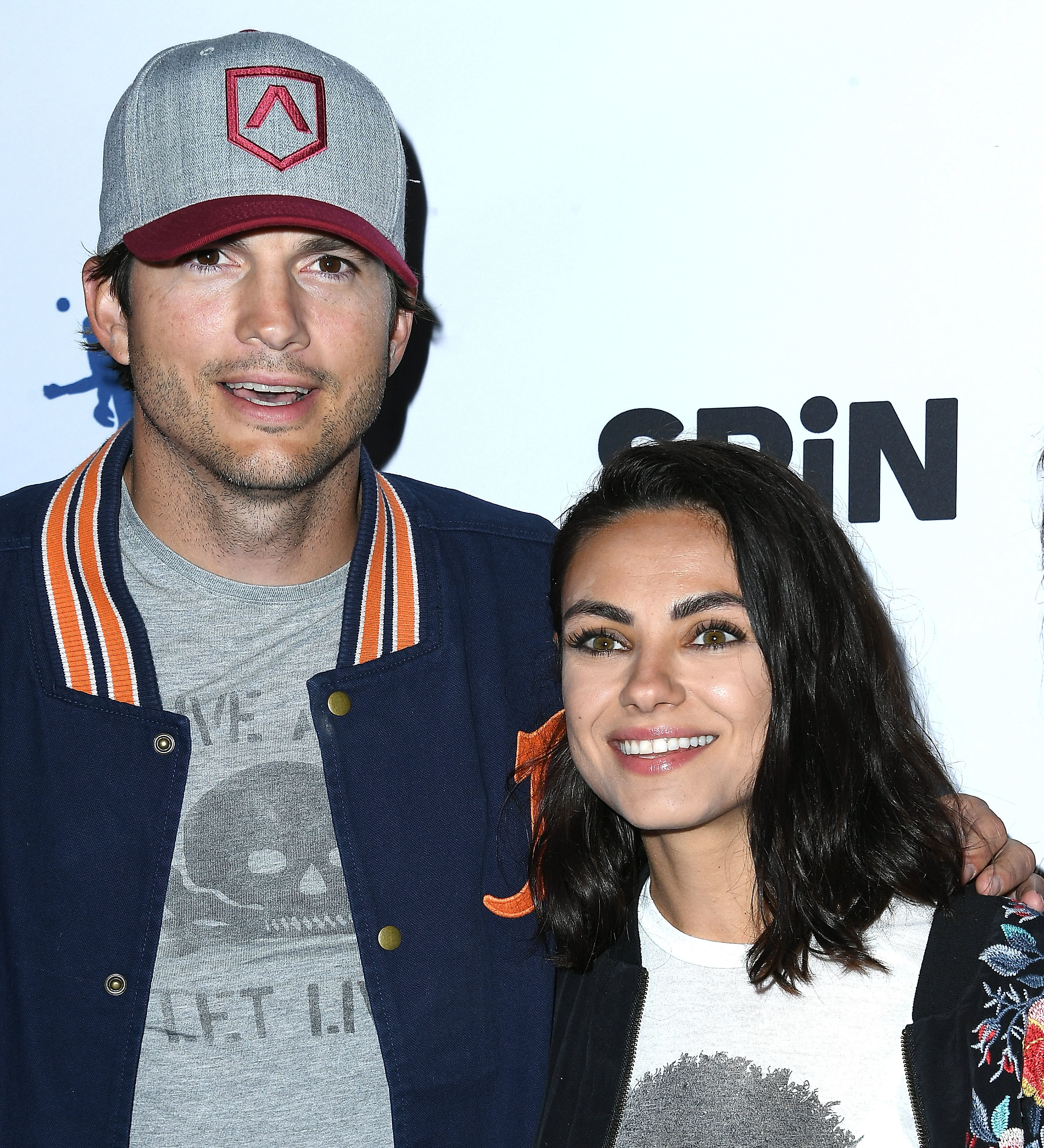 The experts agree with Ashton and Mila around how often you should bathe young kids. Last year, the New York Times spoke to Dr. Kelly M. Cordoro, MD, a professor of dermatology and pediatrics at the University of California, San Francisco, who practices at UCSF Benioff Children's Hospital; she said, "Over-bathing an infant may dry out the skin, making it itchy and rashy."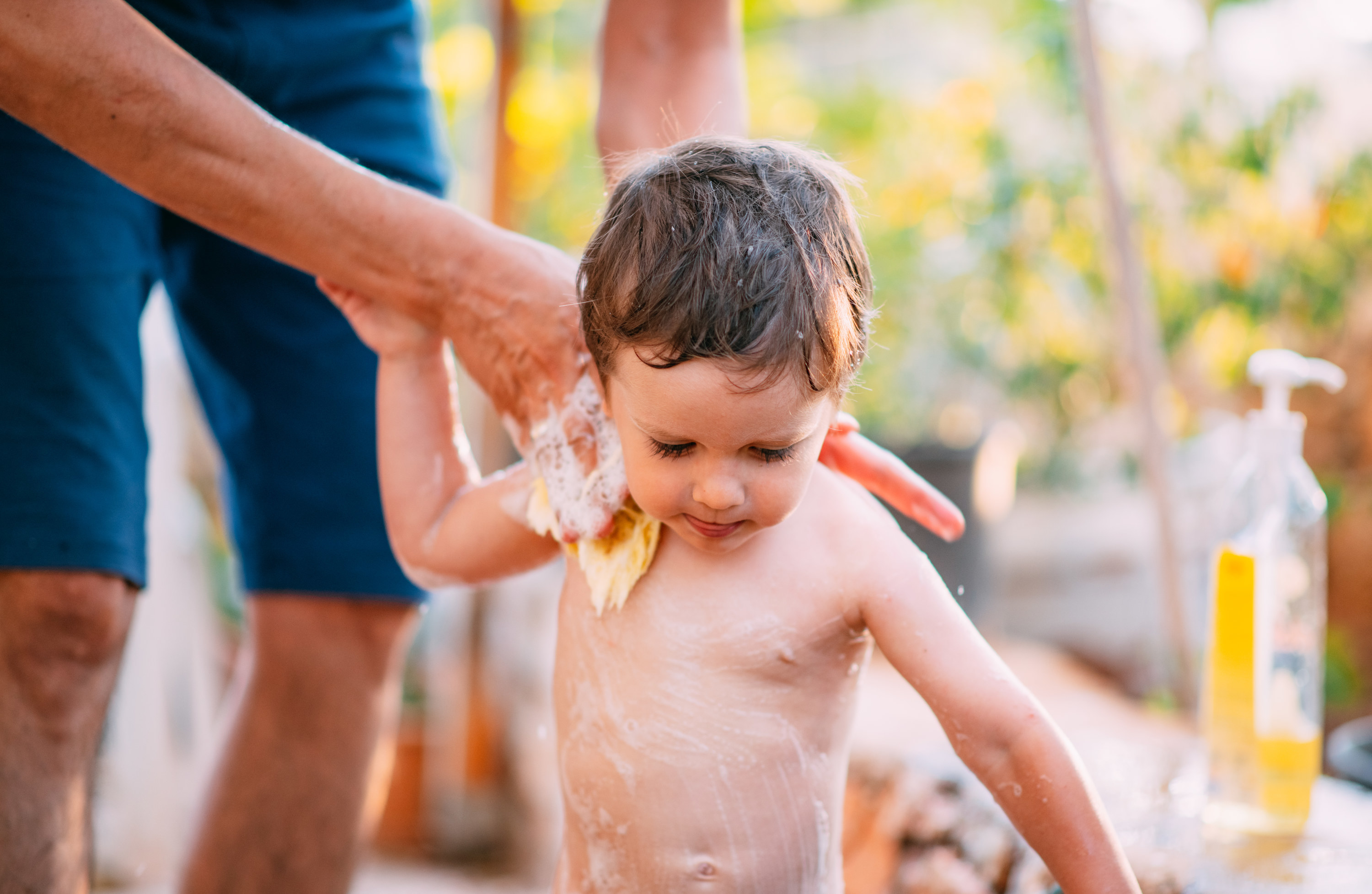 "It can be very irritating and unnecessary, as it can wash away the top layer of protective skin cells, natural oils and normal healthy bacteria, leaving the skin dry, itchy and vulnerable to irritation and possibly skin infections," Dr. Cordoro added.
Good call, guys!