Apparently, The Avengers Don't Get Paid, And It's Sparked A Debate On Marvel Twitter
I have a lot of questions and I'm too afraid to ask.
Warning: Spoilers ahead!!
The miniseries follows Sam Wilson and Bucky Barnes working as a team without Captain America after the events of Avengers: Endgame.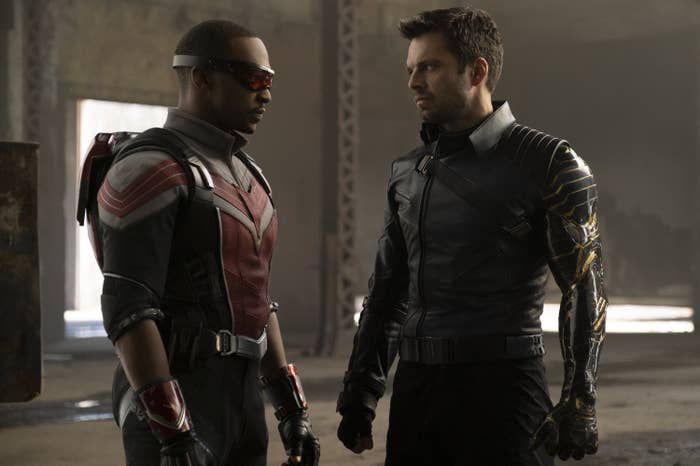 Apparently, even superheroes have financial woes to deal with. In the first episode, Sam learns that his family's fishing business back home is struggling. However, he apparently lacks the means to help his family out financially and even gets rejected for a bank loan: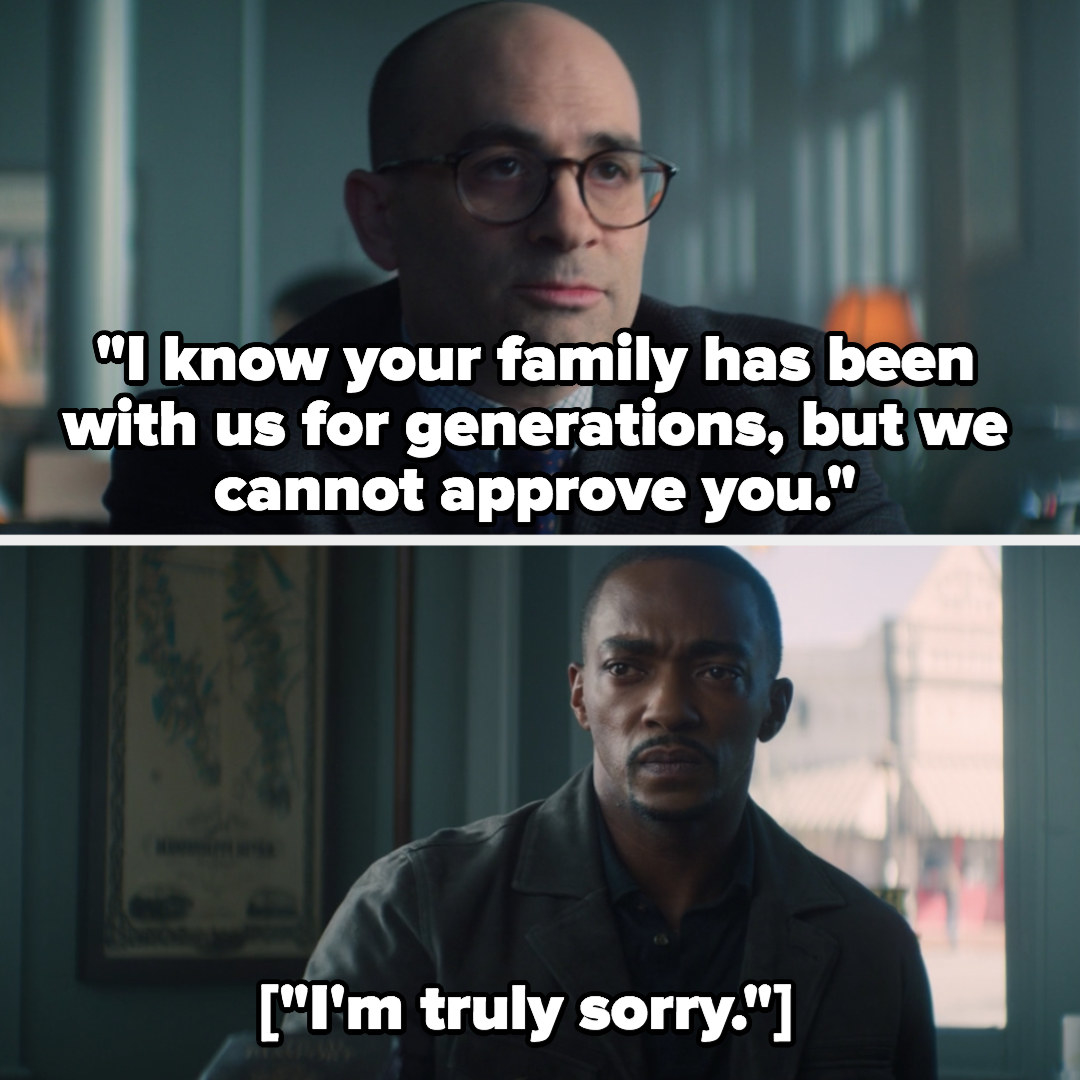 The guy at the bank also inquires about how exactly the Avengers make their money. And whew, this opens a WHOLE can of confusing worms: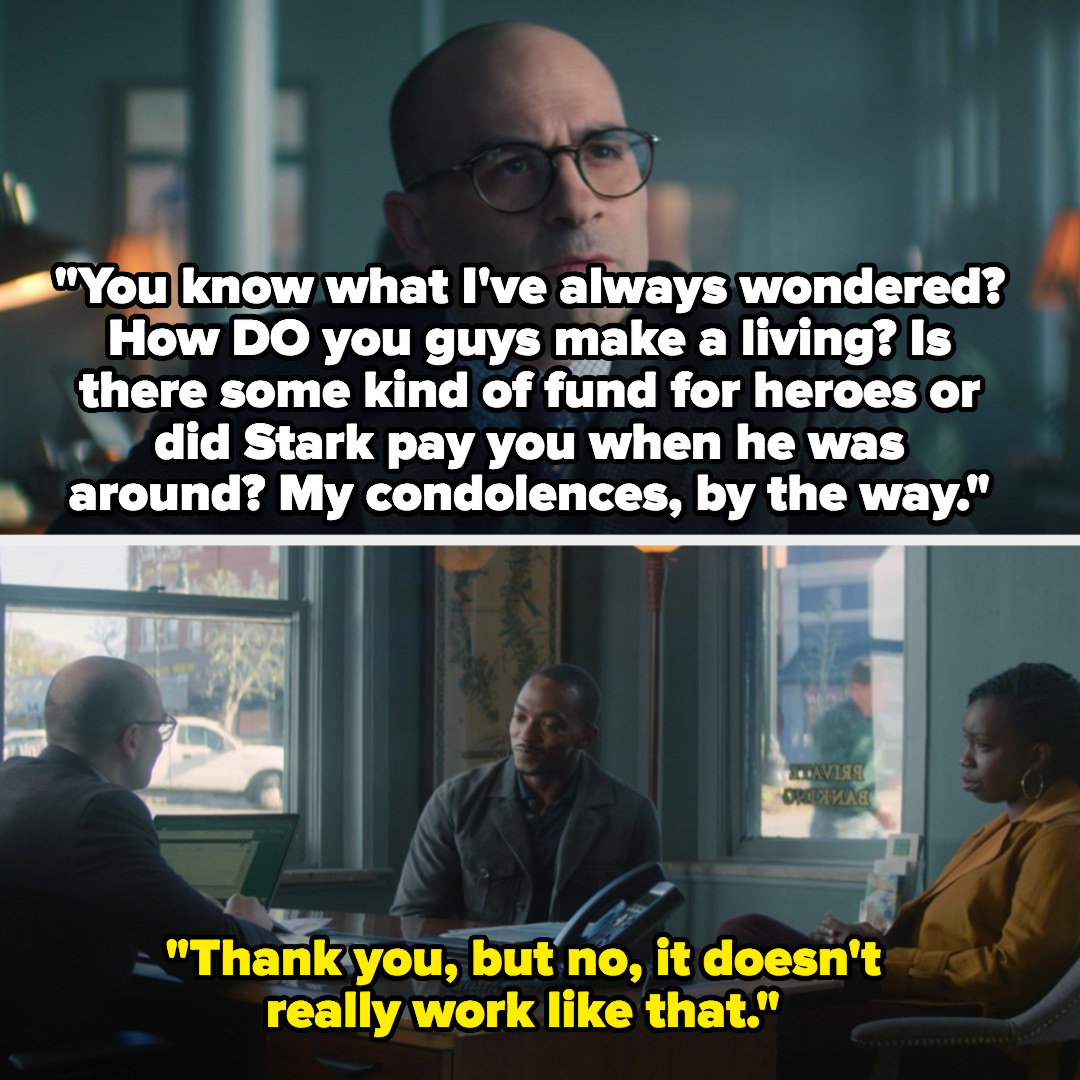 Wait, so if Tony Stark didn't pay the Avengers...how DOES it work, Sam??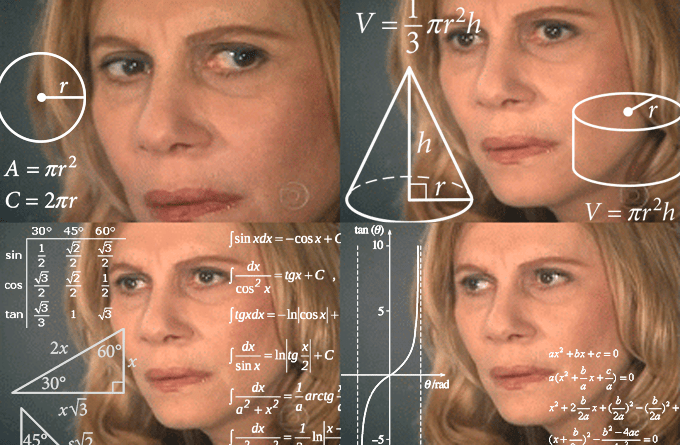 A lot of people were really confused. Naturally, many questioned why Tony Stark, the richest dude on the planet, couldn't have coughed up some cash to pay his team:
Some fans, however, came to Stark's defense:
Others said viewers missed the point of the bank scene and that it was meant to highlight the systemic racism Sam faces even as an Avenger:
Soooo, there's obviously a ton to unpack here and I'm honestly still quite confused about this whole thing.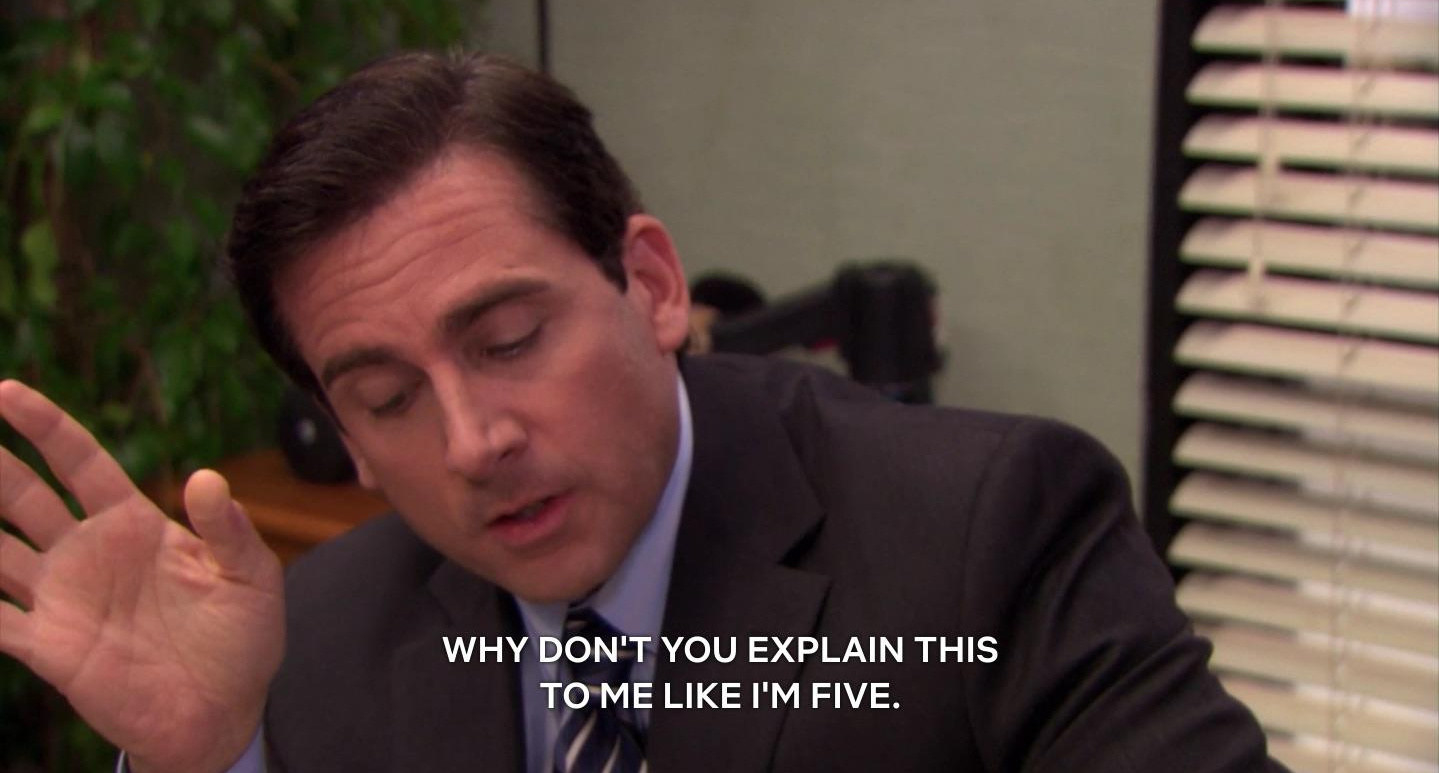 Please proceed to argue about this whole debate in the comments. I'll be here trying to understand what the heck is going on!