When there's an undeniable chemistry between onscreen couples, their fictitious love story can stay in the hearts of viewers for the rest of their lives.
That being said, actors who play love interests still have their actual partnerships outside of work — here are 15 iconic TV and movie relationships vs. the actors' real-life romances.
John is married to actor Emily Blunt.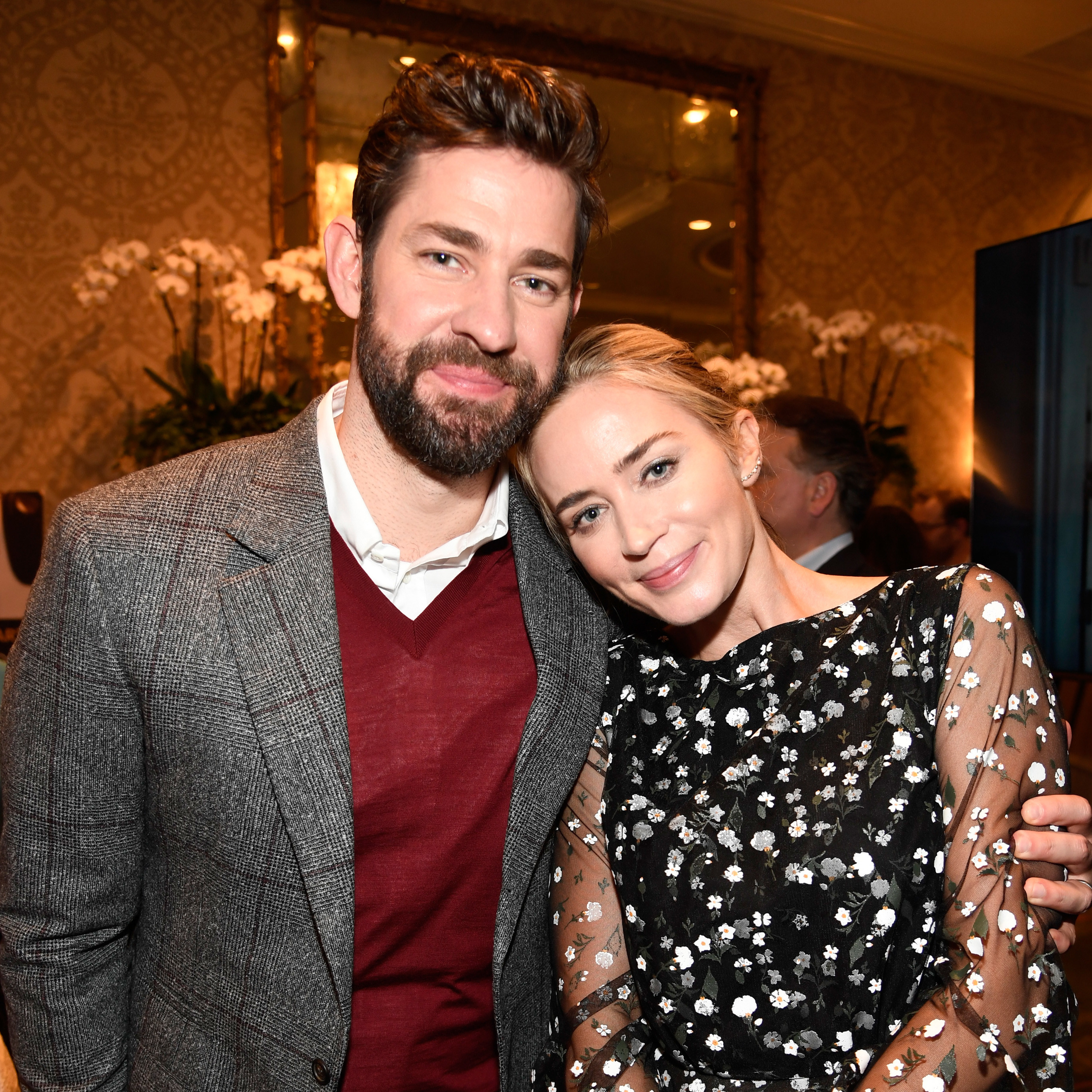 Jenna is married to director Lee Kirk.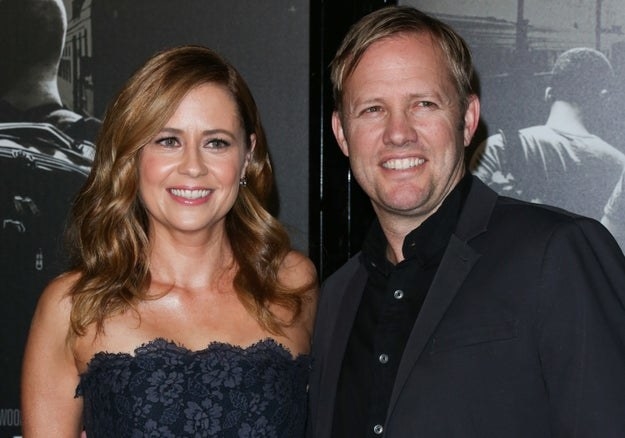 Sanaa currently appears to be single.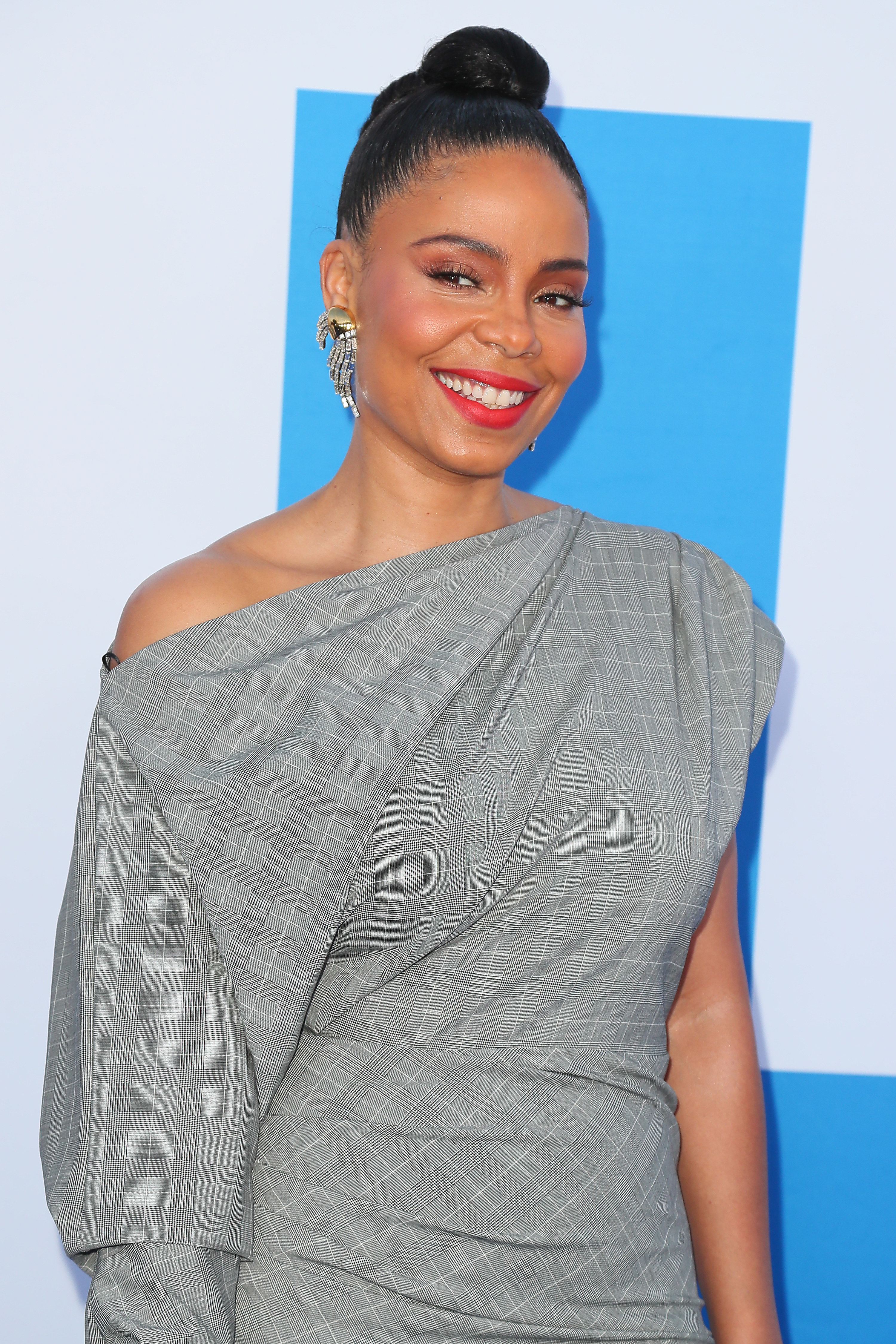 Omar is married to singer Keisha.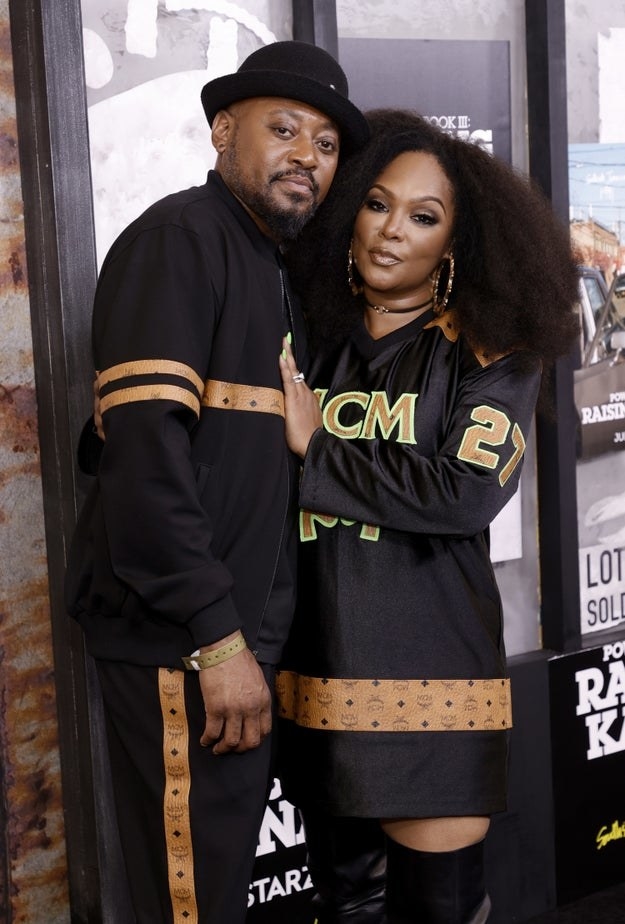 3.
Zack and Kelly from Saved by the Bell, played by Mark-Paul Gosselaar and Tiffani Thiessen.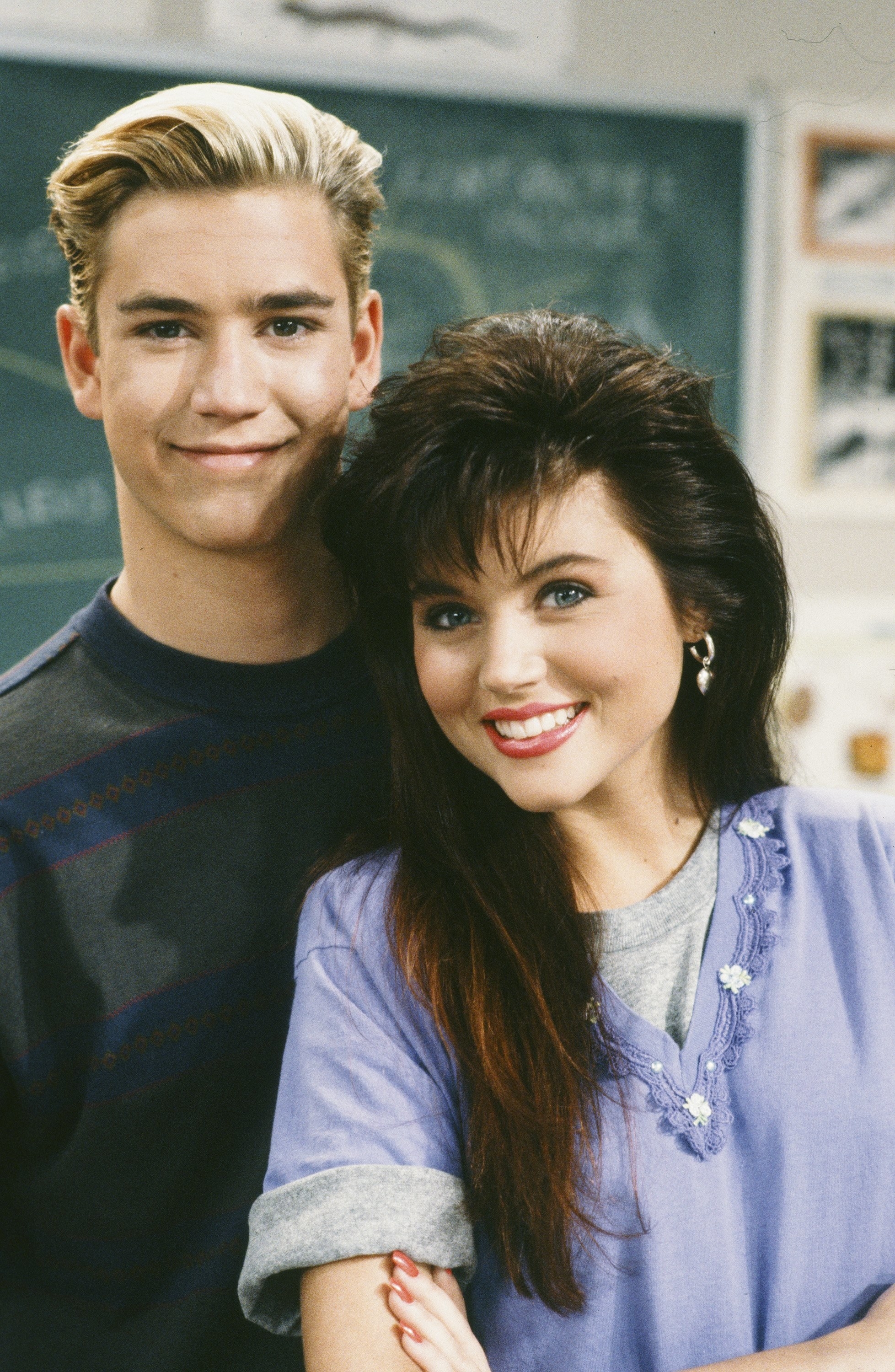 Mark-Paul is married to advertising executive Catriona McGinn.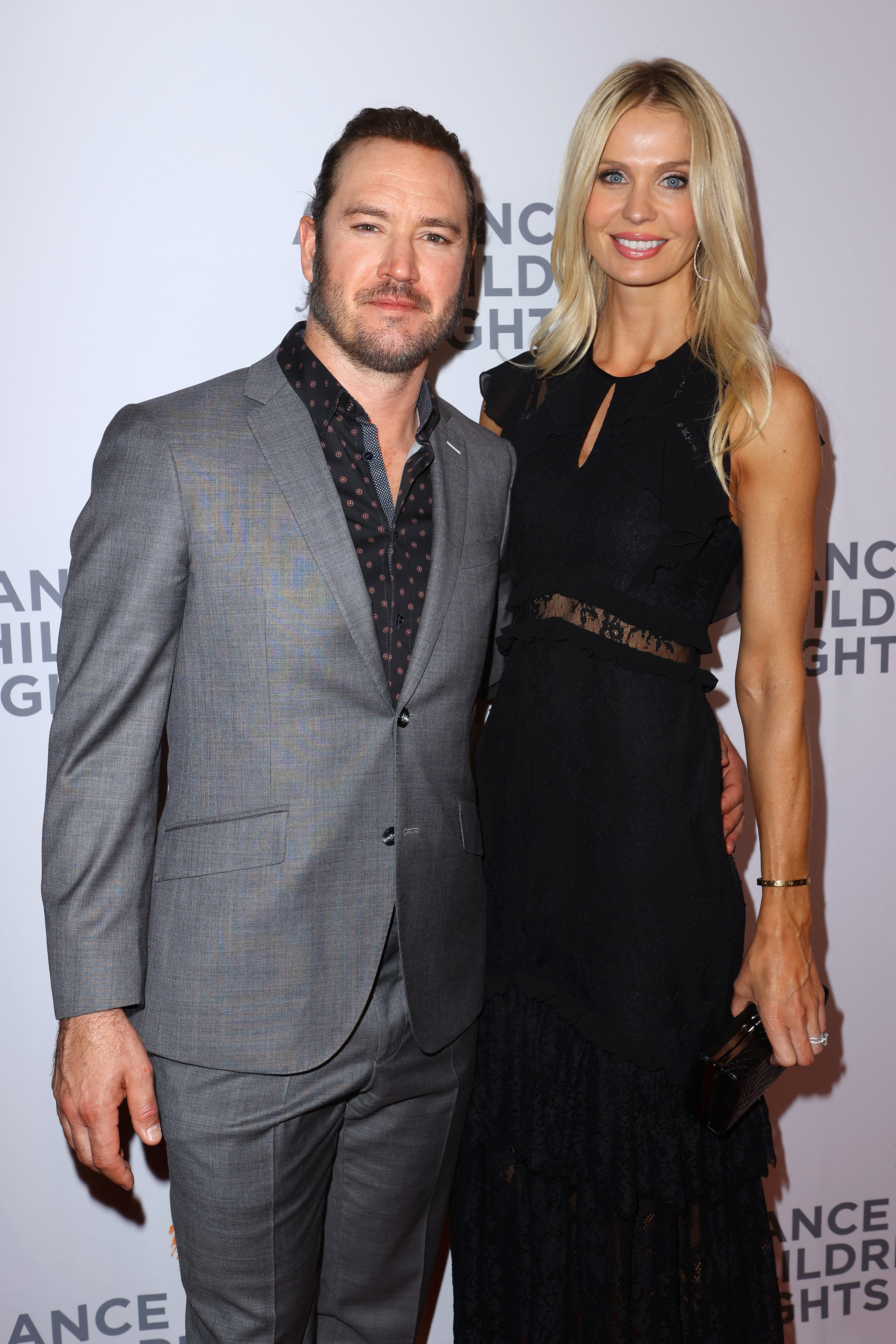 Tiffani is married to actor/author Brady Smith.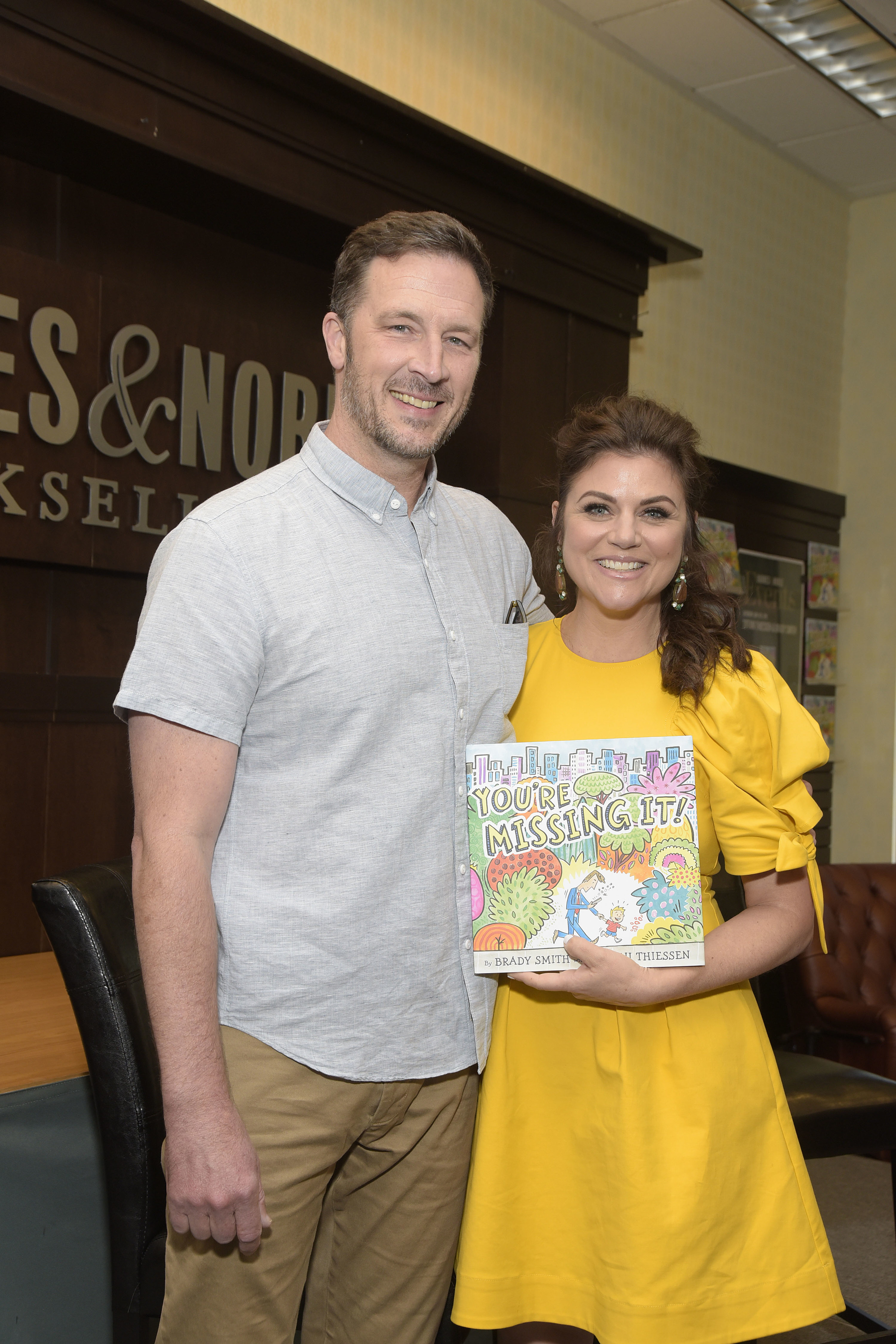 4.
Nick and Rachel from Crazy Rich Asians, played by Henry Golding and Constance Wu.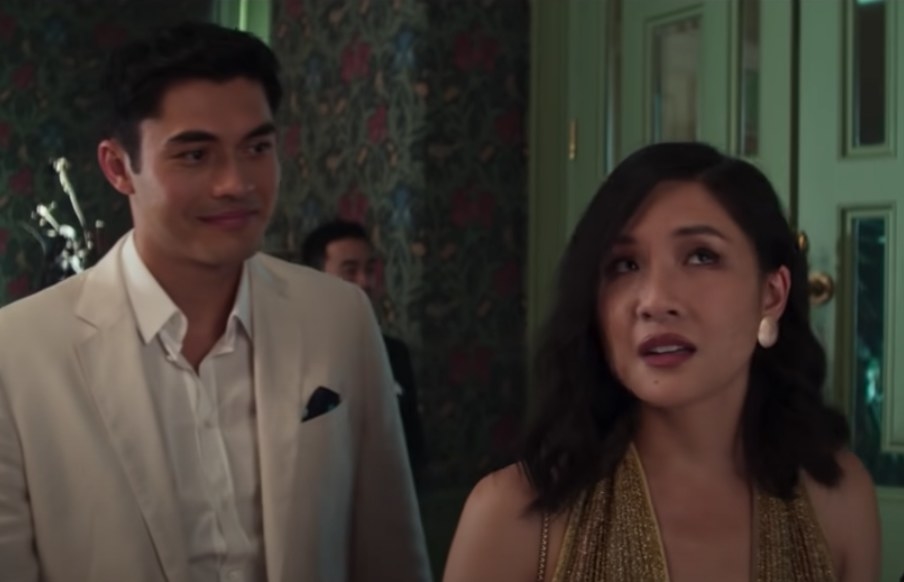 Henry is married to yoga instructor Liv Lo.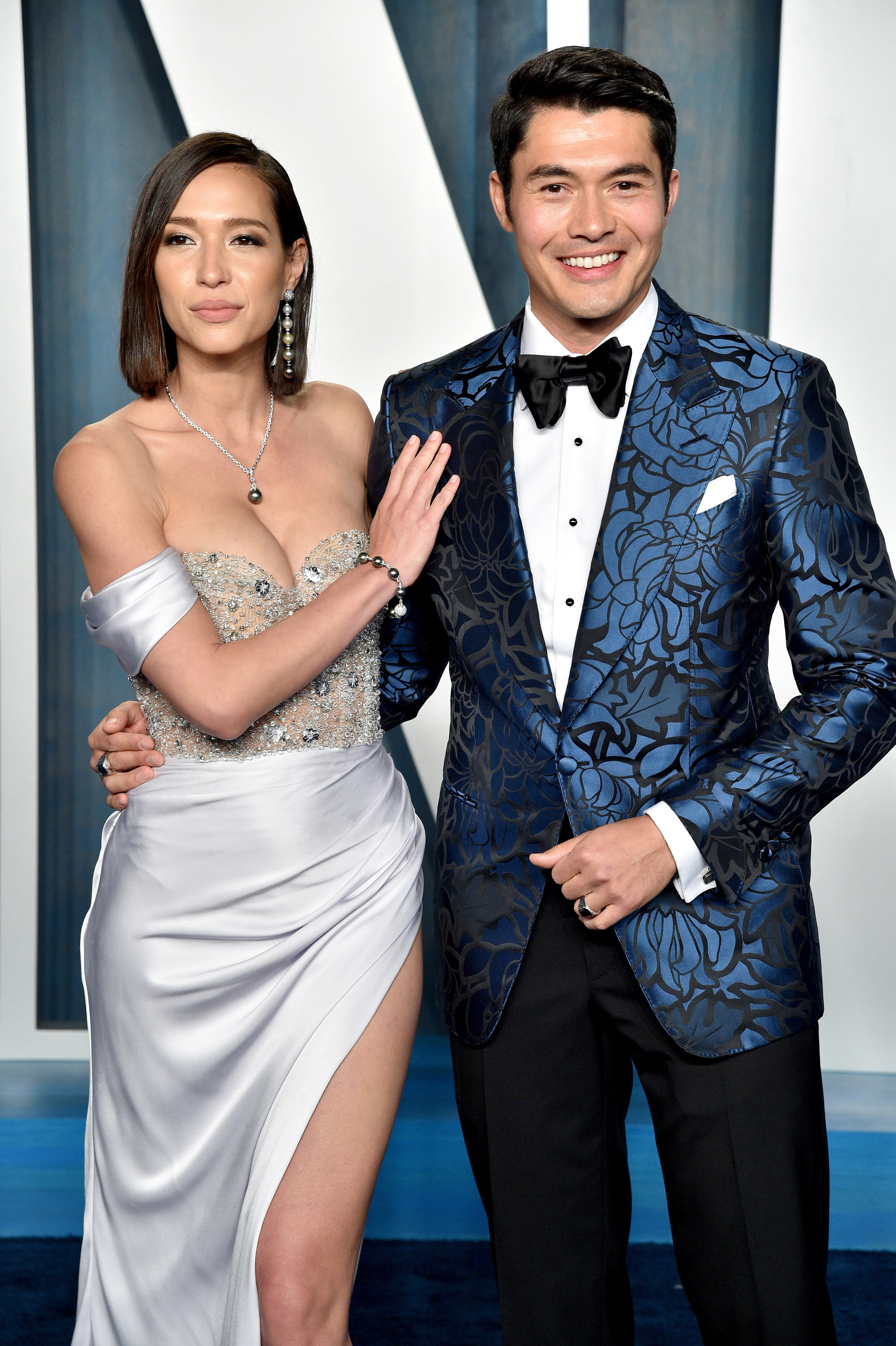 Constance's partner is musician Ryan Kattner.
5.
Rainbow and Dre from Black-ish, played by Tracee Ellis Ross and Anthony Anderson.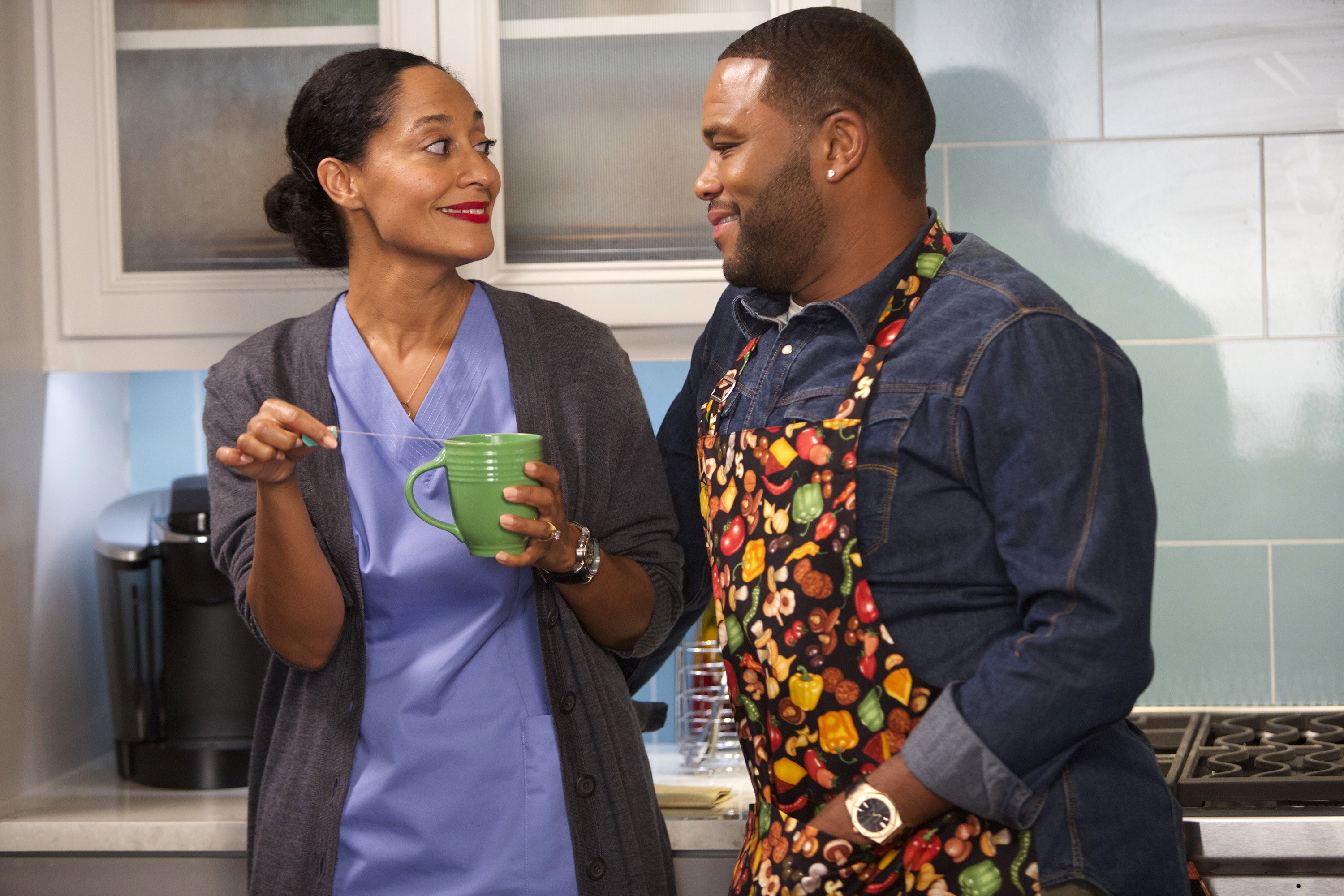 Tracee currently appears to be single.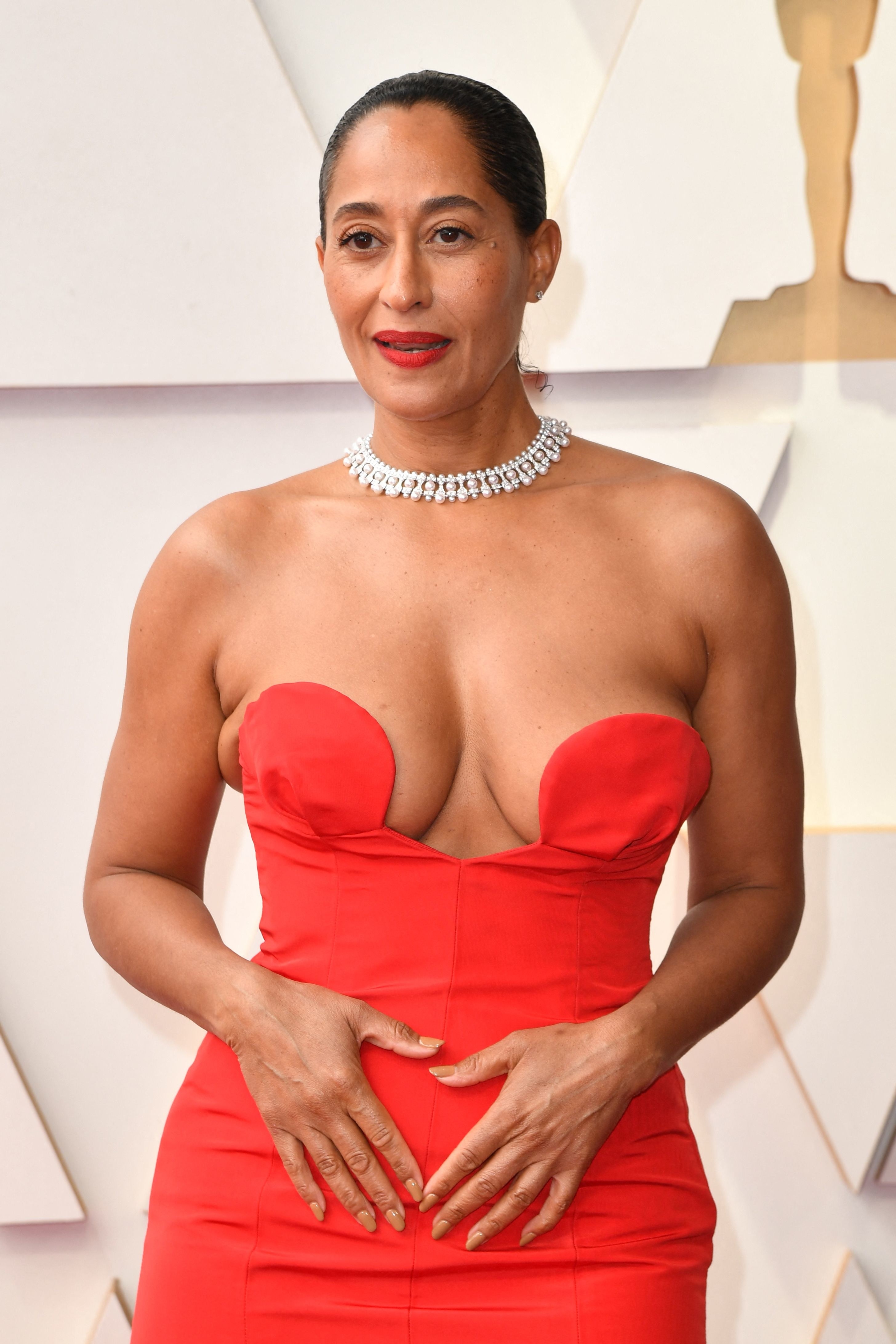 Anthony's wife, Alvina Stewart, recently filed for divorce.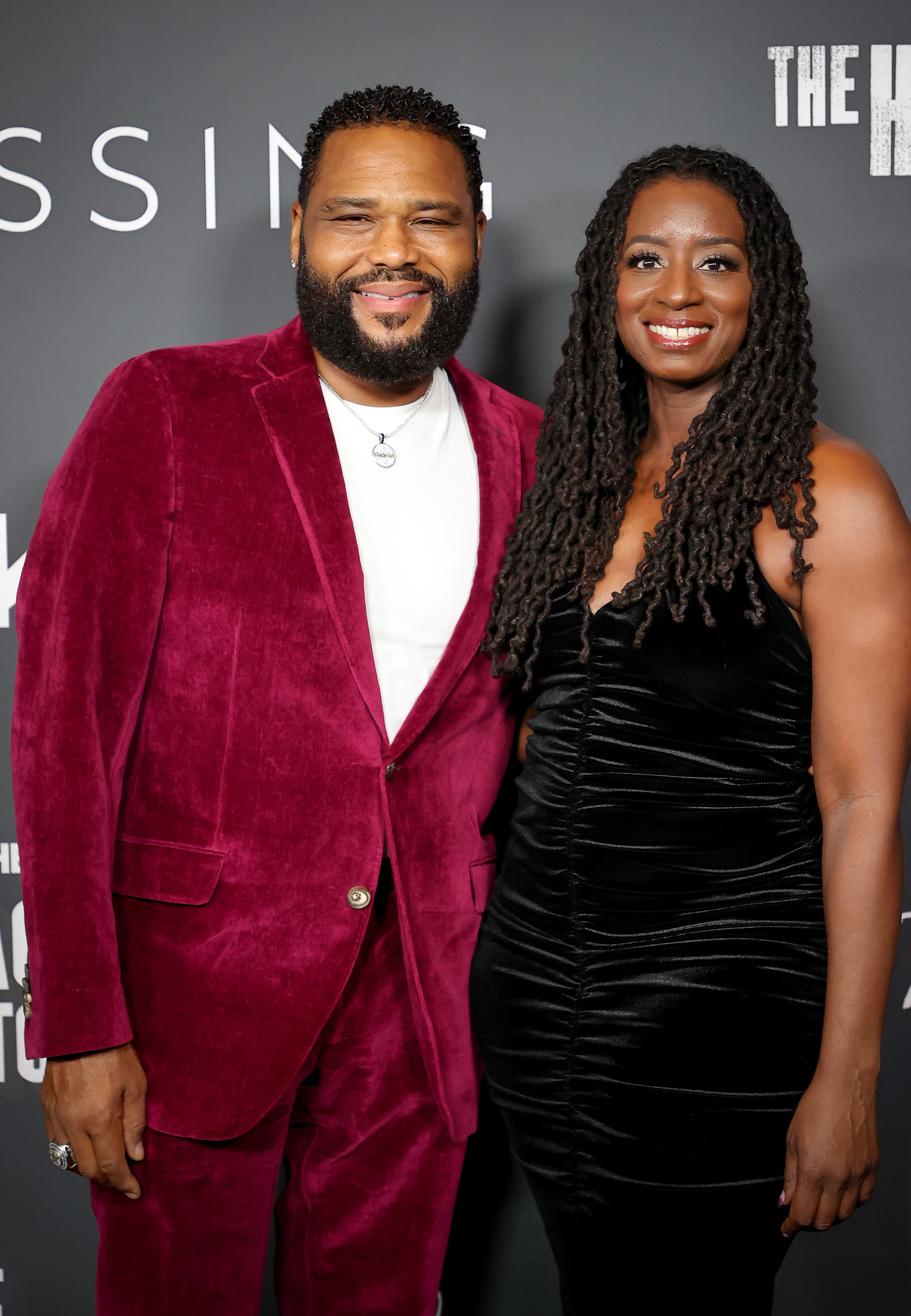 6.
Jack and Rose from Titanic, played by Leonardo DiCaprio and Kate Winslet.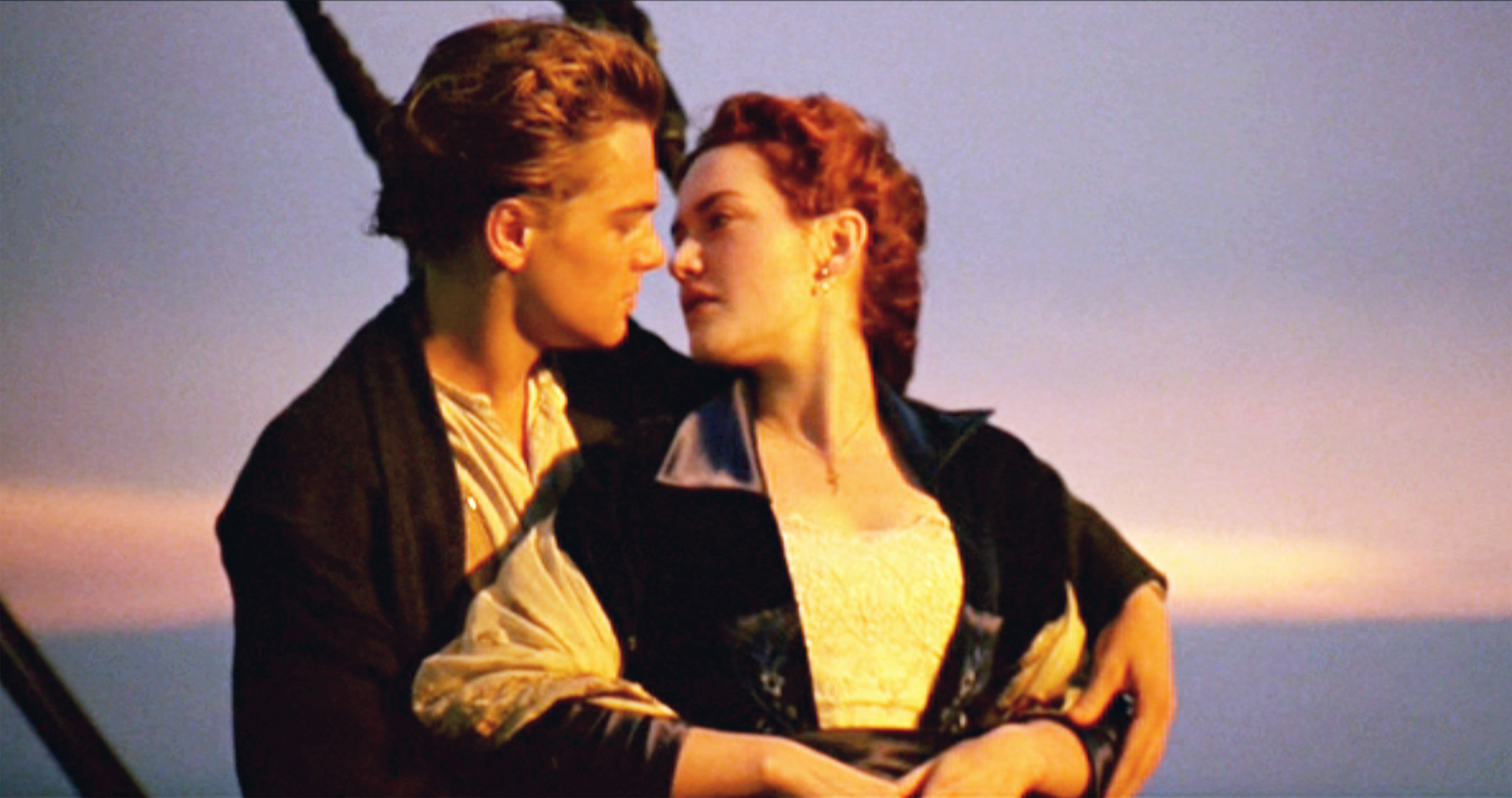 Leonardo is dating model/actor Camila Morrone.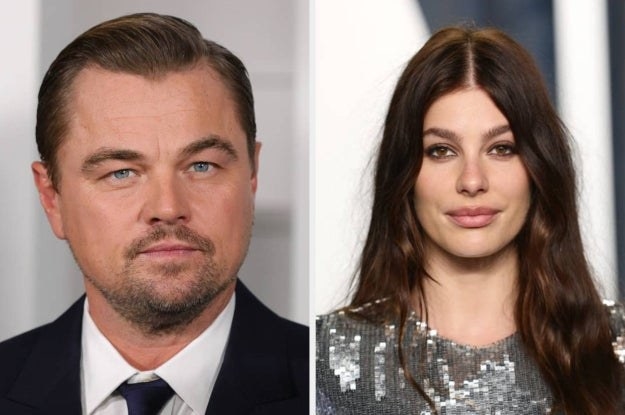 Kate is married to businessperson Edward Abel Smith.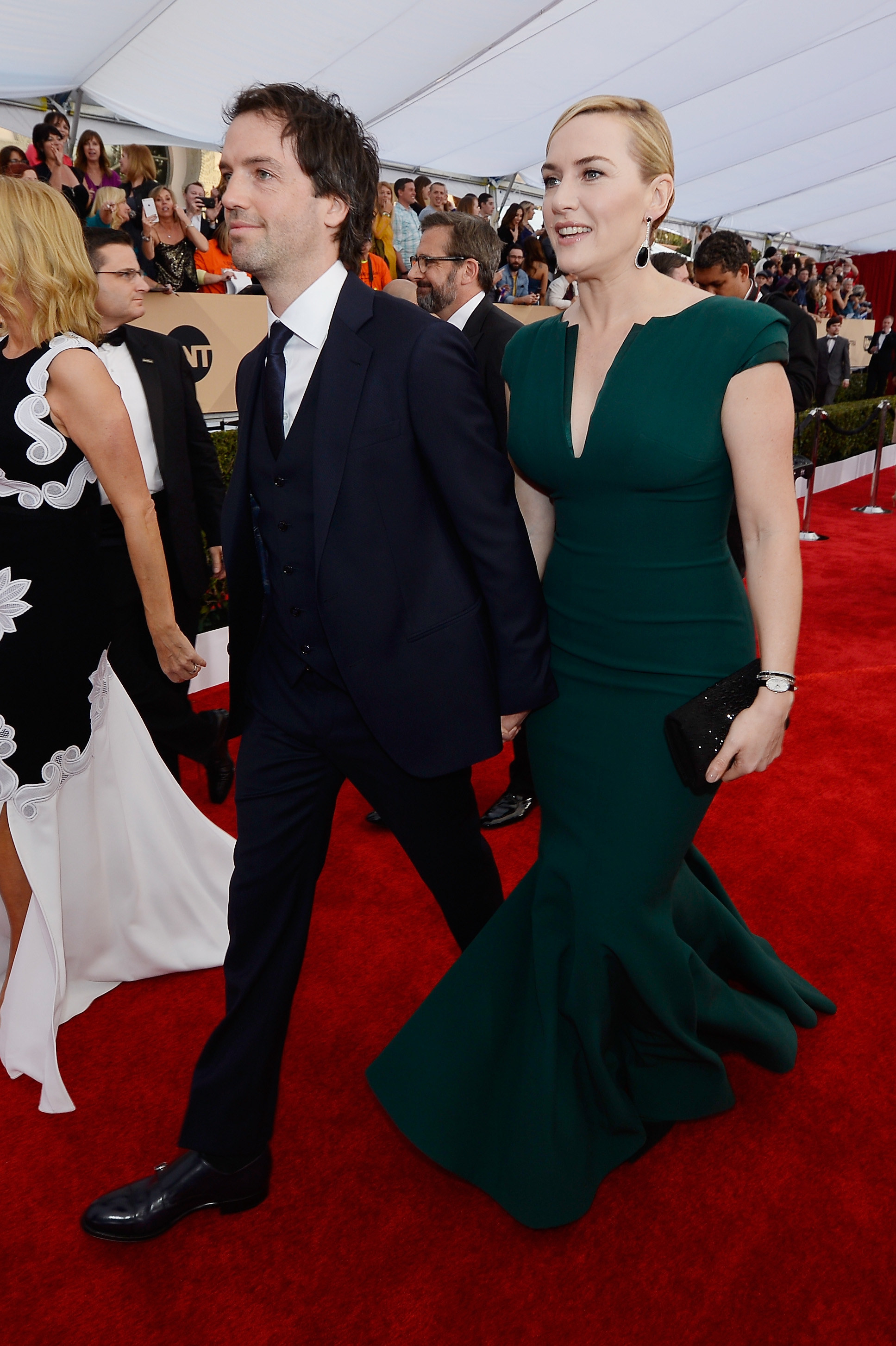 7.
Sandy and Danny from Grease, played by Olivia Newton-John and John Travolta.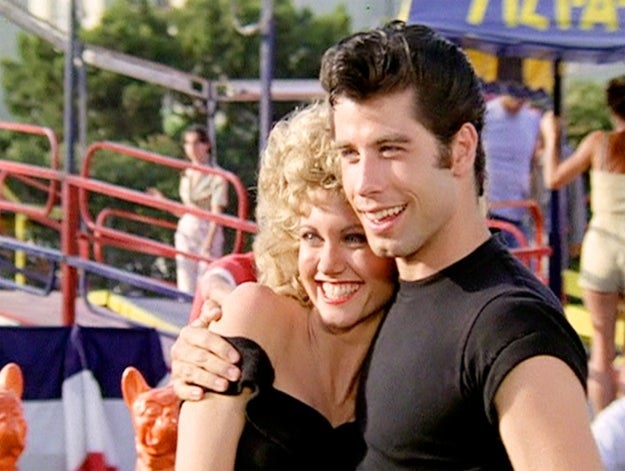 Olivia is married to businessperson John Easterling.
8.
Becky and Jesse from Full House, played by Lori Loughlin and John Stamos.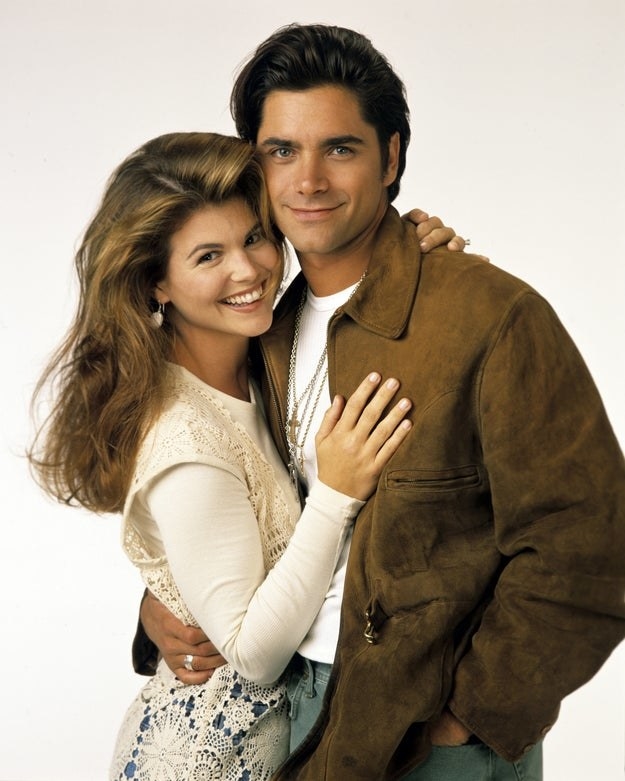 Lori is married to designer Mossimo Giannulli.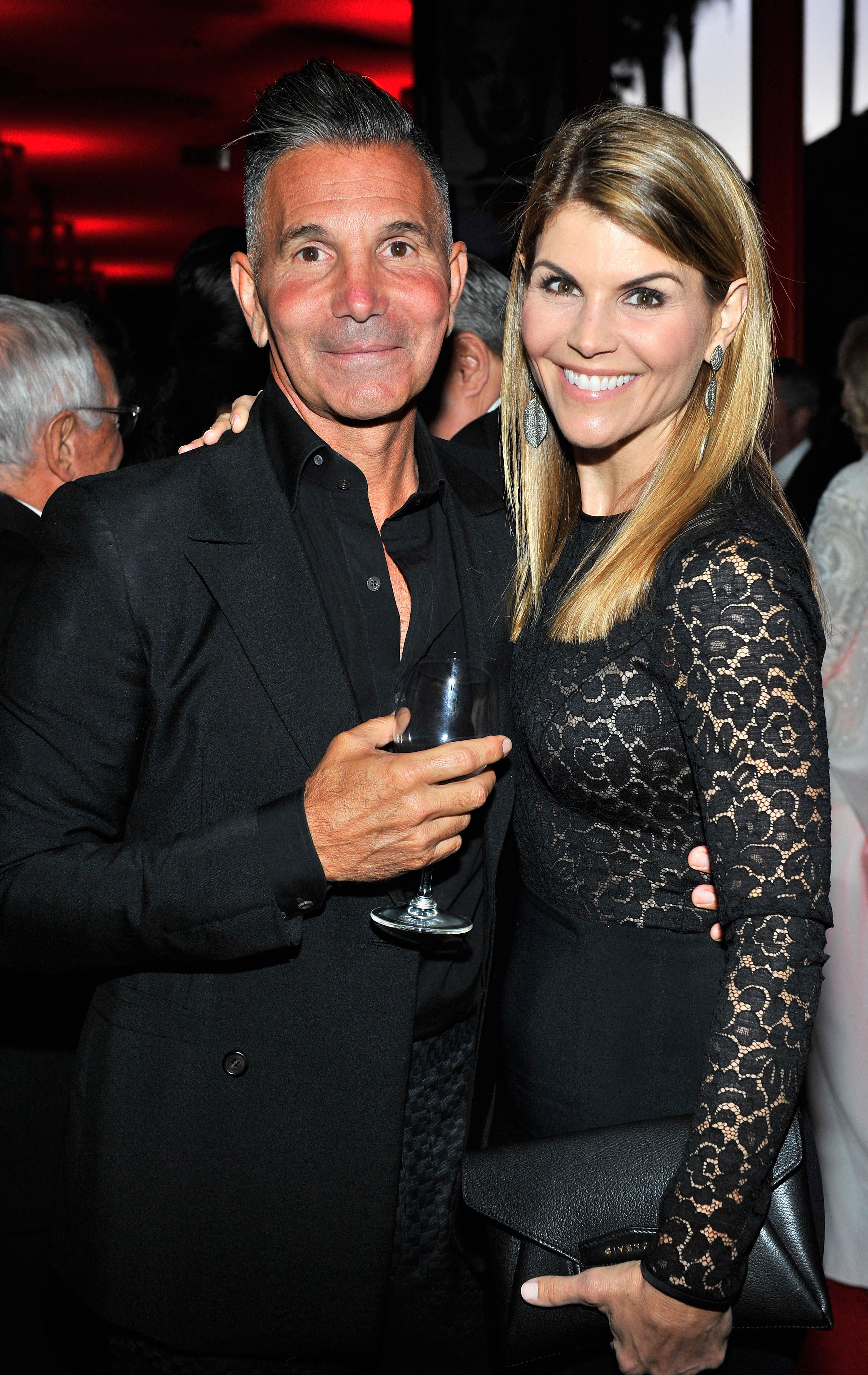 John is married to actor Caitlin McHugh.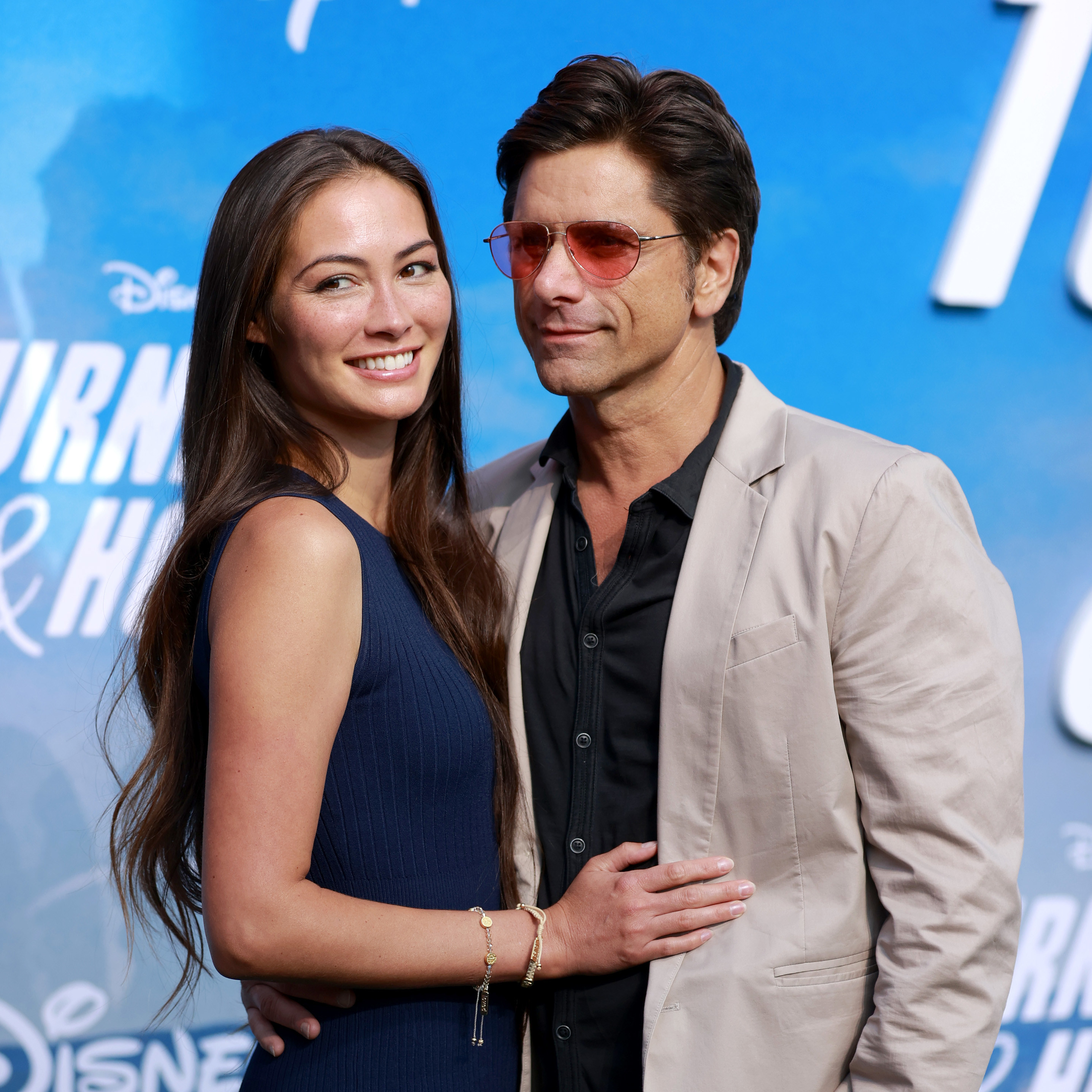 9.
Steve and Laura from Family Matters, played by Jaleel White and Kellie Shanygne Williams.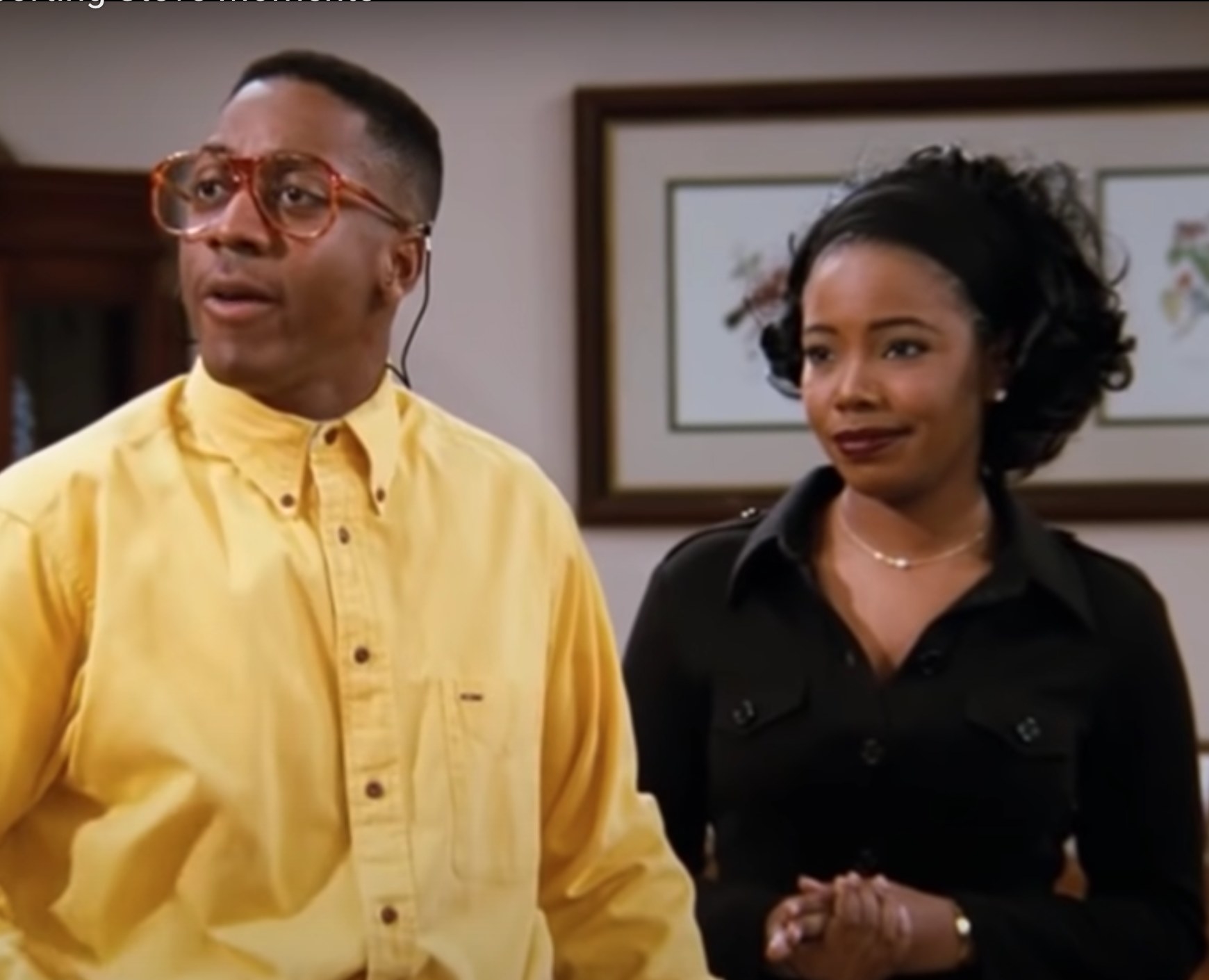 Jaleel currently appears to be single.
Kellie is married to tech CEO Hannibal Jackson.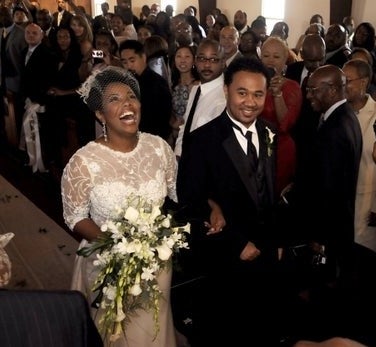 10.
Sally and Harry from When Harry Met Sally..., played by Meg Ryan and Billy Crystal.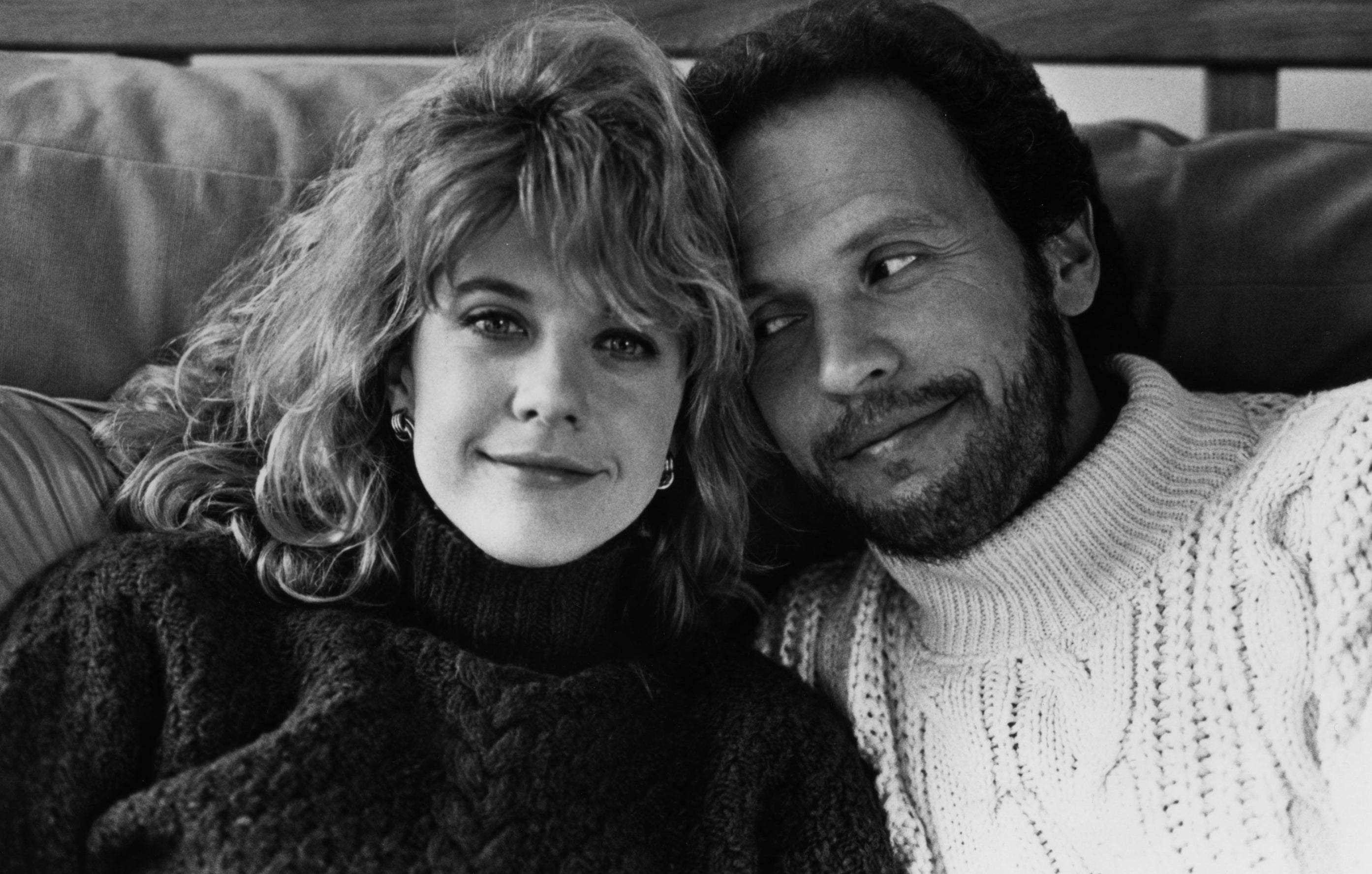 Meg currently appears to be single.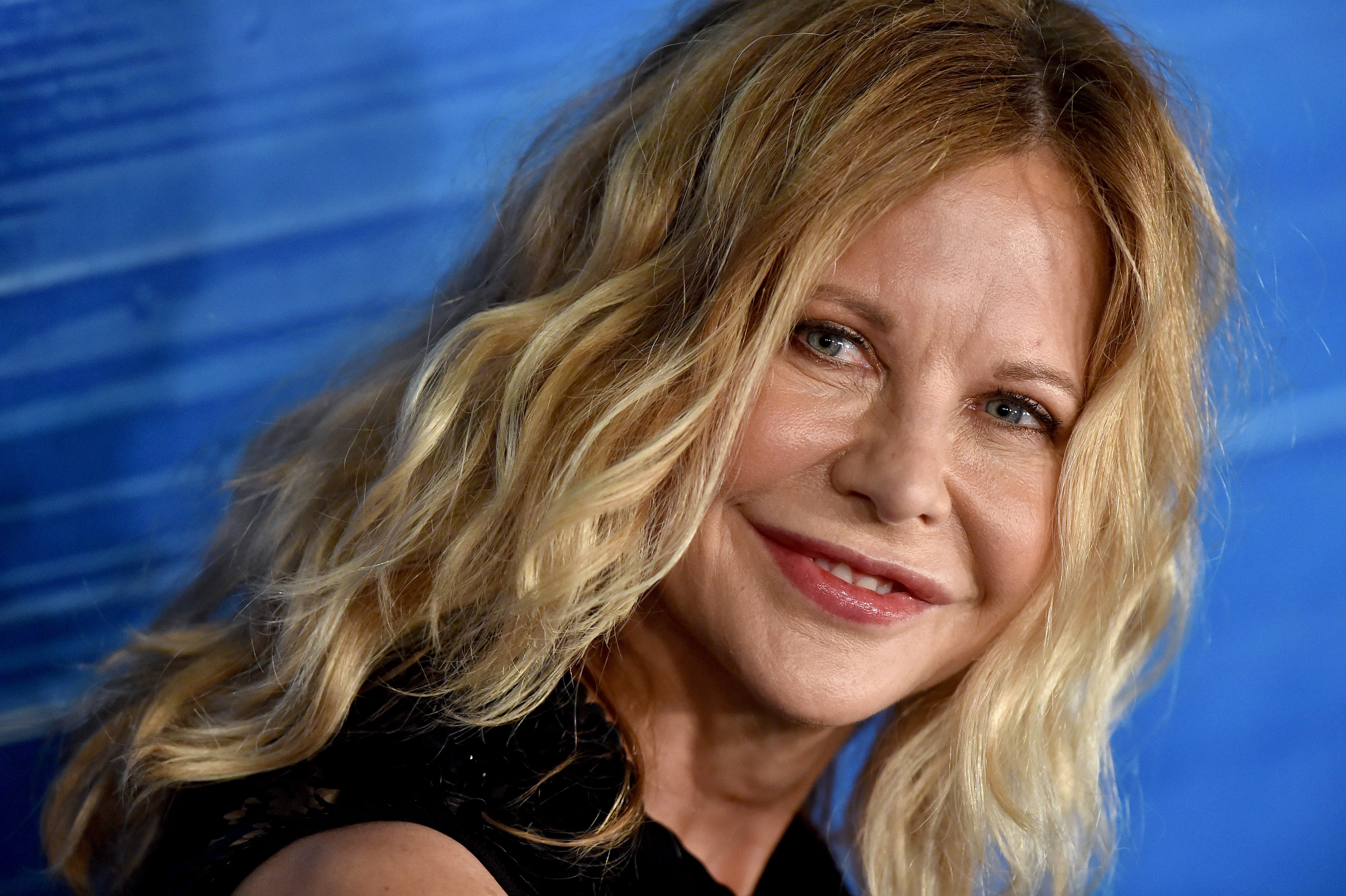 Billy is married to his wife of 50-plus years, Janice Crystal.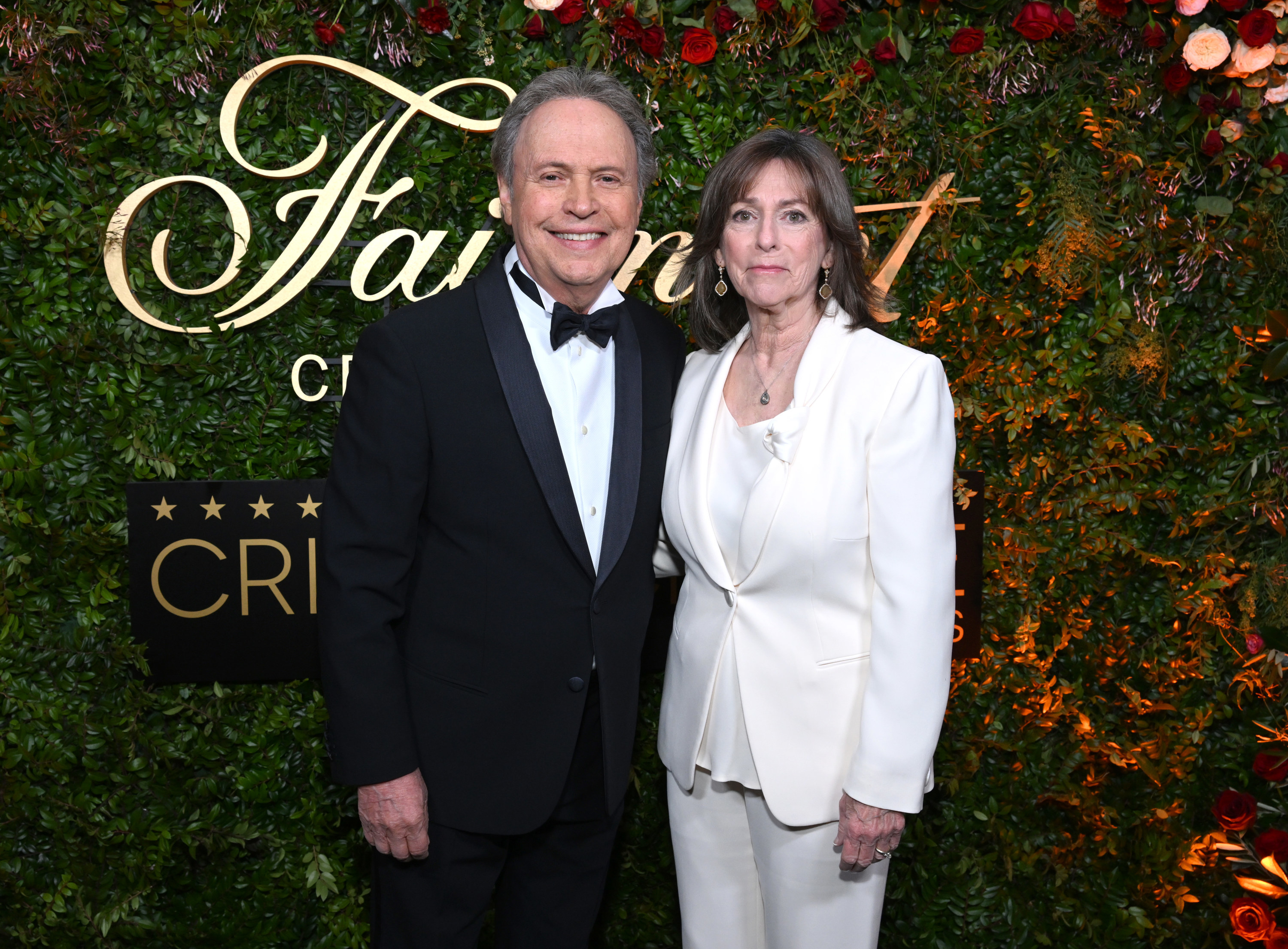 11.
Allie and Noah from The Notebook, played by Rachel McAdams and Ryan Gosling.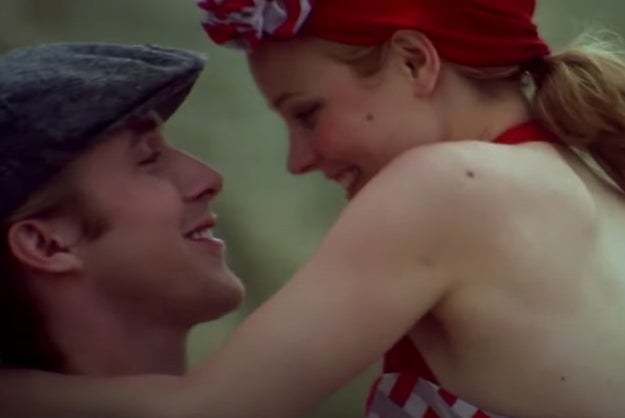 Ryan's partner is actor Eva Mendes.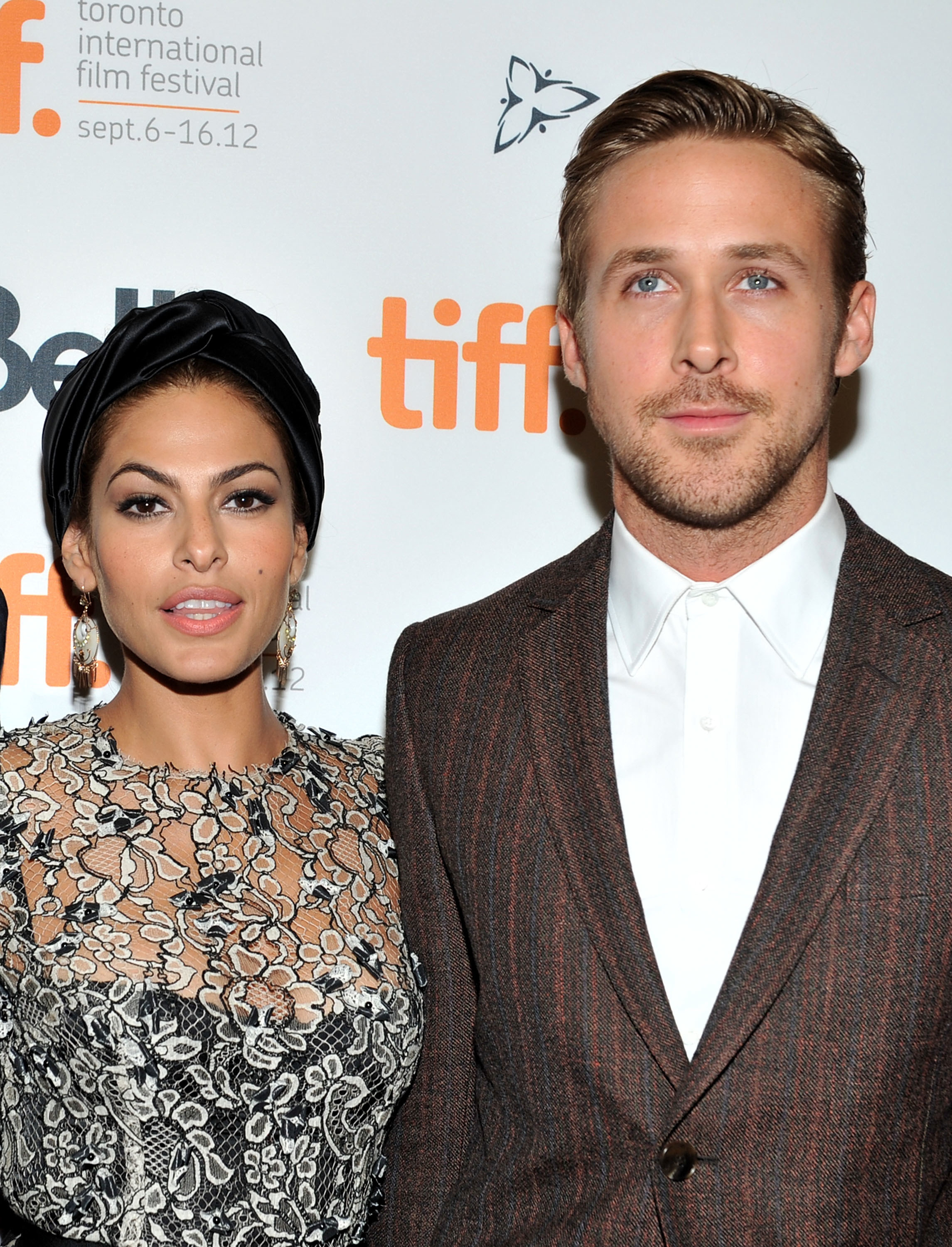 Rachel's partner is screenwriter Jamie Linden.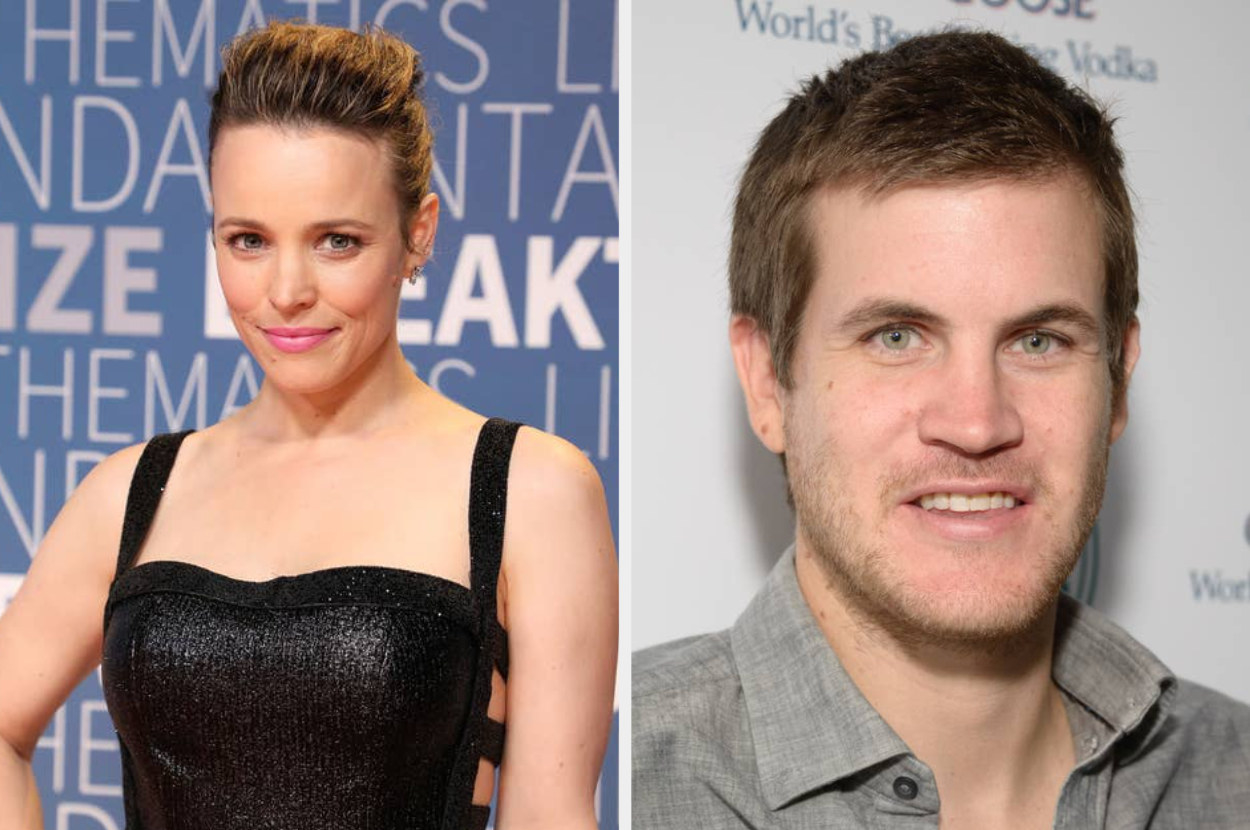 12.
Kurt and Blaine from Glee, played by Chris Colfer and Darren Criss.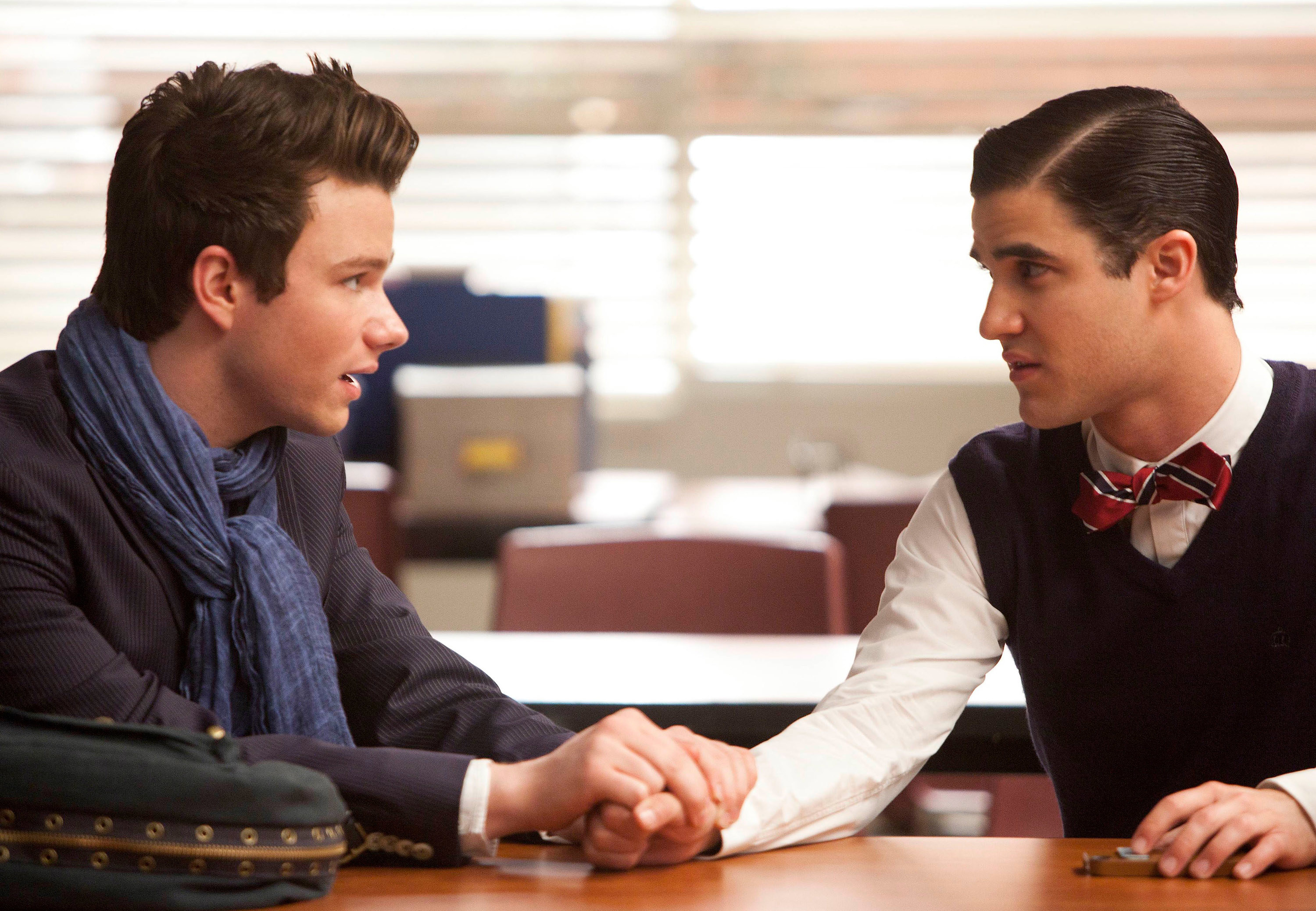 Chris is in a relationship with actor Will Sherrod.
Darren is married to director/producer Mia Swier.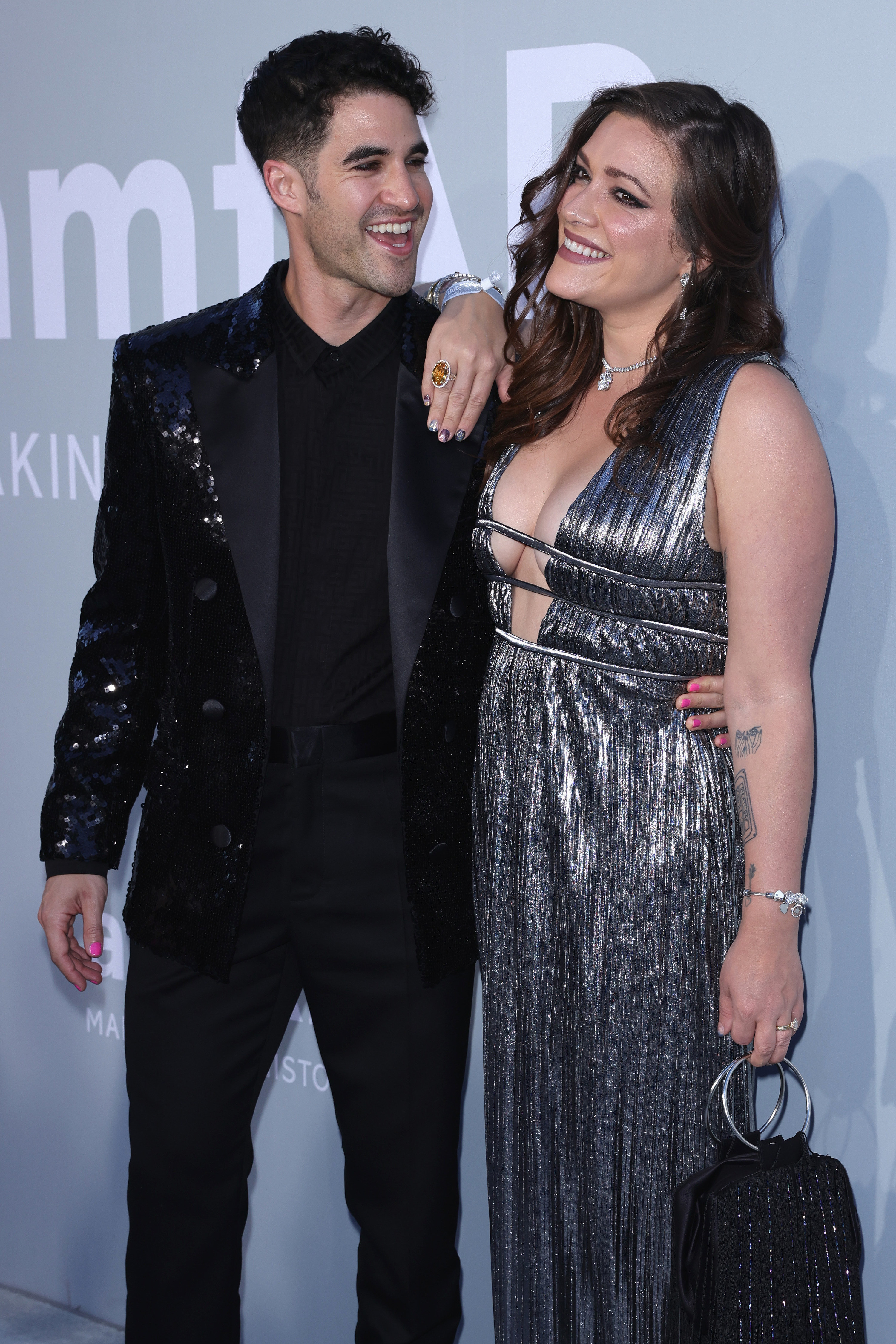 13.
Cory and Topanga from Boy Meets World, played by Ben Savage and Danielle Fishel.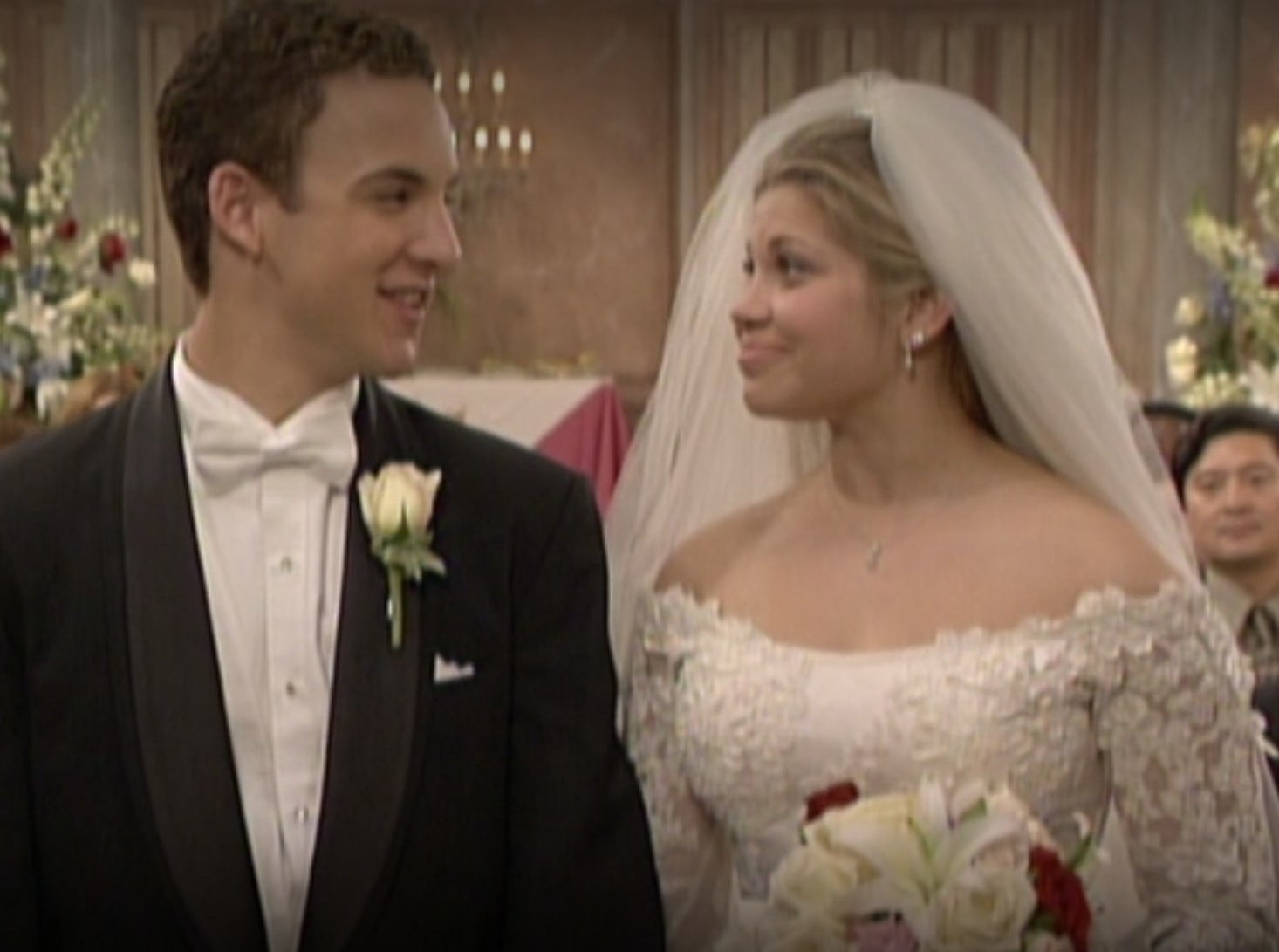 Ben currently appears to be single.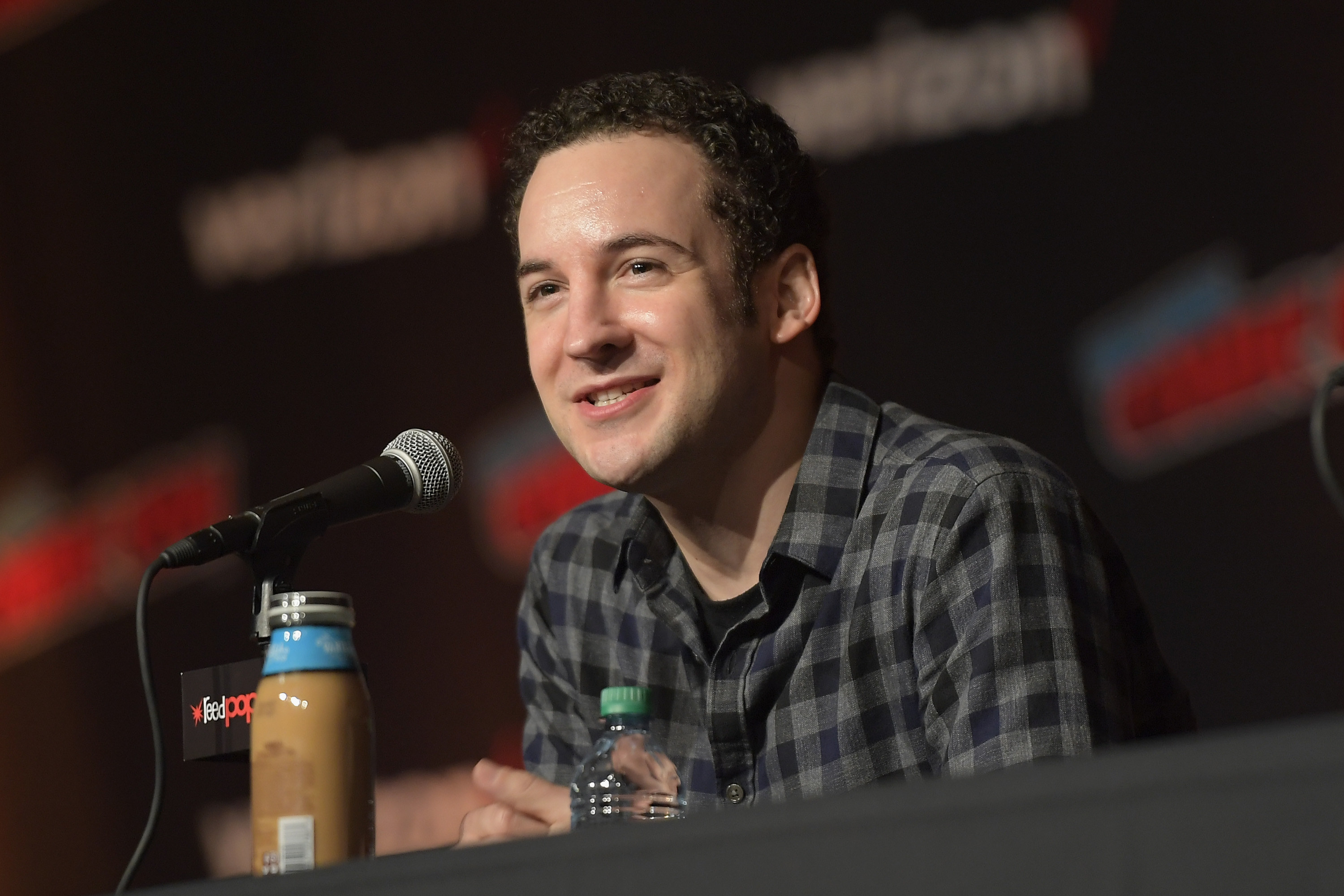 Danielle is married to comedian/podcaster Jensen Karp.
14.
Ally and Jack from A Star Is Born, played by Lady Gaga and Bradley Cooper.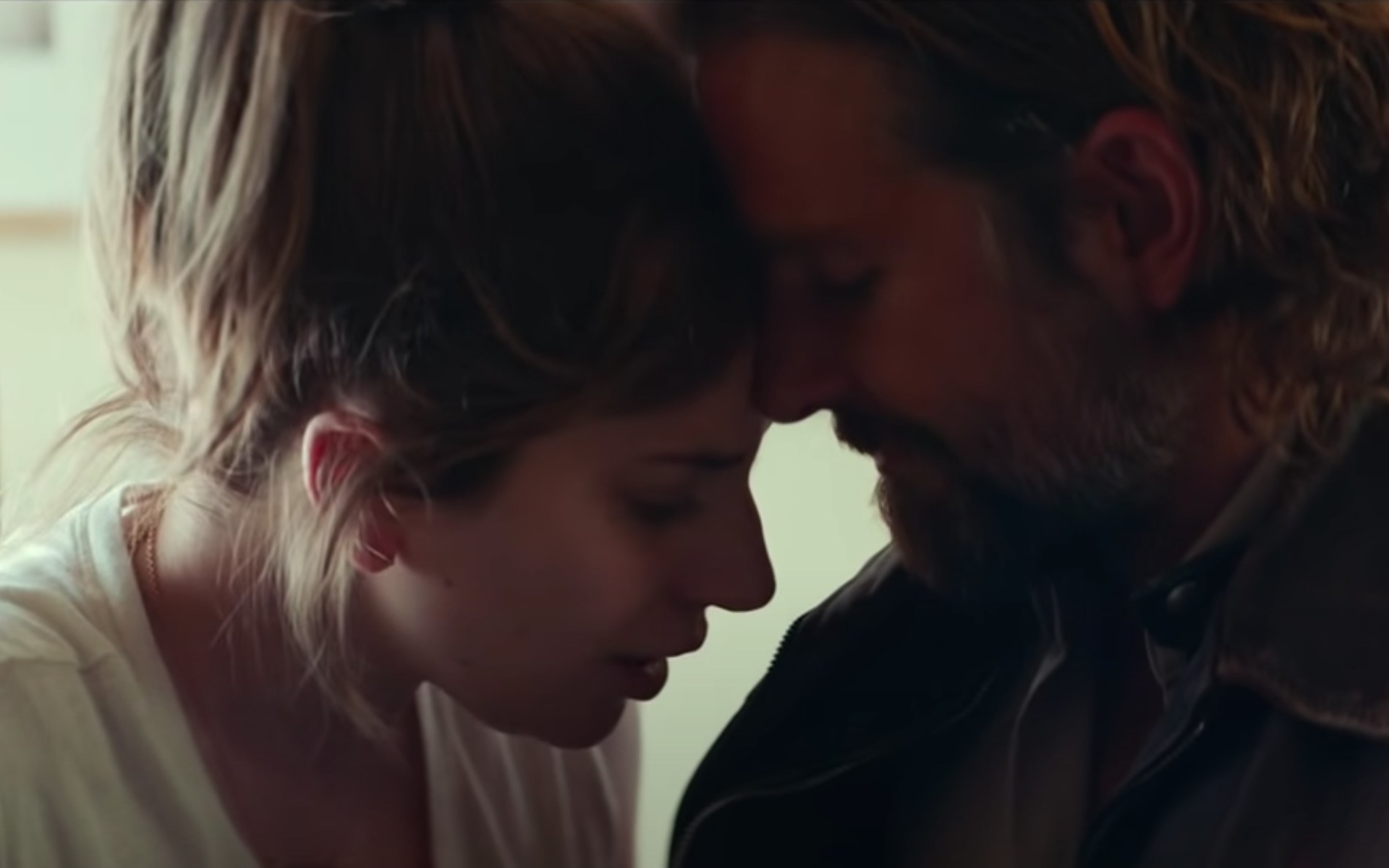 Lady Gaga is in a relationship with CEO Michael Polansky.
Bradley currently appears to be single.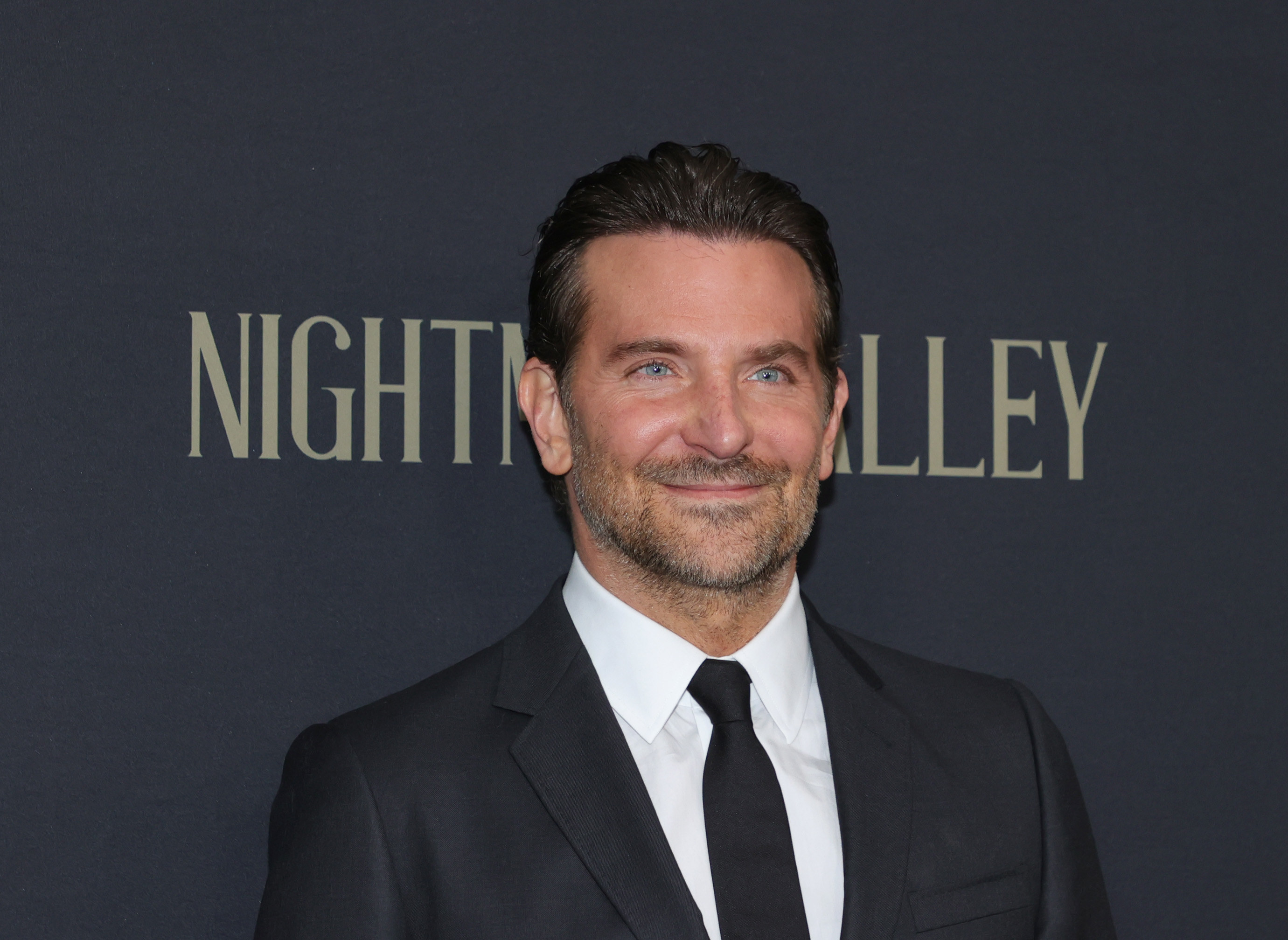 15.
Lucy and Ricky from I Love Lucy, played by Lucille Ball and Desi Arnaz.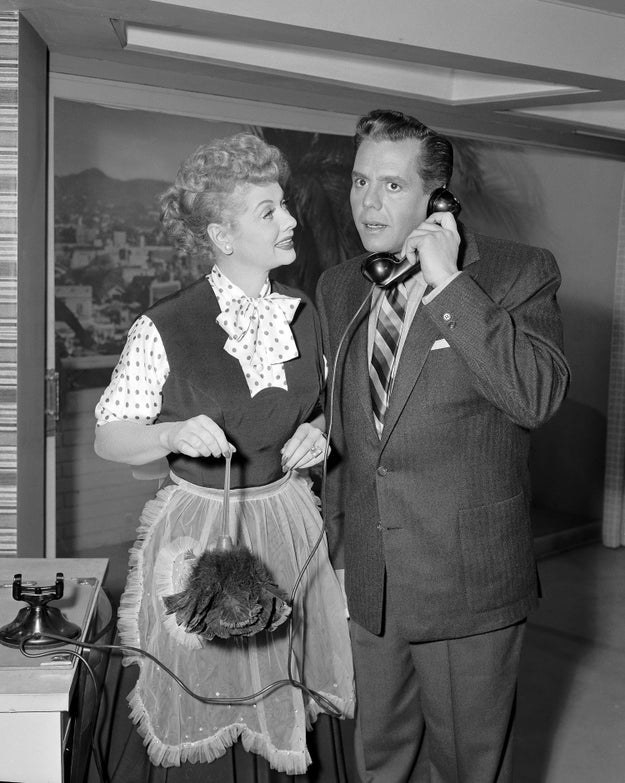 16.
Lucy remarried comedian Gary Morton.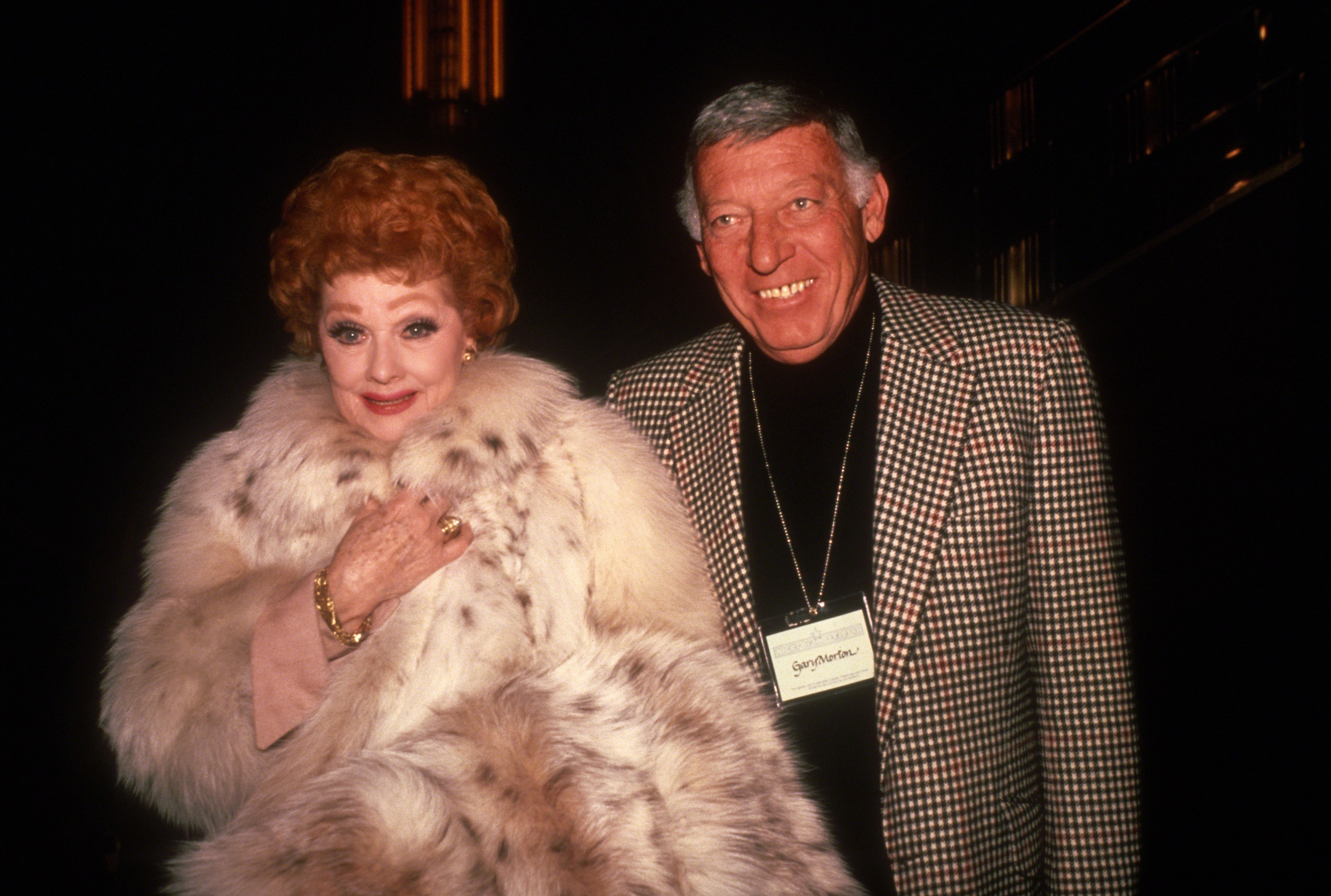 17.
Desi remarried humanitarian Edith Mack Hirsch.