John Travolta Announced His Wife, Kelly Preston, Has Died Of Breast Cancer At 57 In An Emotional Instagram Post
The actor — who had been married to Travolta for 28 years — had two children, Ella, 20, and Benjamin, 10.
Actor Kelly Preston has died of breast cancer, aged 57.
Her husband, John Travolta, announced the news in a statement posted to Instagram on Sunday.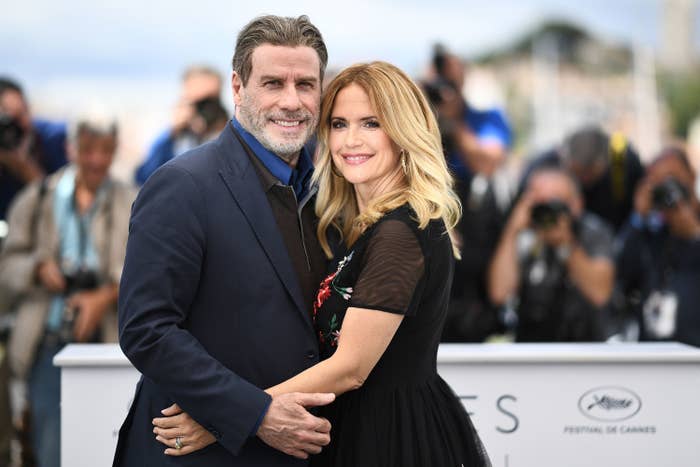 "It is with a very heavy heart that I inform you that my beautiful wife Kelly has lost her two-year battle with breast cancer," he wrote. "She fought a courageous fight with the love and support of so many."
"I will be taking some time to be there for my children who have lost their mother, so forgive me in advance if you don't hear from us for a while," Travolta concluded the post. "But please know that I will feel your outpouring of love in the weeks and months ahead as we heal."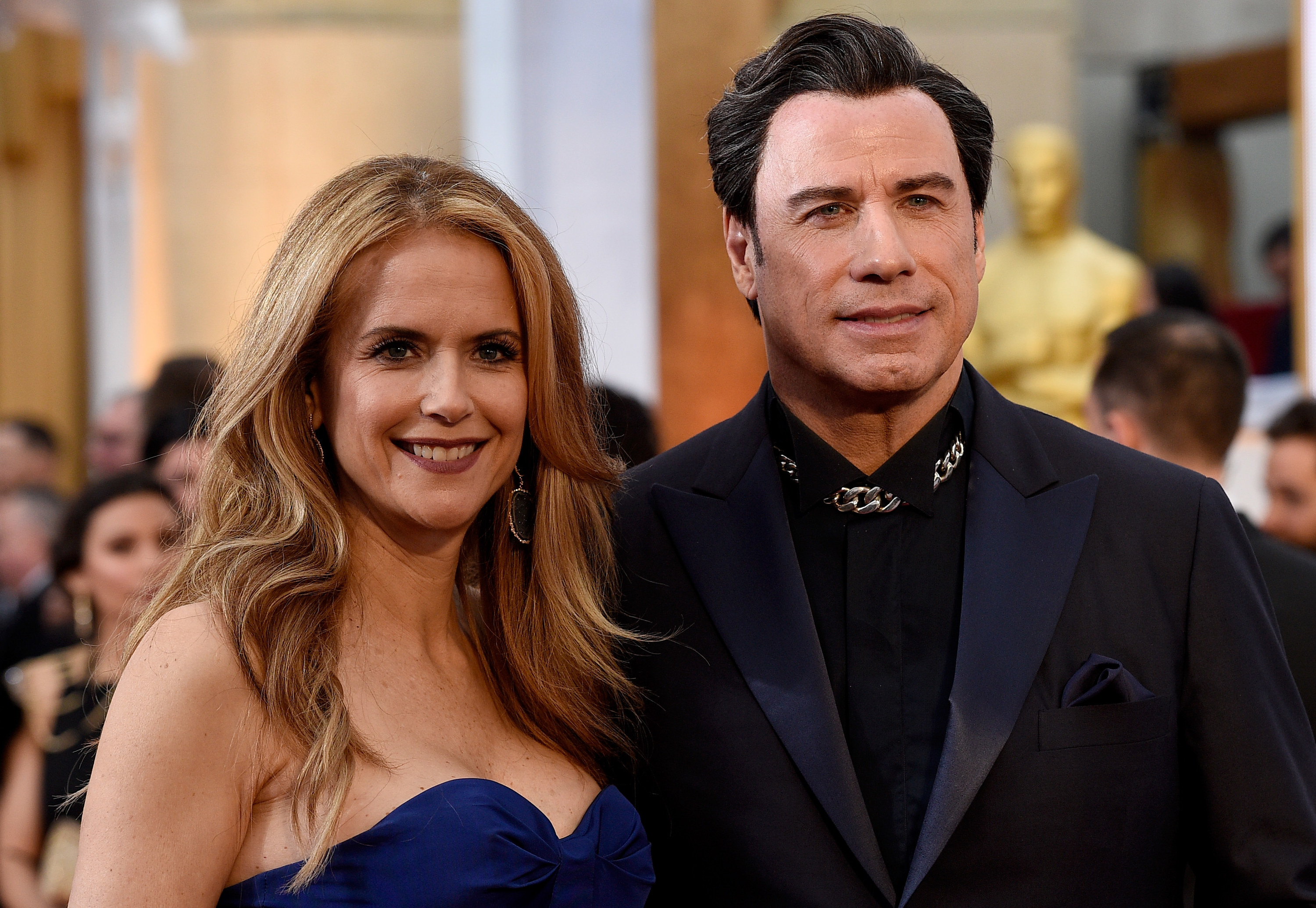 Preston, who was known for her roles in Twins and Jerry McGuire, had been married to Travolta for 28 years and shared three children with him — Ella, 20, Benjamin, 10, and Jett, who died aged 16 from a seizure in 2009.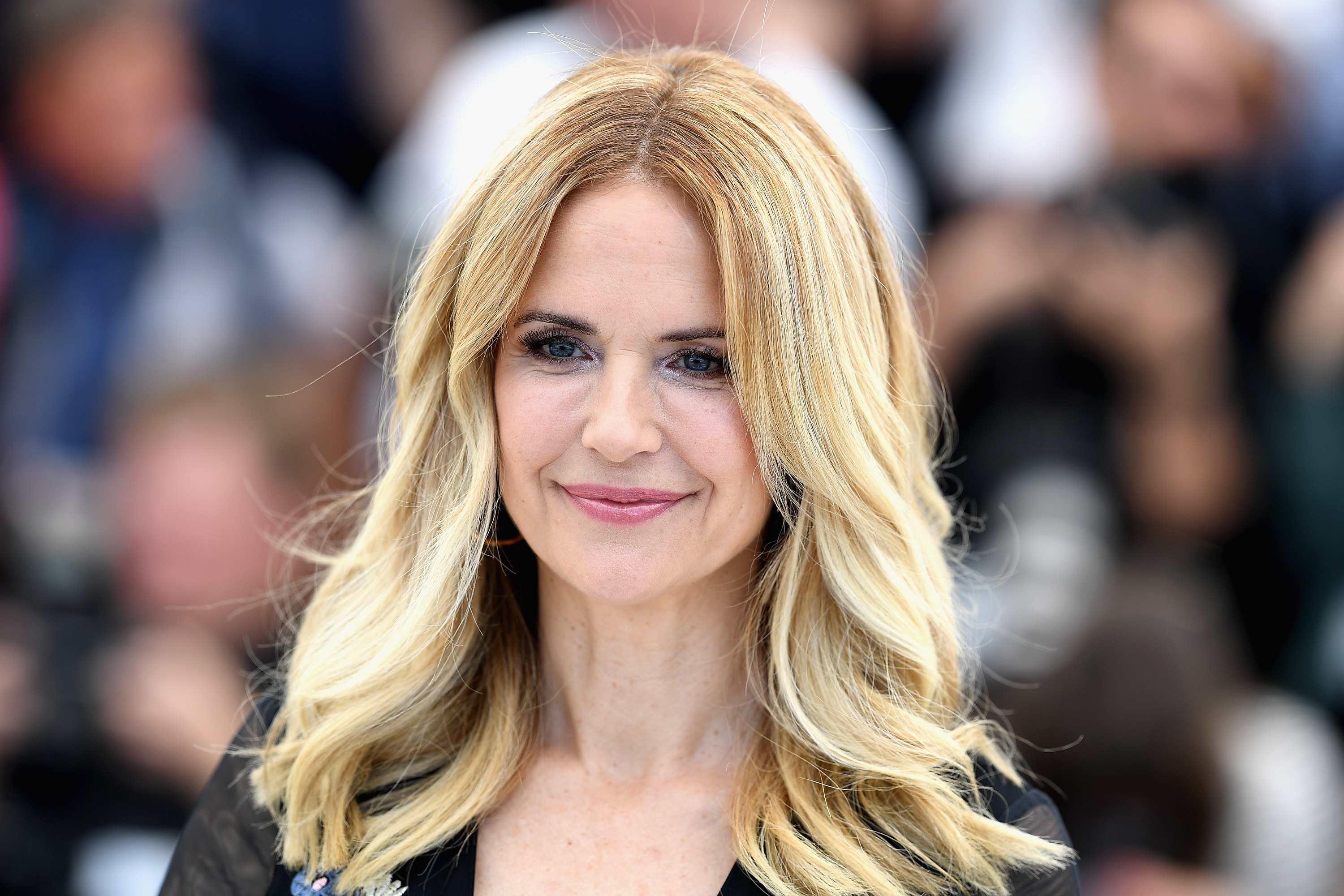 Following Travolta's statement, daughter Ella shared a tribute of her own, describing her mother as "courageous", "strong", and "beautiful" in a post on Instagram.
"Thank you for your love," she added. "Thank you for your help and thank you for making this world a better place. You have made life so beautiful and I know you will continue to do so always. I love you so much mama.❤️"
In the weeks before her death, the actor shared numerous family photos on Instagram, including birthday tributes to both Ella and Jett in April.
She also posted two photos of Ella and Benjamin in early May with a caption reading: "My beautiful babies... I love you with all of my heart."
Preston's final Instagram post paid tribute to her husband on Father's Day. She wrote in the caption: "Happy Father's Day to the best one I know, we love you."