Ah, the early '00s. Back when celebrity couples were at an all-time high.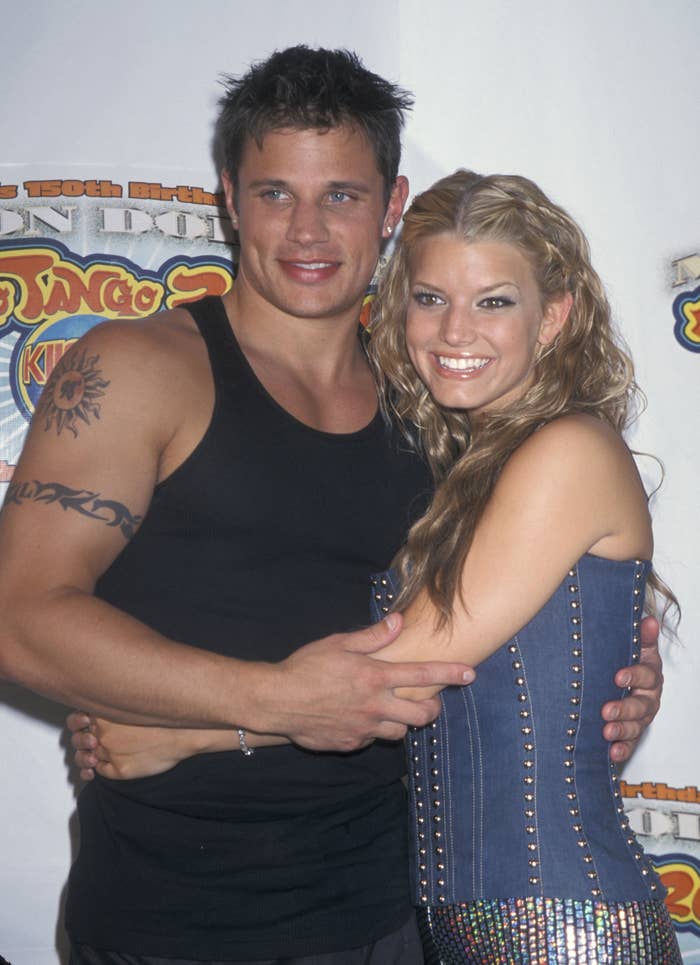 The early '00s were the decade that gave us some of Hollywood's most surprising romances. I'm looking at you, Tom Cruise and Sofia Vergara.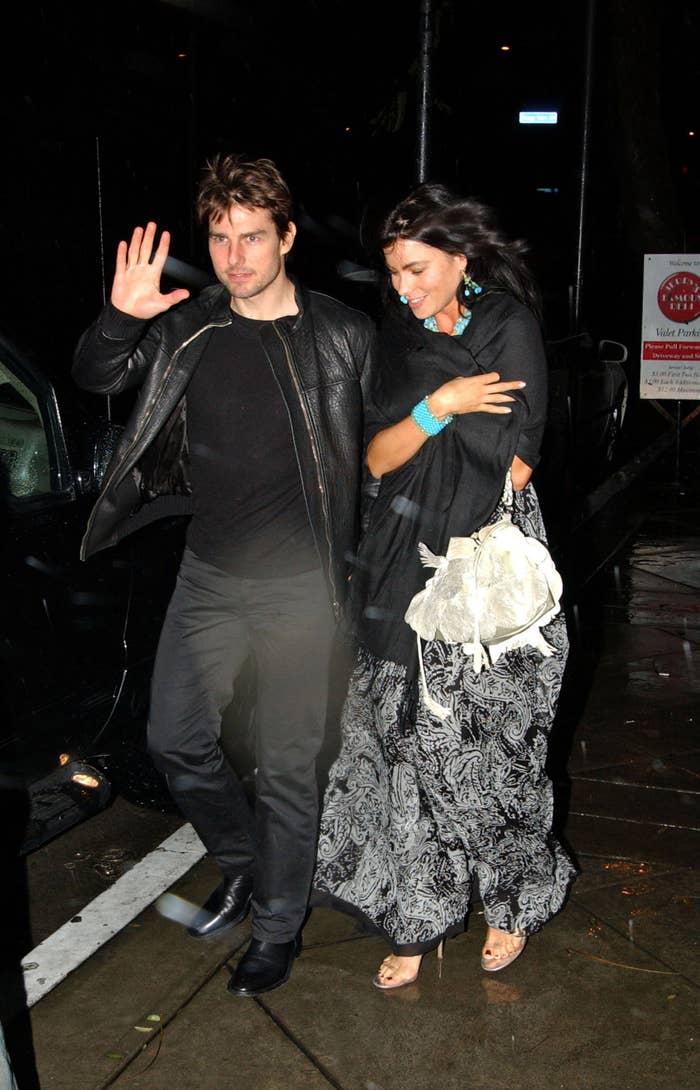 And also some of the best Hollywood love stories.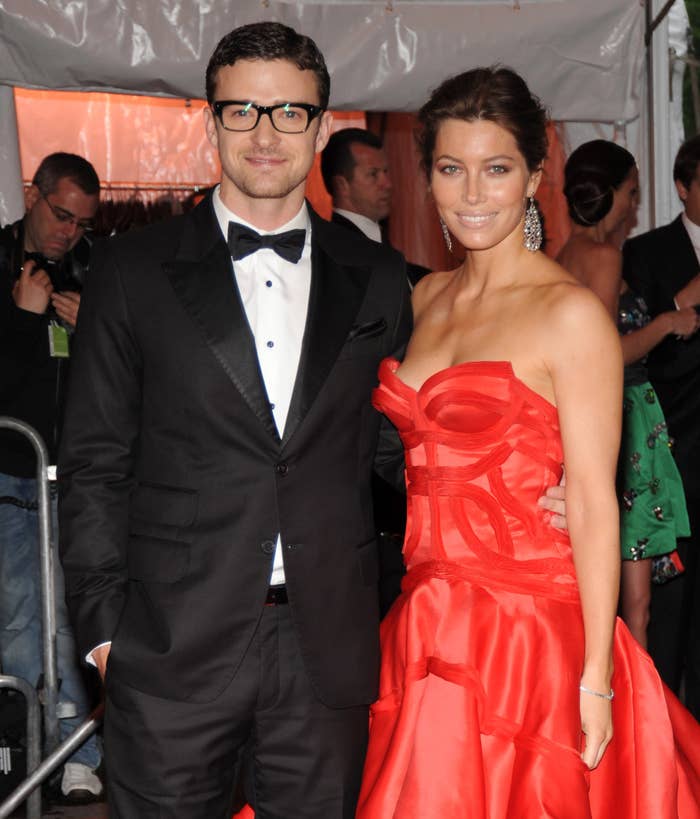 Check out all the early '00s couples you totally forgot were together.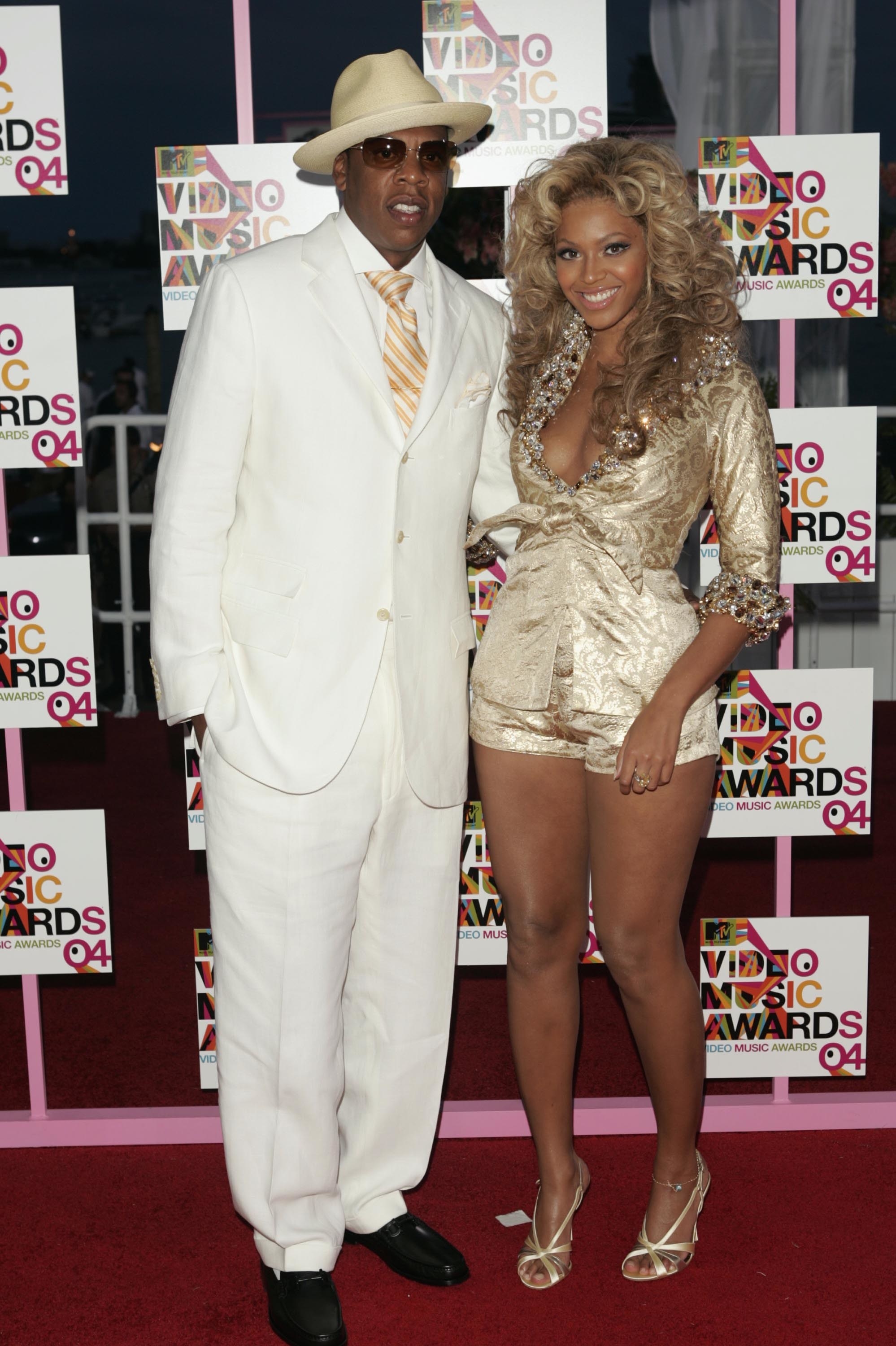 1.
Ryan Gosling and Rachel McAdams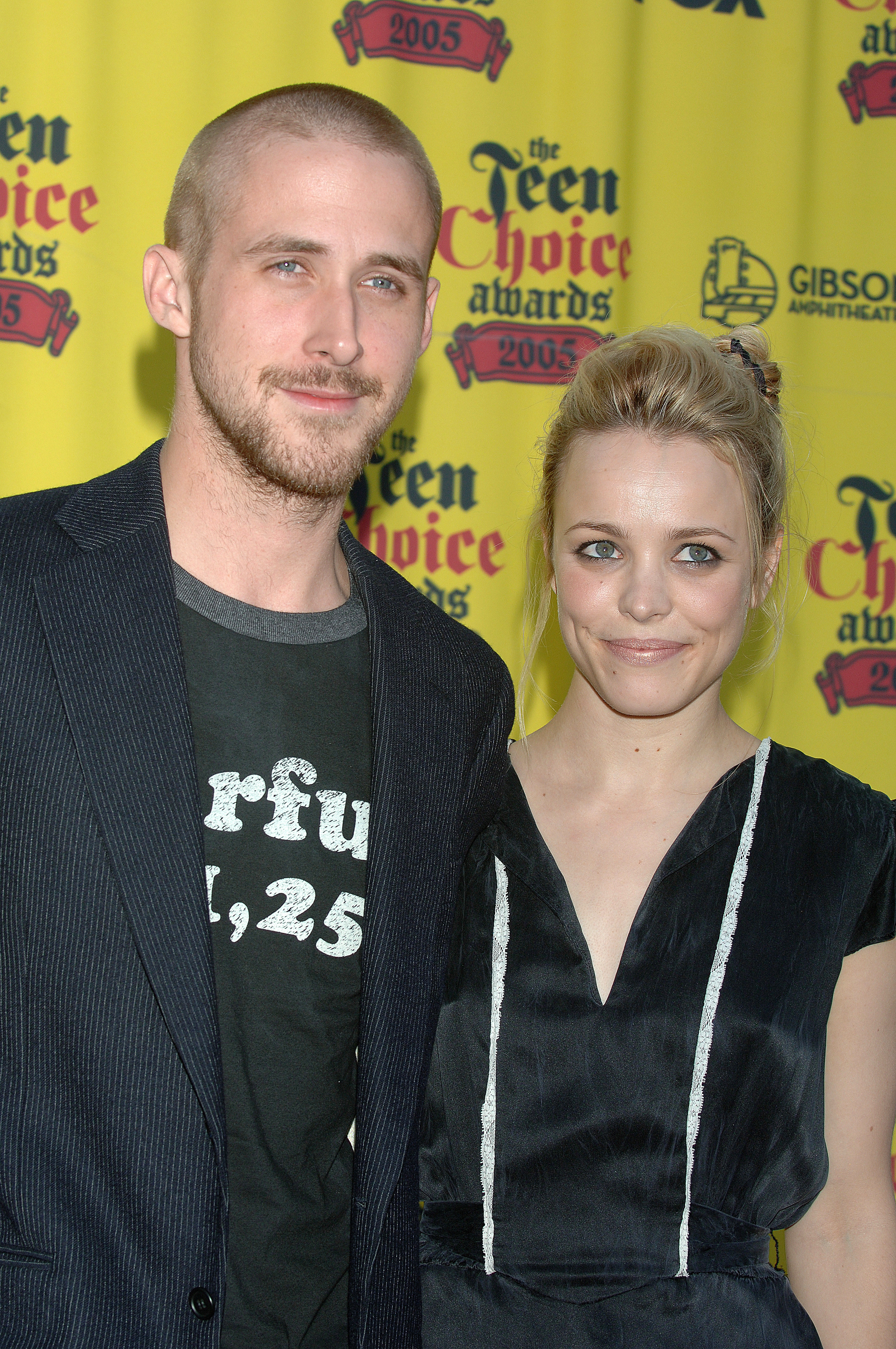 2.
Angelina Jolie and Brad Pitt
3.
Sophia Bush and Chad Michael Murray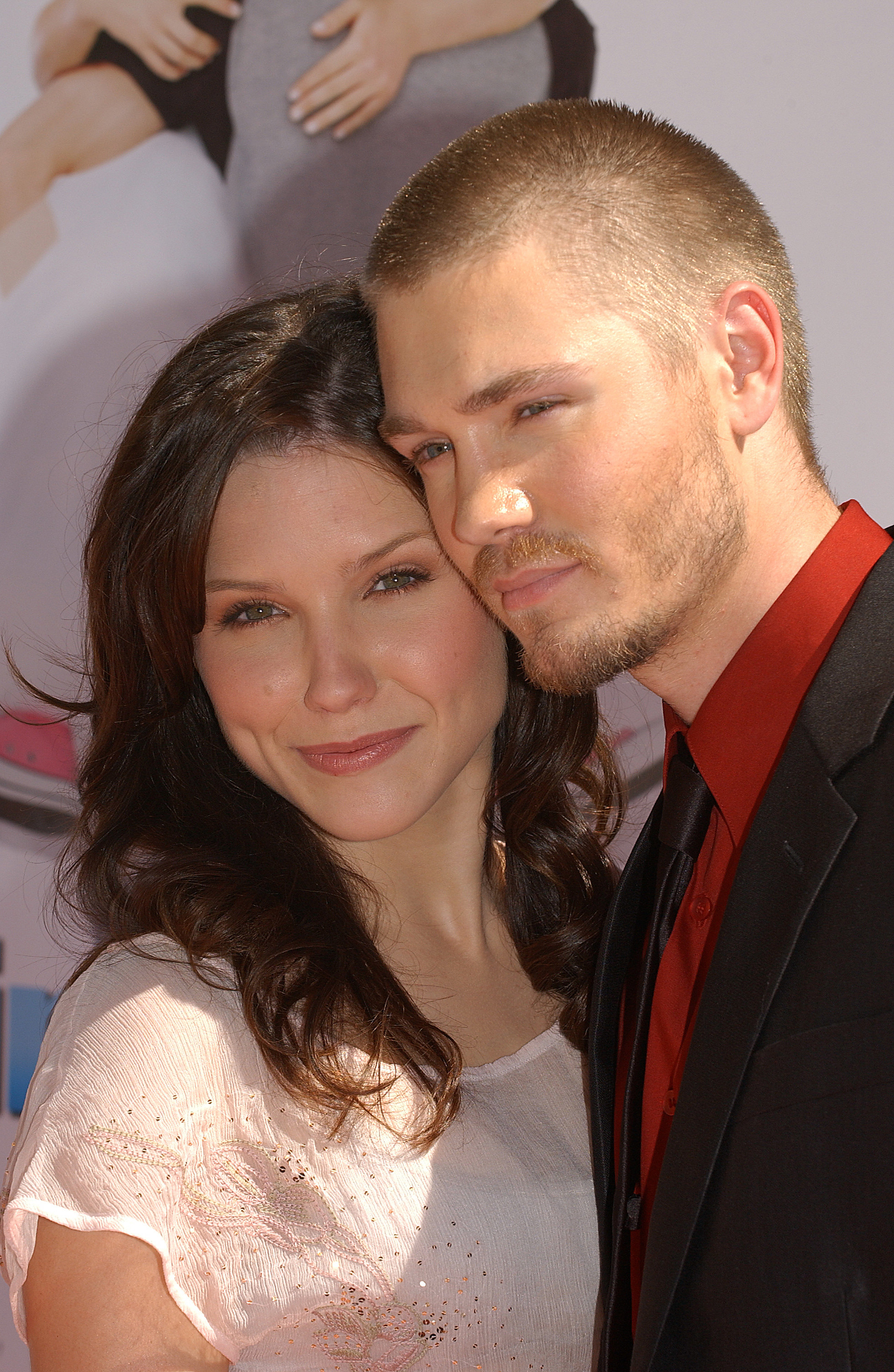 4.
Jennifer Lopez and Puff Daddy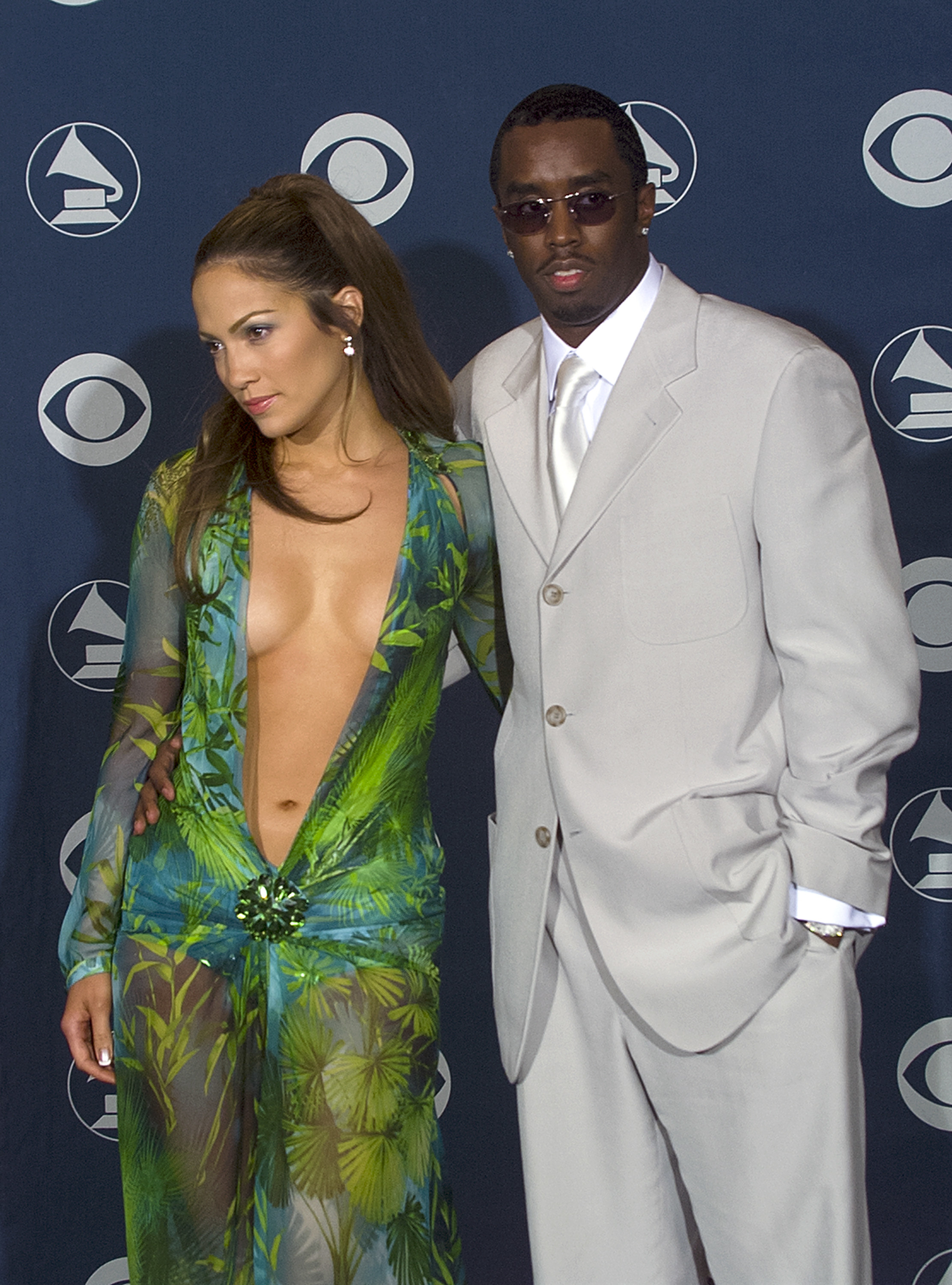 5.
Jennifer Lopez and Ben Affleck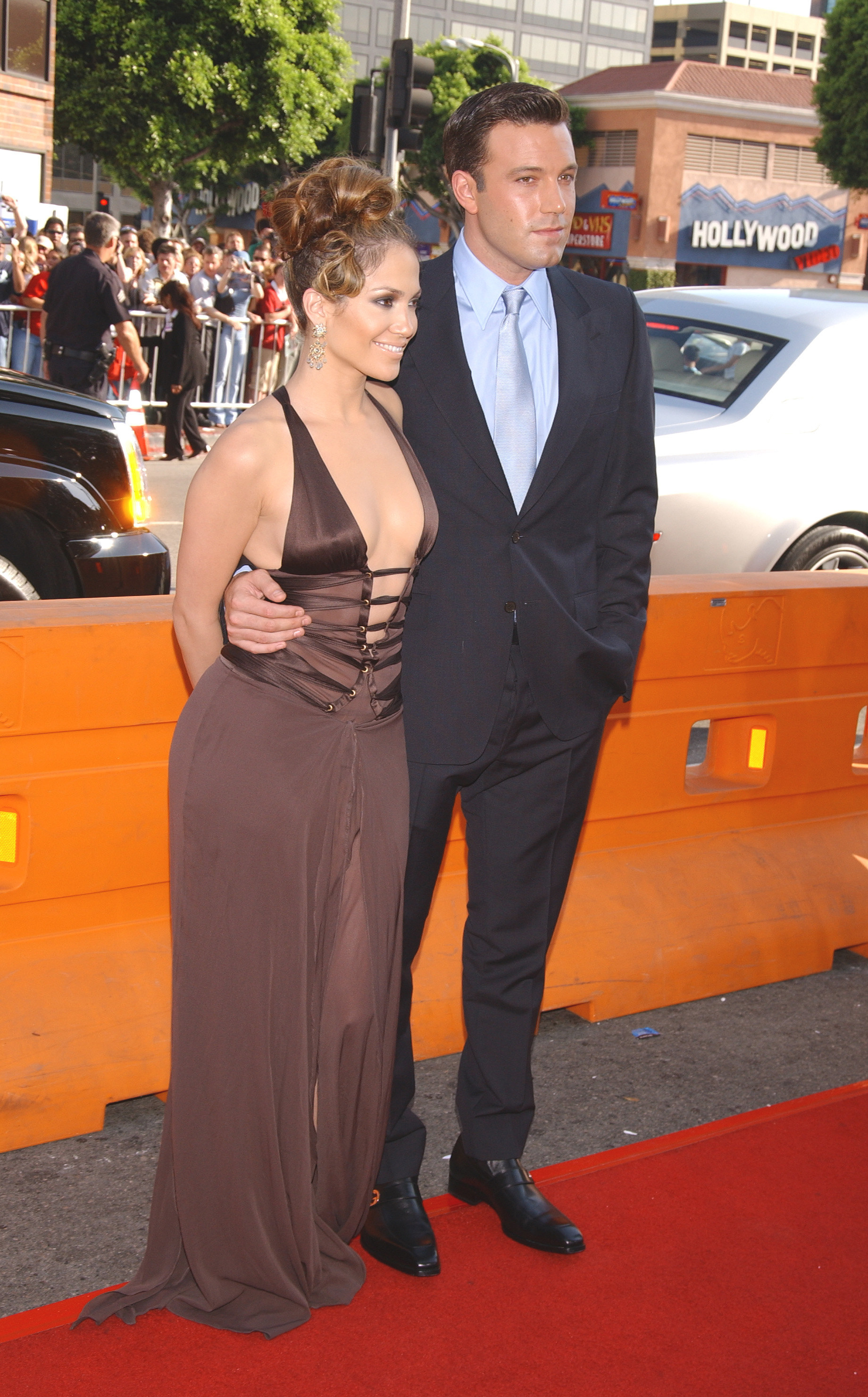 6.
Jared Leto and Cameron Diaz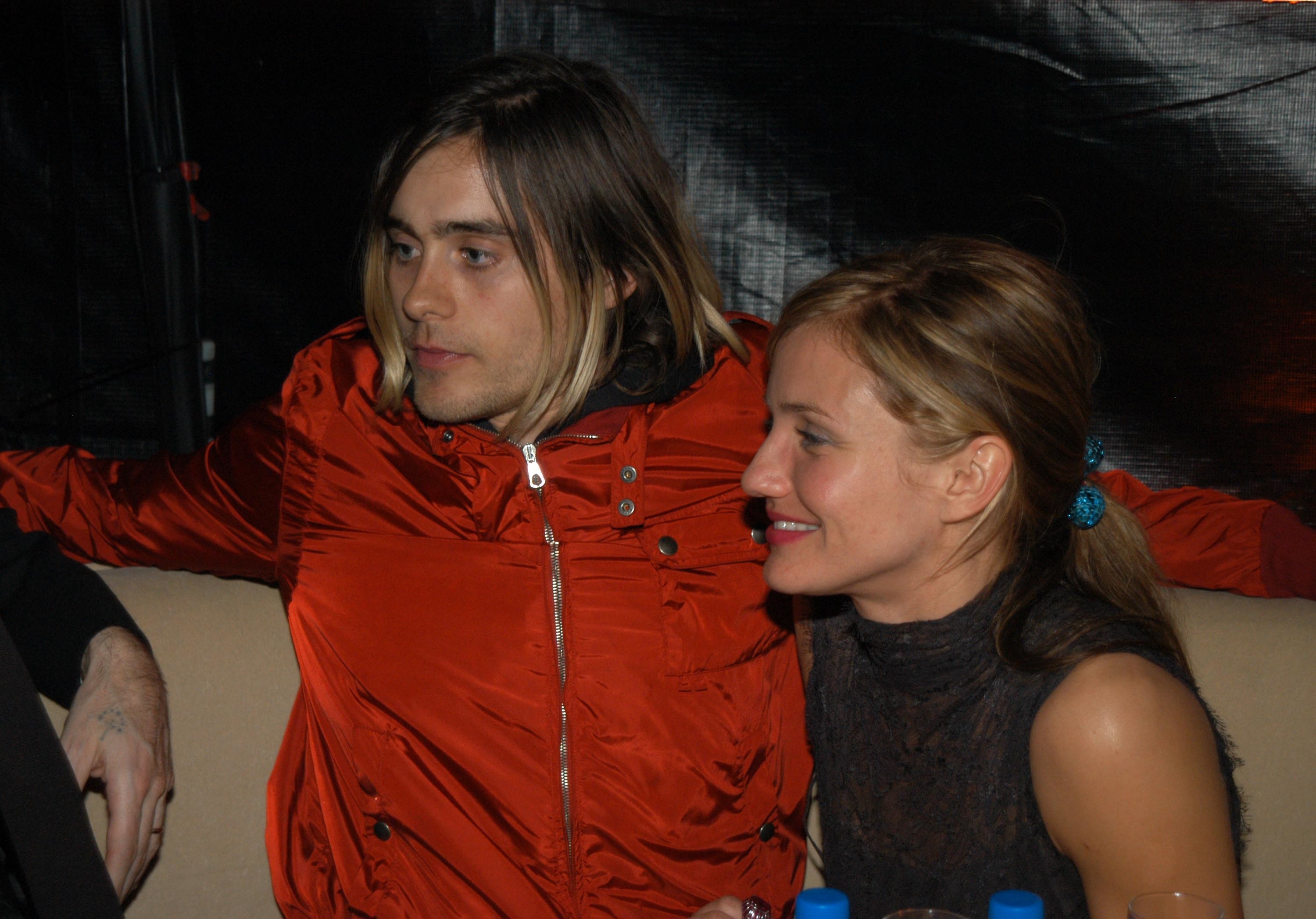 7.
Jessica Simpson and Nick Lachey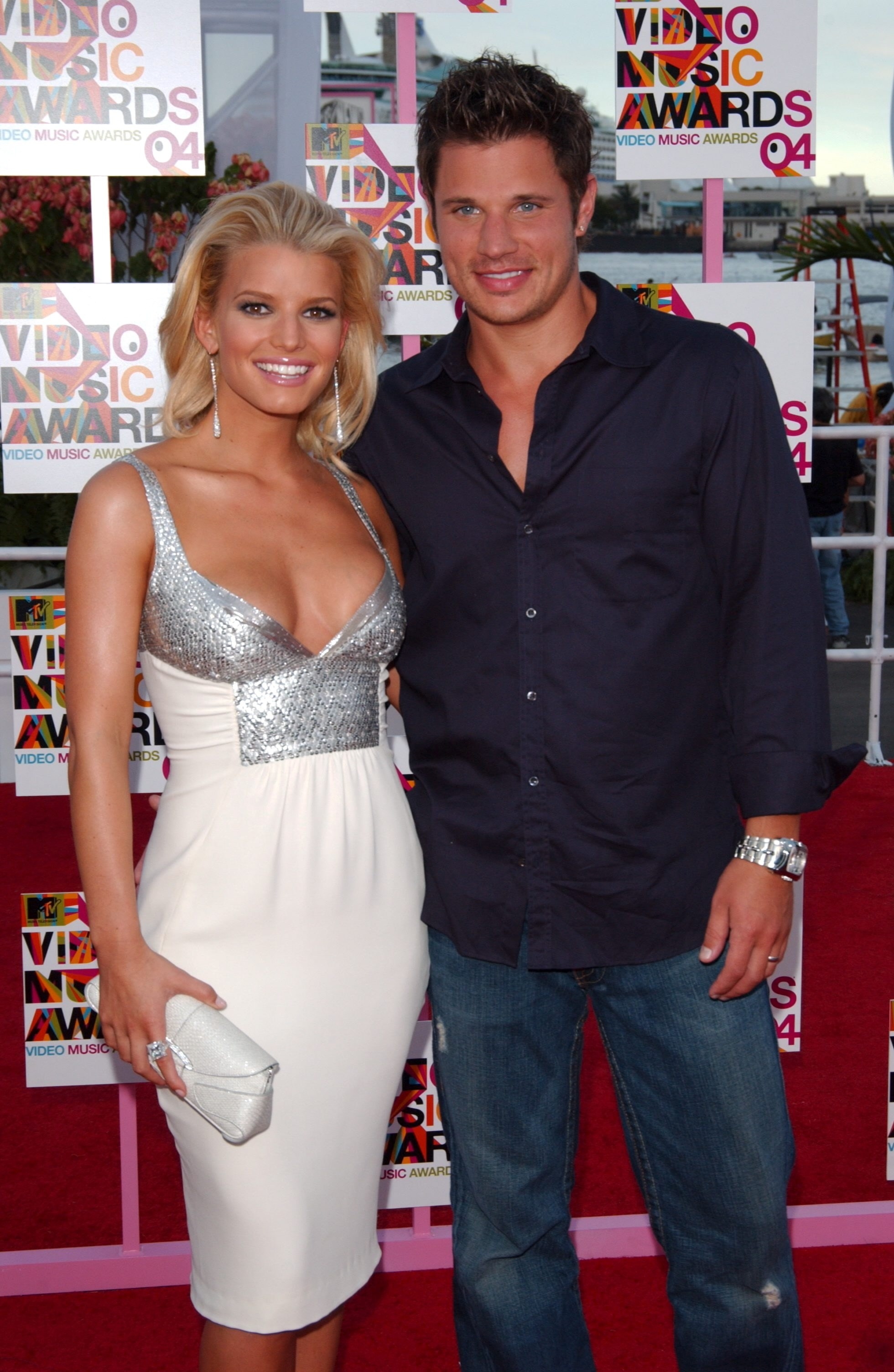 8.
Jake Gyllenhaal and Kirsten Dunst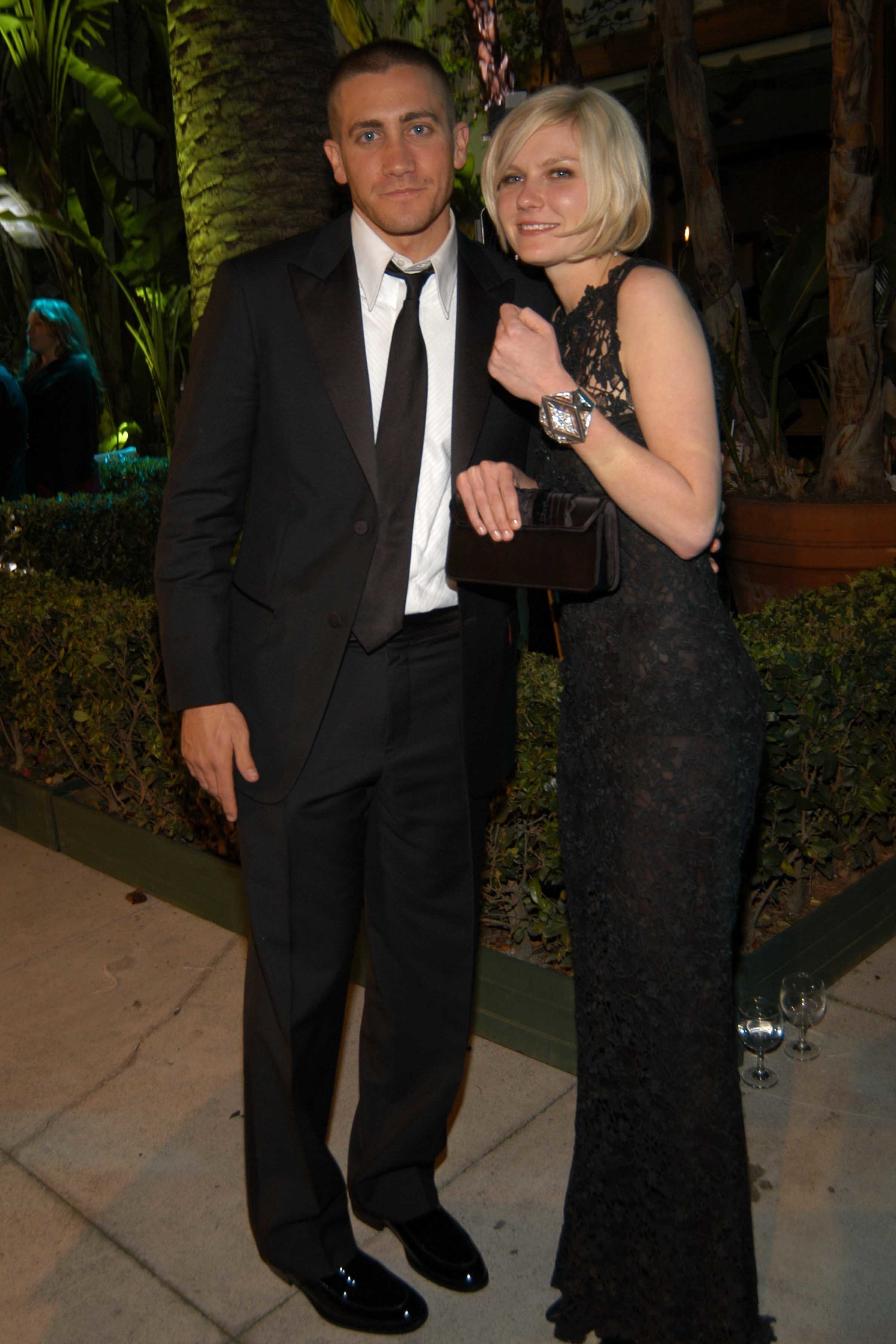 9.
Nelly and Ashanti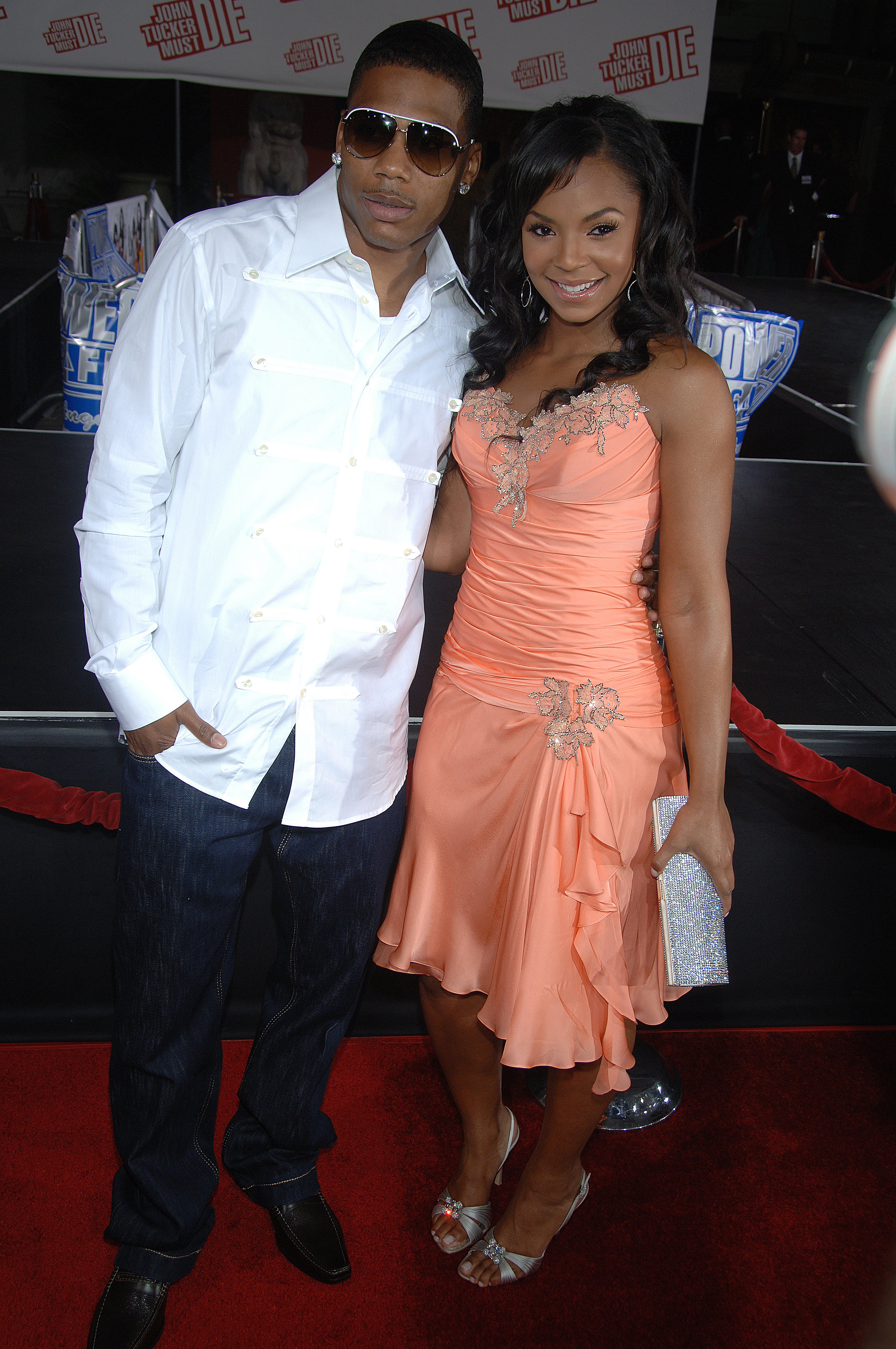 10.
Adam Brody and Rachel Bilson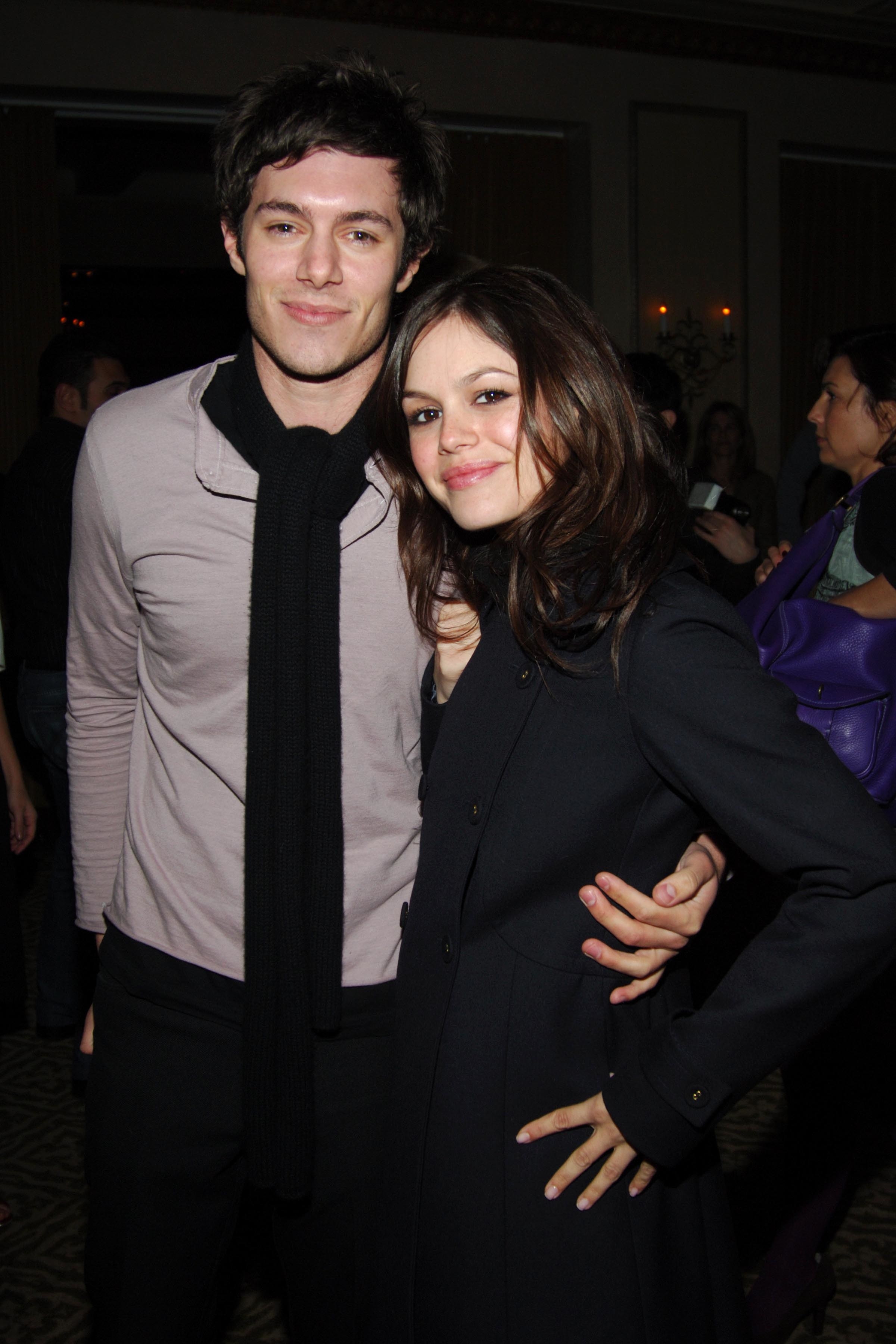 11.
Wilmer Valderrama and Mandy Moore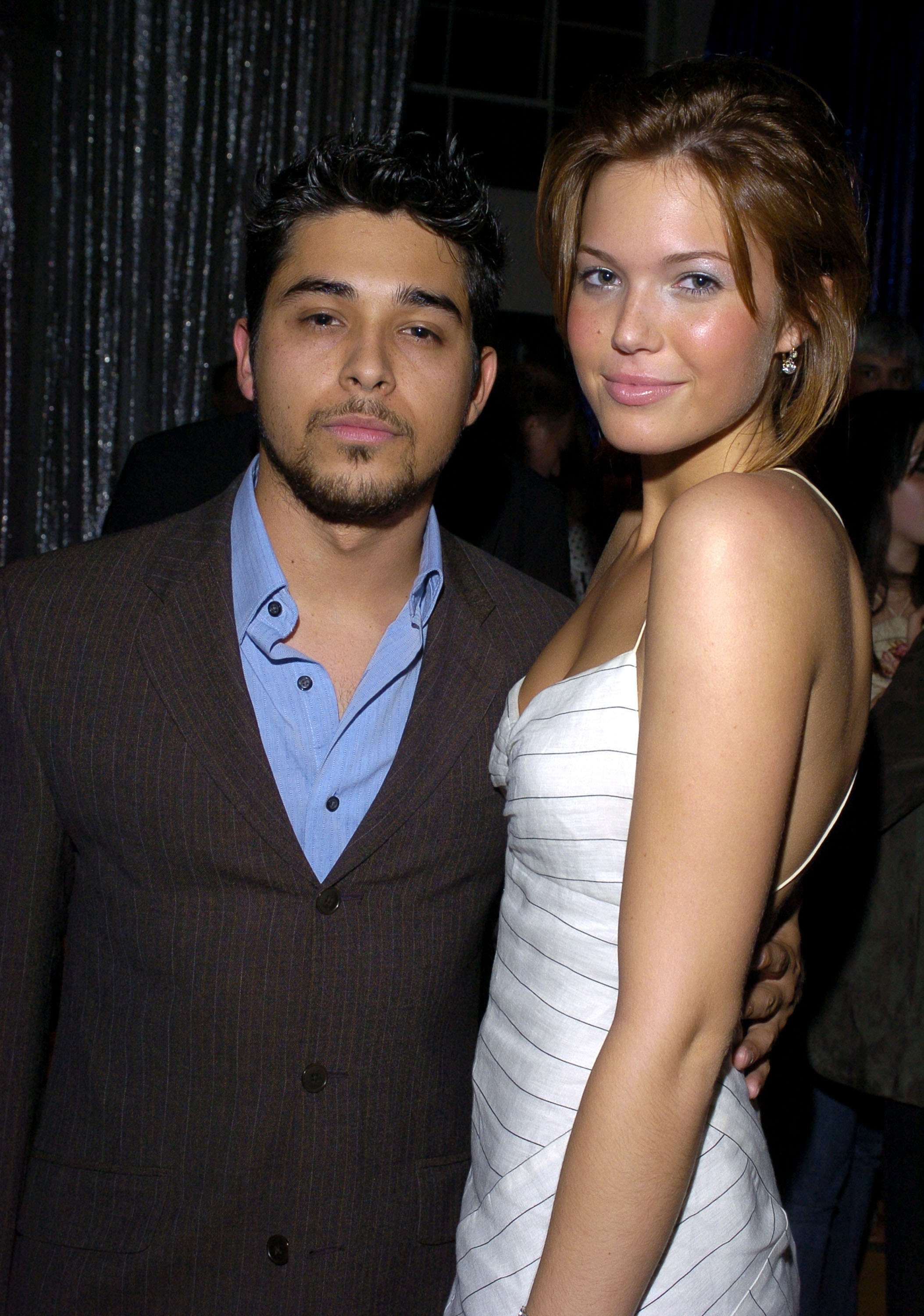 12.
Carson Daly and Tara Reid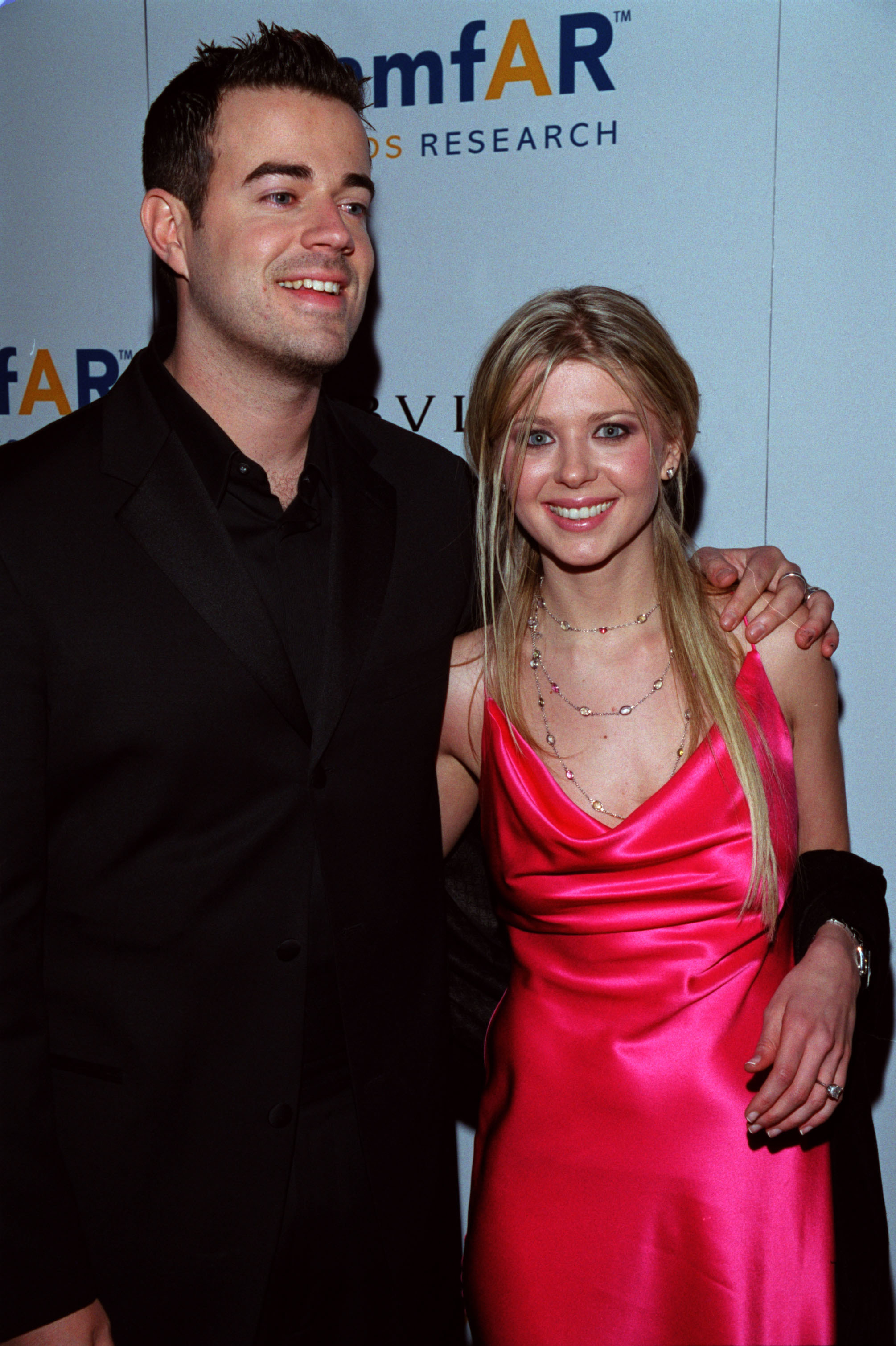 13.
Kevin Federline and Britney Spears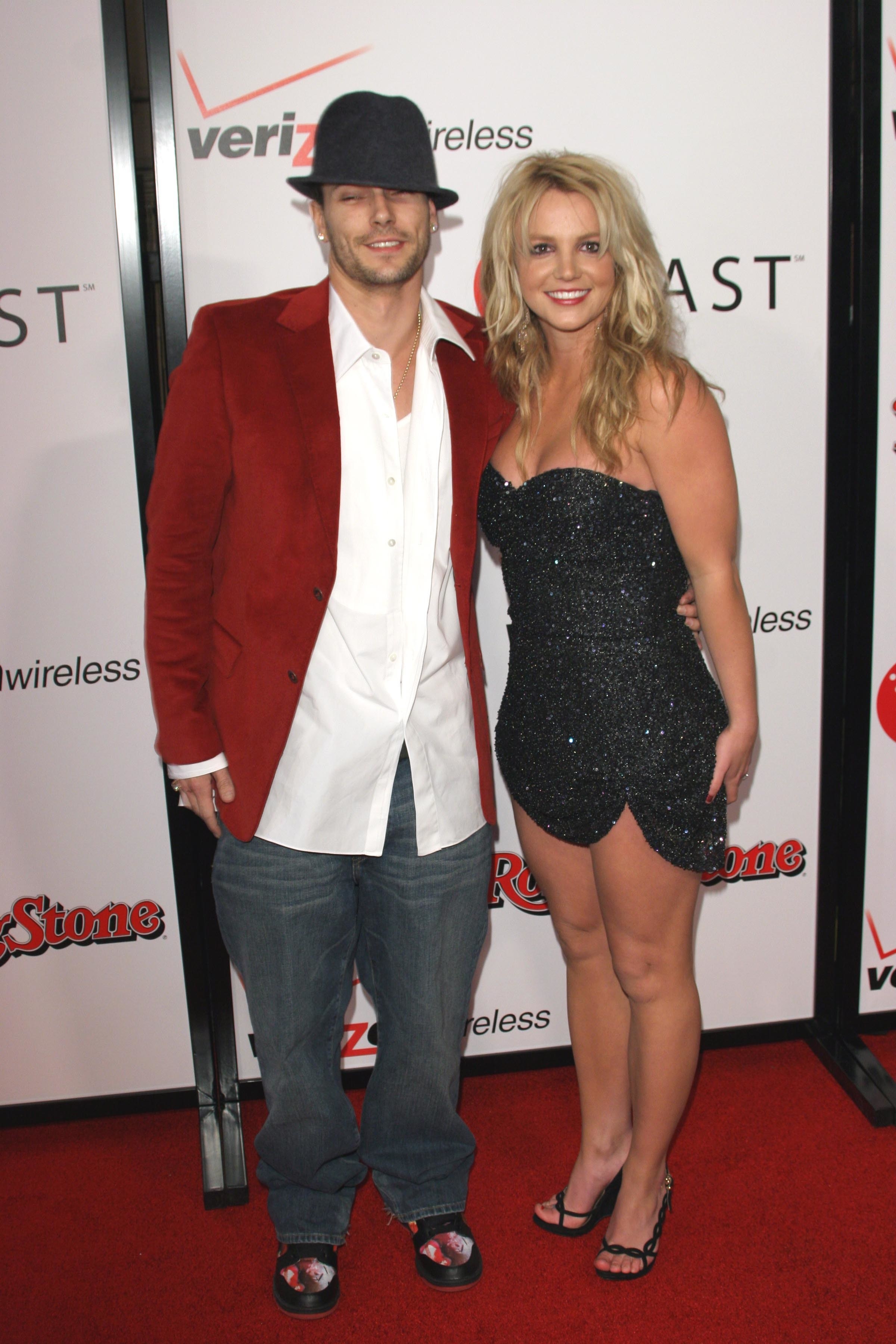 14.
Mila Kunis and Macaulay Culkin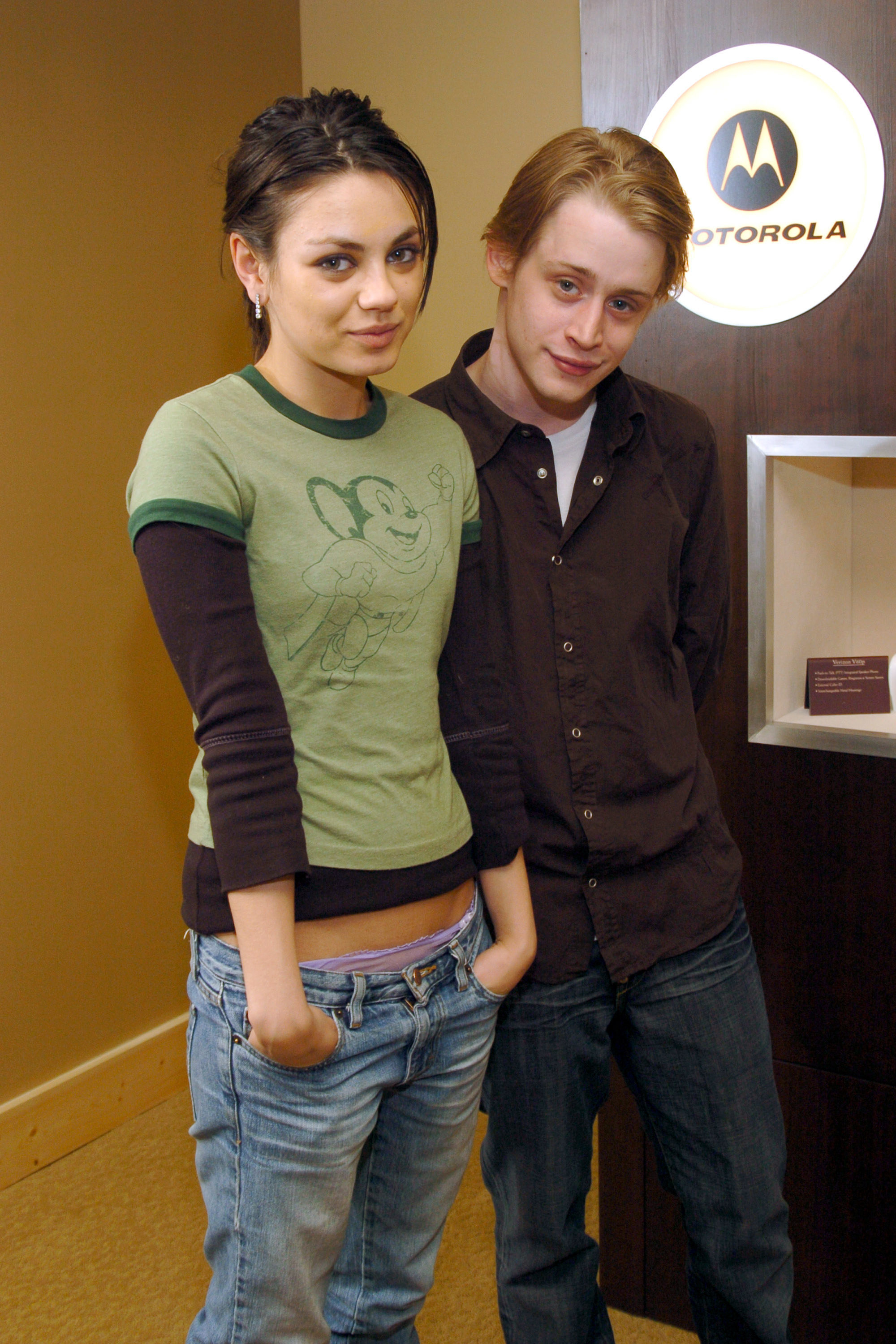 15.
Lenny Kravitz and Nicole Kidman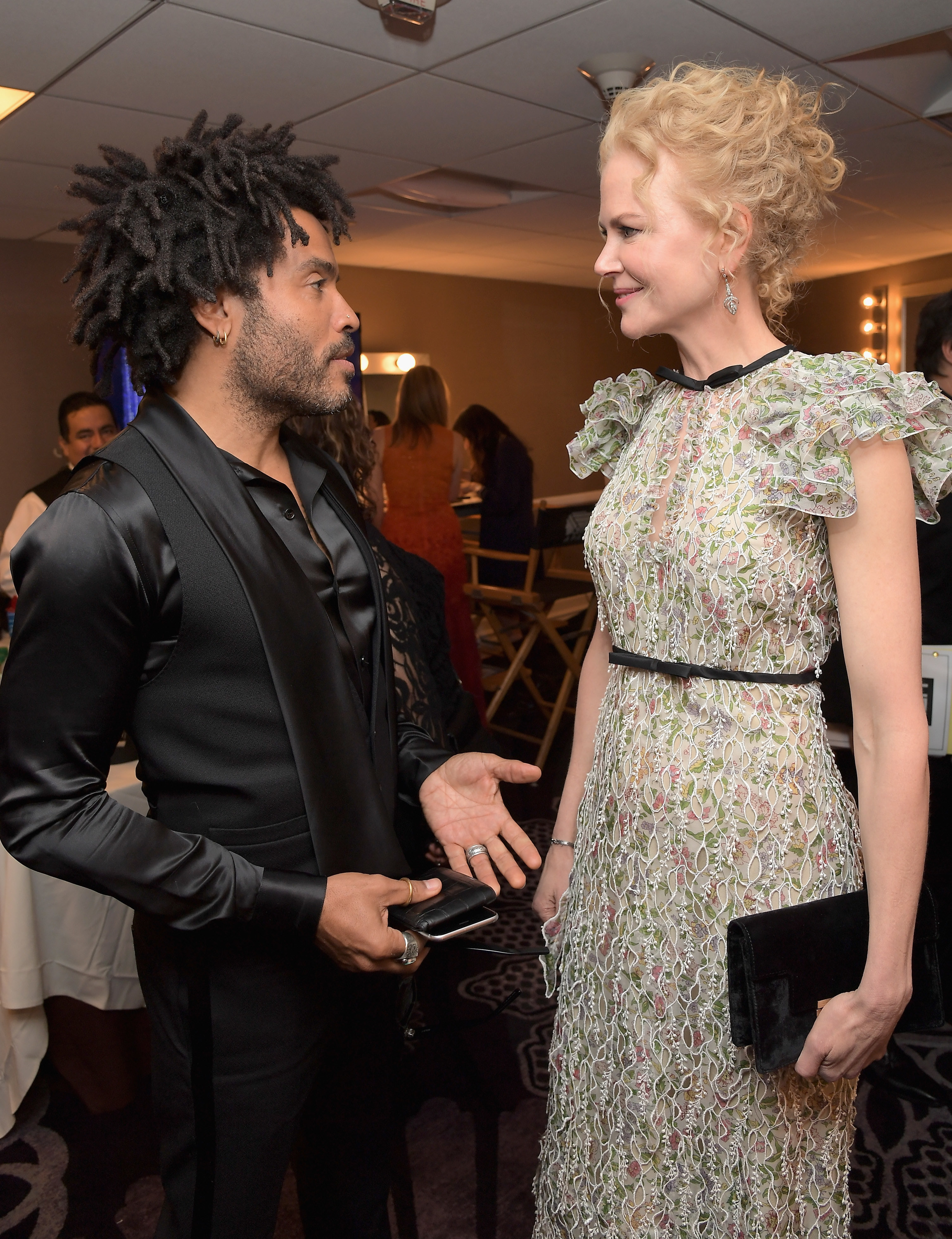 16.
Alexis Phifer and Kanye West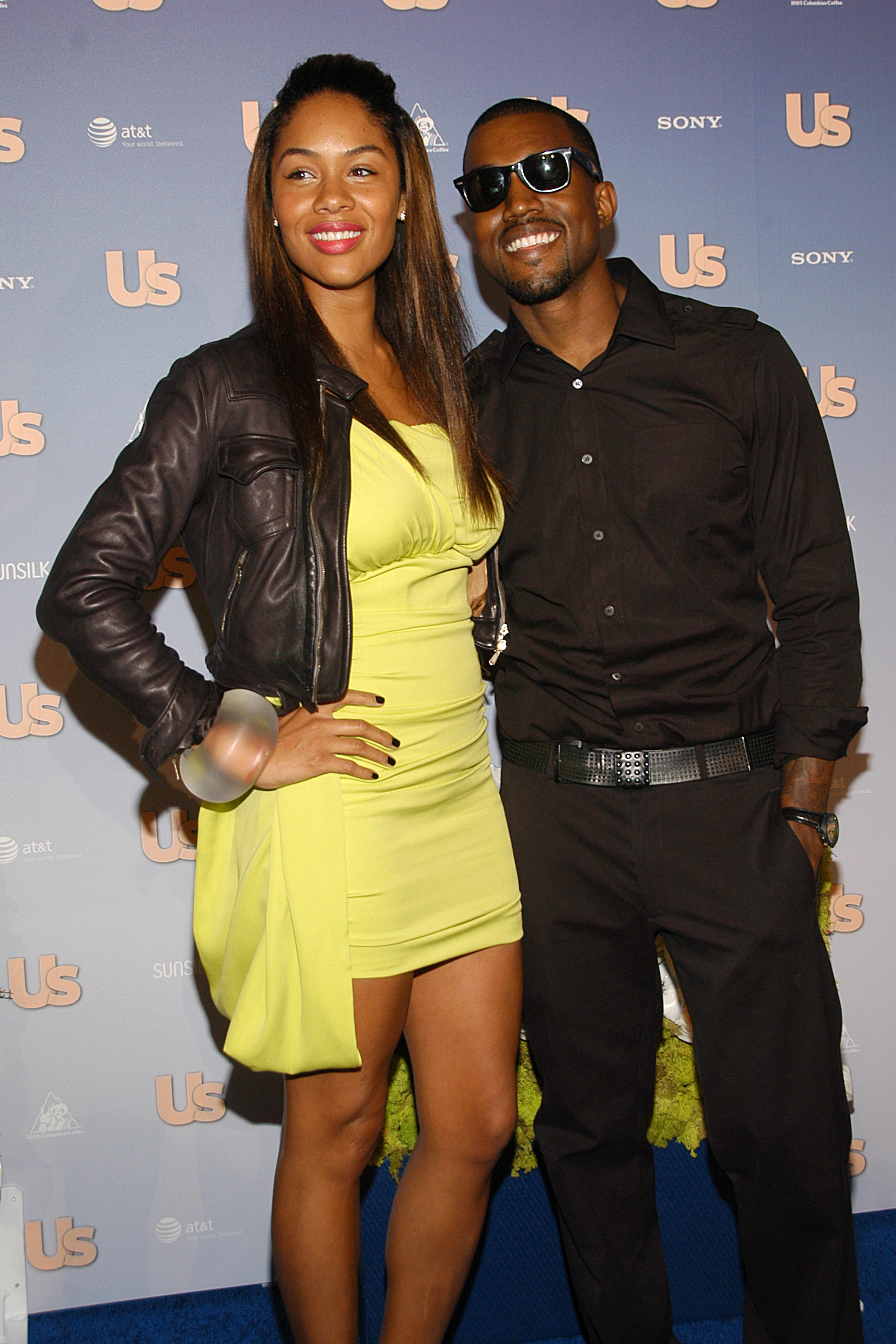 17.
Heath Ledger and Michelle Williams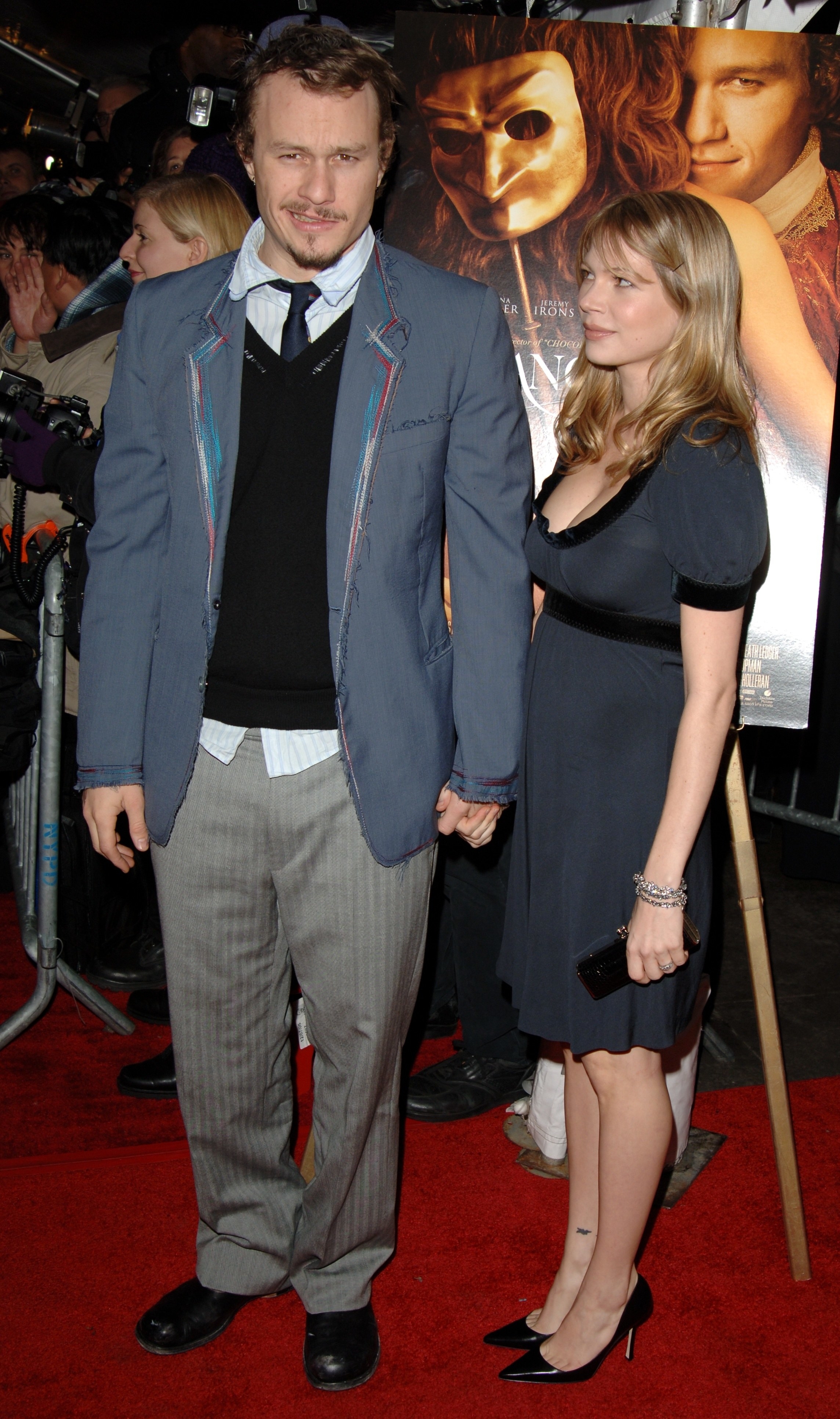 18.
Mariah Carey and Nick Cannon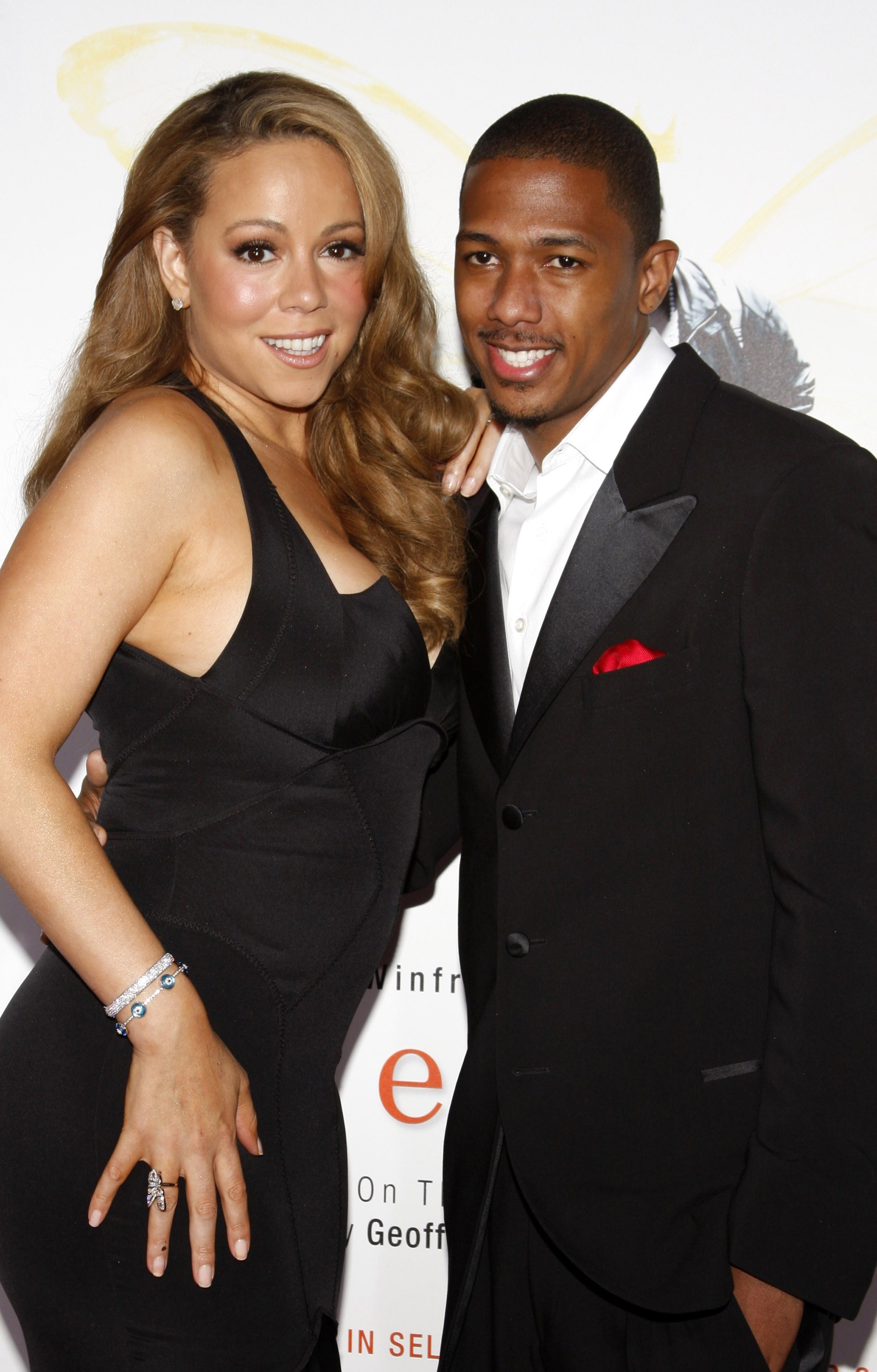 What a time to be alive. I can't wait to look back in a decade and reminisce about all the Hollywood couples who ruled the '20s.