So, technically speaking, Jennifer Lopez and Ben Affleck have yet to publicly confirm a rekindling of their early 2000s romance in the present day.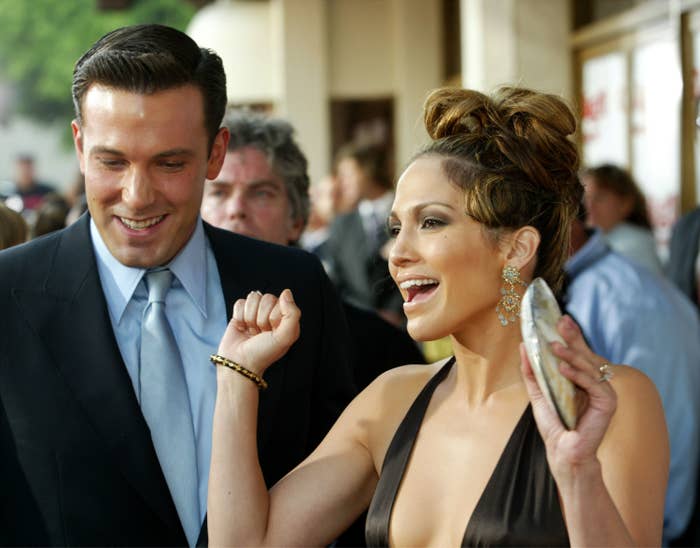 Jen and Ben costarred in a couple of movies together way back when, including the 2003 comedy-drama Jersey Girl. Ben also famously appeared in his then-partner's timeless "Jenny from the Block" music video one year earlier.
The two were briefly engaged between 2002 and 2004, but postponed their wedding ceremony before ultimately ending the relationship altogether.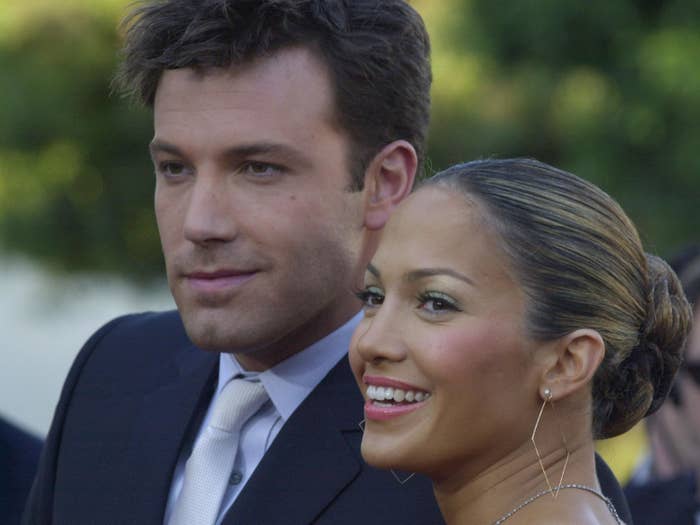 Of course, as we know, it really looks like Bennifer has returned from a decades-long hiatus in 2021.
Both halves of the pairing continue to dodge direct questions about the Bennifer revival everyone is rooting for, even as the likelihood of its existence has, more or less, become fact.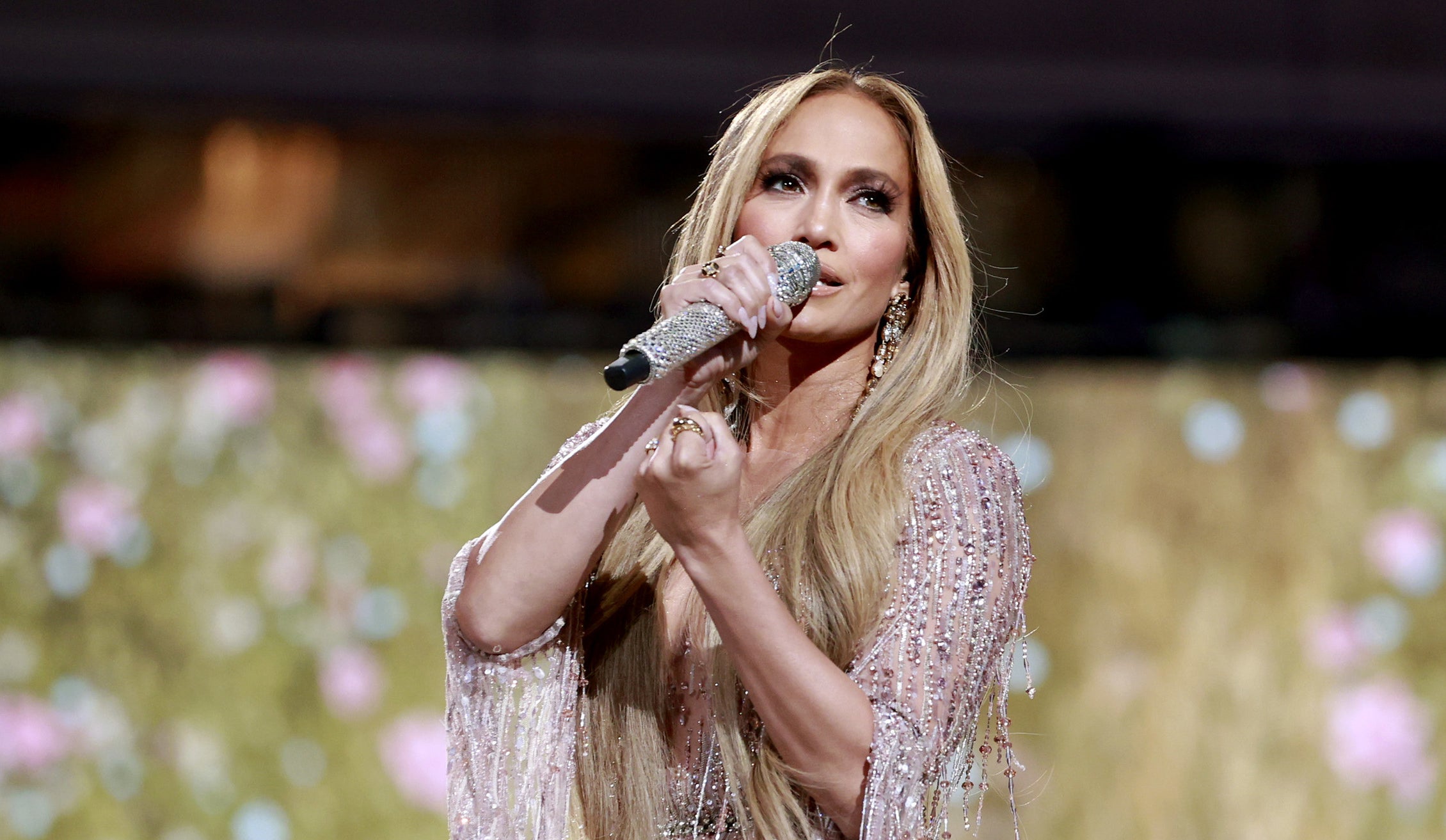 Willing as we are to accept that Bennifer 2.0 is real without explicit verification, it's always fun when new snaps of Jennifer and Ben surface to fuel our fantasies. The first photos of them to appear on social media arrived yesterday, thanks to Leah Remini's recent birthday party montage.
The actor shared a slideshow of gorgeous pics from her party last month, which Jennifer and Ben both attended, on Instagram.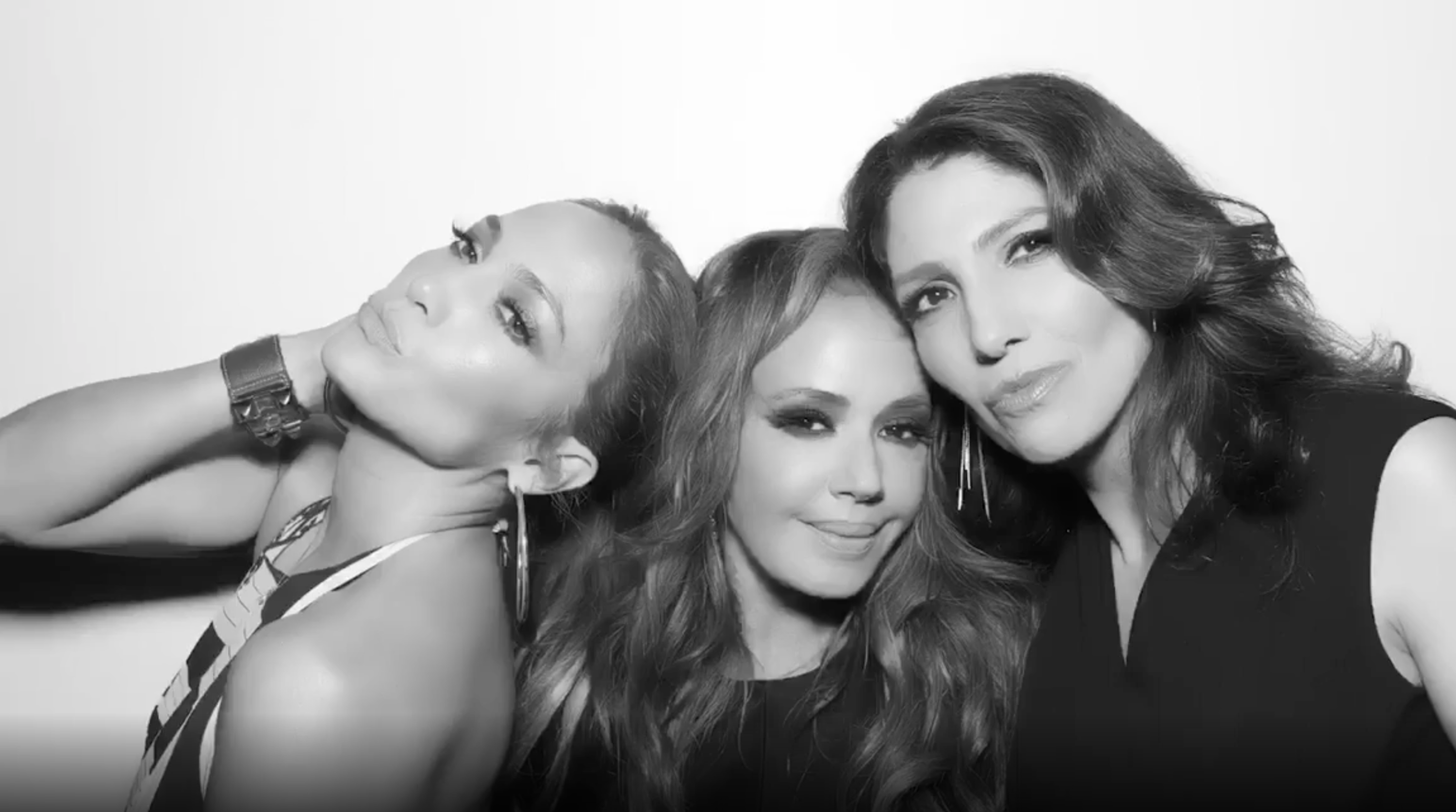 And — drumroll please — here's one of Bennifer looking perfect in black-and-white beside Leah.
I'm just going to leave you with that since it's a lot to take in. Please feel free to analyze the body language pictured here to your heart's content in the comments below.