Readers, I have assembled you here today for some life-changing breaking news. Once again, Jennifer Lopez and Ben Affleck have us waiting with bated breath amid their will-they, won't-they shenanigans.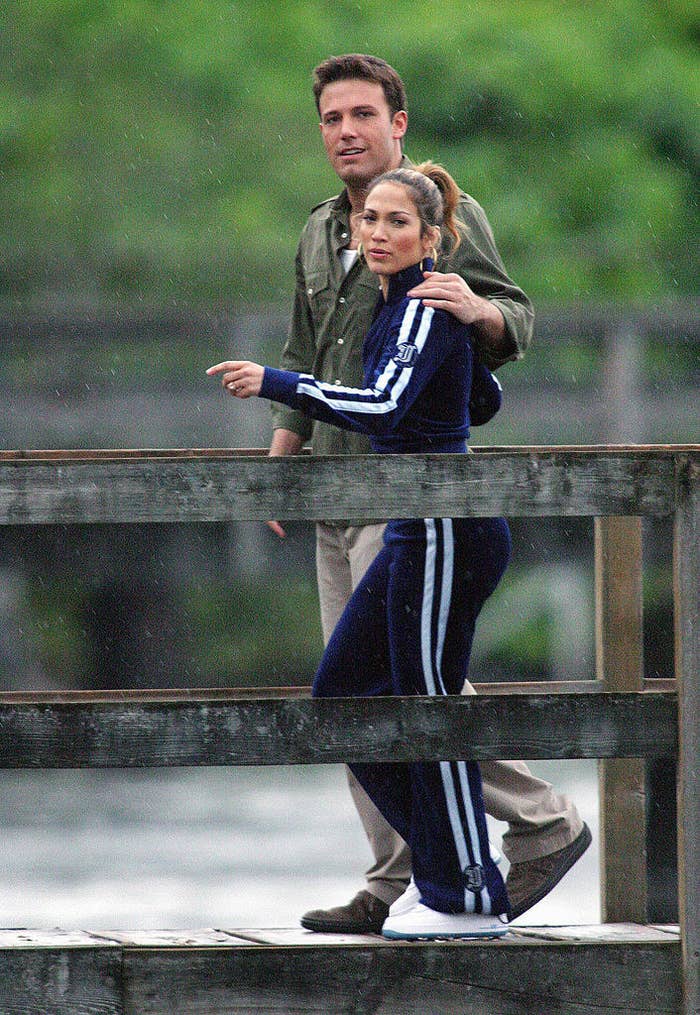 On Thursday, J.Lo was spotted in Los Angeles wearing a shirt that we may or may not have seen before.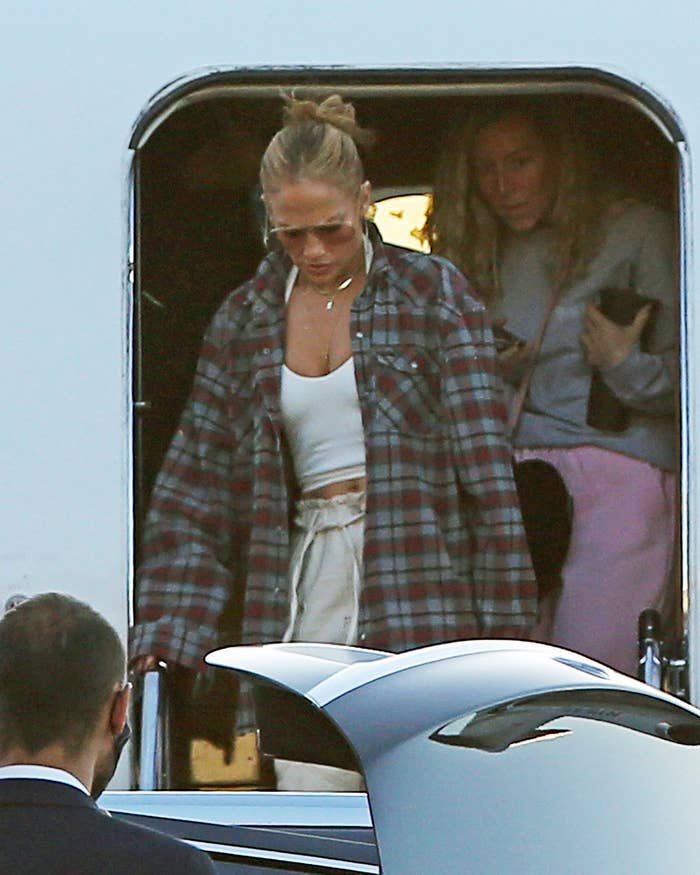 Wherever could we have seen this red-and-gray checkered plaid button down?
Are you seeing this right now?
You probably know all the deets because I'm assuming you've been following this saga as closely as I have been. But on the off chance you have some reasonable excuse for not doing so (unlikely), I got you covered.
Naturally, Twitter is in flames (in a good way), and Matt Damon is also super happy about it.
According to E!, J.Lo is moving to L.A. to pursue a "fresh start" with Affleck. So, and no pressure or anything, but this is me waiting for them to confirm quite possibly one of the best things happening in the world right now.