When Jennifer was recently asked about their budding romance, she had a pretty cheeky response.
It all went down while Jennifer was appearing on Today to celebrate the re-release of her song "Love Makes the World Go Round."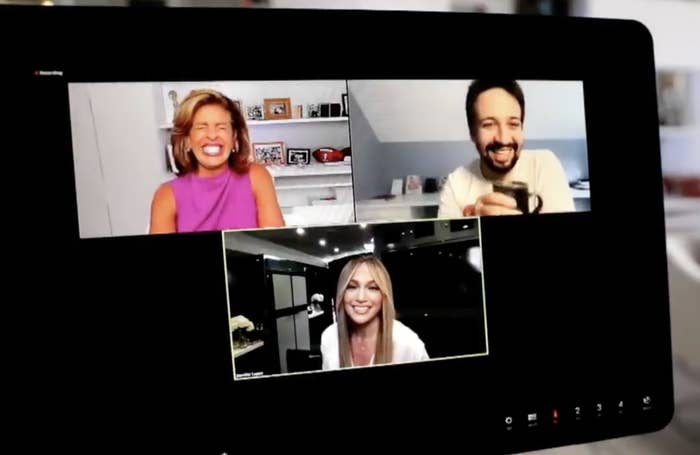 "You look happier. Look, I just have to tell you, every time I see a picture of you and Ben, I'm like, 'She looks happier. She looks happier.' Are we happier?" host Hoda Kotb asked.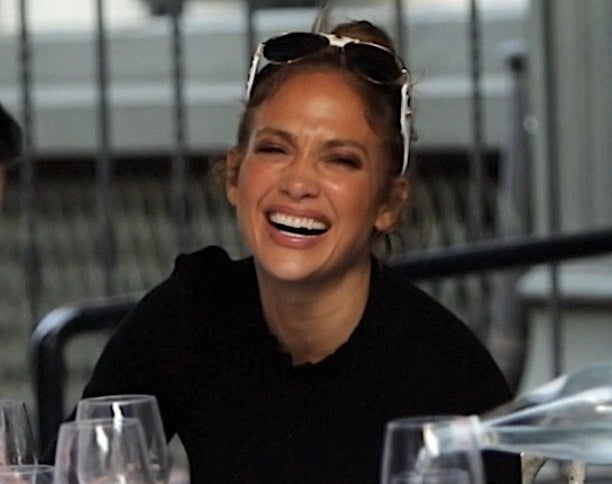 "I am happy! I'm always happy when you see me, Hoda," Jennifer responded.
She continued, "The song is out, five years since we've done it. And I believe that that message of loving one another and coming together and love is never more relevant than it is right now."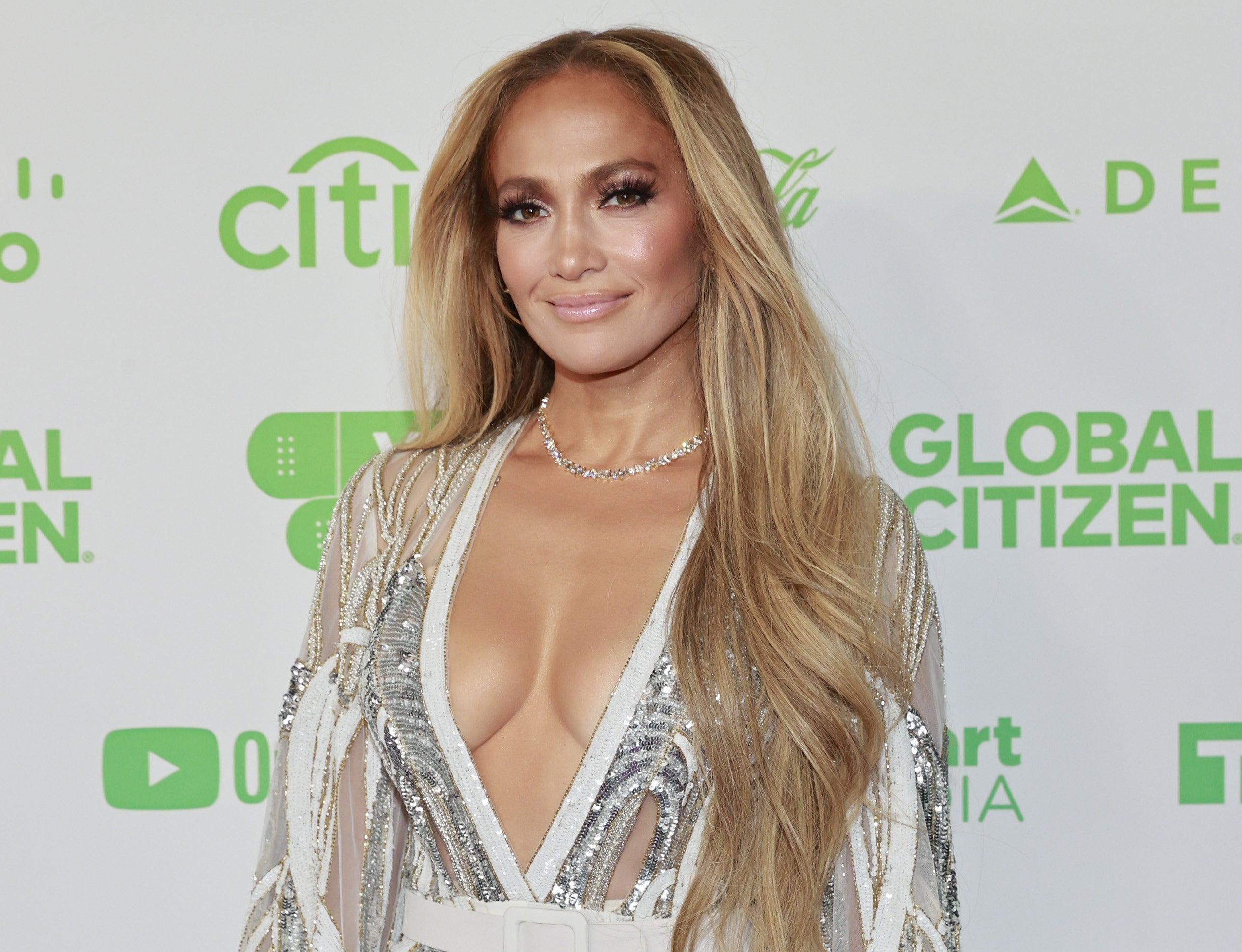 While Jennifer seemingly admitted love was an important aspect of her life right now, Hoda continued to press and reminded her that it was a conversation between friends.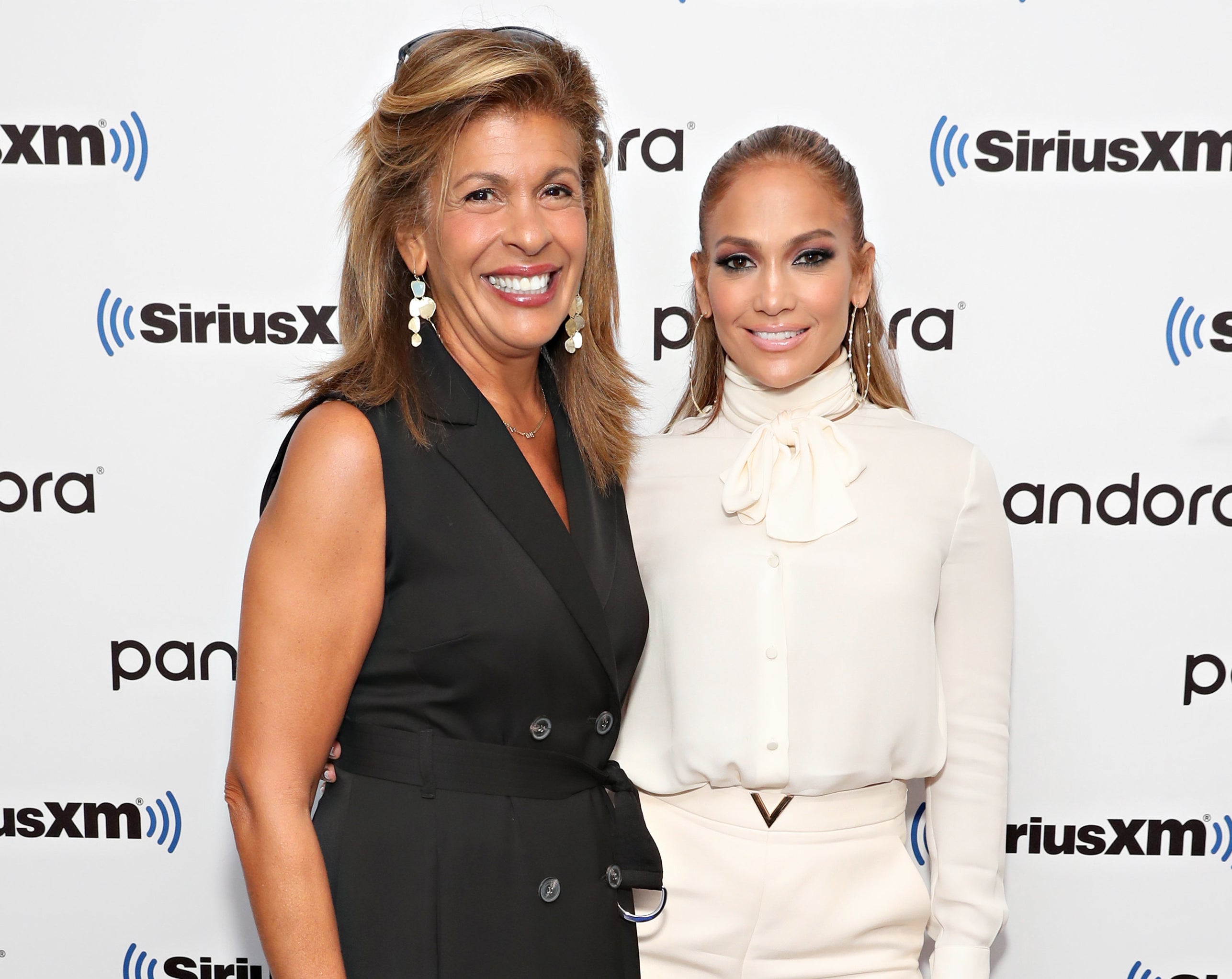 "I know. You can call me. You have my number!" Jennifer cheekily retorted.
While Hoda may eventually get the Ben and Jen gossip on that private phone call, it sounds like the details of their relationship are still off limits in interviews!
Hear all that Jennifer had to say below.