In case you're not well versed in the subject of celebrity relationships, Ben Affleck and Jennifer Lopez used to be the power couple of the early 2000s.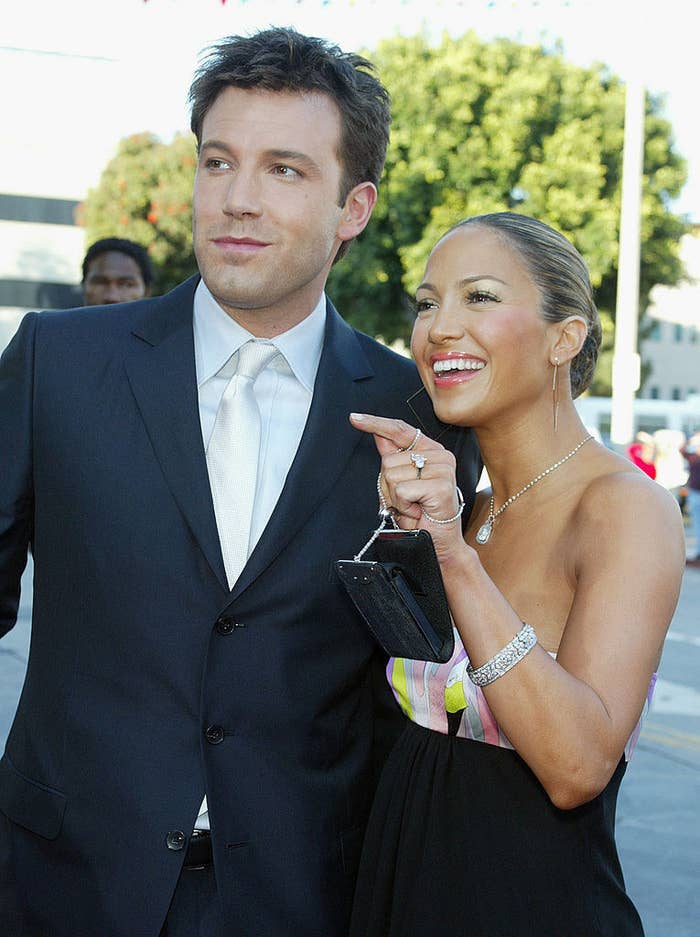 The two were previously engaged from 2002 to 2004 before ending their relationship in a heartbreak that rocked the nation — or, at least, rocked Bennifer nation.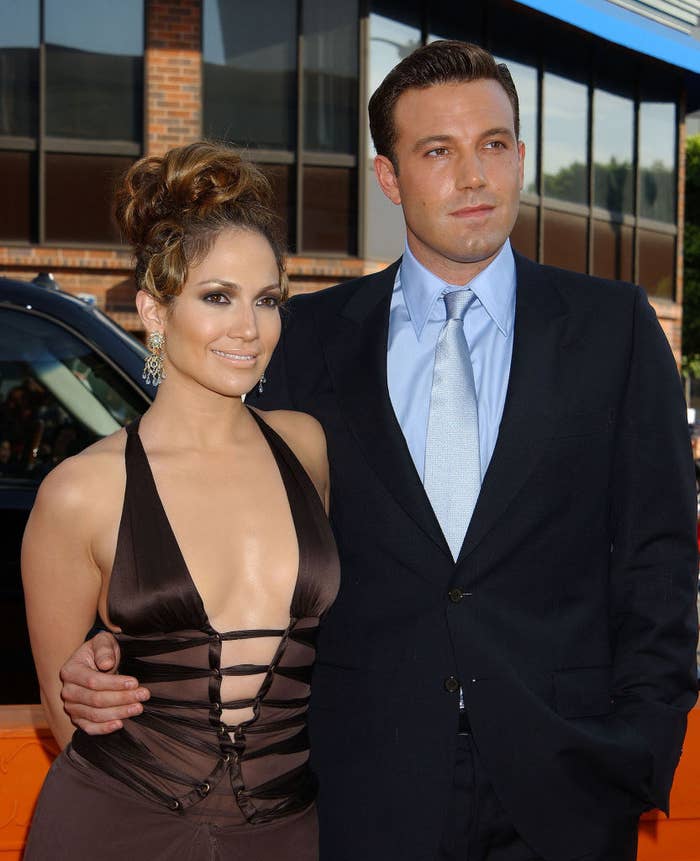 Now, after both recently becoming single, Bennifer, as they were affectionately known, are sparking dating rumors once again.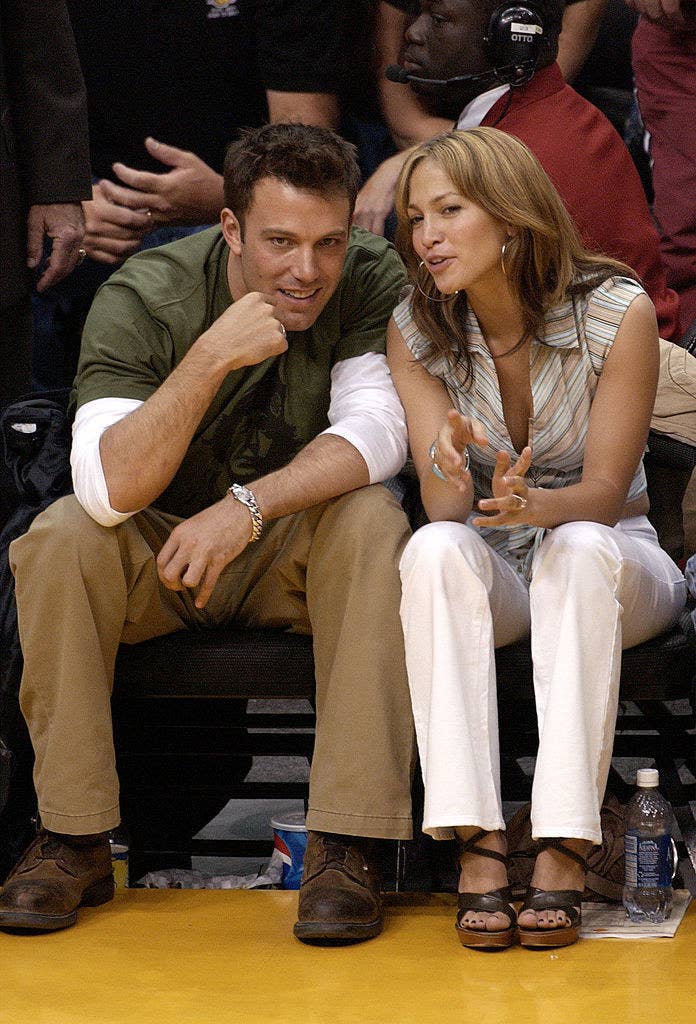 And fans aren't the only ones excited about this potential development.
Matt Damon, Ben's longtime BFF, is also pretty into the idea of his buddy reuniting with his former flame.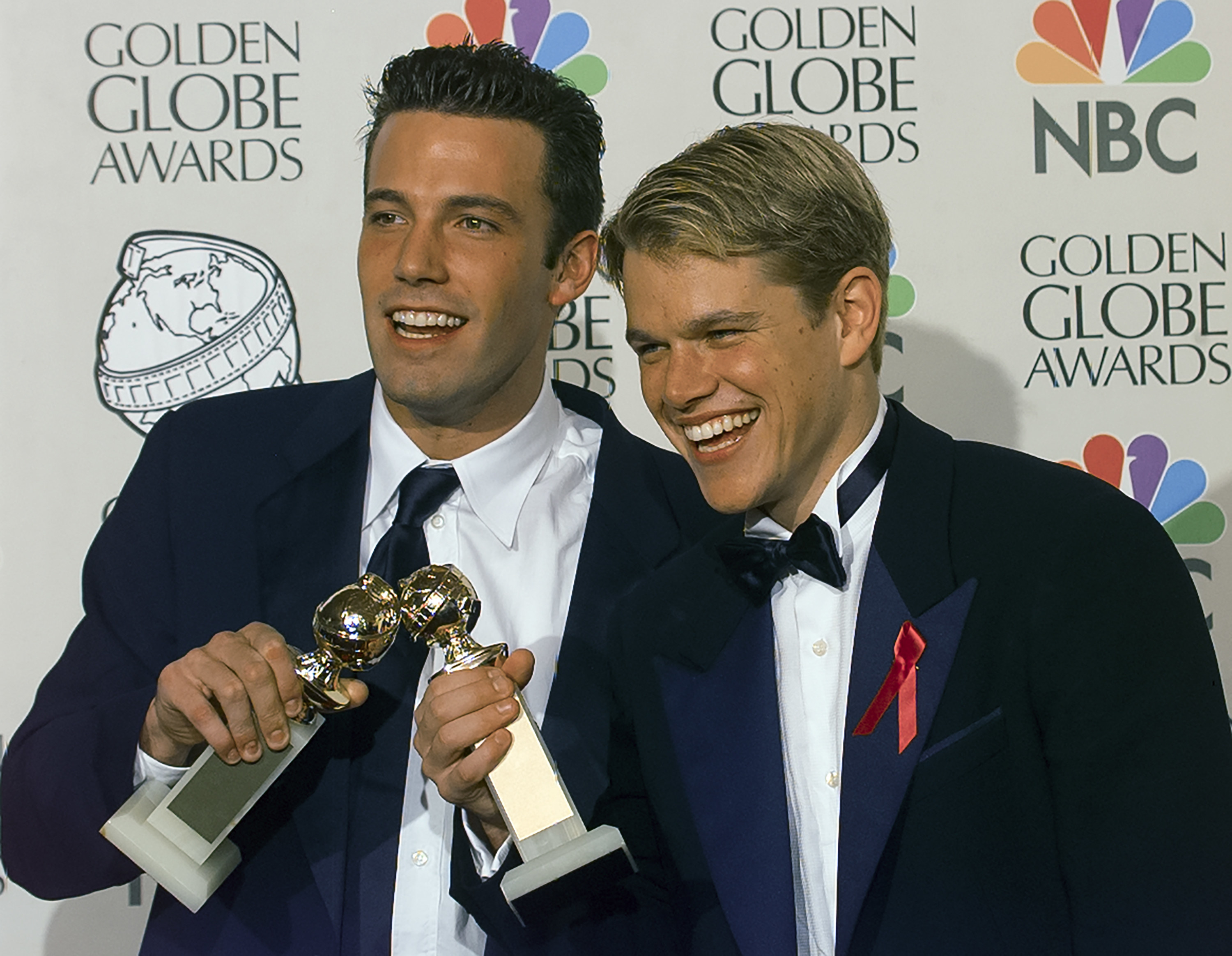 Speaking to Today, Matt at first claimed there wasn't enough alcohol in the world that would get him to speak on the Bennifer rumors. But even he couldn't contain his excitement.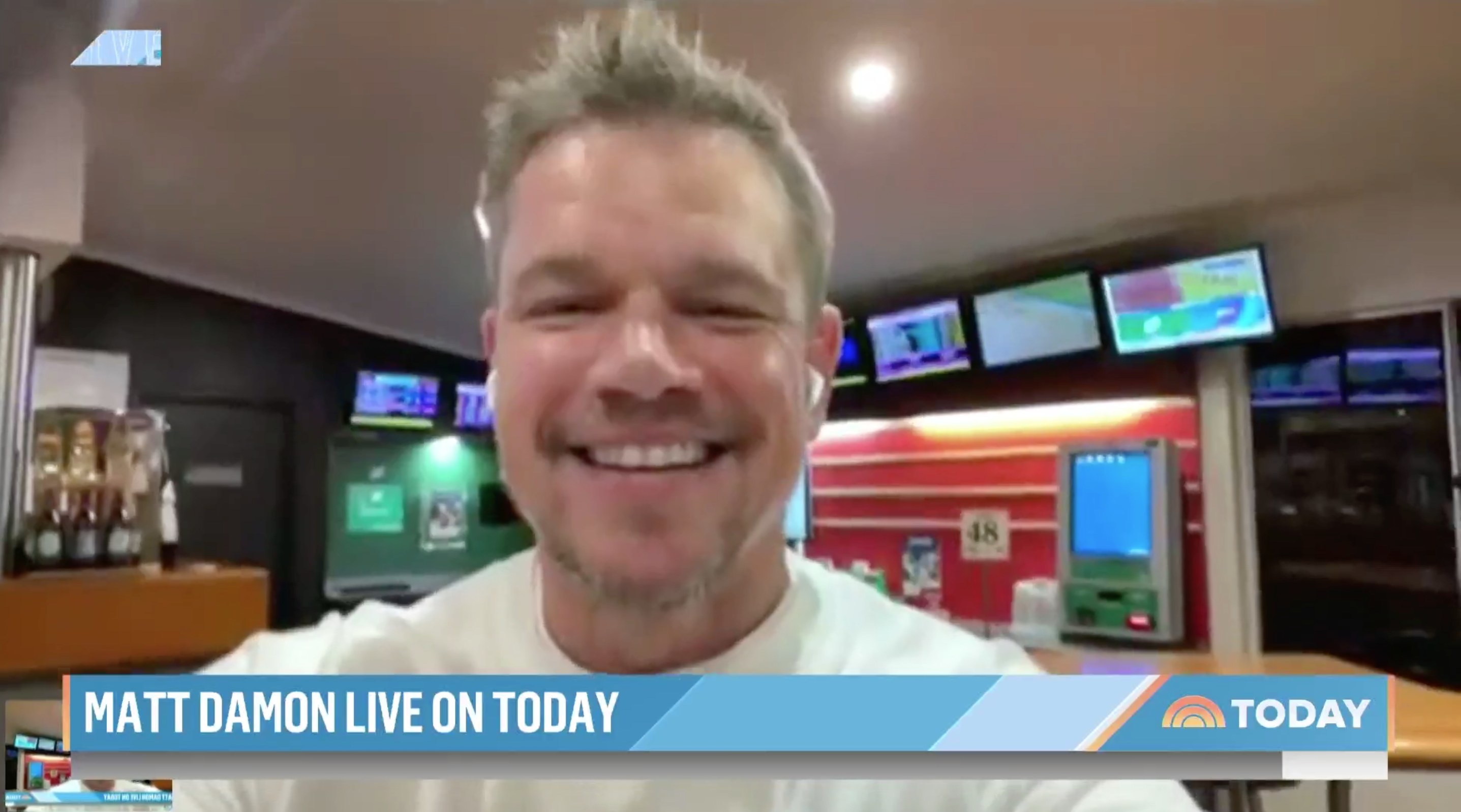 "I love them both," he said. "I hope it's true. That would be awesome."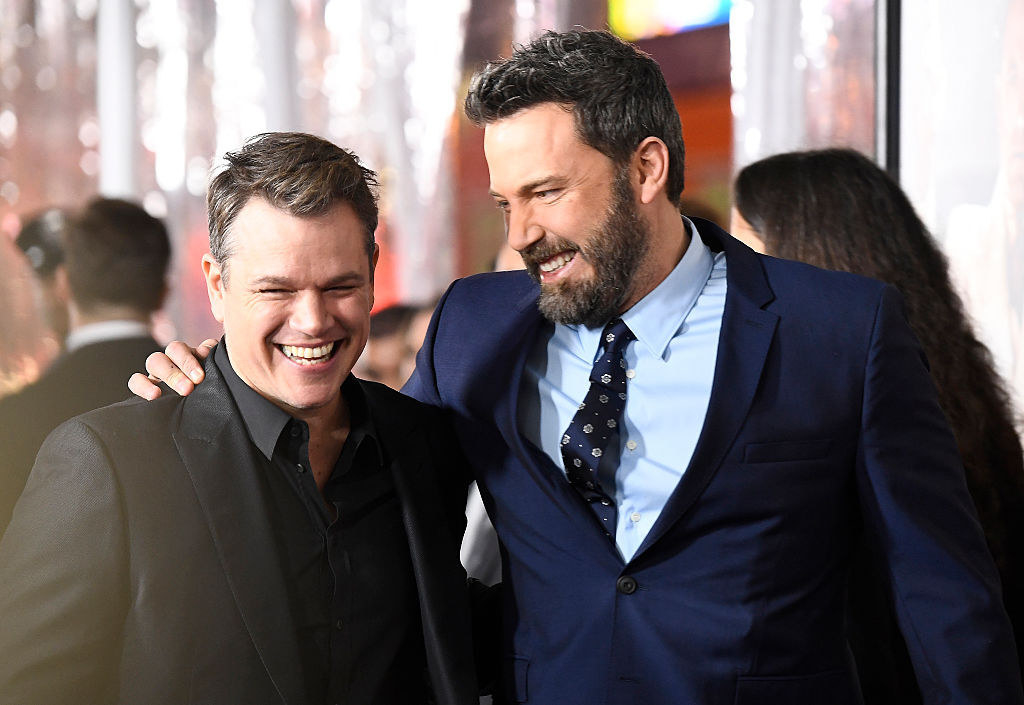 Guess we'll just have to wait and see whether J.Lo and Ben rekindle their early 2000s romance.