Lady Gaga Said She Wanted The World To Believe She And Bradley Cooper Were In Love At The Oscars
"We mapped the whole thing out — it was orchestrated as a performance."
I'm sure I don't need to remind you of the whole thing that was Lady Gaga, Bradley Cooper, and their outrageous chemistry while promoting A Star Is Born earlier this year.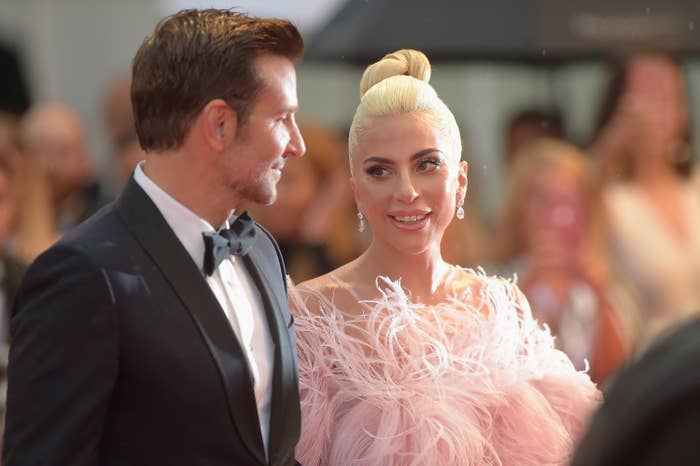 The whole thing culminated in a performance of "Shallow" at the Oscars that left people freaking out, and that's honestly putting it mildly.
It seemed like everyone got involved, including Bradley's ex-wife Jennifer Esposito, who commented her amusement on an Instagram post from David Spade who questioned whether there was any chance Bradley and Gaga "aren't fucking".
But L. Gaga herself made her opinions on the matter very clear when she was asked about it during an appearance on Jimmy Kimmel Live.
And during a new cover interview with Elle, Gaga opened up about the public reaction to that Oscars moment, saying she thought it was all "very silly".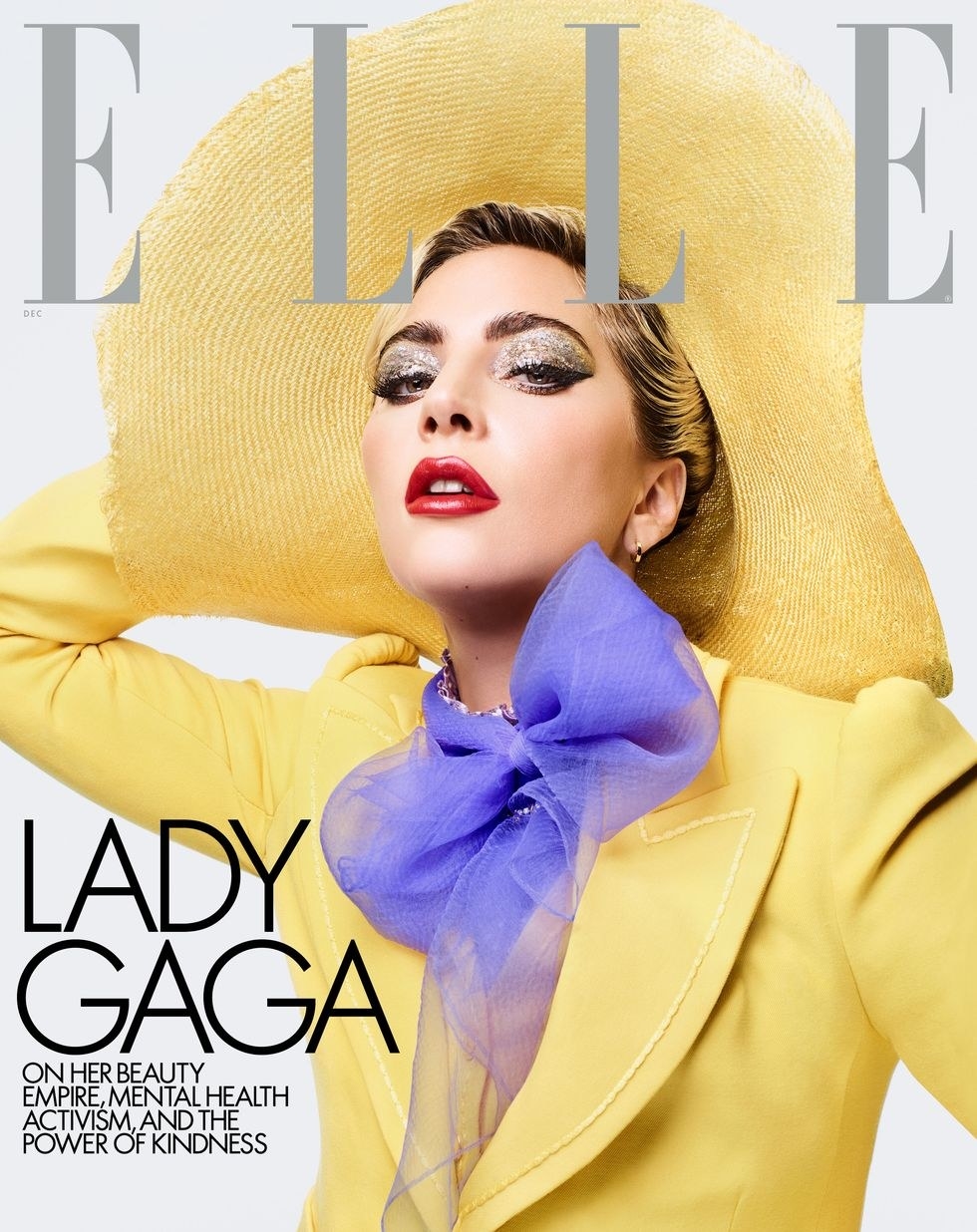 The interview was a conversation with Oprah, who said she had spoken to Bradley about the rumours. According to Oprah, Bradley said if the rumours had been true, "he never would have been able to look [Gaga] in the eye sitting at that piano".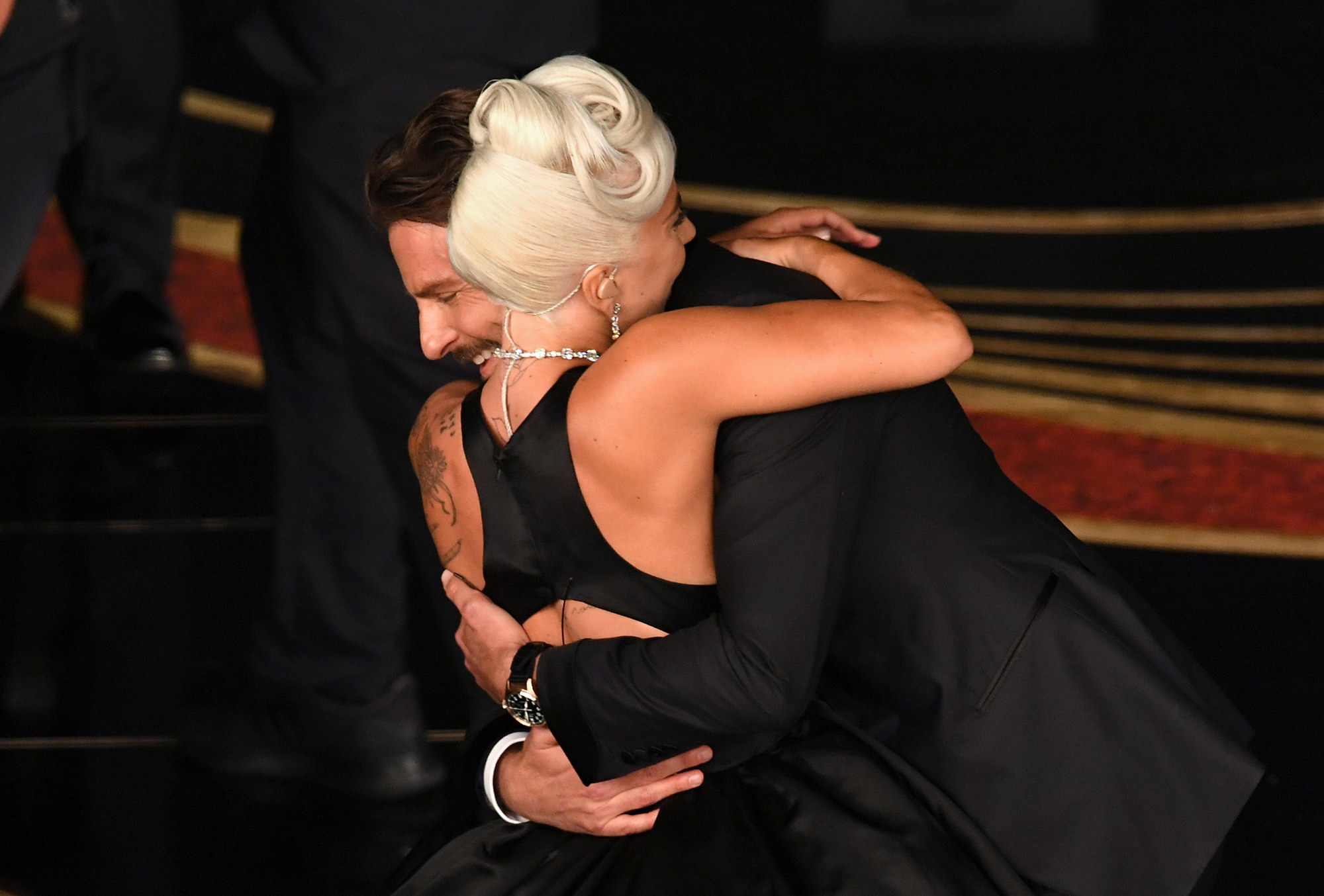 And Gaga agreed, saying they worked "for days" on the performance to make viewers believe they were in love.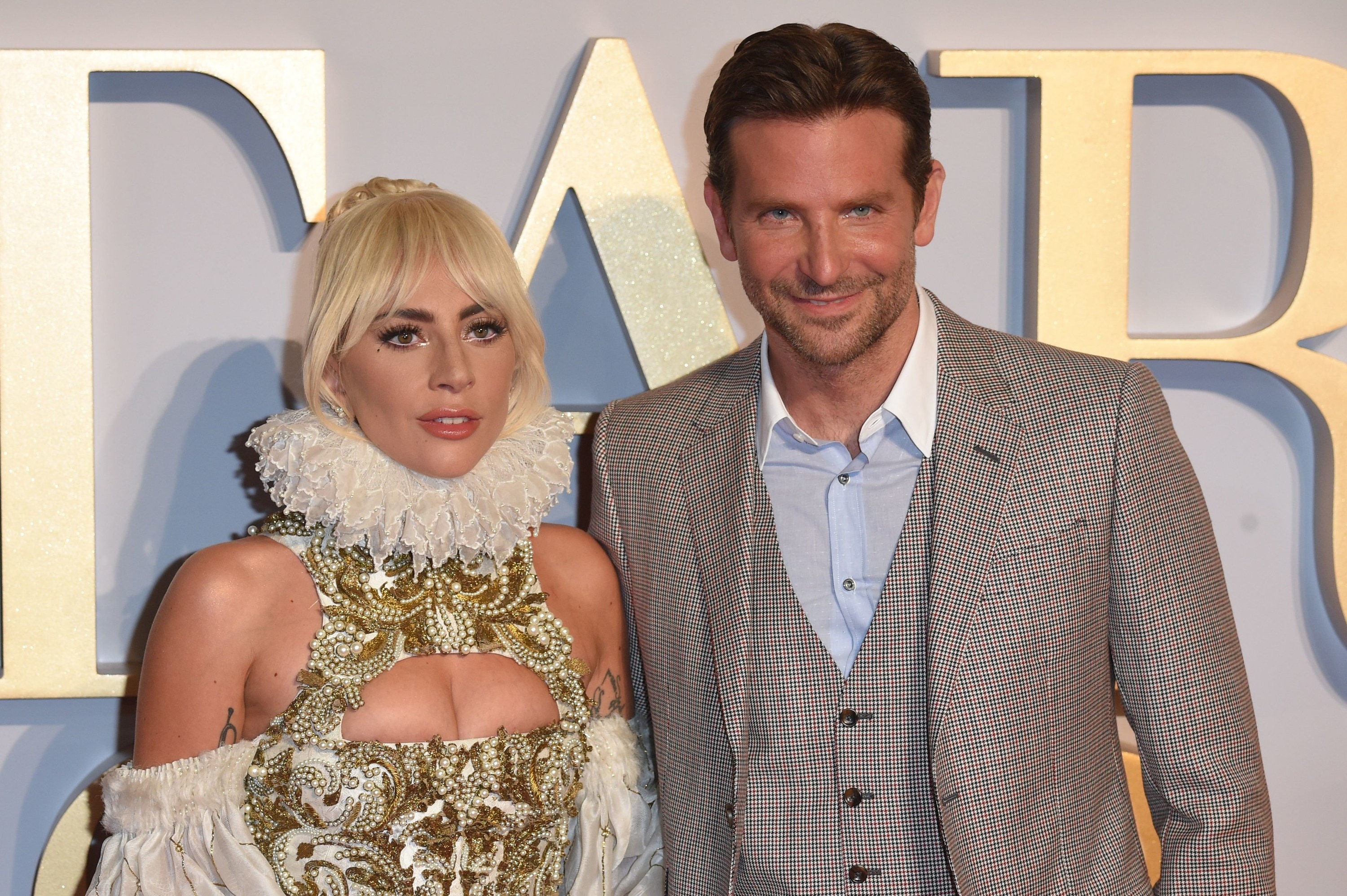 "We made a love story. For me, as a performer and as an actress, of course we wanted people to believe that we were in love," Gaga said. "And we wanted people to feel that love at the Oscars."
"We wanted it to go right through the lens of that camera and to every television that it was being watched on," she went on.