Everyone knows that Jim and Pam from The Office are #CouplesGoals — which is why what I'm about to reveal might be a little upsetting.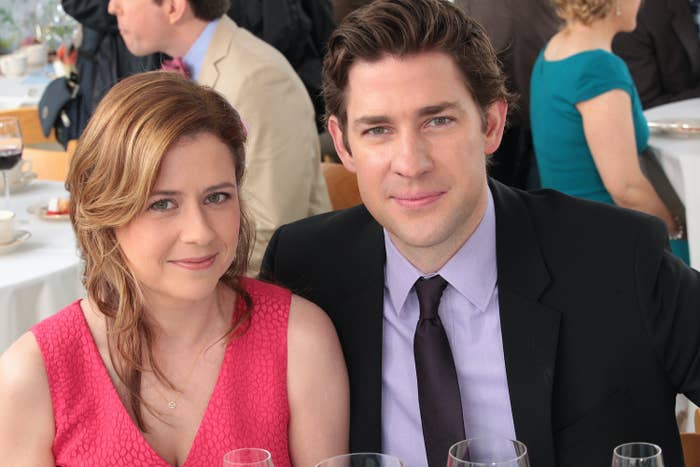 According to Brian Baumgartner's new book, Welcome to Dunder Mifflin: the Ultimate Oral History of The Office, a plotline for the show's Season 8 episode "After Hours" involved Jim cheating on Pam with her maternity leave replacement Cathy Simms (Lindsey Broad).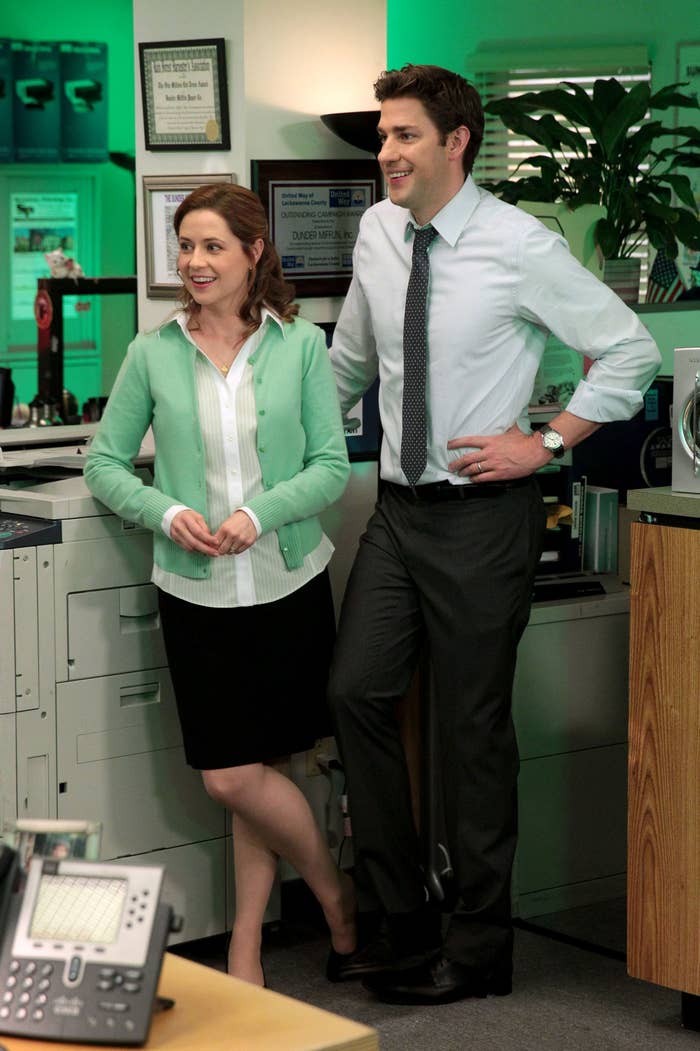 But John Krasinski wasn't having it. "That's the only time I remember putting my foot down," he said, stating that he went straight to series creator Greg Daniels with his concerns. "I remember saying things that I never thought I'd say before, like, 'I'm not going to shoot it.'"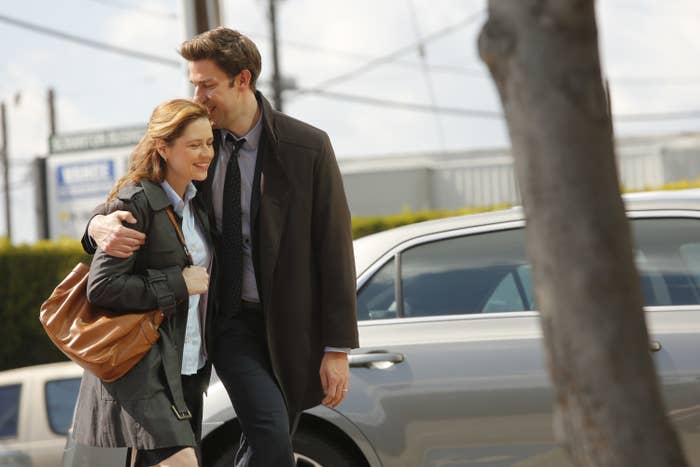 "My feeling is there is a threshold with which you can push our audience," he continued. "They are so dedicated. We have shown such great respect to them."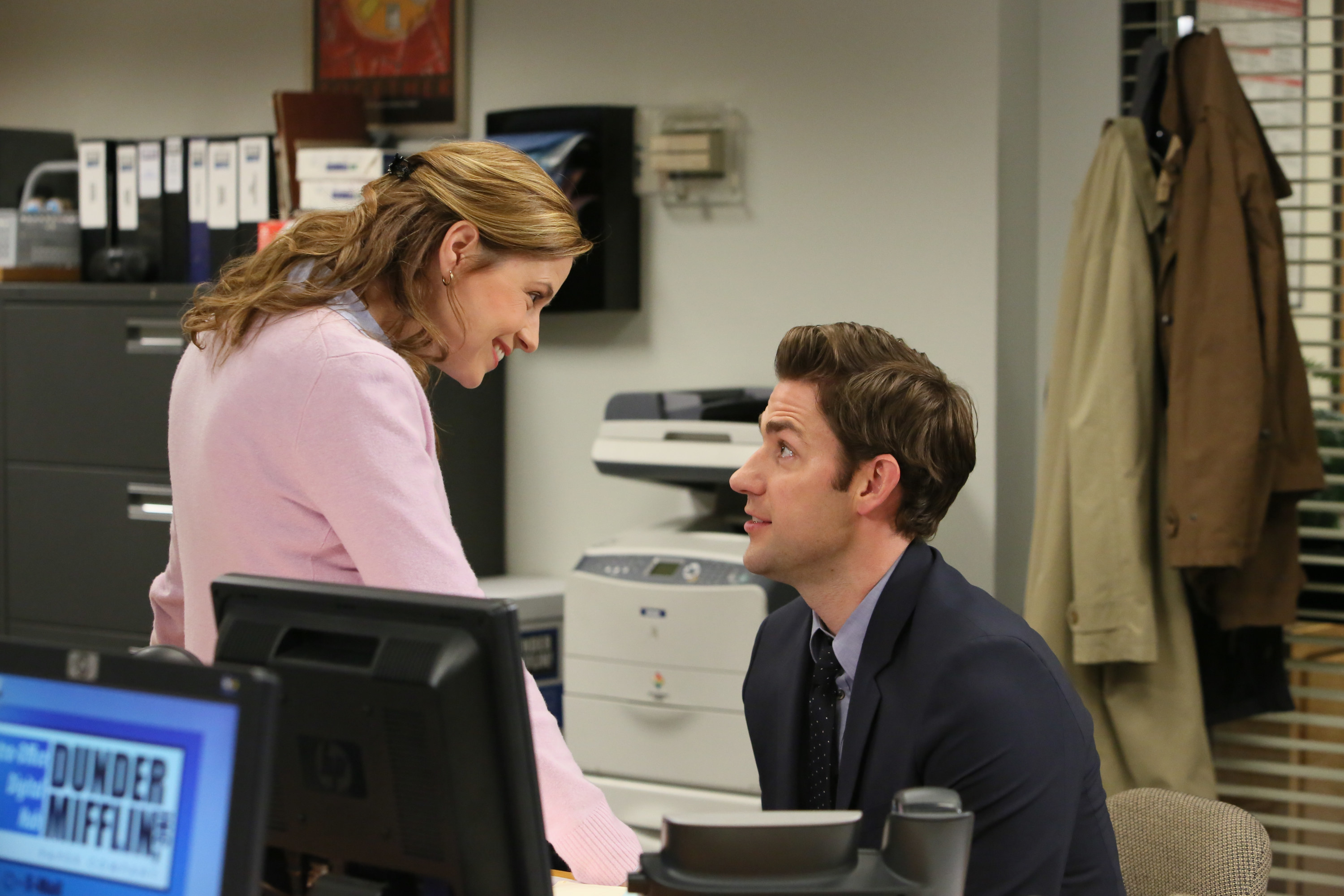 "But there's a moment where if you push them too far, they'll never come back. And I think that if you show Jim cheating, they'll never come back."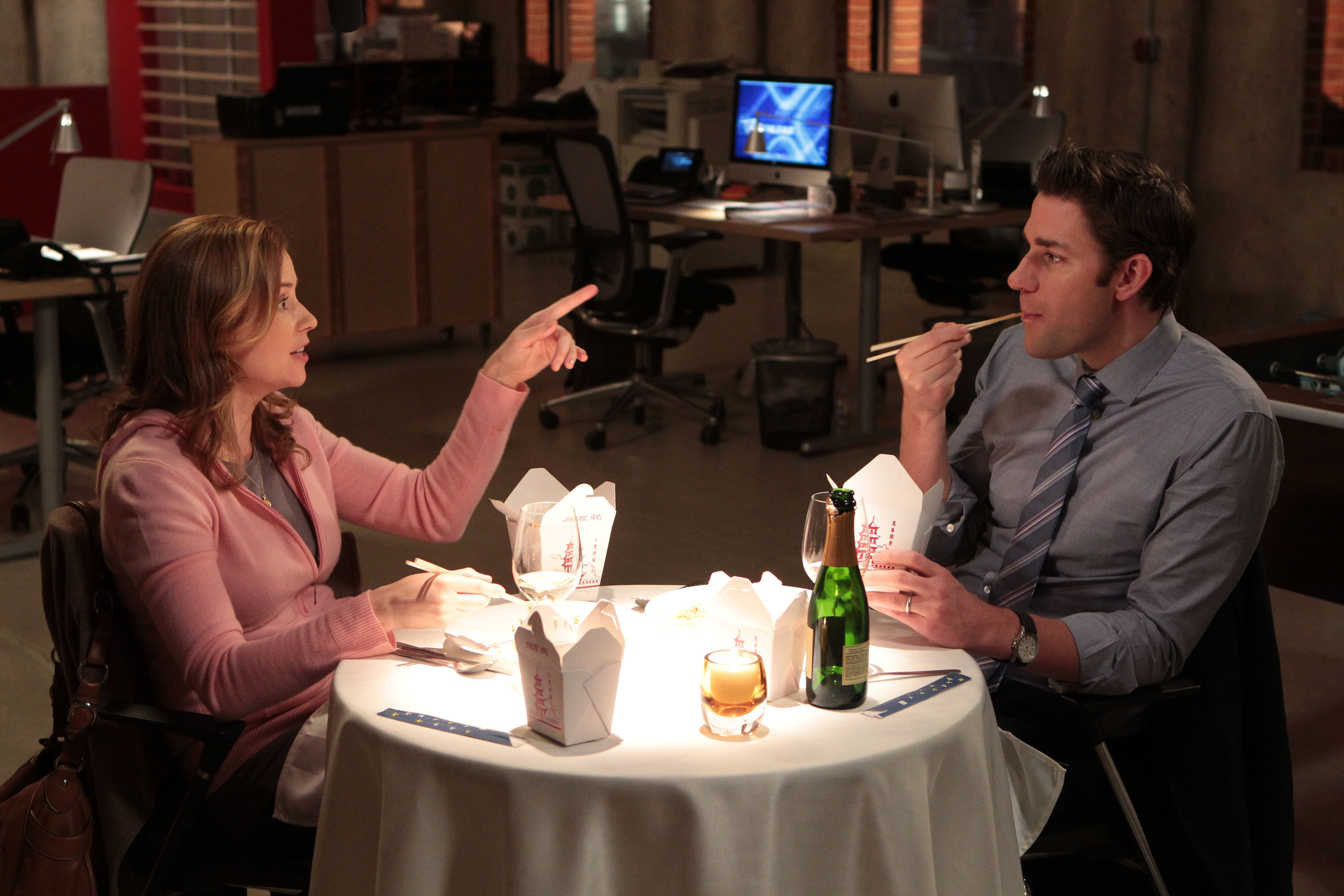 Daniels eventually agreed to switch gears, but in the book he also explains why it seemed like the couple was on thin ice in those later seasons. "[The fans] were very comfortable with the show they were getting," he said, "and I needed to worry them that maybe I was going to give them a bad ending so they were happy when they got a good ending."