After four years together, Bradley Cooper and Irina Shayk have decided to end their relationship.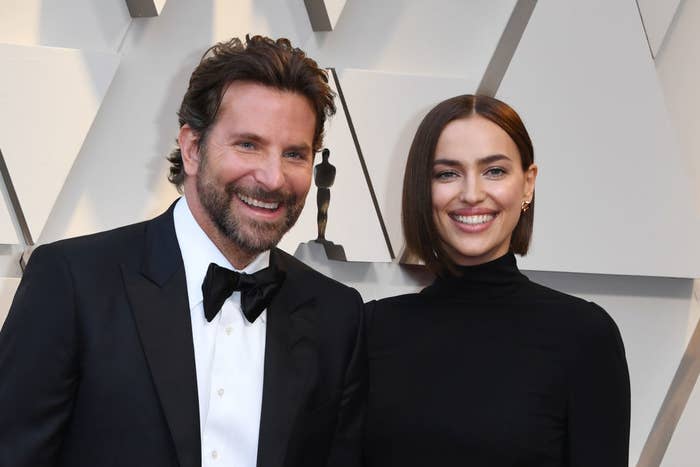 According to People, the pair, who began dating in 2015, are now working together to figure out custody of their daughter, Lea De Seine.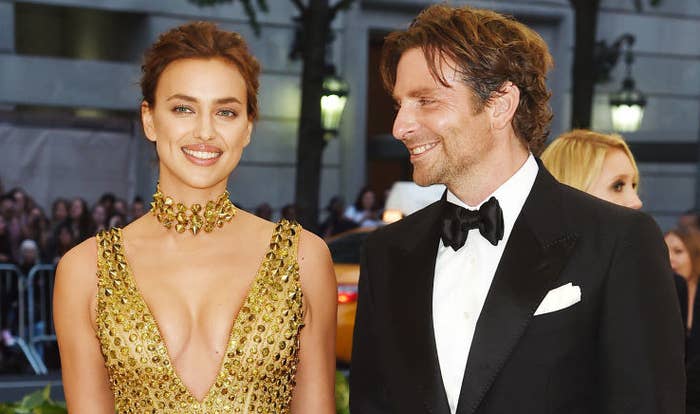 Why is that significant? Well, Gaga and Cooper both starred in A Star Is Born, which fueled some pretty intense rumours about them being in love.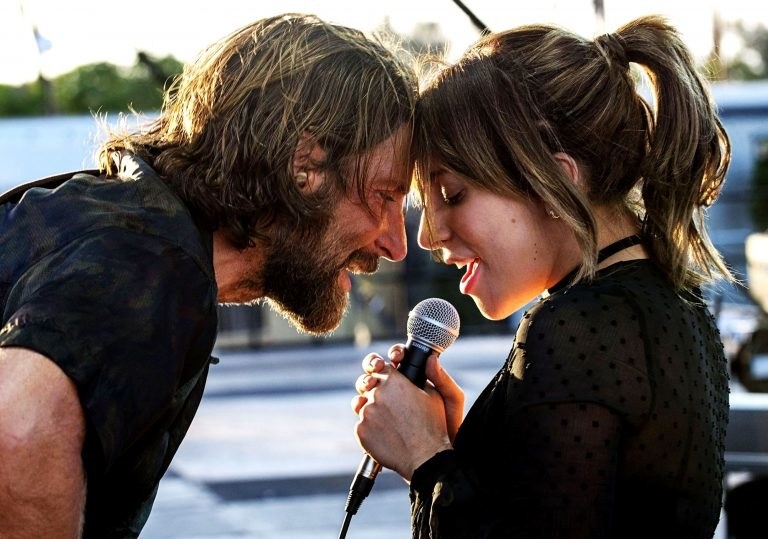 ESPECIALLY after their chemistry-filled performance of "Shallow" at the Academy Awards earlier this year.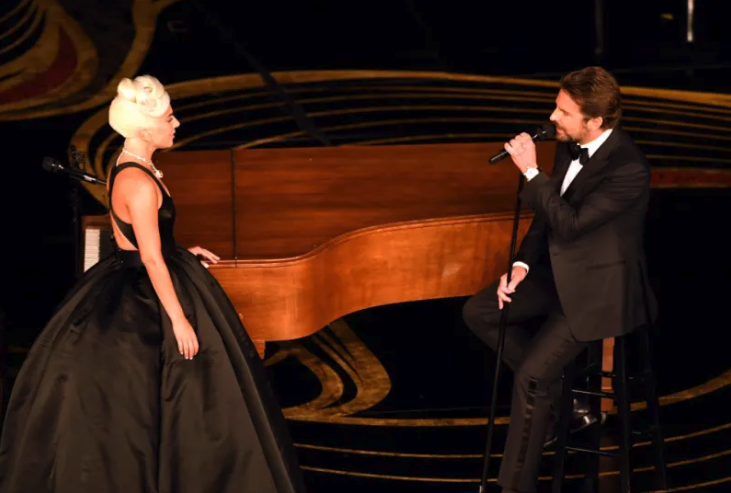 Now before you go any further, Gaga did dispel these rumours while being interviewed on Jimmy Kimmel Live.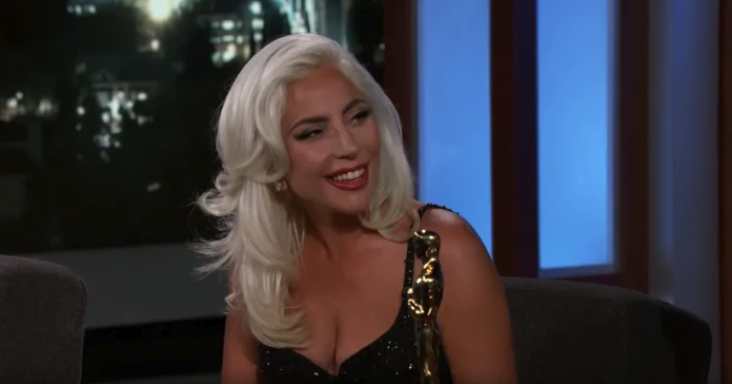 In regards to the Oscars performance, she said they were acting loved-up because they were performing a love song.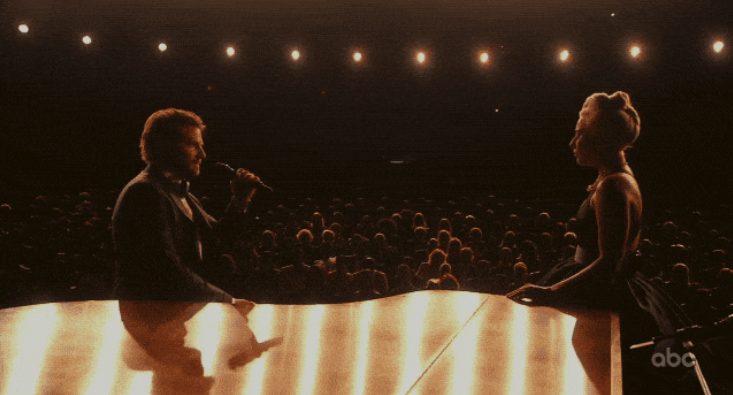 Fast-forward to news of Cooper and Shayk's breakup and, well, some fans have come to their own conclusions about what may or may not happen next. 👀
Whatever happens, I'll be sitting here and watching it unfold on my timeline.