harrypotter20

Celebrating 20 years of Hogwarts.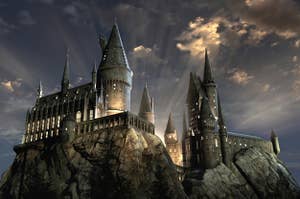 Copper, bronze, or clay cauldron?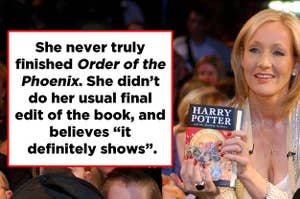 From reluctant student to record-breaking author.
For those of us who will always call Hogwarts home and Hermione our patronus.
Can you really call yourself a fan if you've never visited Dumbledore's island tomb?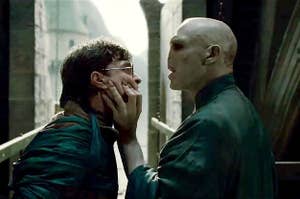 In finding alternative pasts, presents, and futures for the magical characters that defined a decade, we've been able to heal wounds that new canon might open back up again.
Don't be tempted by the Chocolate Frogs!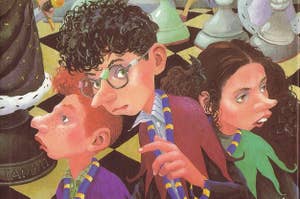 Of course, they're all ~magical~.
To celebrate the 20th anniversary of the first Harry Potter book, eight people tell us how the series' magic affected their lives.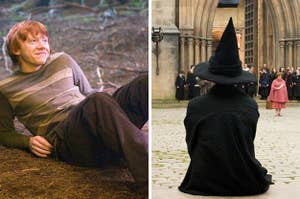 Aw, look at them having so much fun on set.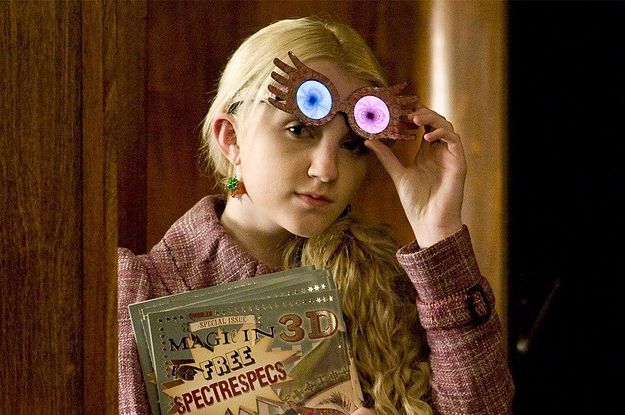 "Loving your stories strengthened me when I needed you the most."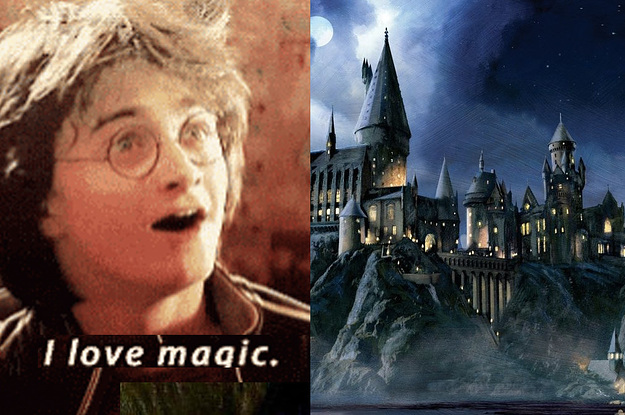 The Room of Requirement has seen some shit...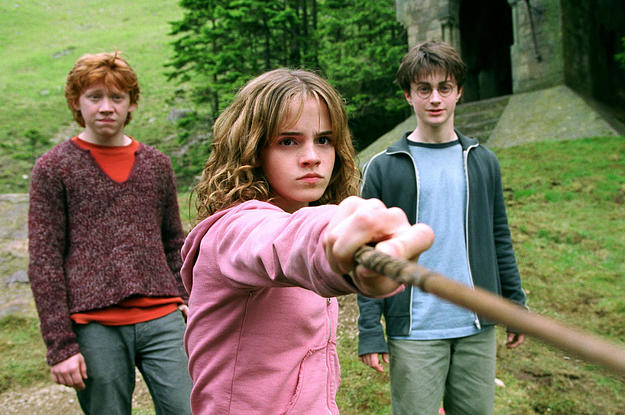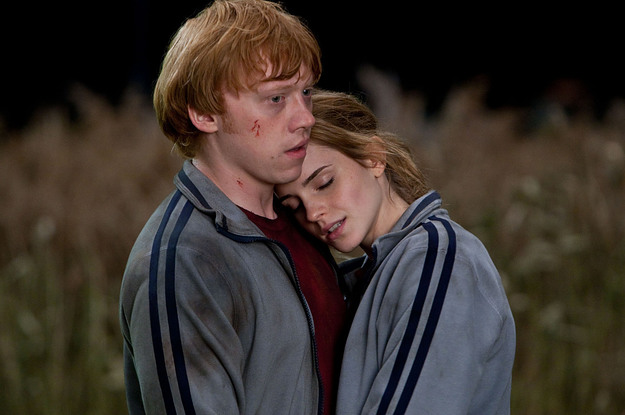 Twenty years ago a publisher put a silly-looking book out into the world, and two years later I fell in love with it.