Warner Brothers Pictures

Warner Brothers Pictures

Warner Brothers Pictures

Warner Brothers Pictures

Warner Brothers Pictures

Warner Brothers Pictures

Warner Brothers Pictures

Warner Brother Pictures

Warner Brothers Pictures

Warner Brothers Pictures

Warner Brothers Pictures
Only A True "Harry Potter" Fan Can Ace This Screenshot Quiz
Someone needs a Harry Potter Weekend...
Did you "Obliviate" all of your movie memories or something? It's time for a marathon ASAP. Luckily, Harry Potter Weekend is like every other weekend on Freeform.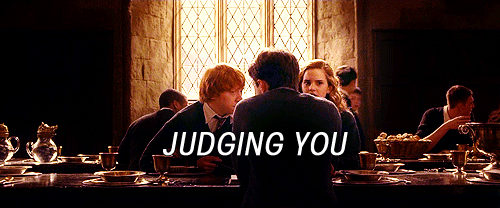 Someone just Avada Kedavra-ed this quiz...
No doubt about it, we've got a Hogwarts expert on our hands. So get down with Dumbledore — you've earned it.