Wendy Williams Attempts To Guess 16 Terrible Celebrity Paintings
Wendy knows her hot topics, but can she decipher the paintings of the BuzzFeed staff?
by
,
,
When Wendy Williams stopped by BuzzFeed NY to give us the tea, she also agreed to play a game with us.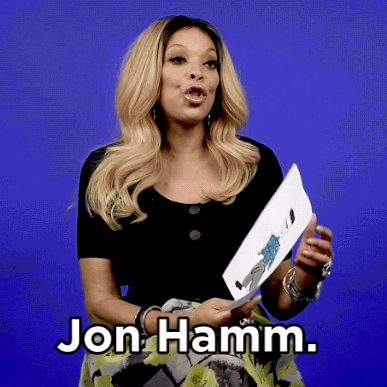 8.
Gwen Stefani and Gavin Rossdale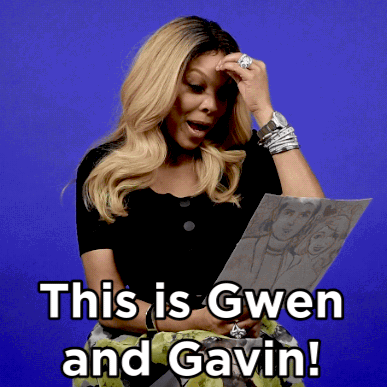 11.
Amber Rose and Blac Chyna (At The VMAs)