Billie Eilish is using her voice to call out racist double standards in the music industry.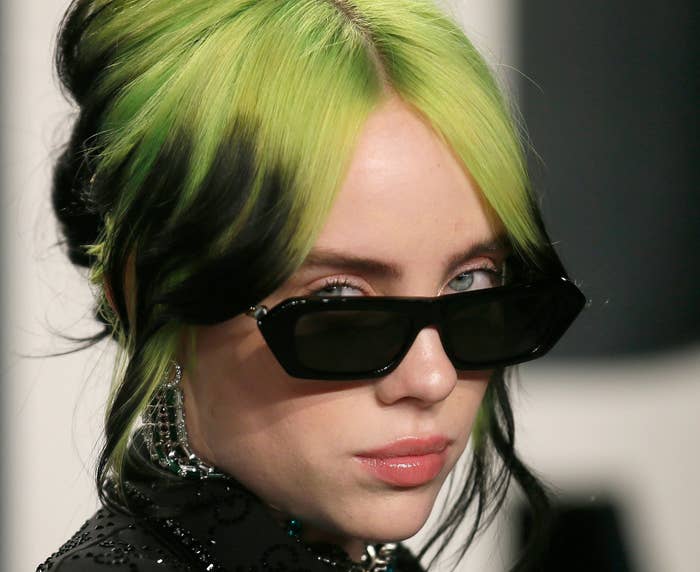 "I have always hated categories," Billie told GQ. "I hate when people say, 'Oh, you look like blank. You sound like blank.' It was such a cool thing Tyler said. I agree with him about that term."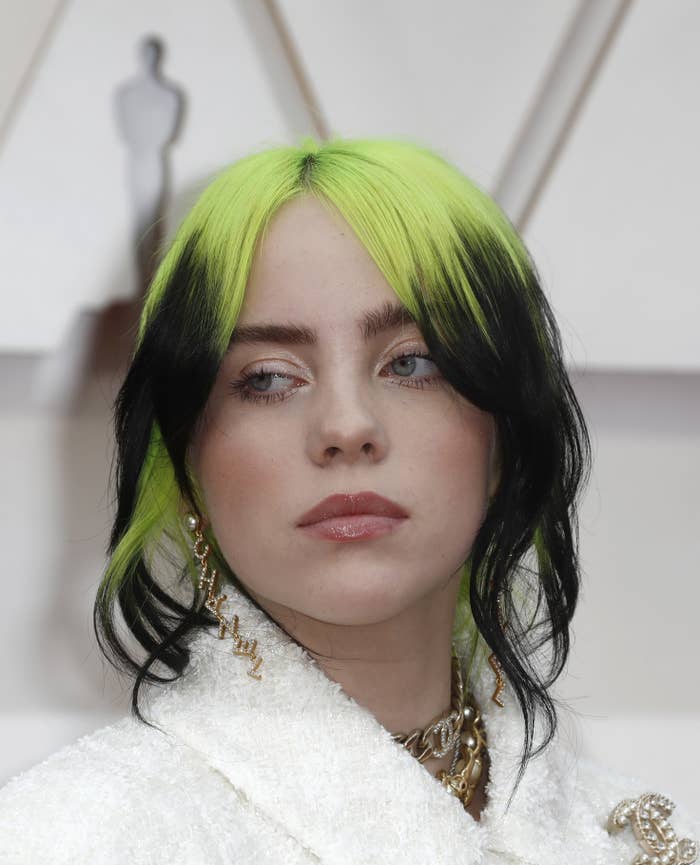 "Don't judge an artist off the way someone looks or the way someone dresses," she continued. "Wasn't Lizzo in the Best R&B category that night? I mean, she's more pop than I am."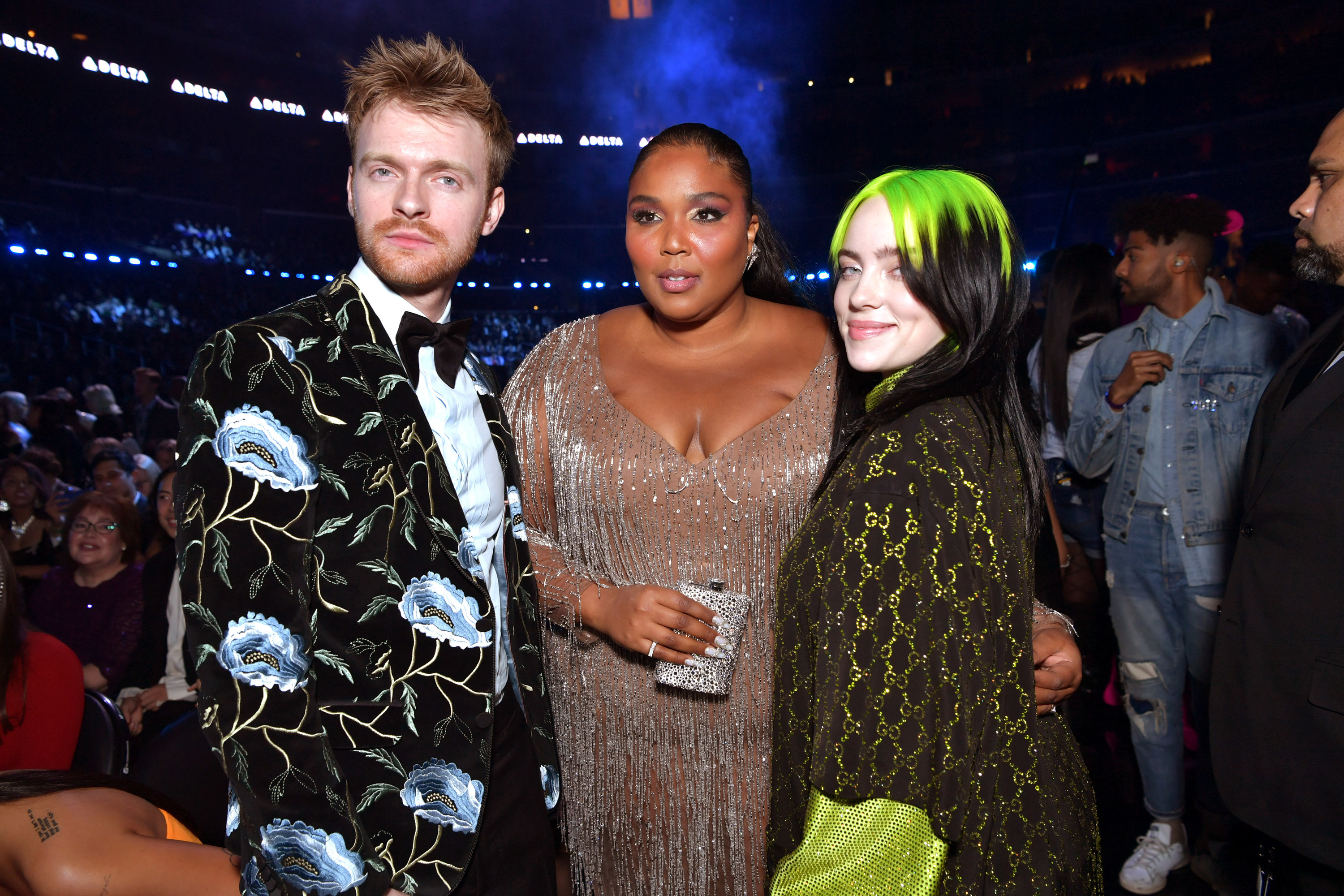 "Look, if I wasn't white I would probably be in rap. Why? They just judge from what you look like and what they know. I think that is weird," she said.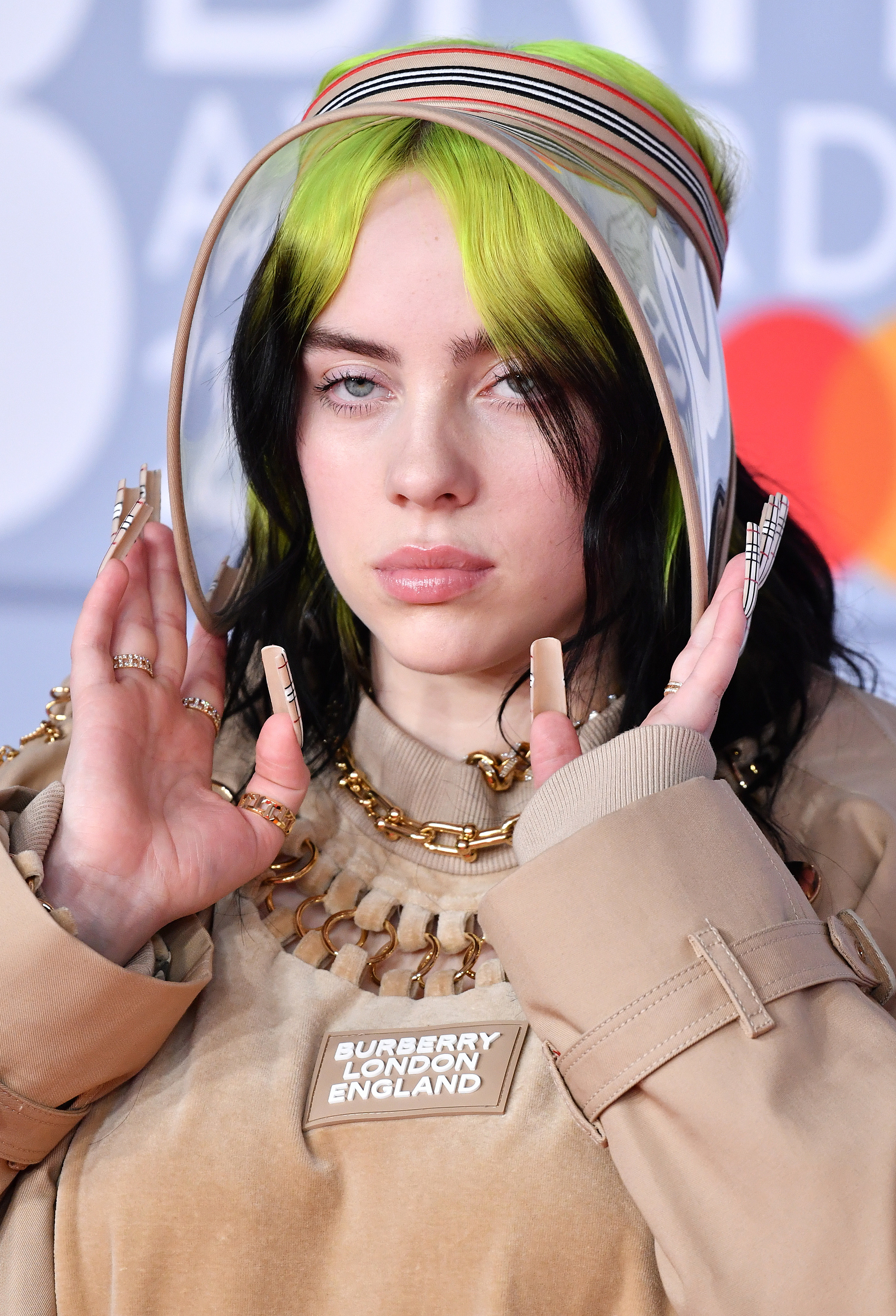 Billie also revealed she at least partially agrees with people who say she only won her five Grammys because of her race, saying, "Then there's the other side of this whole thing: people shitting on me because I am white. 'Oh, she's white, that's why she won.' You know what? I agree with the sentiment; I get why people say that."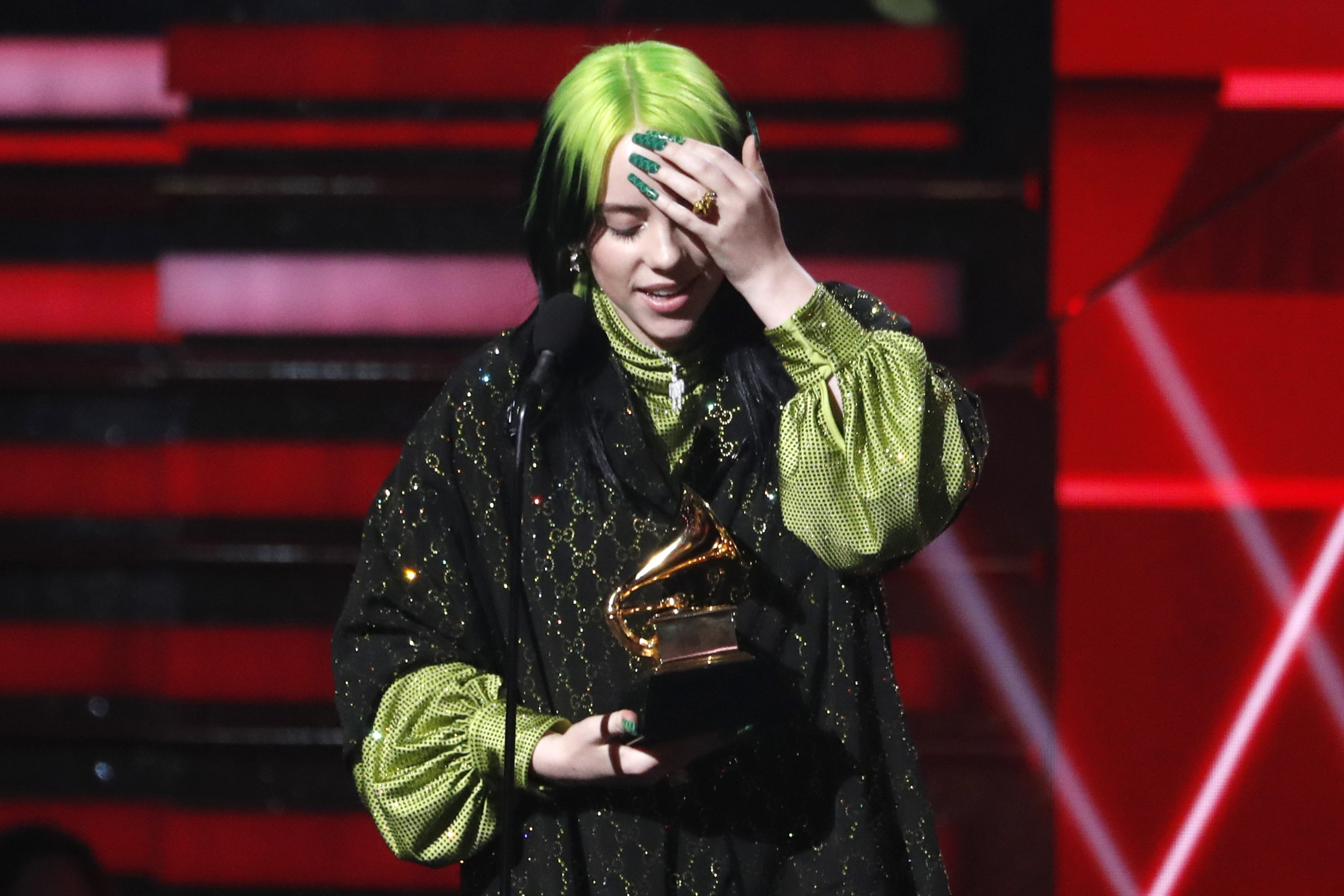 Earlier this year, Billie admitted she felt "embarrassed" about her historic Grammy wins, telling Dazed she felt there were others artists who were more deserving.
"I was dead surprised. And I was embarrassed, dude, I was fuckin' embarrassed," Billie shared. "I was in front of Ariana Grande and Lana Del Rey and fuckin' Beyoncé is nominated, and I win. I was like, noooo ... I don't deserve it. They deserve it."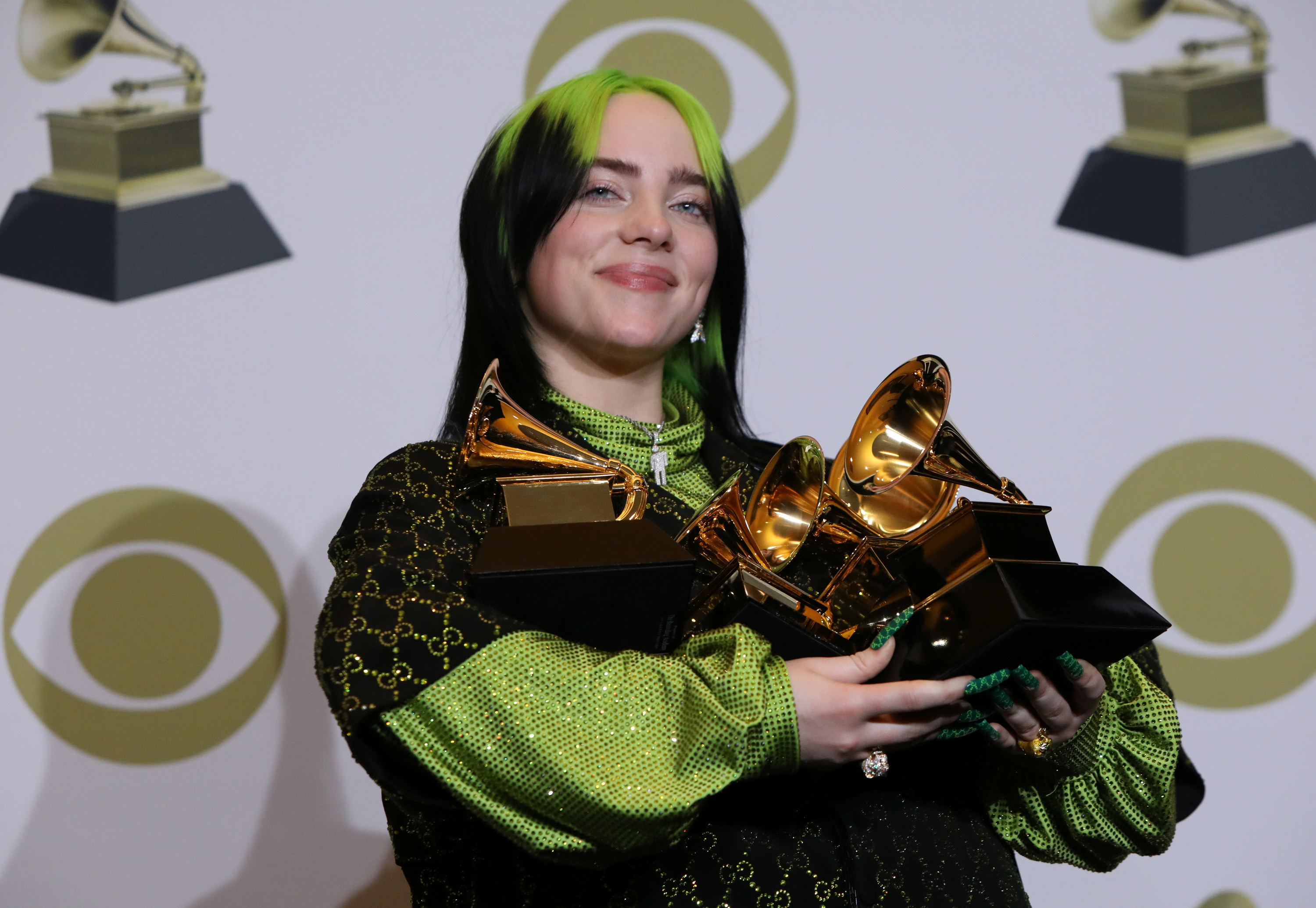 More recently, Billie used her platform to speak out against racial injustice, posting a statement on Instagram in response to the killing of George Floyd, an unarmed Black man, by Minneapolis police:
What do you think of Billie using her platform to speak out against systemic racism and acknowledging how she's benefitted from it? Tell me in the comments below!