86 Lana Del Rey Lyrics For When You Need An Instagram Caption
Look at you, looking at me.
1. It's not fashionable to love me.
2. I feel free when I see no one and nobody knows my name.
3. I've got nothing much to live for ever since I found my fame.
4. Boy, look at you, looking at me.
5. Lights, camera, acción.
6. Loving me is all you need to feel.
7. Got my blue nail polish on. It's my favorite color and my favorite tone of song.
8. You know sometimes, baby, I'm so carefree.
9. I keep my lips red to seem like cherries in the spring.
10. Blue hydrangea, cold cash, divine, cashmere, cologne and white sunshine.
11. What I do, I do best.
12. I fucked my way up to the top.
13. I want money, power, and glory.
14. Am I that girl that you dream of?
15. I'm pretty when I cry.
16. They judge me like a picture book by the colors, like they forgot to read.
17. He used to call me DN, that stood for deadly nightshade.
18. I was filled with poison, but blessed with beauty and rage.
19. In the land of gods and monsters, I was an angel.
20. My pussy taste like Pepsi-Cola.
21. My eyes are wide like cherry pies.
22. Be young, be dope, be proud.
23. I know what the boys want, I'm not gonna play.
24. Done my hair up real big beauty queen style.
25. It's alarming honestly how charming she can be.
26. I'm your national anthem.
27. He said to "be cool" but I'm already coolest.
28. Um, do you think you'll buy me lots of diamonds?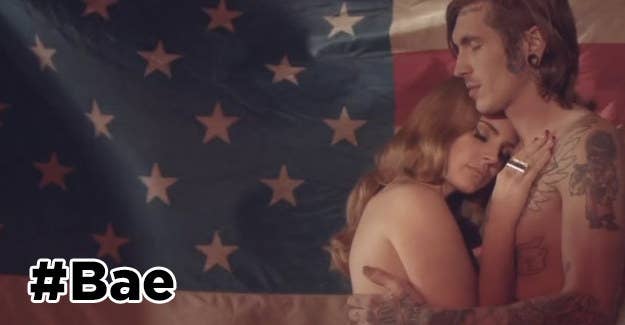 29. You're my religion. You're how I'm living.
30. All the lights are sparkling for you, it seems.
31. All the pretty stars shine for you, my love.
32. You make me crazy, you make me wild.
33. Every now and then the stars align, boy and girl meet by the great design.
34. I know if I go, I'll die happy tonight.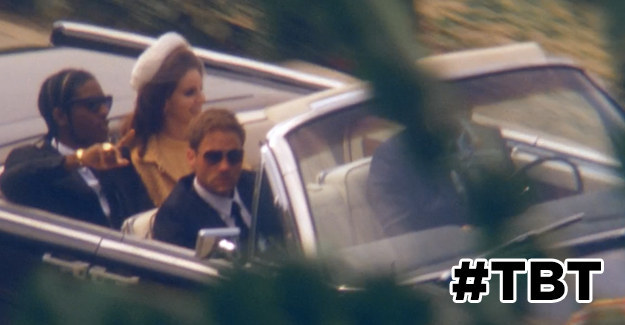 35. I know what only the girls know.
36. Looking back, my past it all seems stranger than a stranger.
37. It never was about the party or the clubs.
38. It never was about the money or the drugs.
39. Those summer nights seem long ago.
40. The power of youth is on my mind.
41. I pledge allegiance to my dad for teaching me everything he knows.
42. Remember how we used to party up all night, sneaking out and looking for a taste of real life?
43. Drinking in the small town firelight.
44. Sweet sixteen and we had arrived.
45. Everybody knew that we had too much fun.
46. And there's no remedy for memory.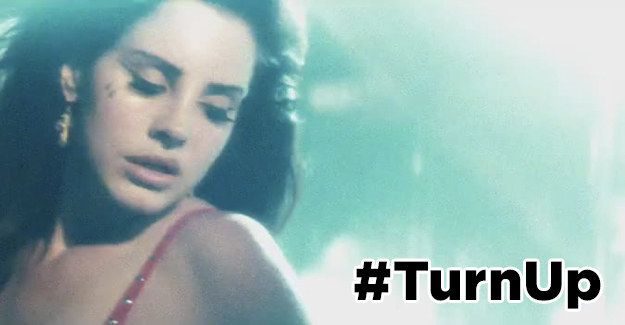 47. Dance around like I'm insane.
48. All I wanna do is get high by the beach.
49. Be a freak like me, too.
50. Let's dance in slow motion.
51. Club queen on the downtown scene.
52. You're so art deco, out on the floor.
53. A little party never hurt no one, not you and me.
54. A little party never hurt no one, we were born to be free.
55. Why work so hard when you could just be free?
56. Writing all of my songs about my cheap thrills.
57. Life is awesome, I confess.
58. Down on the West Coast they got a saying, "if you're not drinkin' then you're not playin'."
59. Get a little bit of bourbon in ya.
60. Get a little bit suburban and go crazy.
61. Because you're young, you're wild, you're free. You're dancin' circles around me.
62. Fame, liquor, love give it to me slowly.
63. We get down every Friday night, dancin' and grindin' in the pale moonlight.
64. It's all I've got to keep myself sane, baby.
65. This is what makes us girls.
66. Cheering our names in the pink spotlight.
67. Drinkin' cherry schnapps in the velvet night.
68. The prettiest in crowd that you had ever seen, ribbons in our hair and our eyes gleamed mean
69. A freshmen generation of degenerate beauty queens.
70. High heels off, I'm feeling alive.
71. Lying to herself 'cause her liquor's top shelf.
72. Fooling everyone, telling them she's having fun.
73. Now my life is sweet like cinnamon, like a fucking dream I'm living in.
74. He says to "be cool" but I don't know how yet.
75. Money is the anthem of success, so put on mascara, and your party dress.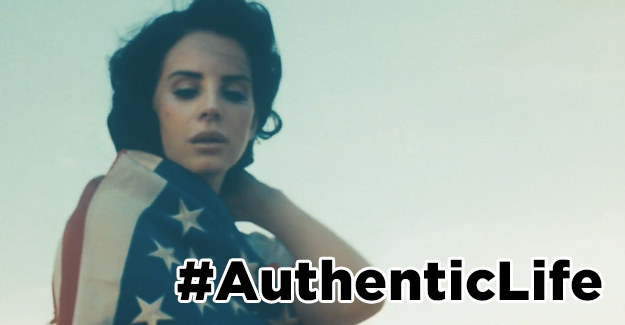 76. Sometimes I wake up in the morning to red, blue, and yellow skies.
77. Dive deep in dark blue, my sweet.
78. But I'm just a soul whose intentions are good.
79. Sun and ocean blue, their magnificence, it don't make sense to you.
80. Life is beautiful but you don't have a clue.
81. Bluer than velvet was the night. Softer than satin was the light.
82. We can escape to the great sunshine.
83. I fall asleep in an American flag.
84. Nothing scares me anymore.
85. Cruising down the coast goin' 'bout 99.
86. Every time I close my eyes it's like a dark paradise.