Billie Eilish posted a statement on Instagram this weekend in response to the recent killing of George Floyd by Minneapolis police. And in her post, she addressed anyone who uses the phrase "All lives matter," and echoed the voices of many in explaining why that sentiment is so damaging and wrong.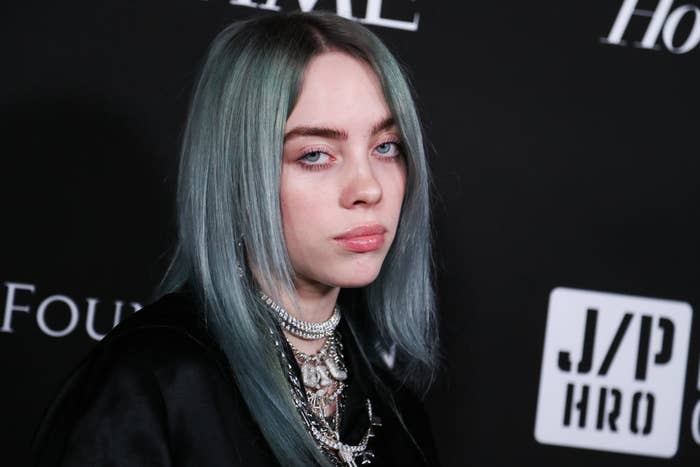 "IF I HEAR ONE MORE WHITE PERSON SAY 'aLL liVeS maTtEr' ONE MORE FUCKING TIME IM GONNA LOSE MY FUCKING MIND," she wrote in her statement, which has now gone viral.
"I'm gonna try to explain this as if you were a child. Because it FEELS LIKE THAT'S THE ONLY WAY YOU MFS WILL UNDERSTAND," she continued.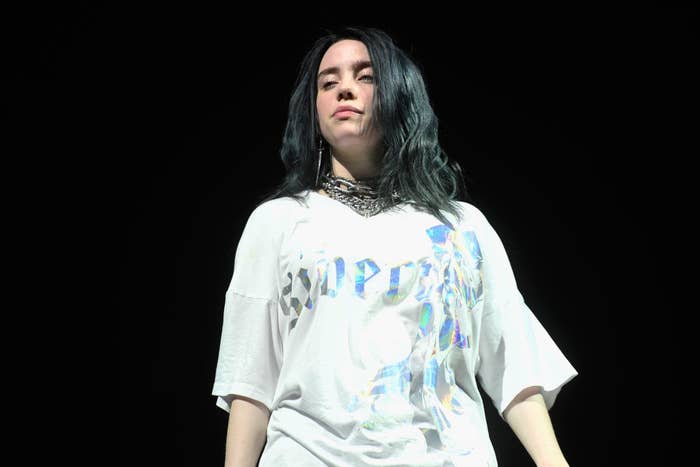 "If your friend gets a cut on their arm are you gonna wait to give all your friends a bandaid first because all arms matter? NO you're gonna help your friend because THEY are in PAIN because THEY are in need because THEY ARE BLEEDING!" she wrote.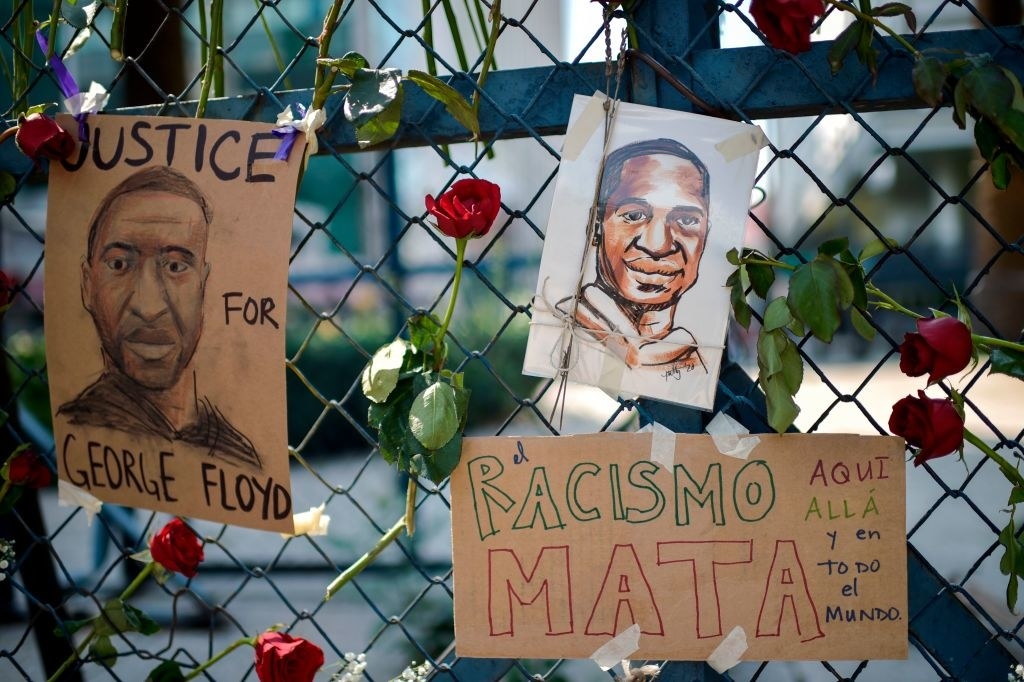 "If someone's house was on fire & someone is stuck in the house, are you gonna make the fire department go to every other house on the block first because all houses matter??? NO! BECAUSE THEY DON'T FUCKING NEED IT."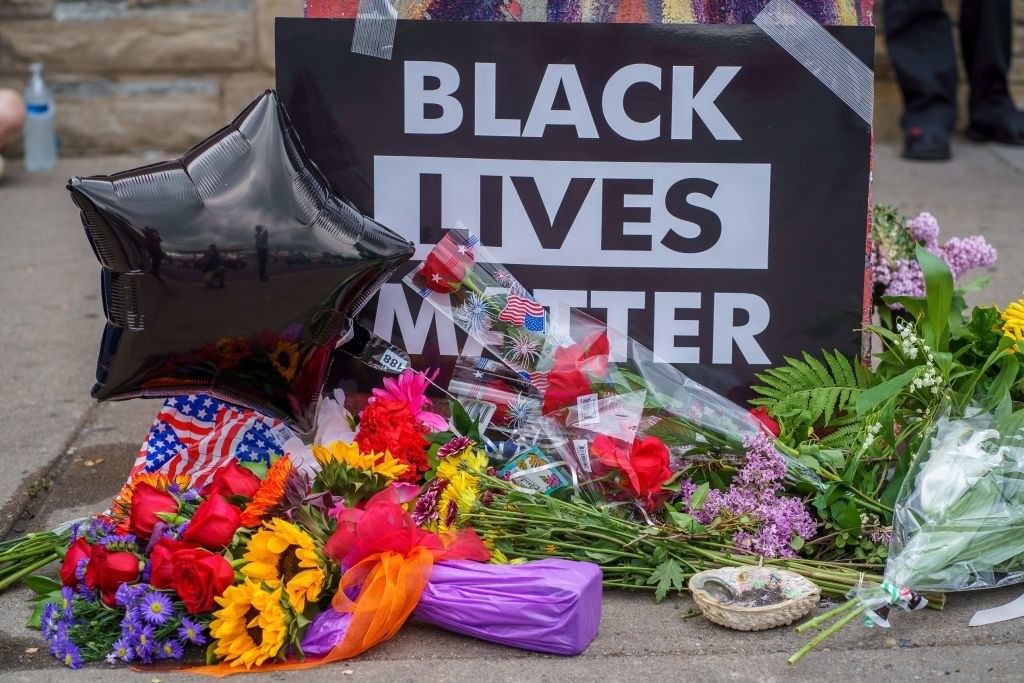 And Billie had a message for any white people out there who think they don't benefit from white privilege:
YOU ARE PRIVILEGED WHETHER YOU LIKE IT OR NOT. SOCIETY GIVES YOU PRIVILEGE JUST FOR BEING WHITE. YOU CAN BE POOR, YOU CAN BE STRUGGLING...AND STILL YOUR SKIN COLOR IS GIVING YOU MORE PRIVILEGE THAN YOU EVEN REALIZE.
"IF ALL LIVES MATTER WHY ARE BLACK PEOPLE KILLED FOR JUST BEING BLACK? WHY ARE IMMIGRANTS PERSECUTED? WHY ARE WHITE PEOPLE GIVEN OPPORTUNITIES THAT PEOPLE OF OTHER RACES AREN'T?" she asked.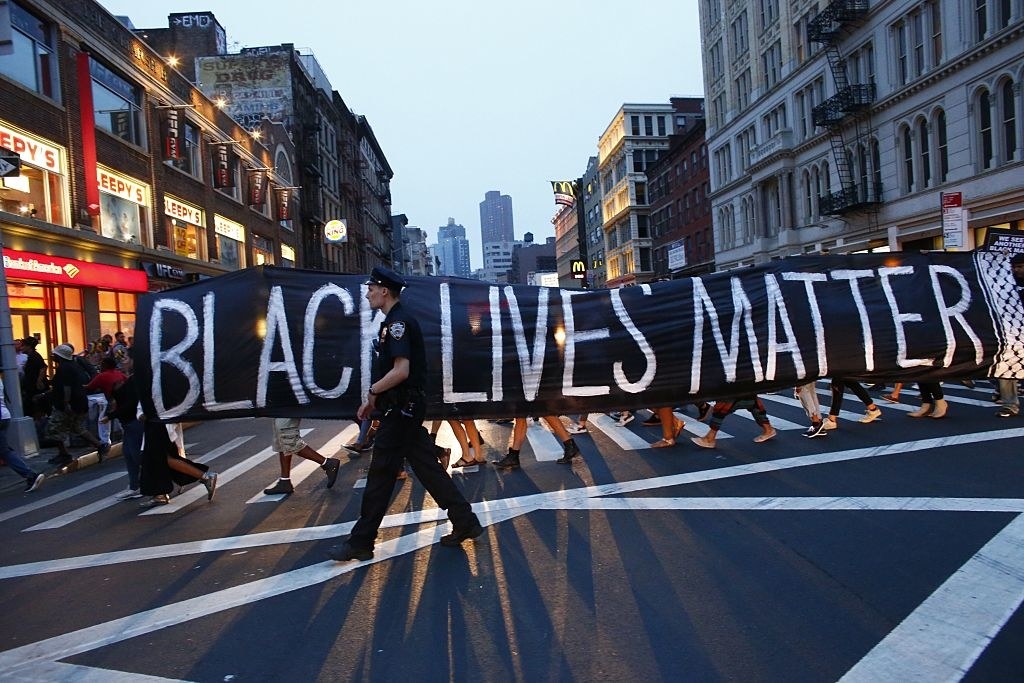 "THE SLOGAN OF #blacklivesmatter DOES NOT MEAN OTHER LIVES DON'T. IT'S CALLING ATTENTION TO THE FACT THAT SOCIETY CLEARLY THINKS BLACK LIVES DON'T FUCKING MATTER!!!!!! AND THEY FUCKING DO!!!!!!"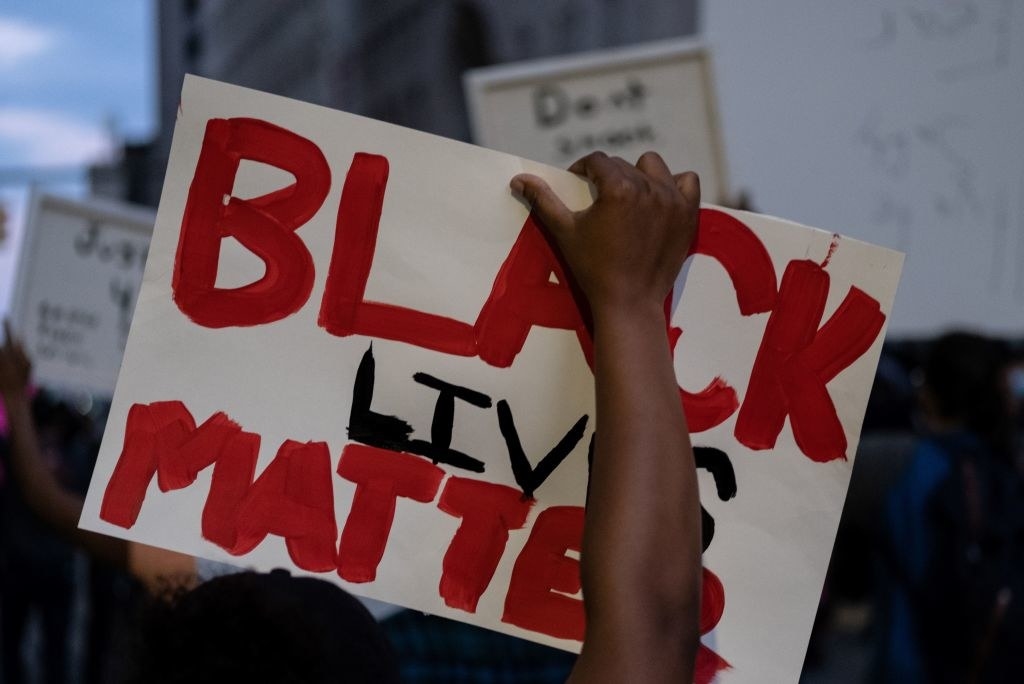 She concluded, "BLACK LIVES MATTER. BLACK LIVES MATTER. BLACK LIVES MATTER. SAY IT AGAIN," and hashtagged her post #JusticeForGeorgeFloyd.
Since she posted her message on Instagram, it's gone massively viral, amassing nearly 6 million likes in just a few days. You can read Billie's full statement in the slideshow below: