The 17-year-old singer often wears baggy clothes, which many assumed was because she didn't want to be sexualized, but recently in an interview with Gayle King, Billie revealed the main reason is because of her relationship with her body.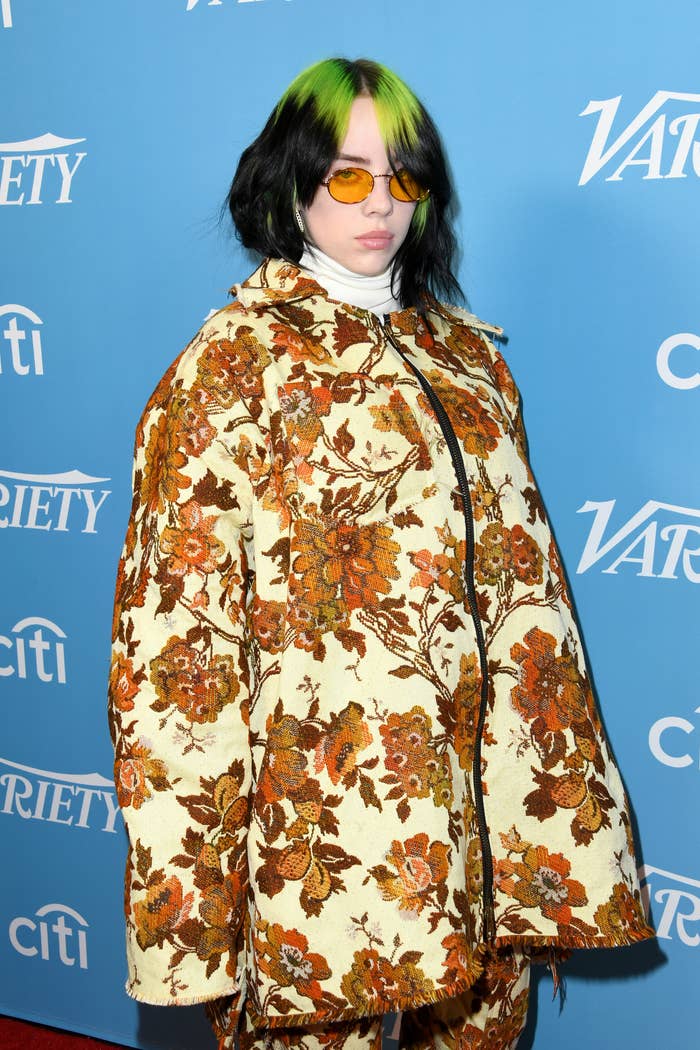 "Me and my body's relationship has been the most toxic relationship you could even imagine," she told the CBS This Morning host.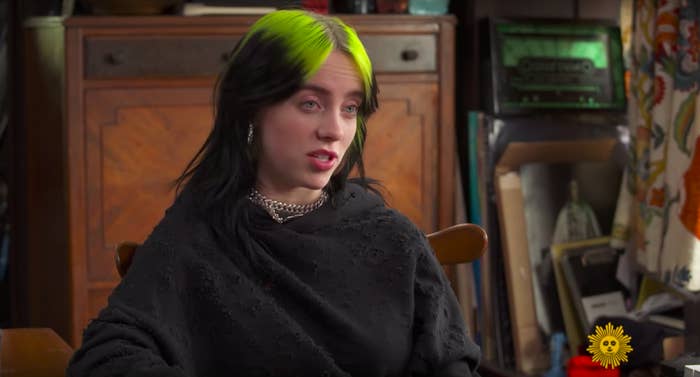 "That was the main reason for [dressing in baggier clothing]," she admitted.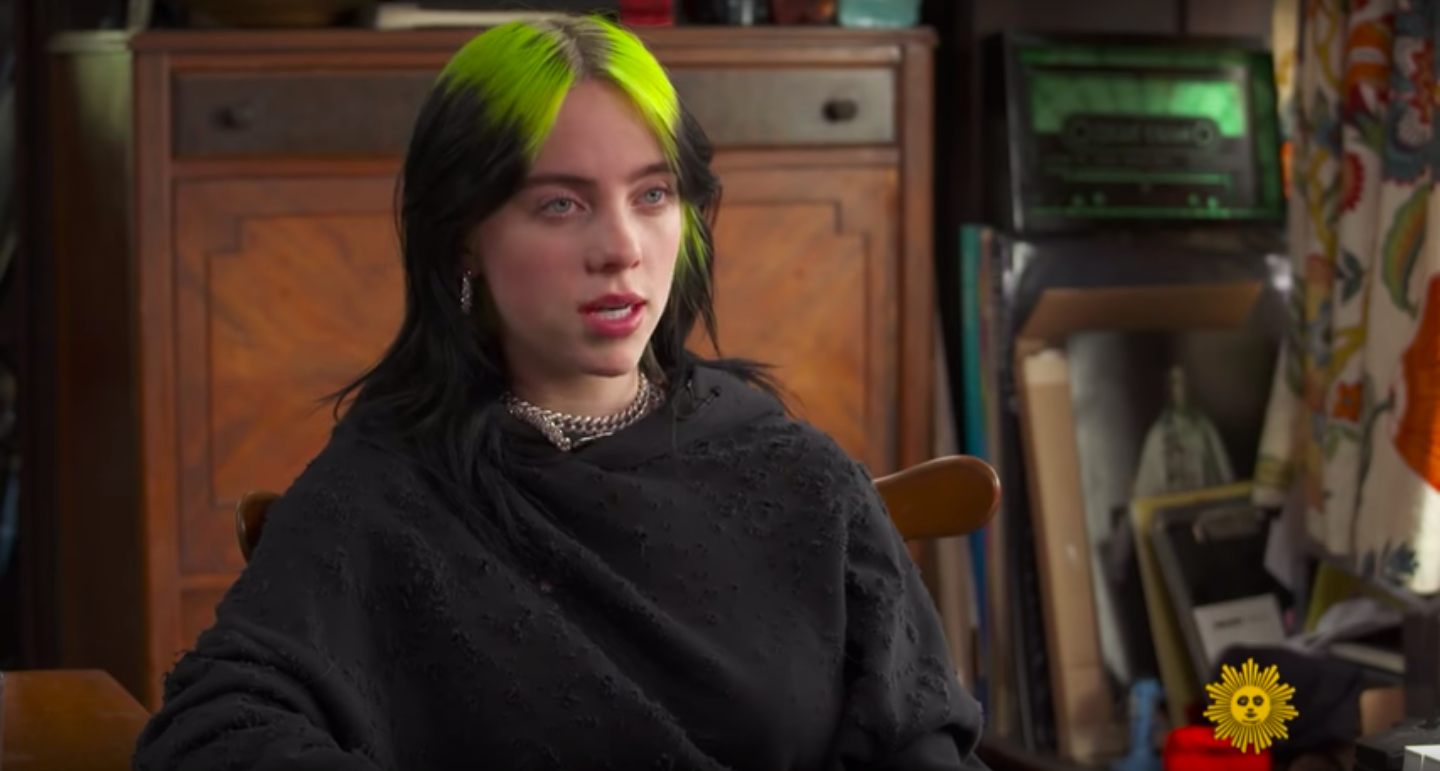 "It's less about, 'My body is ugly, I don't want you to see it,'" Billie continued, adding, "It's more about, 'I'm not comfortable wearing this. I'm comfortable wearing [baggier clothes].'"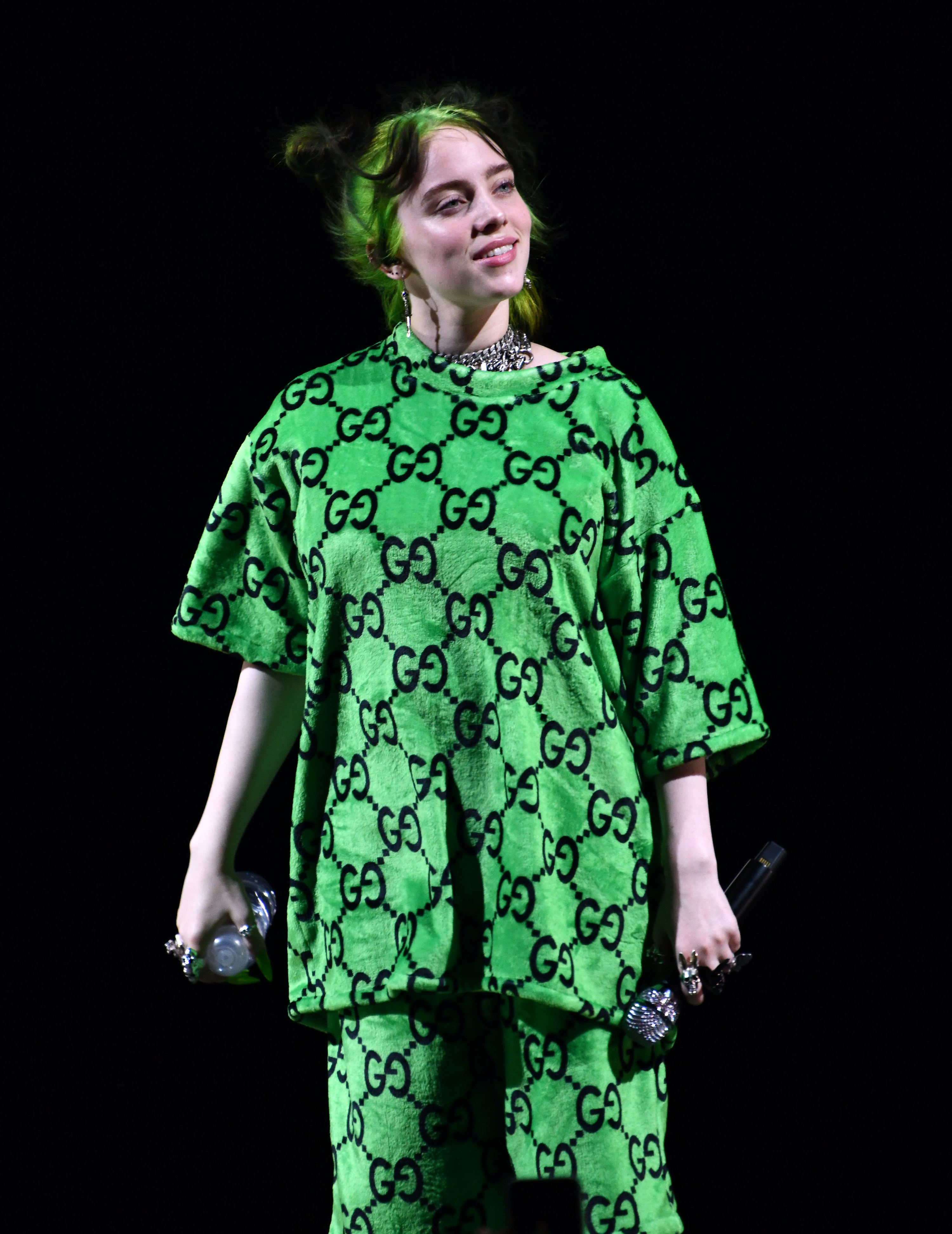 "And I don't mean physically, literally like, feels soft," she clarified. "I mean like, [my] mental comfort."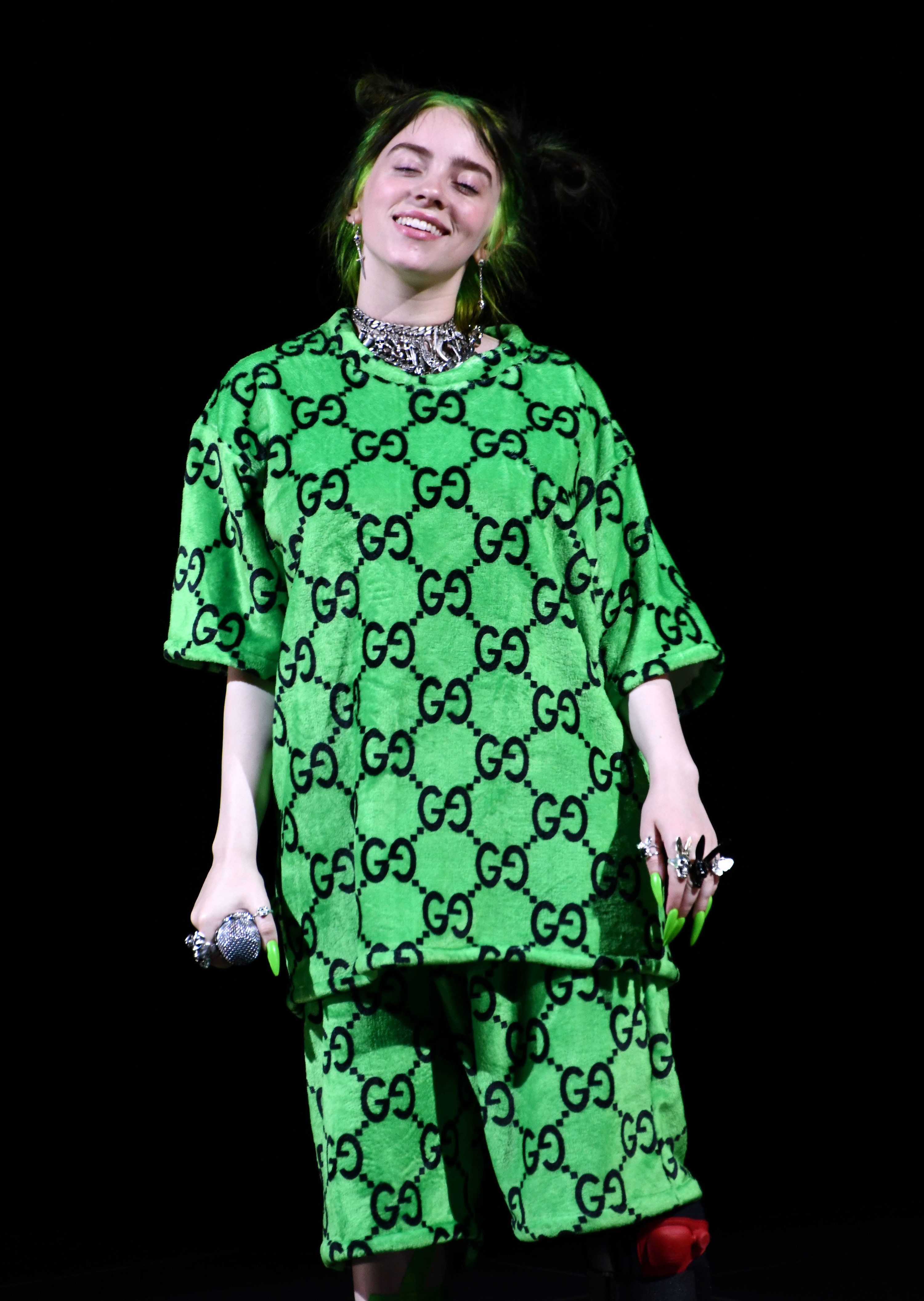 Kudos to you, Billie, for wearing what makes YOU feel comfortable. Watch her full interview with Gayle King here.