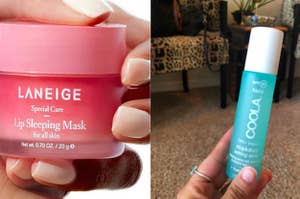 With so many awesome TSA-friendly products, there's no excuse for letting a few airplanes get in the way of messing up your beauty routine.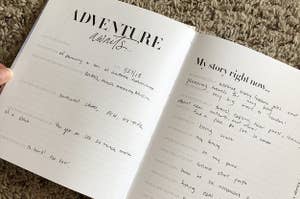 These journals (by Axel and Ash) each ask for just a few minutes every day to record the travel memories that'll last you a lifetime. Don't worry, Instagram will still be there when you're done.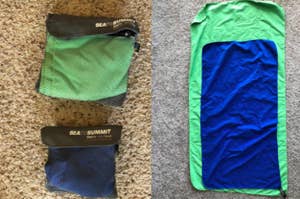 All the stuff that'll save you from stressing during your adventures.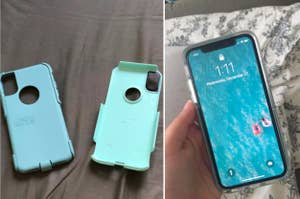 If you've just dropped a ton of cash on a new phone or got one for the holidays, buy yourself one last present: an Otterbox case to keep your fancy new toy safe and sound.
The PowerDiva has been a lifesaver for my hair, and I'm never leaving home without it.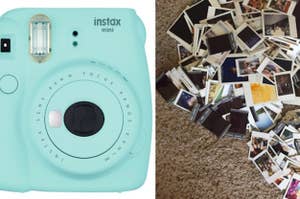 Instant camera > smartphone camera.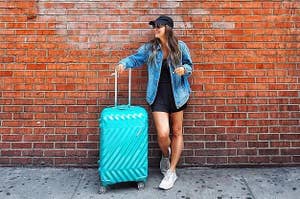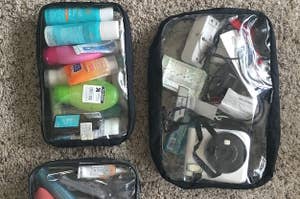 It's the little things, really.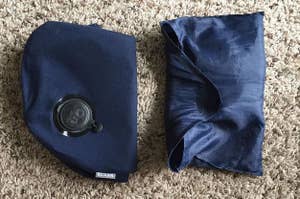 It's the best travel pillow I've found yet — and I've tried 'em all.
It's basically a magic trick in your suitcase.