3.
These Elves on the Shelf had seen better days:

4.
This professor...he won my heart!!!
5.
This dog was straight VIBIN':
6.
This young fashion designer crafted some lovely little lewks:

8.
This was simply mesmerizing:
9.
Ryan Reynolds met the Peloton Woman™ who was also in a commercial for his gin company that parodied the Peloton commercial and...yeah, it *is* a lot: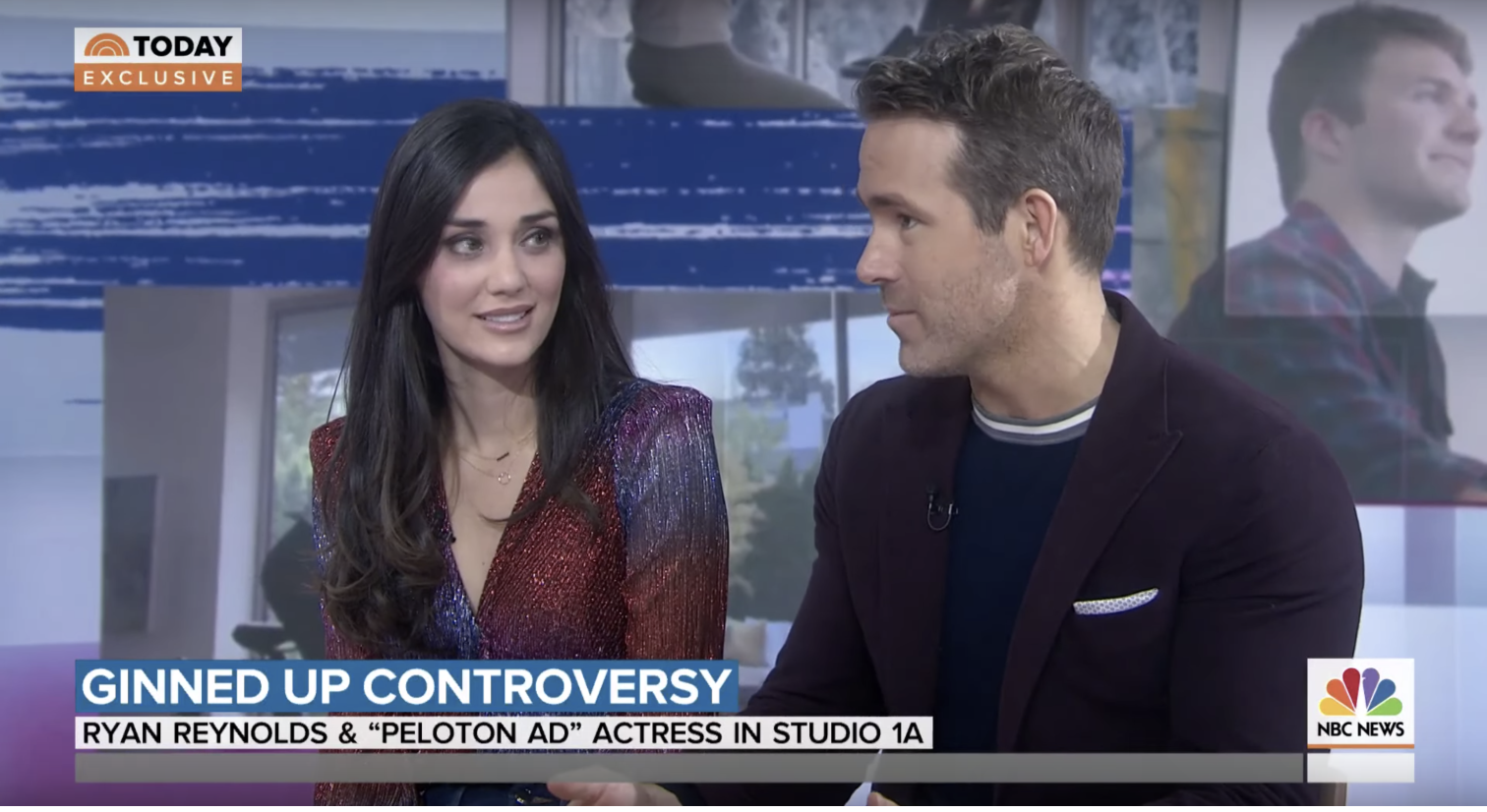 11.
Timothée Chalamet said he would play a tree in a Greta Gerwig film and now I want him to do that very badly:
12.
This roommate certainly made a CHOICE:
13.
This sandwich was absolutely stuffed:
14.
And finally, Lil Nas X paid tribute to Boyz 'N Motion AKA the GREATEST BOY BAND OF ALL TIME: